Ringing in the New Year is all about trying new things! Luckily, Beaumont has some new business and updates to some of your favorite spots that you will fall in love with. Enjoy the new restaurants, shops, and even a new gaming attraction that will make 2023 the most fun and exciting year yet!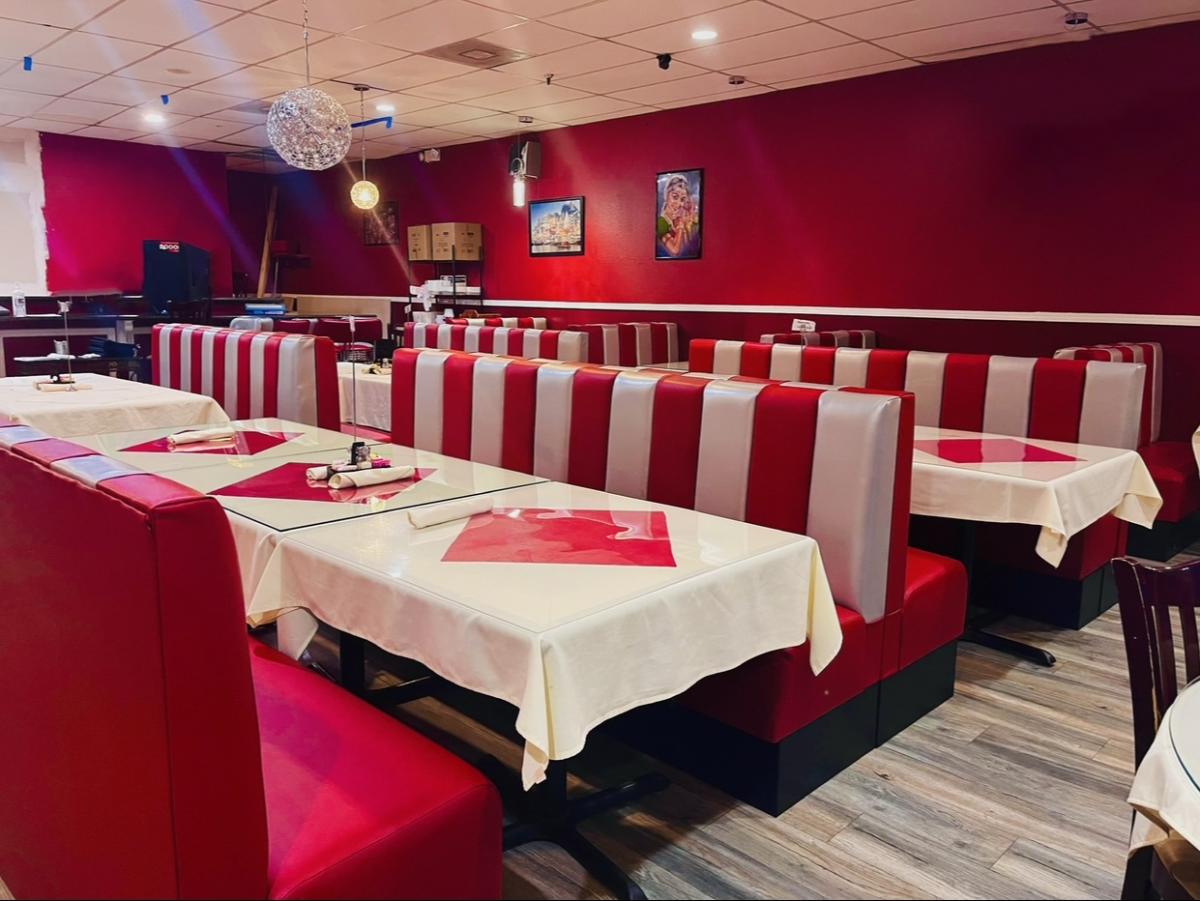 Taz Indian Cuisine
A local favorite, Taz Indian Cuisine, has updated their dining room and encourages patrons new and old to give them a try. Taz is an Indian food restaurant that brings even more culture to our diverse selection of food in Beaumont. Along with the new renovation, they are adding live music, a buffet, and a bar scene as well! The buffet is open every Friday, Saturday, and Sunday from 11:00am-3:30pm. There are so many yummy options to choose from, so if you're craving some authentic Indian food, this is the place to go!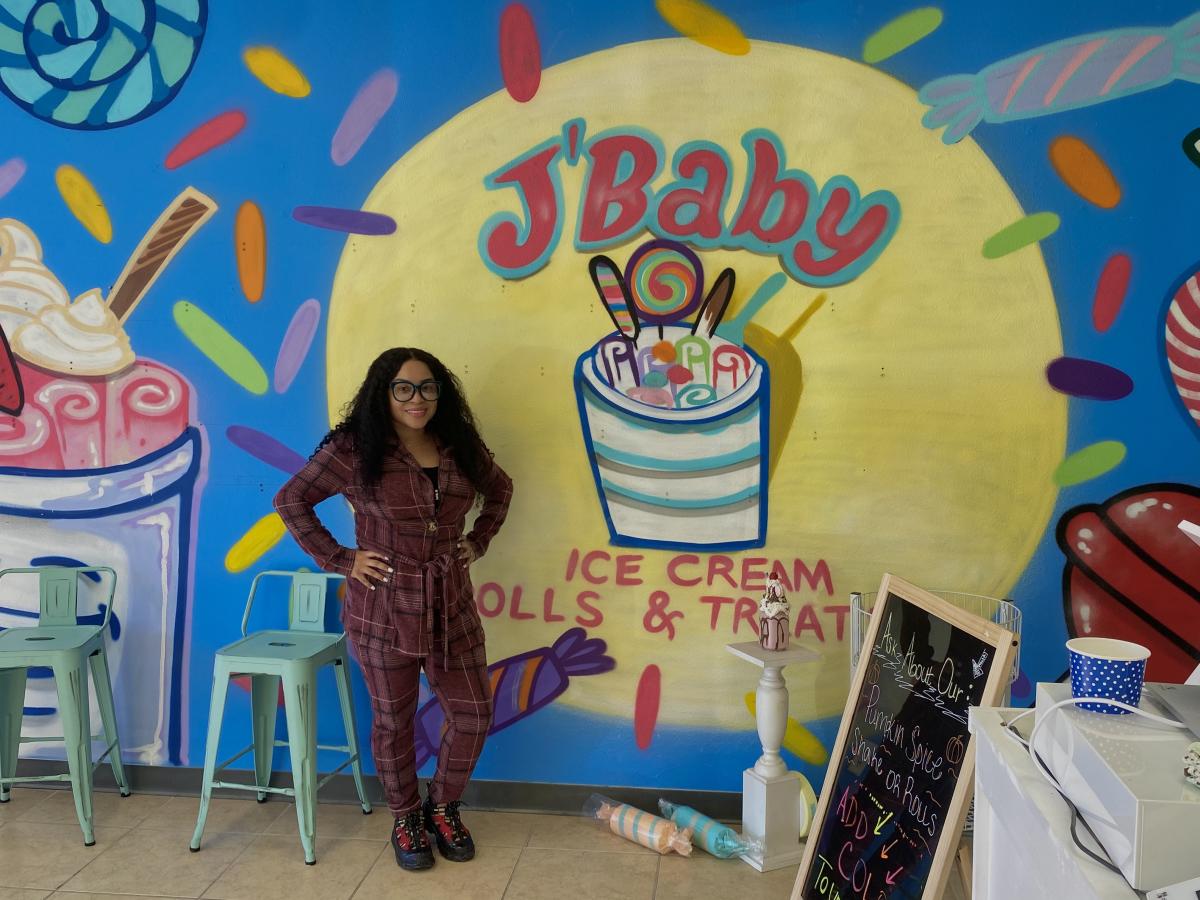 J'Baby Ice Cream Rolls & Treats
J'Baby Ice Cream brings a fun and unique style of ice cream to Beaumont! Alongside the yummy ice cream, the interior of the store is a happy and chill vibe you'll fall in love with. They use Thai-style ice cream rolls made with milk, cream, sugar, and other ingredients to enhance flavor. You choose whatever kind of ice cream you want and they won't disappoint. The owner, Brandy Tarver, is just as sweet as her delicious ice cream, and is dedicated to creating ice cream that everyone will enjoy! Their ice cream is rolled in store and is also vegan-friendly so no matter if you're on a diet or you're dairy free, feel free to enjoy guilt free!

Rex's Chicken 
A new fried chicken restaurant has opened on College Street and is ready for all who love the comfort food style that the South is so good at providing. Everyone loves fried chicken, especially here in Beaumont! Their flaky and crunchy batter leaves you more than satisfied and will keep you wanting more. Their friendly staff and service is amazing and eager to provide! Rex's Chicken is open and ready to serve.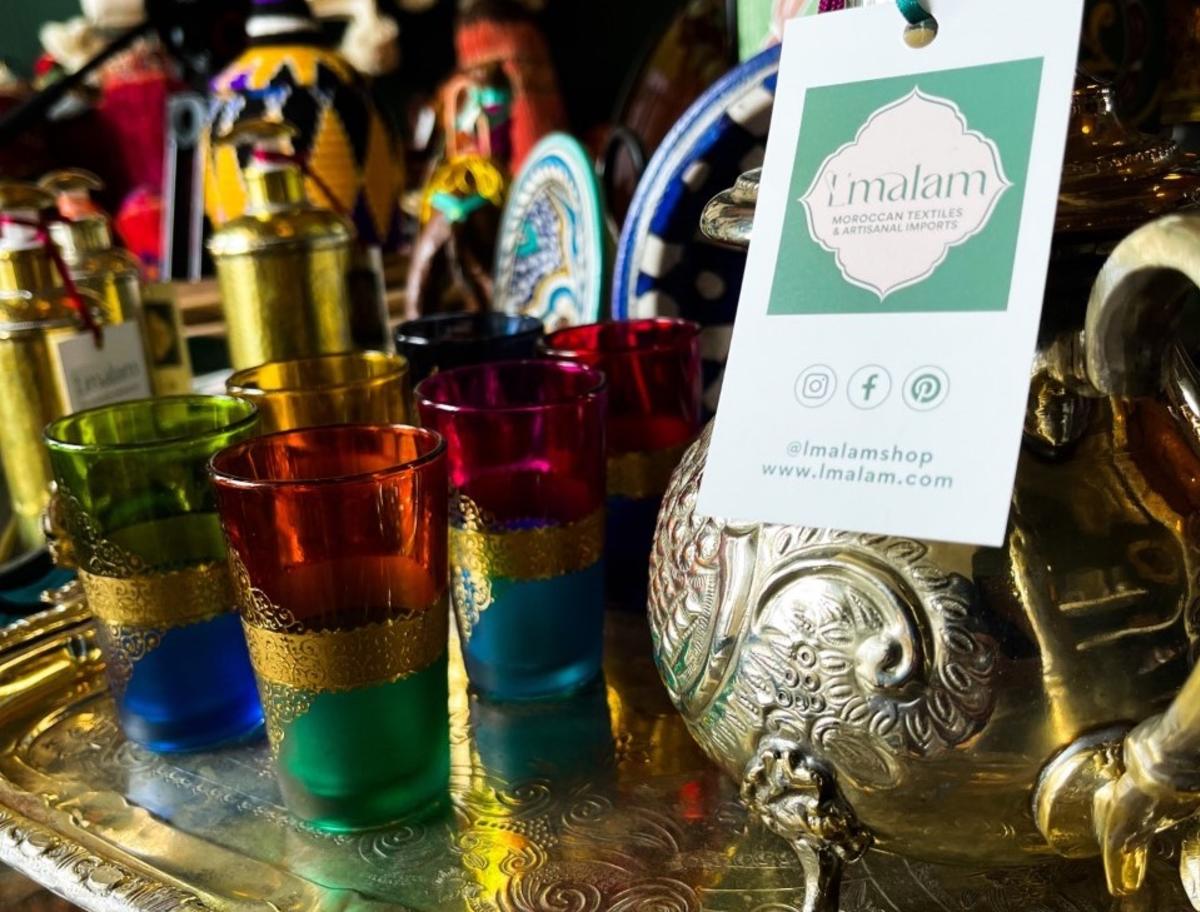 L'malam
This authentic Moroccan home decor store Owned by Mr. & Mrs. Karim & Christy Boumais, is wonderful and fully dedicated to bringing art and culture to Southeast Texas. At L'malam, everything comes with a unique story, and no two items are alike. Rugs, shoes, blankets, apparel, tea sets, antiques, home décor, along with items for both adults and kids. Enjoy the Moroccan Mint Tea compliments of the owners! 

Main Event
Main Event is now in Beaumont! Main Event is the perfect spot to have a family gaming night, a night out with your friends, or a cute date night full of fun! Enjoy the good food while you bowl or play the many options of games that they have to offer.