Promotional Tools & Info
The Beaumont CVB is proud to offer the Official Southeast Texas Visitors Guide as well as a variety of other promotional tools to our meeting and event planners, available for digital download. We're also happy to answer any questions you may have about planning your event in Beaumont by phone or in person, Monday through Friday from 8:00 am to 5:00 pm. Call our Director of Sales, Freddie Willard, at (800) 392-4401 or freddie.willard@beaumonttexas.gov.
Ask An Expert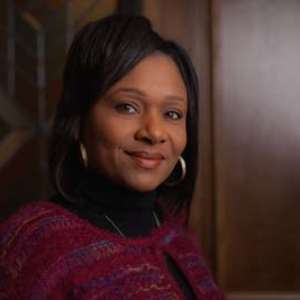 Freddie Willard, TDM
Director of Sales
Phone: (409) 880-3160 1(800) 392-4401
freddie.willard@beaumonttexas.gov
Freddie leads the Beaumont CVB sales team to market and promote Beaumont as a meeting and sports destination. Along with overseeing all convention sales activities, Freddie develops relationships with prospective clients including: trade associations, governmental agencies and sporting groups.