Ford Park Entertainment Complex
Sports, Entertainment, Conventions, and More
Conveniently situated just minutes from Beaumont's 3,500 hotel rooms, restaurants and attractions, Ford Park Entertainment Complex is located on Interstate 10 between Houston and New Orleans. Ford Park offers five versatile facilities on 221 acres including: Ford Arena, Ford Exhibit Hall, Ford Pavilion, Ford Midway and Ford Fields.
Ford Park at a Glance
5 venues, 1 location, 221 acres
Ford Arena (34,000 square feet)
Ford Exhibit Hall (48,000 square feet + 11,000 pre-function space)
Ford Fields (12 baseball/softball fields)
Ford Pavilion (14,000 seats)
Ford Midway (9 acres, 44,660 square feet practice arena)
Ford Park Arena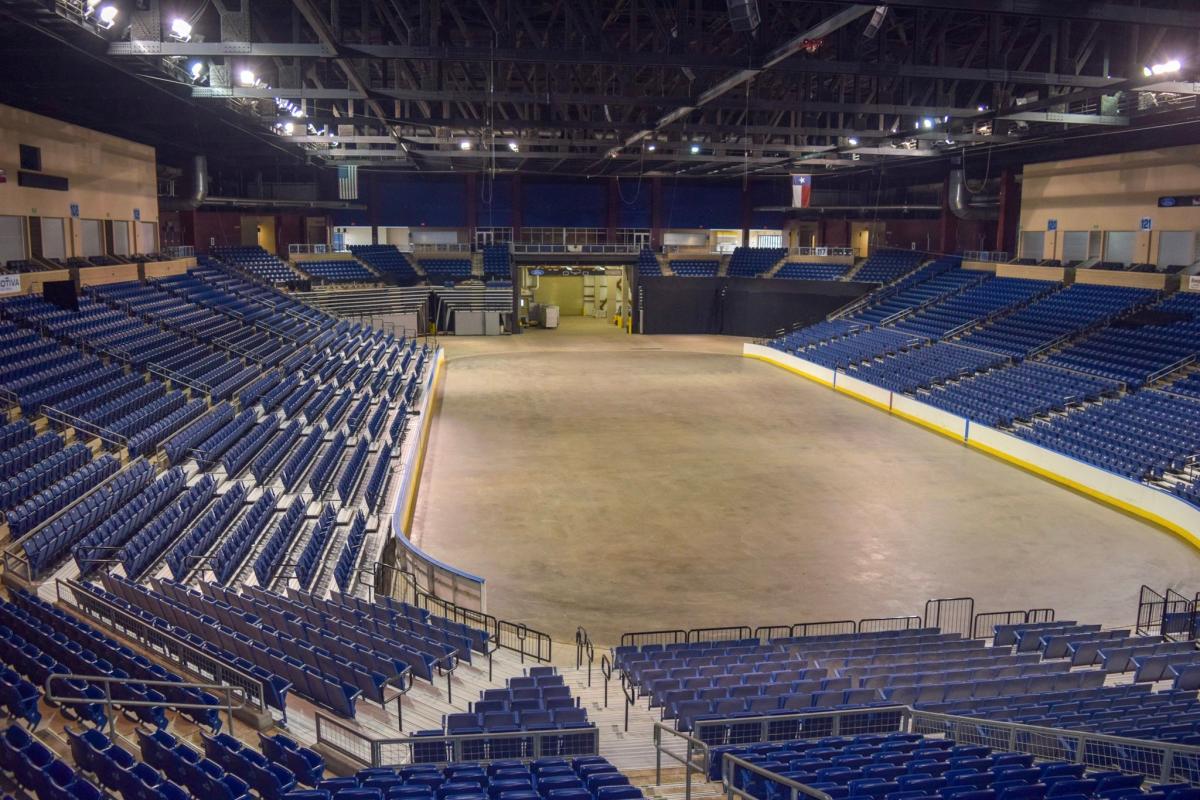 The multi-purpose Ford Arena is ideal for a variety of events including concerts, conventions, sporting events and family shows. The facility offers easily scalable stadium seating from 2,300 to 8,500 at capacity. In addition, Ford Arena provides 34,000 square feet of exhibit floor space that can accommodate 185 10' x 10' exhibit booths. A 2,448 square foot VIP Club, along with a 1,107 square foot party patio, 7 production offices, concession stands, restrooms, headliner dressing room and 2 additional dressing rooms complete the Arena. 
Ford Park Exhibit Hall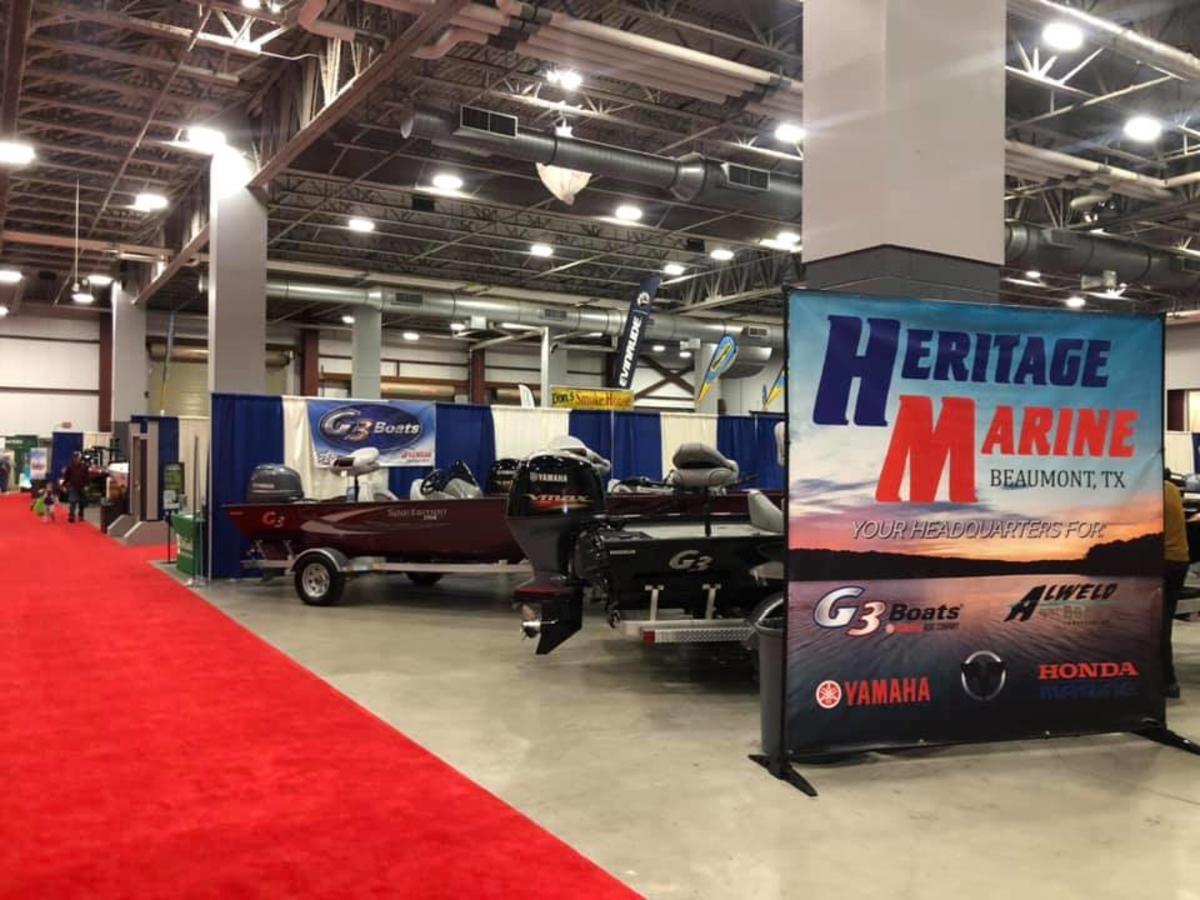 Ford Exhibit Hall offers 48,000 square feet of exhibit floor space along with 11,000 square feet of lobby or pre-function space. The Exhibit Hall also includes 8 individual meeting rooms, 6 loading bays, concession stands and restrooms. This indoor space is flexible and able to accommodate a variety of events including consumer shows, conventions, small concerts, gymnastics and marital arts competitions and more. The Exhibit Hall is also attached to the Arena and combined the two venues provide 93,000 square feet of contiguous floor space. SAVOR...Beaumont, Catering by SMG is Ford Park's in-house caterer specializing in customized menu planning.
Ford Park Pavilion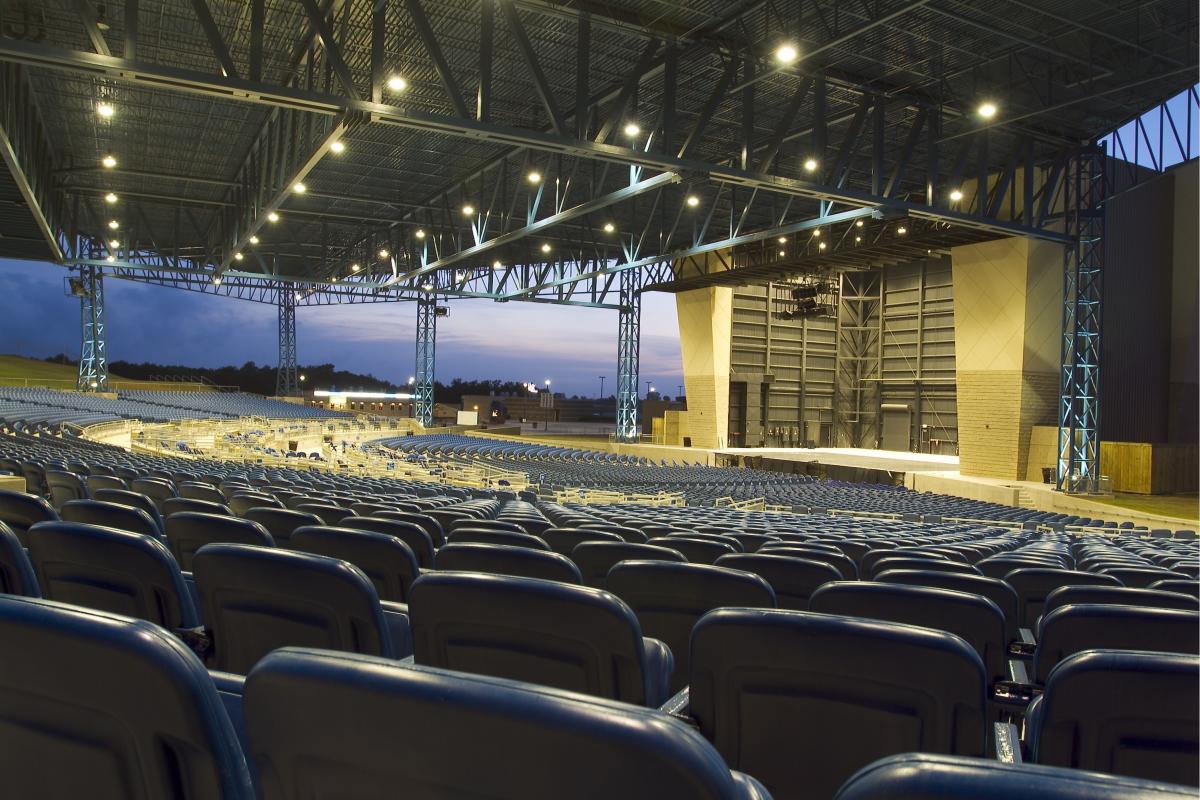 The 14,000 seat Ford Pavilion hosts some of the biggest names in music. The venue features first-class amenities including state-of-the-art lighting and sound, 2 star dressing rooms as well as 2 supporting act dressing rooms, 3 production offices, 7 loading bays and a catering/crew room. Ford Pavilion also offers ample parking, restrooms, food and beverage plazas and lots of space to enjoy an evening under the stars.
Ford Park Midway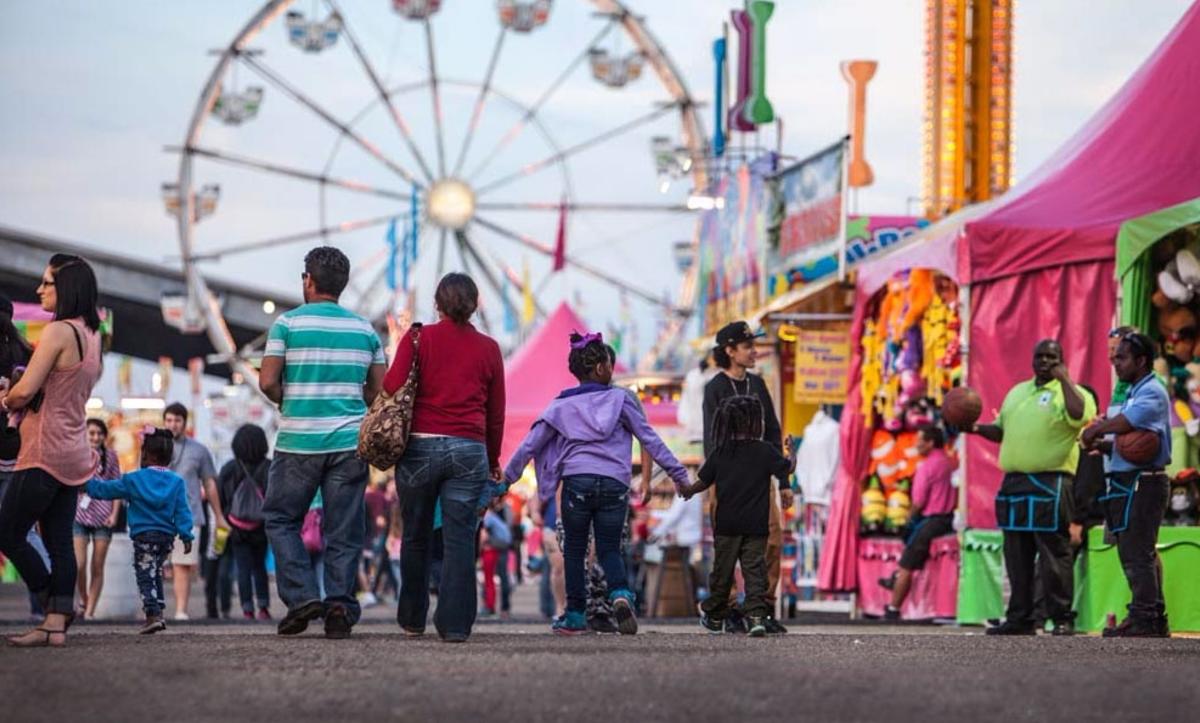 Home to the YMBL South Texas State Fair, Ford Midway features 9 acres of paved midway and is the perfect venue for fairs, festivals and rodeos. The Midway includes a 45,000 square foot covered and enclosed practice arena as well as an additional 25,000 square foot covered and enclosed ag barn. Restrooms and a dedicated parking area make it ideal for outdoor picnics, trail rides and dog shows.
Ford Park Fields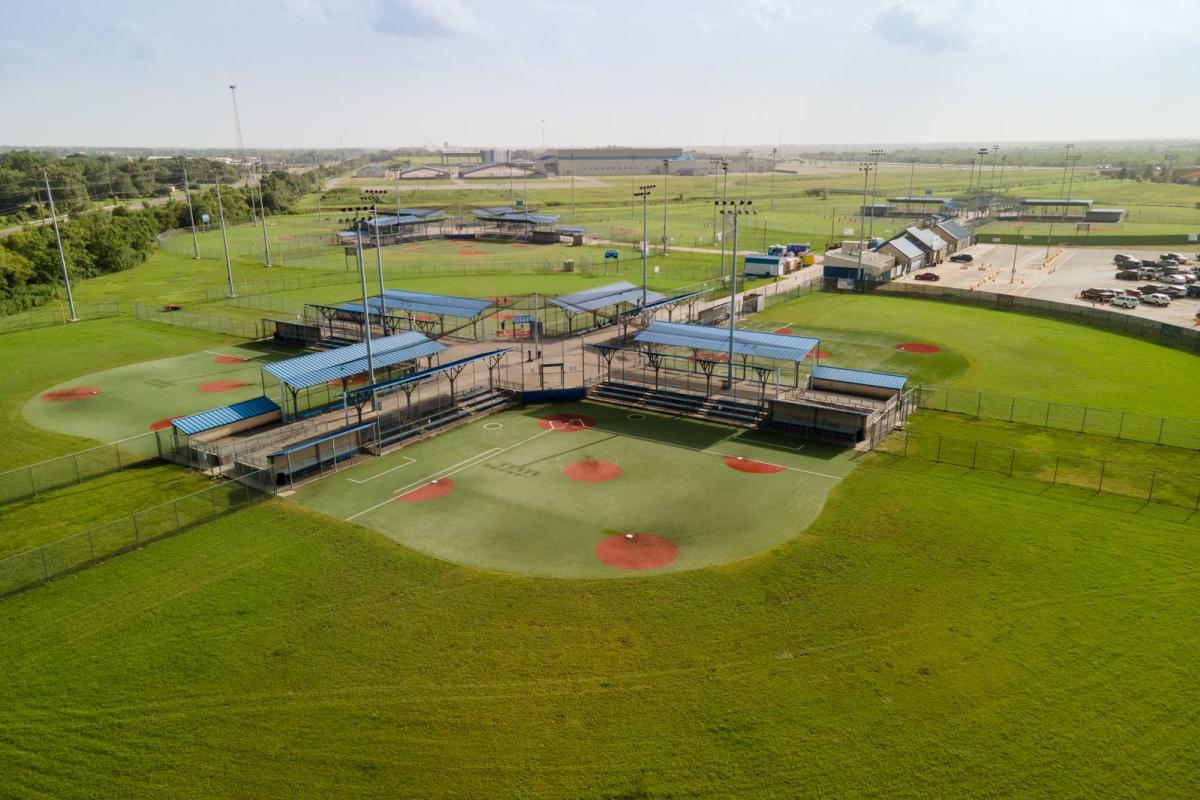 Ford Fields has 12 championship-caliber youth baseball/softball fields along with 11 all-weather turf infields. The Fields feature covered bleacher seating with protective netting over all spectator areas as well as one centralized gate with concessions and restrooms. Ford Fields also includes designated team warm-up areas, 1,000 well-lit onsite paved parking spots and live game web streaming from all fields.
Beaumont is ready to go to work for you!
Let us help you save time and money. Our professional and experienced staff is eager to assist in making your meeting a success. Let us take all the planning hardships away from you.