Become a Localist.
Have New Experiences. See Familiar Places with Fresh Eyes.
Share Your Love of the City.
You may remember a few months back, we launched a #BeaumontStrong campaign video where we said our greatest resource was you. We were serious. More than a place, people remember interactions. Help show our visitors why we're "Texas friendly, Bayou fun," while helping them explore the city like a real local. We're asking you to see, do and eat Beaumont like a visitor would and share the experience.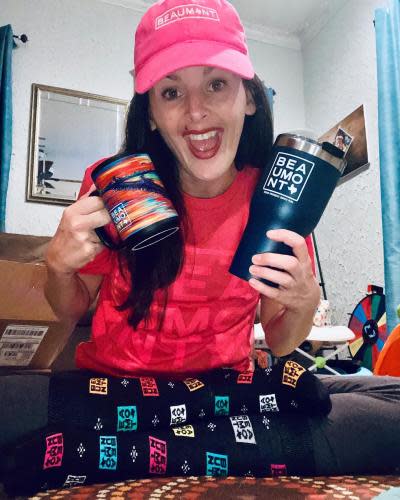 The Ask: 
Be Our Eyes and Ears on the Ground – Experience our restaurants and attractions like a visitor would. Provide us feedback about what went well, what could be improved, and what you wish you would've known. 
Share Your Experience – Had an amazing meal? Tried something you had no idea existed in SETX? Let others know so they can do it too!
Help Us Change the Narrative - There's enough negativity in the world – spread positivity and help uplift the community and drown out the noise. 
What's In It For You:
A Fresh Perspective  - The chance to explore your own backyard through a fresh set of eyes.
Free Swag – The chance to earn Beaumont branded gear – wear it loud and proud.
Invites to exclusive events and "Localist" experiences around town - To show our appreciation and to get to know Beaumont inside and out so you can share all the city has to offer with others.
Satisfaction - Knowing you are positively impacting the community and creating real change.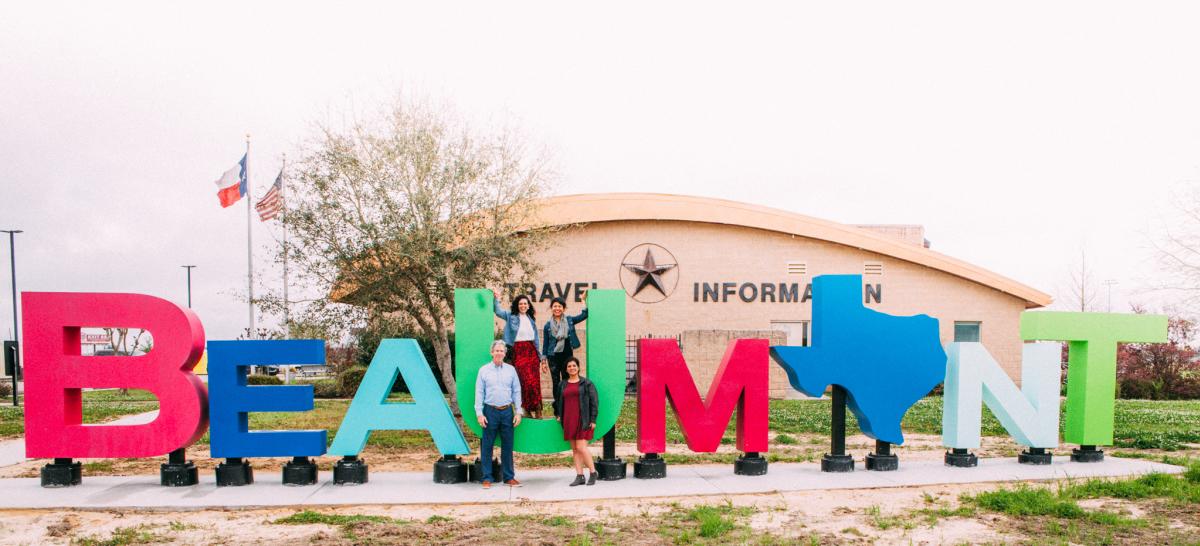 So How Do You Participate? It's Easy!
Step 1: Fill out the form below to indicate your interest.
Step 2: Once you click submit, you'll be directed to a page where you can download a packet to complete, which includes a pre-and post survey for each of your chosen activities. 
Step 3: Pick three places or attractions around the area to highlight/feature for the month and fill out the pre-questionnaire. It can be somewhere you've been a billion times or a new restaurant you've been meaning to hit up. Need some ideas? Check out our Beaumont bucket list or itineraries for solo travelers, couples, girlfriends, or pets.
Step 4: Get out on the town. Enjoy your activities with whoever you choose – bring a friend, your family, Fido, whoever, but don't forget to snap some photos!
Step 5: Share the Experience. Do one social post highlighting each place you've visited. Tag @VisitBeaumontTX on Facebook or Instagram and use the hashtag #GoBeau so we can follow your adventures.  
Step 6: Complete Your Post-Activity Questionnaire. How'd it go? What else did you find in the area? Anything else visitors should know?
Step 7: Submit your photos and surveys here or email them to localist@beaumonttexas.gov.
Get rewarded! As a thank you, you can choose between a mug, t-shirt, or hat. The more you participate, the more you can "level up" with bigger and better rewards each month. And stay tuned for surprise events and experiences just for Localists!