Susan Jackson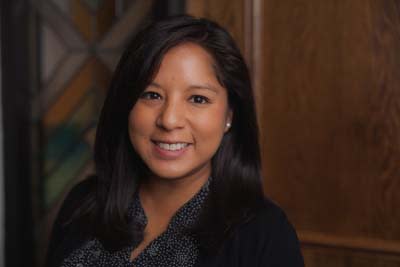 Convention Servicing Manager
susan.jackson@beaumonttexas.gov
(409) 880-3164  (800) 392-4401


  Connect with me on Linkedin
Focus:
Susan interviews Beaumont CVB clients and oversees the services that can be provided by our office. This is done using a formula which includes: number of hotel rooms blocked, room rate and past history. Along with managing our volunteer program, Susan produces the CVBs Hall of Fame reception, an annual event created to recognize planners who host meeting and events in Beaumont.
Degrees / Certifications:
Associate of Science in Hospitality Management - Lamar University, Beaumont, Texas
Professional Affiliations:
Texas Association of Convention & Visitor Bureaus (TACVB), Event Service Professionals Association (ESPA), Leadership Beaumont Alumni
What do you love most about Beaumont?
I love the small town feel but within, it has so much local support and pride in its diversity. What I really like is discovering everyone's story. It is a small town, but yet everyday we discover something new. If you invest time in getting to know someone, then you are on step closer to knowing your TRUE community.
What is your favorite activity in Beaumont?
Dining Out. Enjoying new, local restaurants and being immersed with people from all over the city. I love getting to know waiters and restaurant staff. You sometimes find out they are not just a waiter. They could be an talented artist, or an aspiring chef that is just taking on the roll of a front-line hospitality employee as a secondary job. "Discover Beaumont!"
What is your favorite season?
(Crawfish Season!) Spring. The outdoor activities and enjoying the warm Texas sun are two great things I love about Springtime in Beaumont.
What is your favorite space in Beaumont to host an event?
The Laurels. It's a local family establishment with a sweet, southern charm and excellent planning services.
What is your favorite place to eat in Beaumont?  
Basically anywhere. I love Italian (Carrabbas), sports bars (Buffalo Wild Wings) and satisfying my sweet tooth (Marble Slab).