The Most Instagrammable Food and Drinks in Beaumont
In the world of Instagram, the camera always eats first, and for the intrepid foodie photographer, eating is only half as fun as documenting your palatable plates. If you didn't take a photo of your food, did you even experience it? If the saying's true and we eat with our eyes, feast on these delicious dishes that'll please your feed and rack up the likes.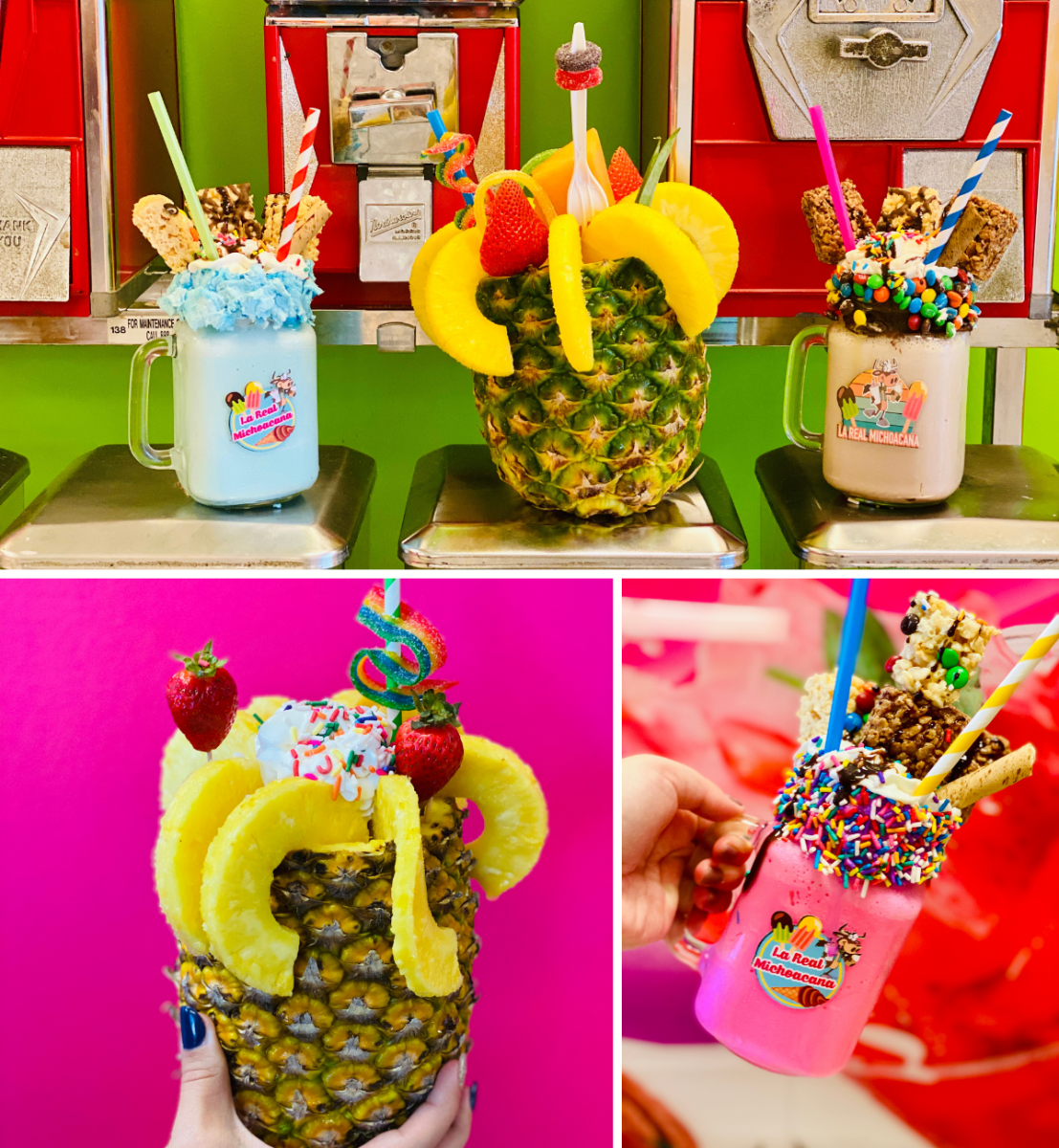 Freakshake - La Real Michoacana
Without a real English menu, it's a bit of a choose your own adventure at La Real Michoacana, but that's half the fun. Mexican ice cream, simply pick a color or point to a picture and let them go wild with their milkshake creations. Their sweet and spicy fruit creations are also photogenic so if you want a less sugary option that's no less decadent, try a rusa (pineapple beverage) or bionico (fruit bowl topped with condensed milk, yogurt, and granola).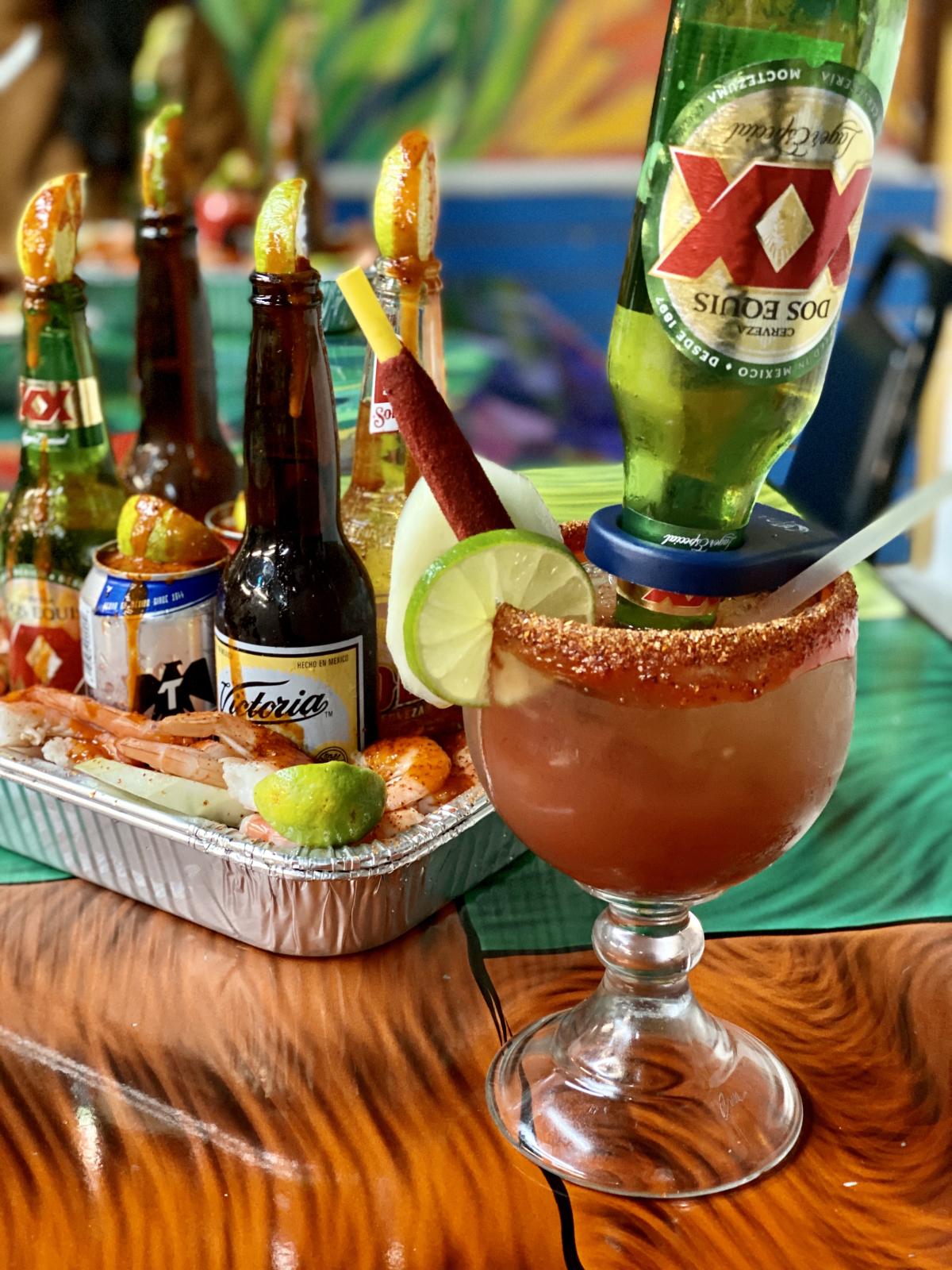 Michelada Shrimp Tray - Tacos La Bamba
A mess of shrimp, cocktail sauce, beer, and deliciousness, bring the crew and indulge in this Texas-sized tray at Tacos La Bamba. Dine in and use the beautiful table mosaics and murals as a backdrop. All painted by local artists with colorful Mexican flair coming through.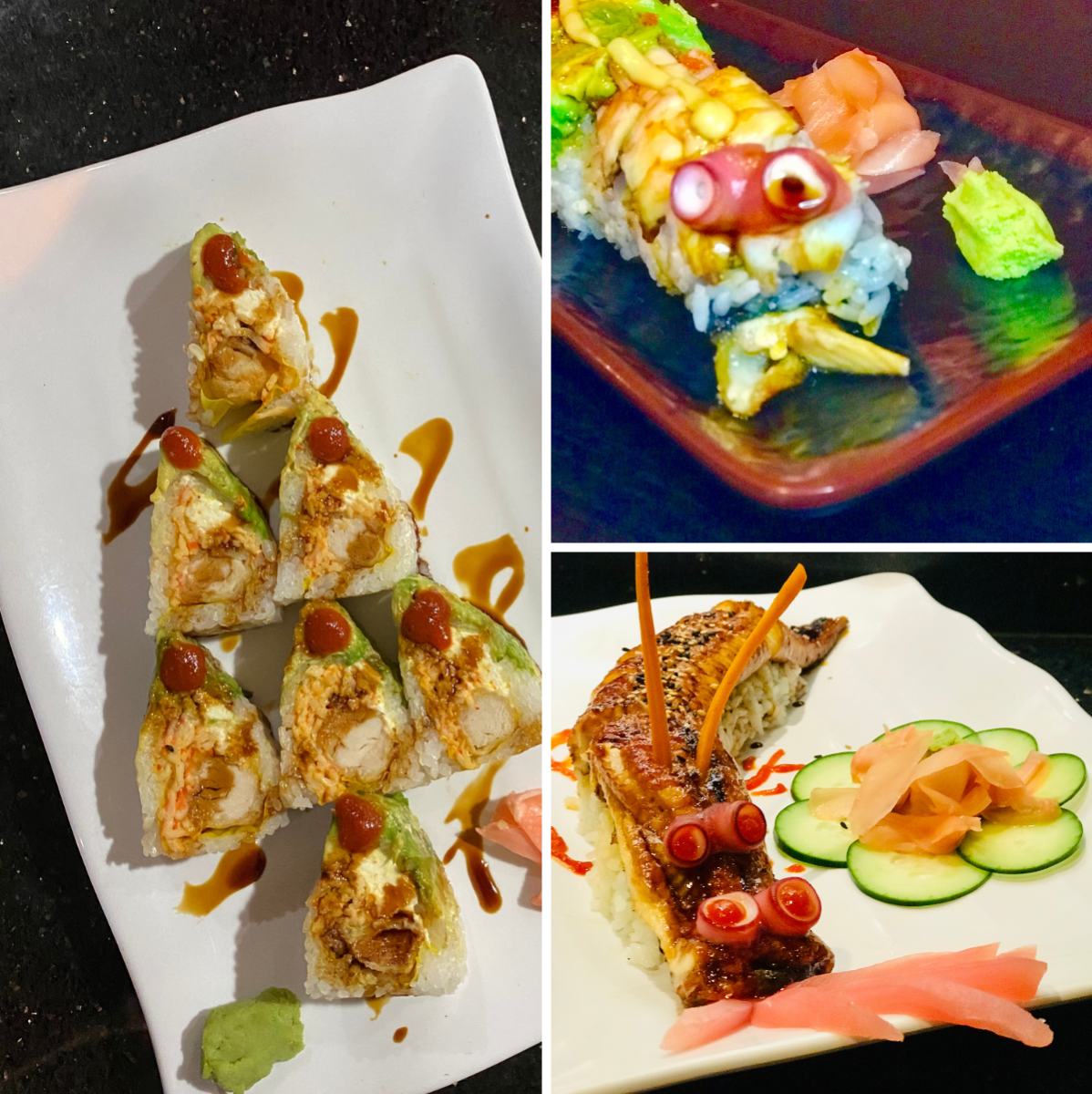 Sushi - Tokyo
While Tokyo is primarily known for its tasty hibachi, don't sleep on the sushi. Year-round they have whimsical dragon and caterpillar shaped rolls (that look especially fun set to a backdrop of fire and smoke from the tables), and special seasonal rolls include heart shapes for Valentine's Day and Christmas trees and candy canes during the holidays.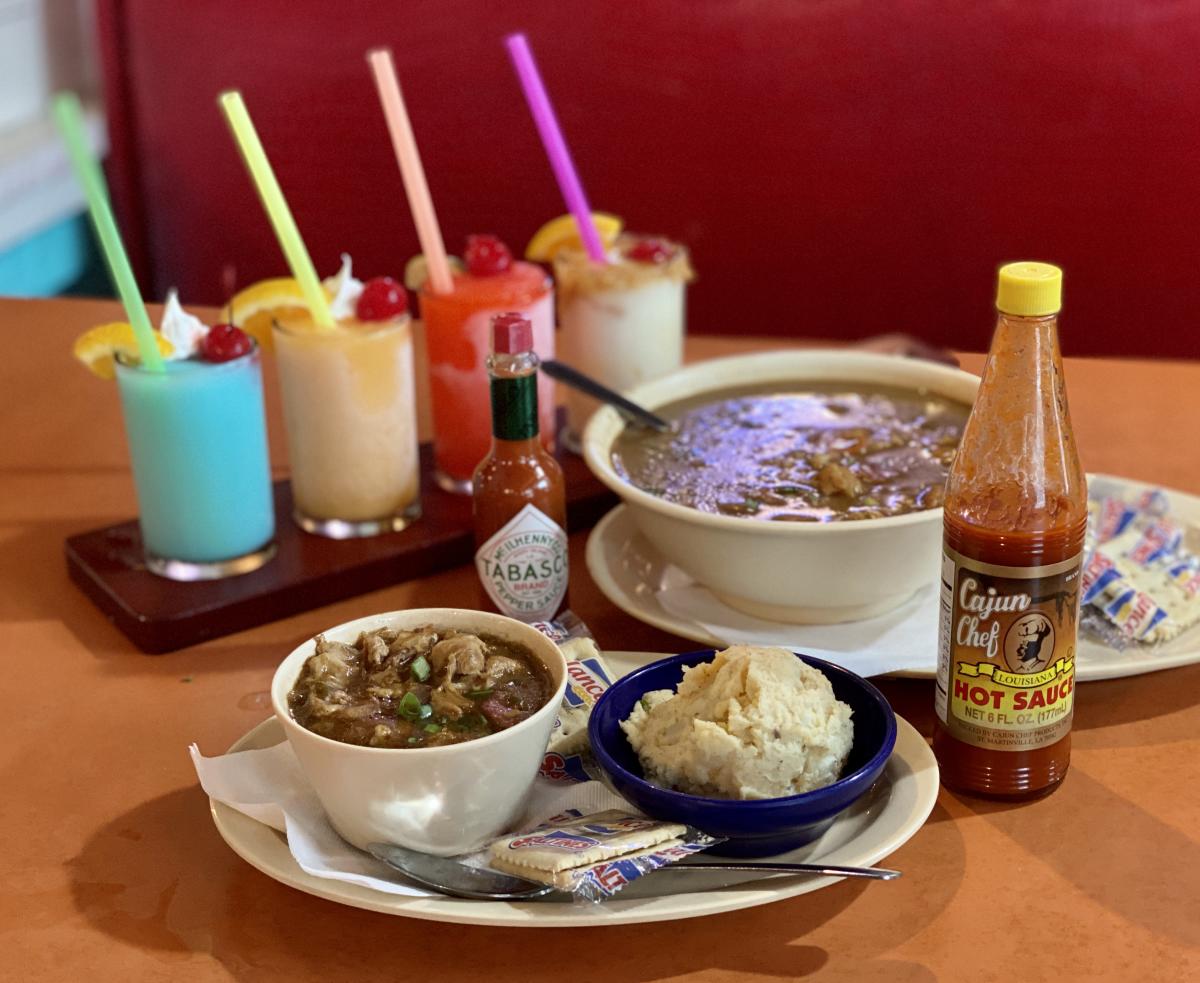 Drink Flight - Tia Juanita's
Known for their New Orleans style frozen drinks in multiple flavors and sizes, Tia Juanita's is a festive environment for eating and imbibing. Their drink sampler is a colorful taste of all their favorite concoctions, but if you'd prefer an extra-large beverage, ask which has a soda topper served upside down and order the creamy crab and shrimp bread bowl to get that perfect cheese pull in the background.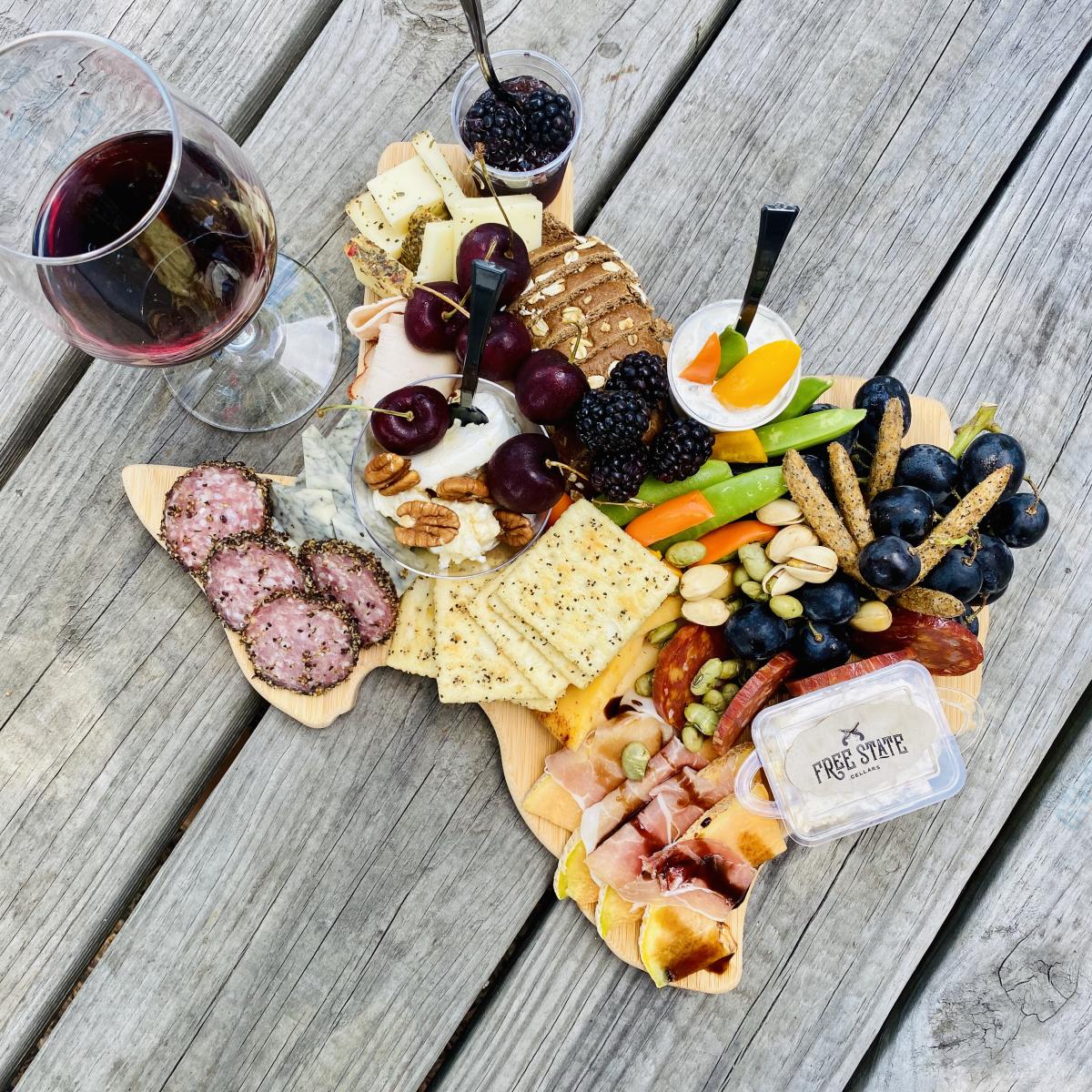 Charcuterie Tray - Free State Cellars
Texas loves all things Texas, and the charcuterie board at Free State Cellars is the perfect pairing to a wine flight. Not only does it look great, but everything is made in-house down to the dips designed to pull out subtleties in the pours.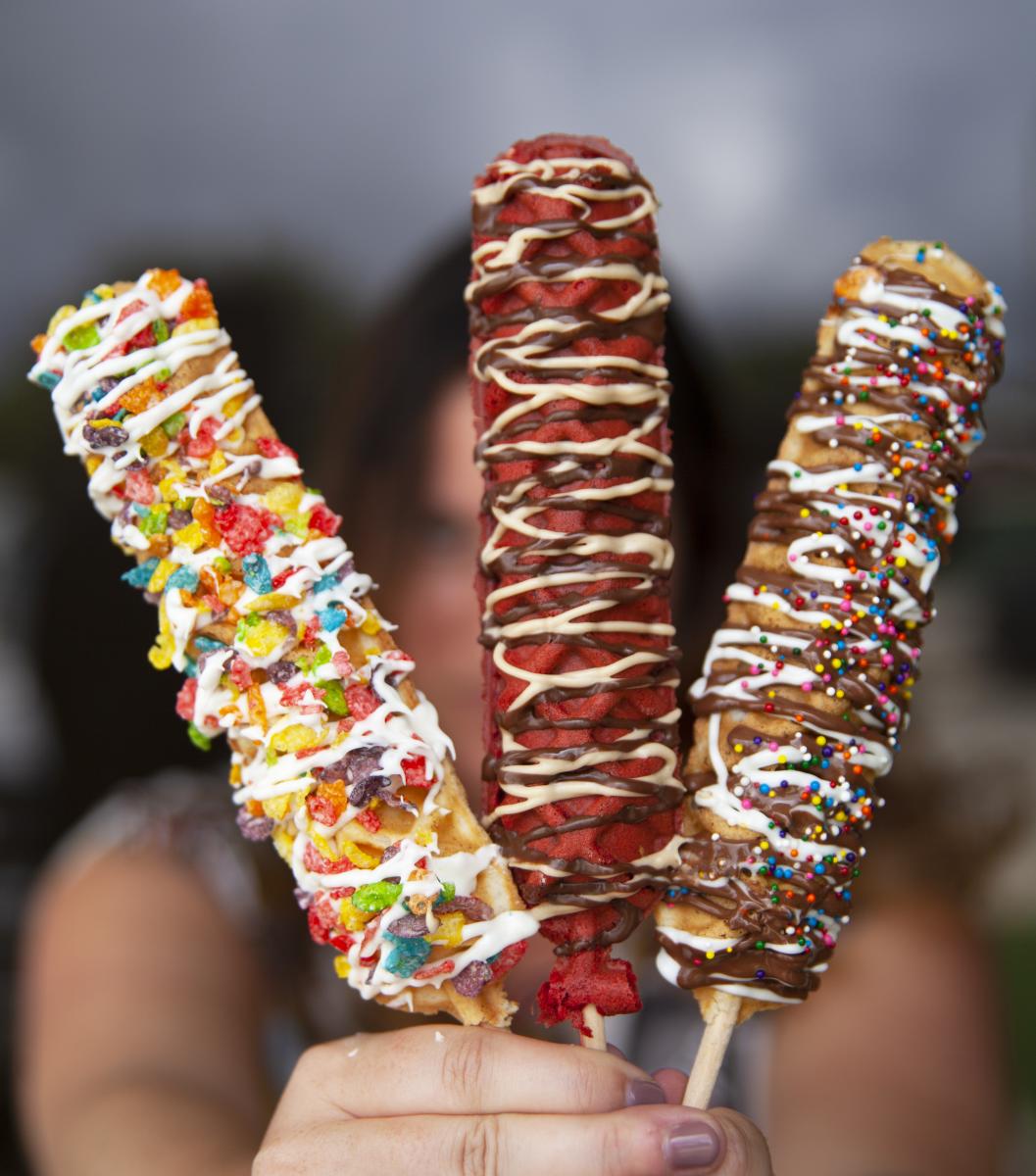 Waffles on a Stick – Brewita's
Just over the border in Bridge City, this local coffee shop has a fun and tasty breakfast option – waffles on a stick. Sweet or savory, there's everything from s'mores and fruity pebbles to pizza flavors.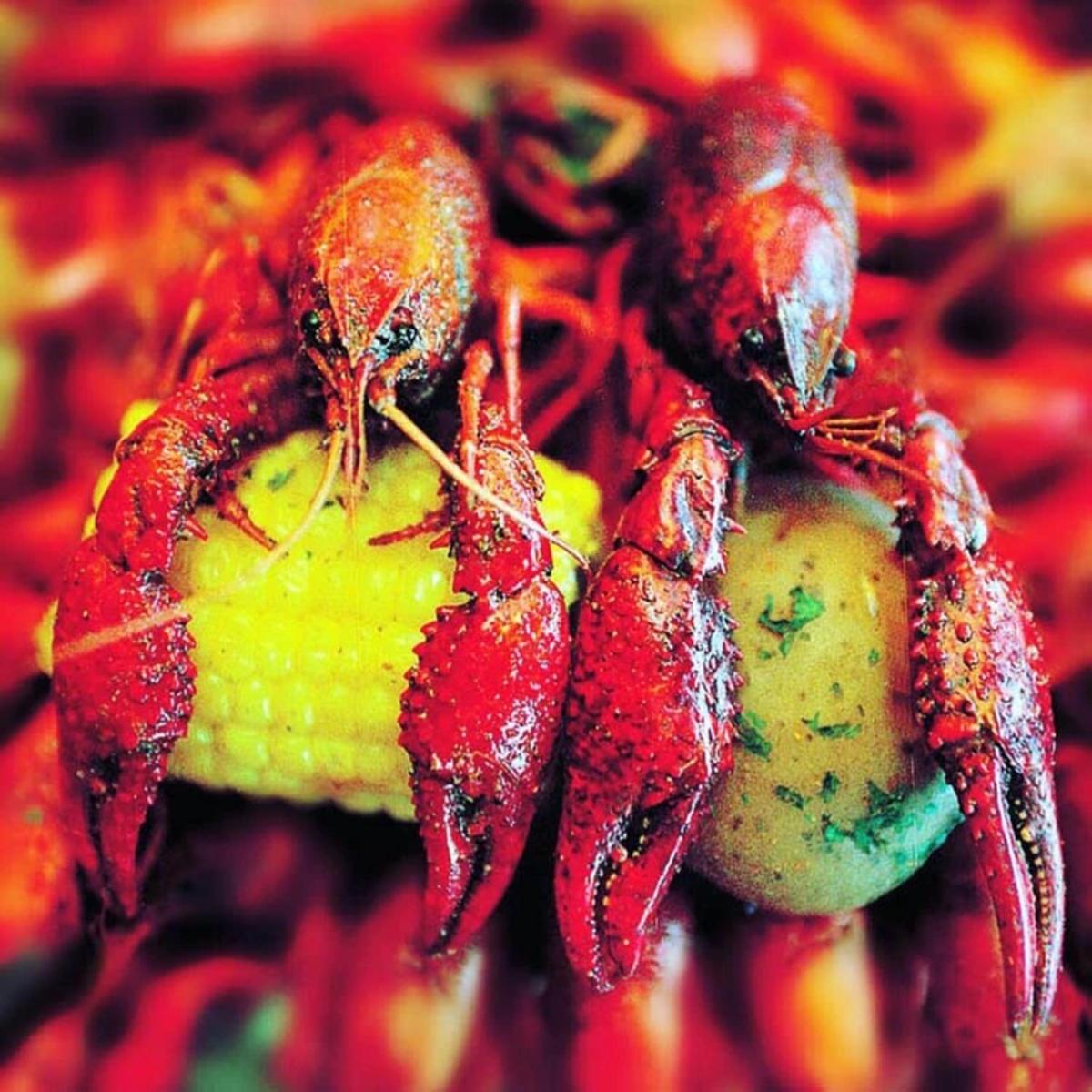 Seafood Boil – Crazy Cajun
A crawfish platter is always a win for the 'gram because who doesn't like getting messy and playing with your food? Get creative with how you position the little buggers and see what fun photos you come up with. Year-round, Crazy Cajun has all kinds of combination seafood platters to make your friends up north jealous.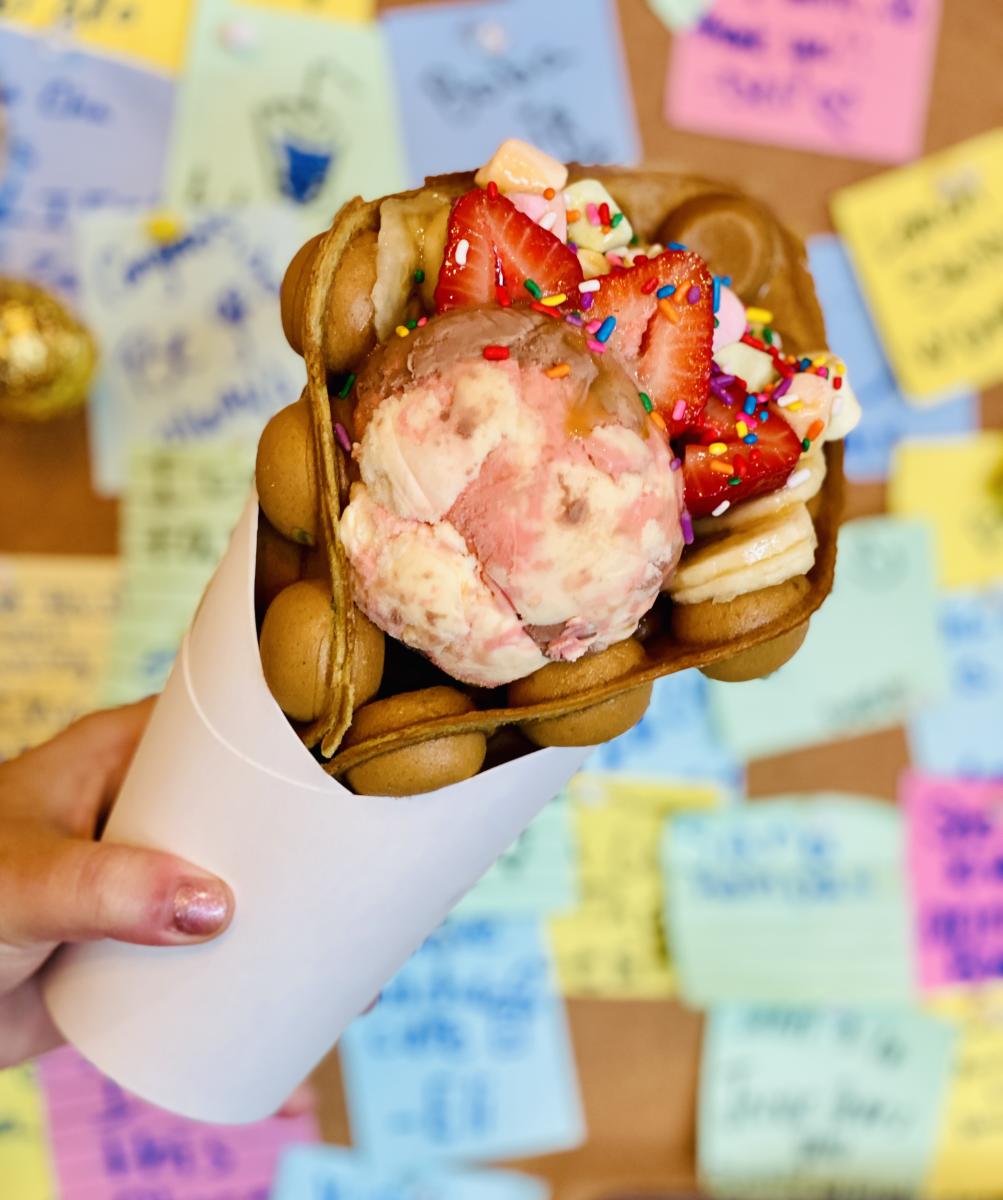 Cha Cha Teahouse – Bubble Waffles
Hong Kong egg waffles, Cha Cha Teahouse, has brought the Asian street food specialty to Southeast Texas. Customizable by flavors of both the base waffle and the toppings, eat it with a scoop of ice cream for a hot and cold treat and pair with their delicious boba drinks.
Pack Your Stretchy Pants
Discover some of our favorite restaurants and best kept secrets from Texas barbecue to Cajun cuisine.
Find your Craving