Plan Your Family Reunion
Building family unity. Sharing family history. Establishing family traditions. No matter the reason, when you are planning a family reunion, you are making family memories for everyone involved. A family reunion provides an excellent opportunity to leave home and make memories in a new place -  together. There is no better place than Beaumont, Texas to reconnect and have fun for the entire family. 
Looking for affordable rates, fun things to do and a location rich in heritage? We have got you covered. Let us help plan your reunion that family members will be boasting about for years to come! Contact Susan Jackson to help get you started. 
Resource Directory
Register Your Reunion
Beaumont is ready to go to work for you!
Let us help you save time and money. Our professional and experienced staff is eager to assist in making your meeting a success. Let us take all the planning hardships away from you.
Contact Us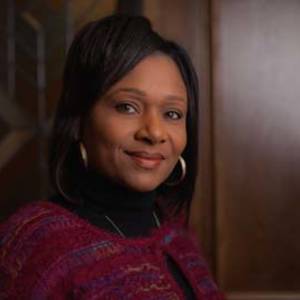 Freddie Willard, TDM
Director of Sales
Phone: (409) 880-3160 | 1(800) 392-4401
freddie.willard@beaumonttexas.gov
Freddie leads the Beaumont CVB sales team to market and promote Beaumont as a meeting and sports destination. Along with overseeing all convention sales activities, Freddie develops relationships with prospective clients including: trade associations, governmental agencies and sporting groups.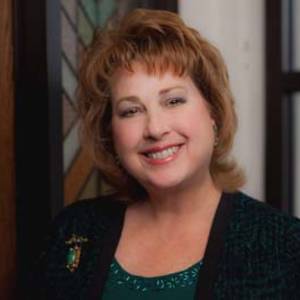 Rebecca Woodland, TDM
Convention Sales Manager
Phone: (409) 880-3169 | 1(800) 392-4401
rebecca.woodland@beaumonttexas.gov
Rebecca works to bring convention, meeting, reunion and group training business to Beaumont. Her primary markets are groups within the Social, Military, Religious, Reunion, Sciences and Corporate markets. Along with representing Beaumont at conferences and trade shows, Rebecca helps organize special CVB projects such as the bi-annual Christmas Open House, downtown dine-arounds and conference networking breaks.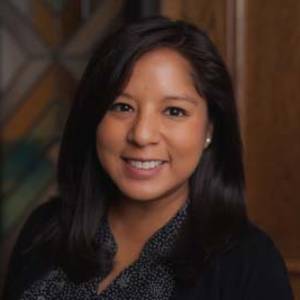 Susan Jackson
Convention Servicing Manager
Phone: (409) 880-3164 | 1(800) 392-4401
susan.jackson@beaumonttexas.gov
As the Convention Servicing Manager for the team for 10+ years, Susan's job is to make sure that your meeting runs smoothly. Her experience in the hospitality and tourism industry bring the knowledge you expect when planning your meeting in Beaumont. From coordinating day-of efforts to making sure you have the "extras" you need for your attendees, Susan gets it done. Her market includes reunions, weddings and volunteers.