Meeting Extras
In Beaumont, we don't want you to have just any regular meeting. Our team of highly experienced meeting experts want to make sure your attendees get a taste of Beaumont and share amazing experiences with our partners. If you can't see it all, we have opportunities for our partners to come to you. Or, if you want to get out and explore, we can plan exciting activities for you to experience the city.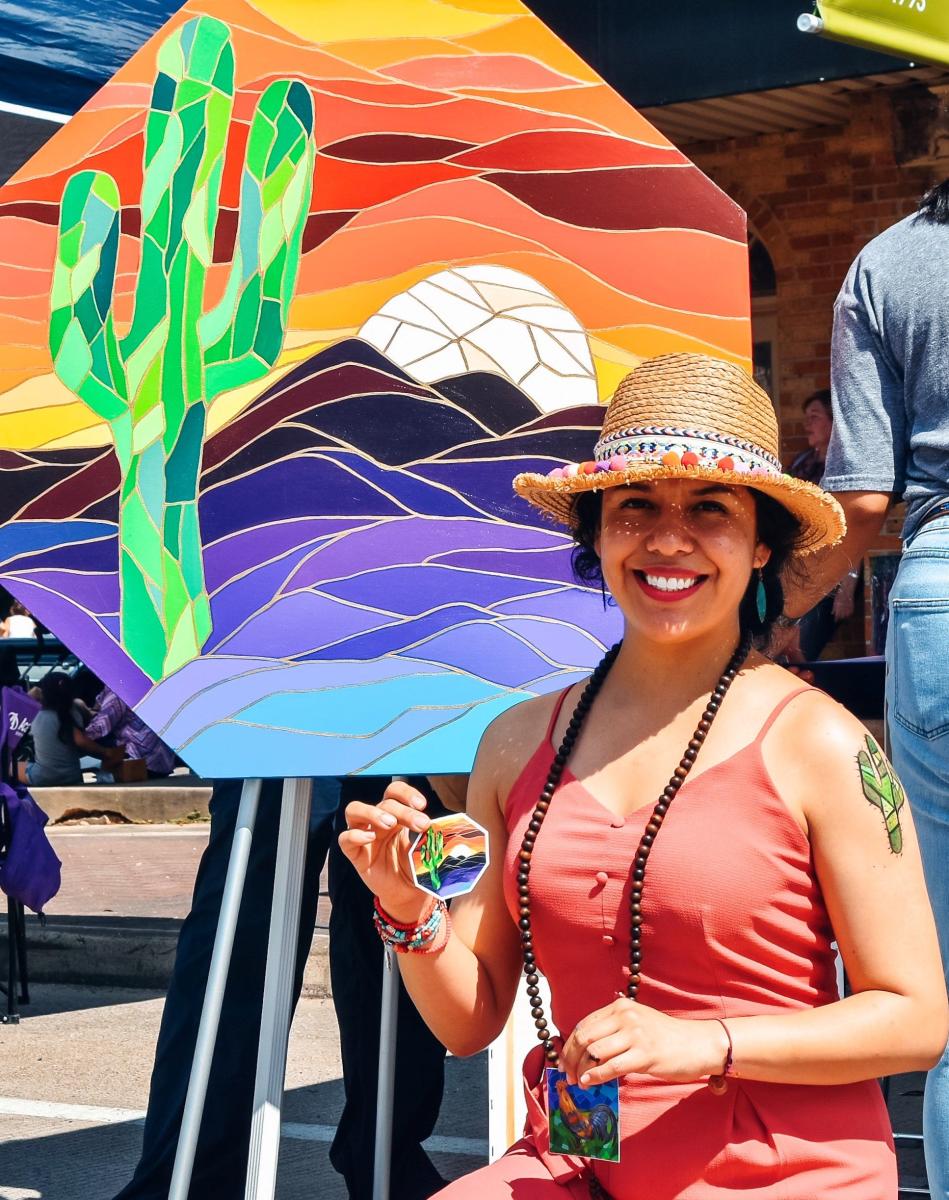 Create Custom Art
Utilize local artists to add to your meeting experience. Work on a group painting during the duration of your meeting to appreciate for years to come.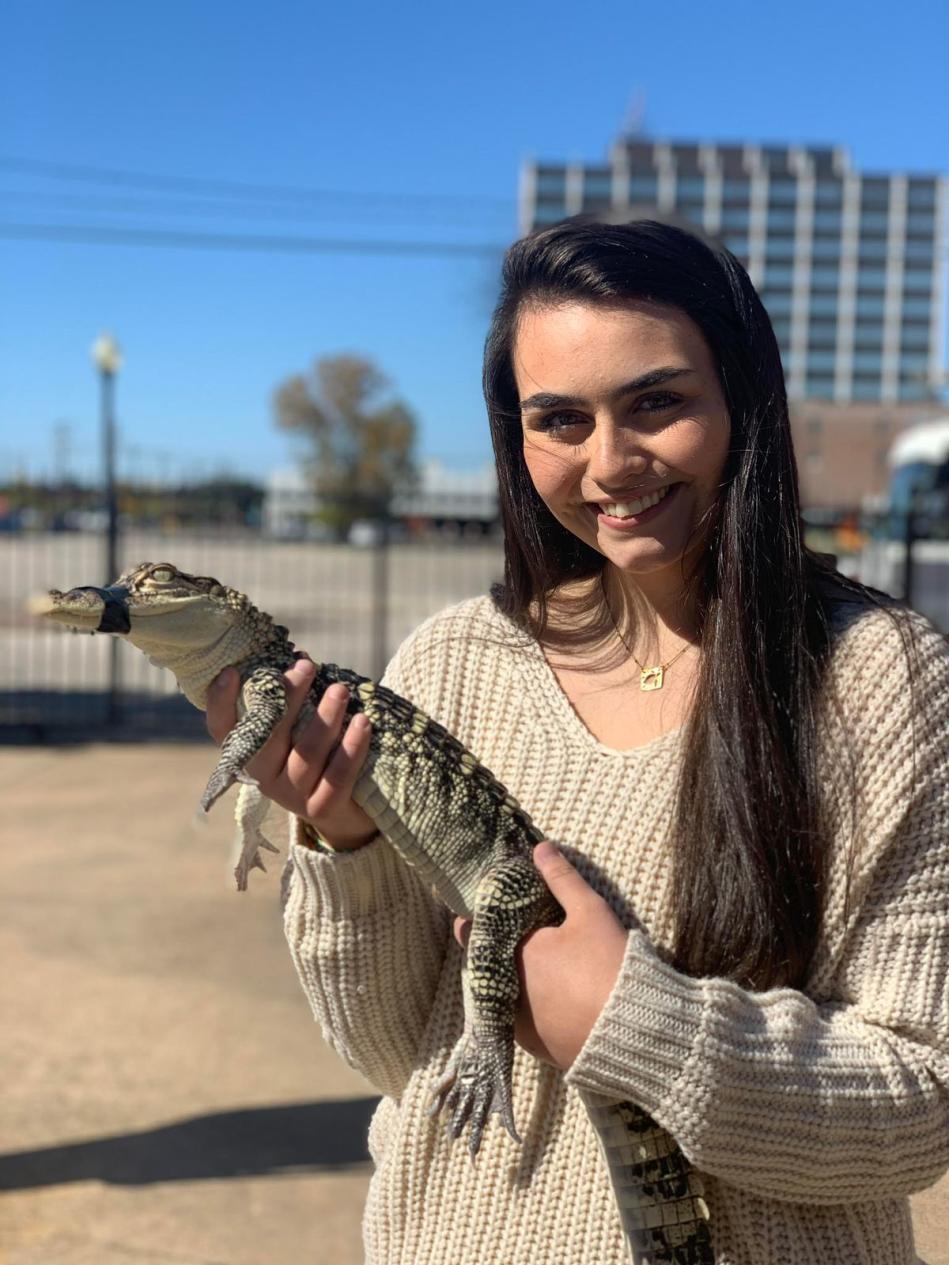 Hold a Gator
Get a real taste of Southeast Texas and bring a gator to your meeting! Make your time in Beaumont memorable by utilizing Gator Country Adventure Park at your next event.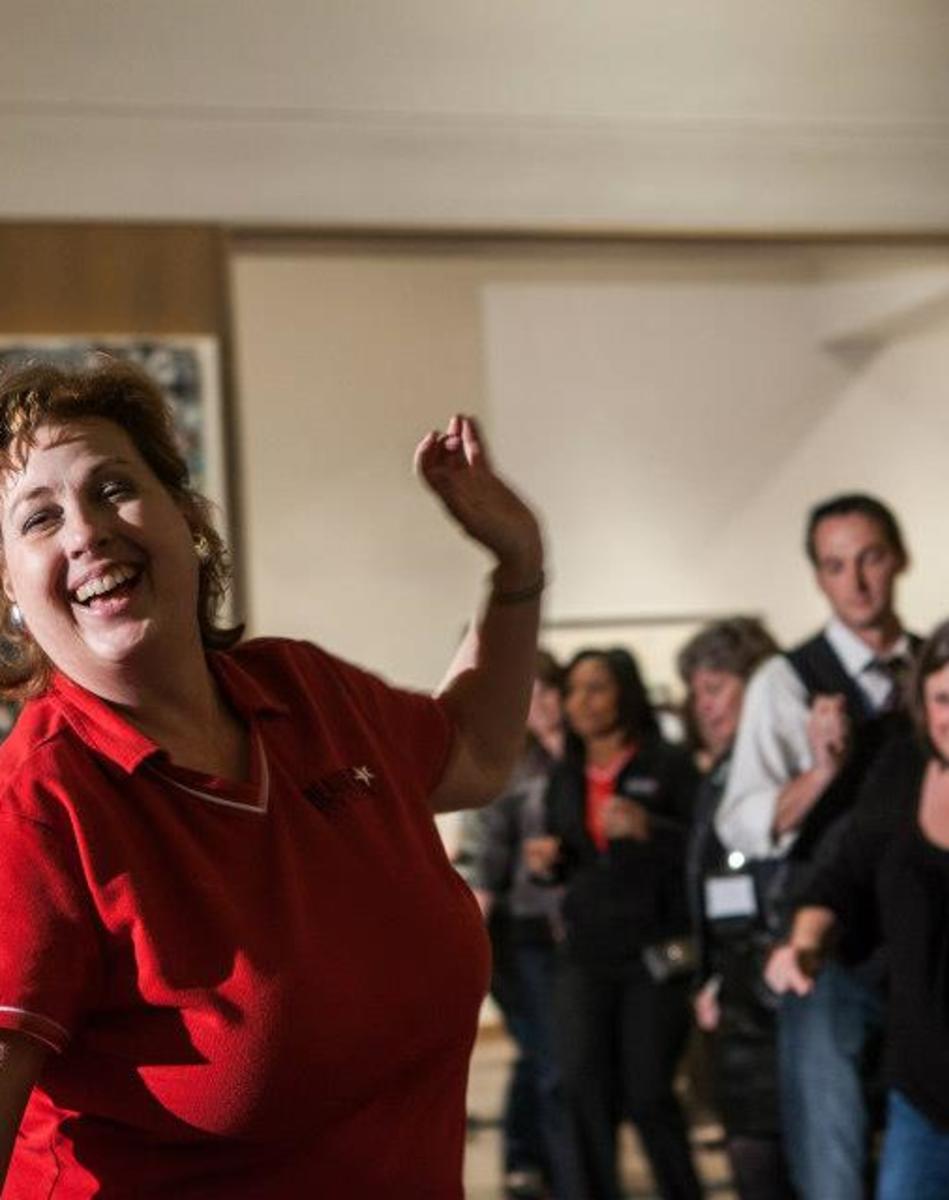 Get Up and Dance
Want a way to get your attendees up on their feet at your meeting? Utilize the Beaumont CVB resources to bring instructors to your meeting for a fun icebreaker.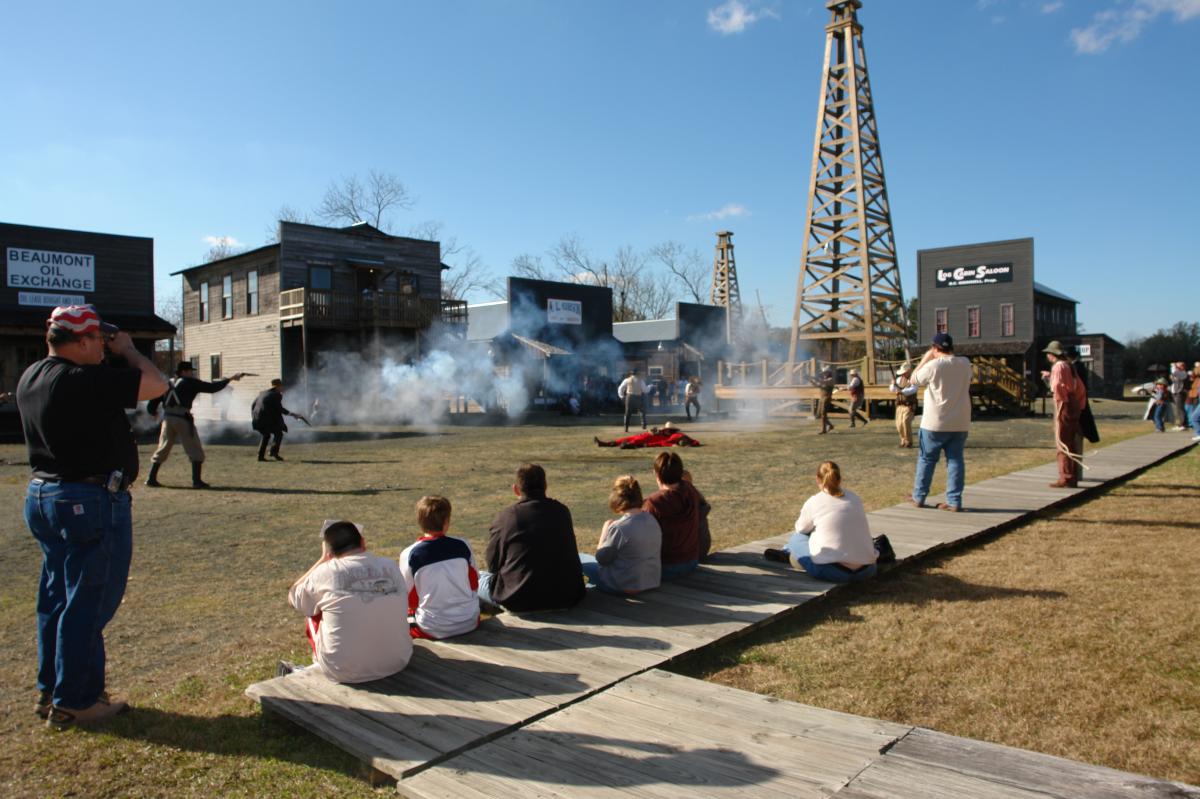 Spindletop Shootout
A gusher of a good time. Attendees will relive those legendary oil boom days on a group tour of the Spindletop-Gladys City Boomtown Museum, a replica of the 1901 oil town, where making fortunes and "going bust" were everyday events.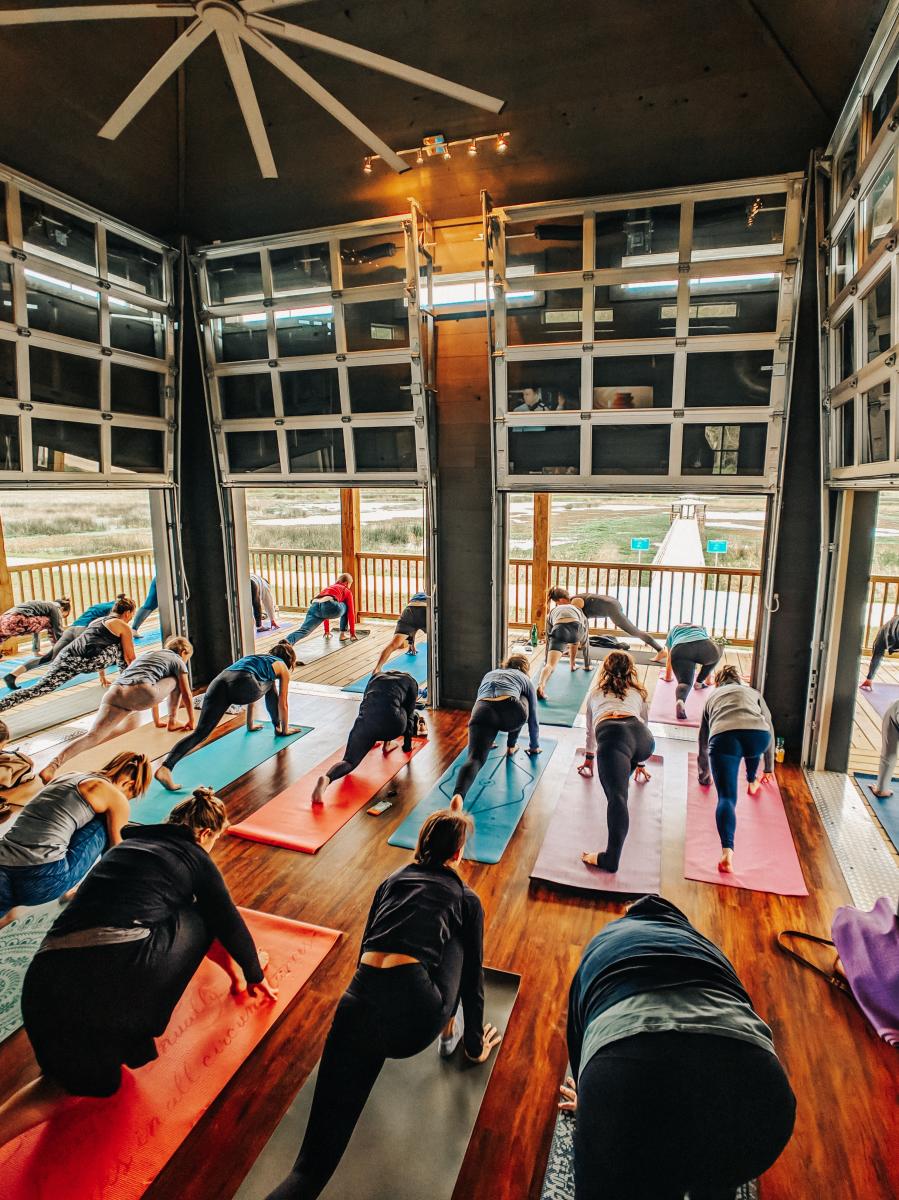 Stretch Out with Yoga
Take a meditation break at your meeting and do some Yoga. The Beaumont CVB team can coordinate with area professionals to bring some Zen to your next meeting.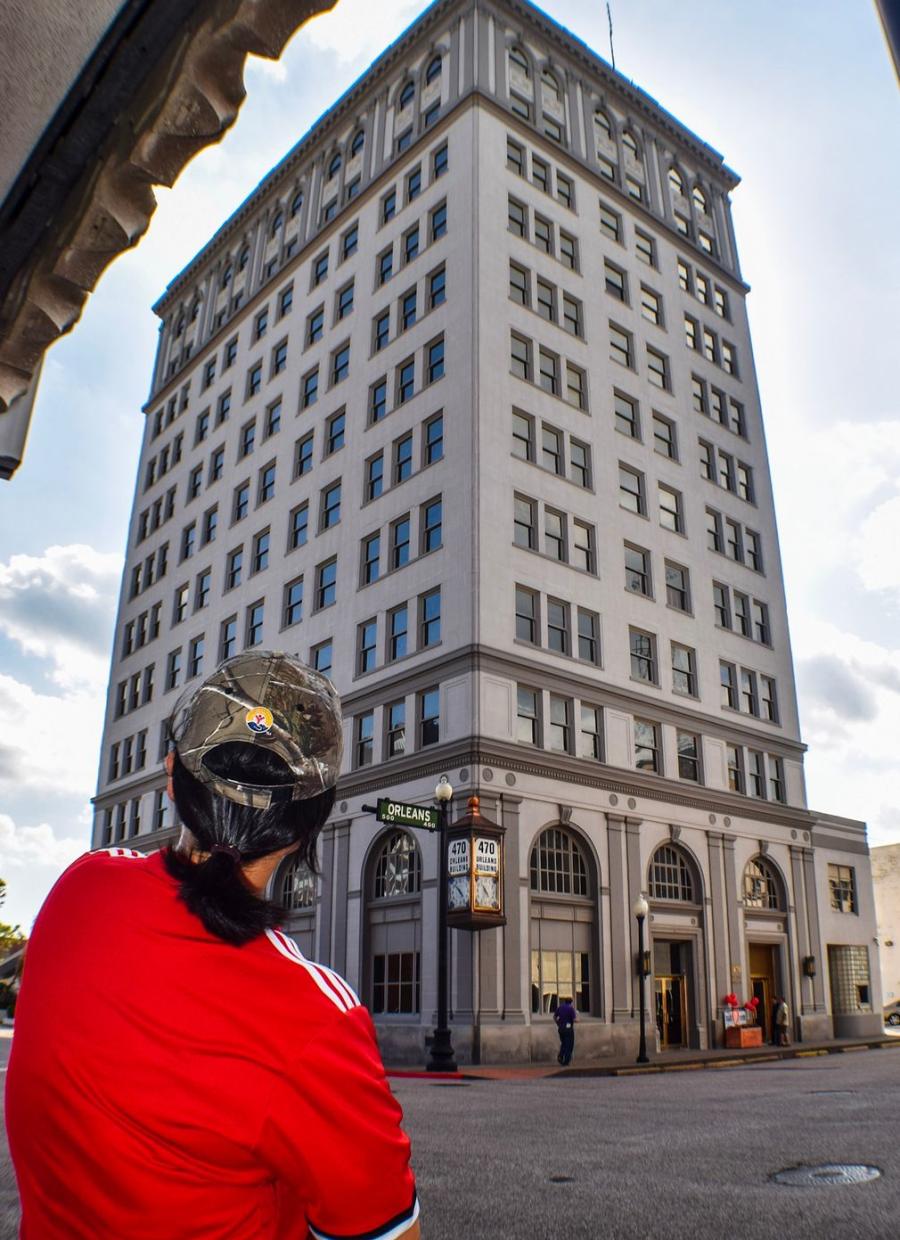 Custom Scavenger Hunt
A fun team building experience, Beaumont's custom scavenger hunt allows attendees to see local attractions and sample tasty treats in downtown Beaumont.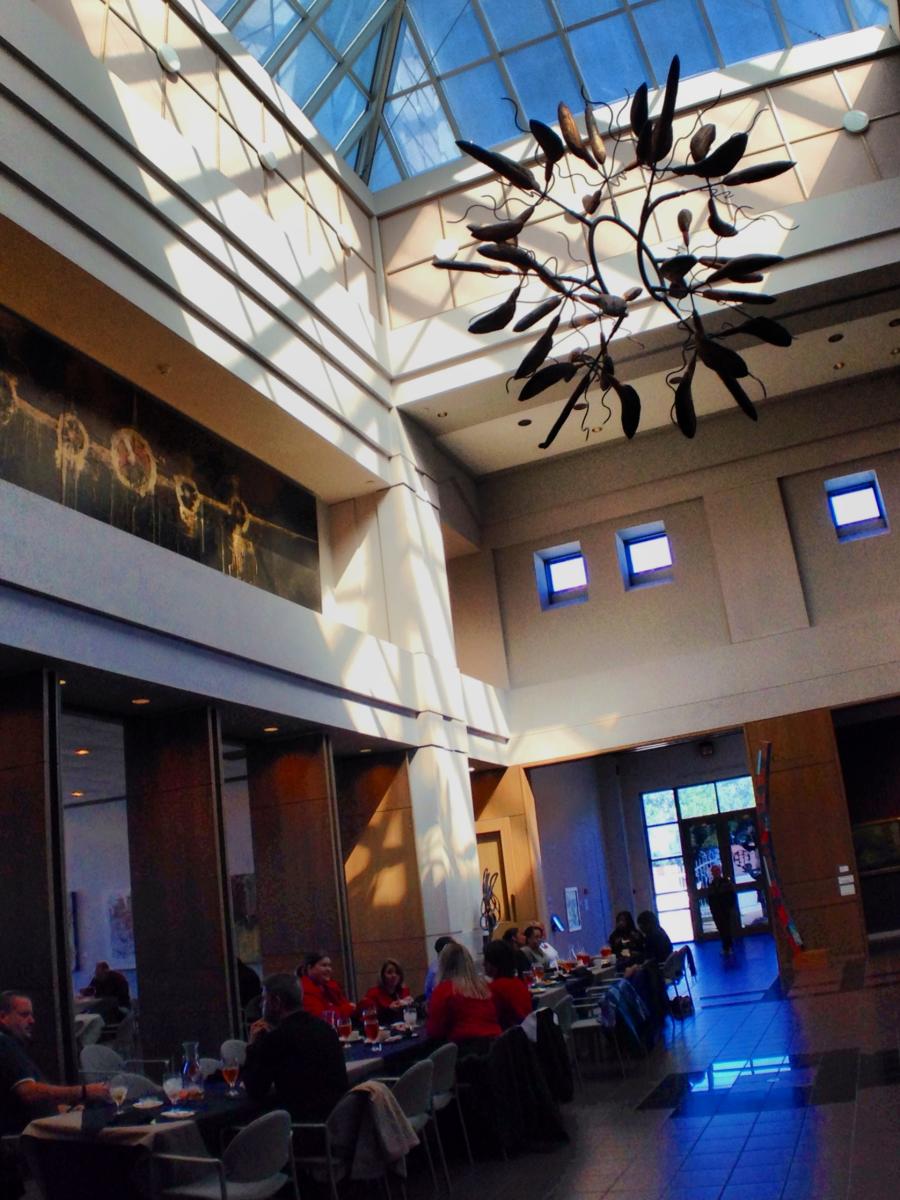 Downtown Dine-Around
Pairings and tastings throughout downtown museums. Treat your attendees to a sampling of museums while enjoying a tasting of local food at each stop with music a long the way.
Beaumont is ready to go to work for you!
Let us help you save time and money. Our professional and experienced staff is eager to assist in making your meeting a success. Let us take all the planning hardships away from you.
Contact Us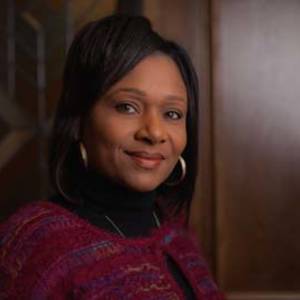 Freddie Willard, TDM
Director of Sales
Phone: (409) 880-3160 | 1(800) 392-4401
freddie.willard@beaumonttexas.gov
Freddie leads the Beaumont CVB sales team to market and promote Beaumont as a meeting and sports destination. Along with overseeing all convention sales activities, Freddie develops relationships with prospective clients including: trade associations, governmental agencies and sporting groups.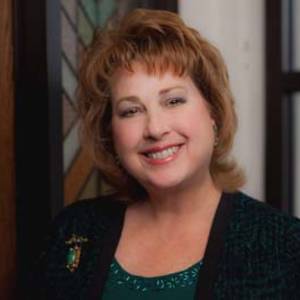 Rebecca Woodland, TDM
Convention Sales Manager
Phone: (409) 880-3169 | 1(800) 392-4401
rebecca.woodland@beaumonttexas.gov
Rebecca works to bring convention, meeting, reunion and group training business to Beaumont. Her primary markets are groups within the Social, Military, Religious, Reunion, Sciences and Corporate markets. Along with representing Beaumont at conferences and trade shows, Rebecca helps organize special CVB projects such as the bi-annual Christmas Open House, downtown dine-arounds and conference networking breaks.