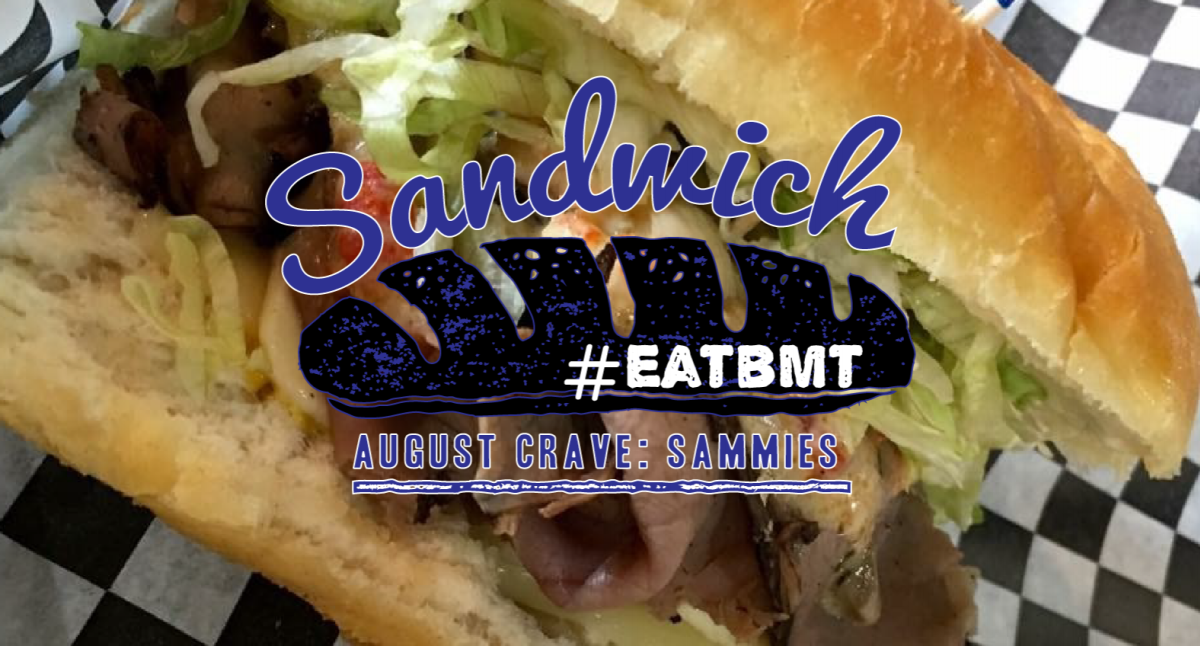 Beaumont's Monthly Crave: Sandwiches
Webster's Dictionary defines a sandwich as a piece of meat between two slices of bread.
The concept of sandwiches sound so simple, yet all across Southeast Texas many varieties are offered. 
What is it that makes a sandwich so delicious? First off, the convenience and the price. Second, the culture that inspires the flavors and ingredients.
Whether you crave something classic like a turkey club on wheat, or gourmet, such as a marinated pork tenderloin with curry mayo on focaccia, we have the best options for your time and budget.
Sertino's Café
5657 Eastex Freeway, Beaumont
Satisfying hunger 24/7, Sertino's Café offers free wi-fi and an affordable menu of sandwiches, signature blend coffee, and even ice cream to customers any time of the day. Located along Eastex Freeway, this locally owned coffee shop has become a safe haven for study groups and work meetings at all hours of the day. Menu items include hot bacon-turkey melts and Italian grilled panini's to name a few—all made-to-order!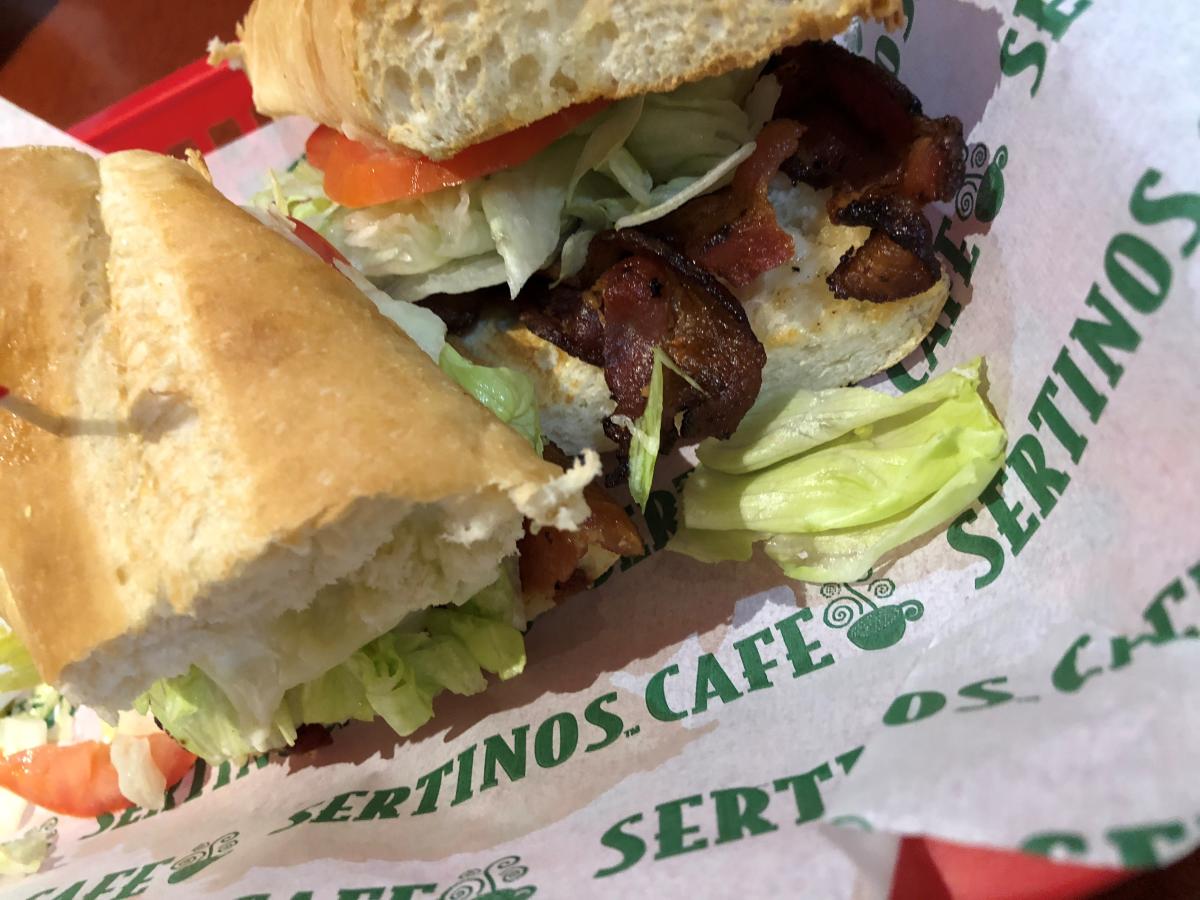 Chuck's Sandwich Shop
486 Pearl Street, Beaumont
While the name suggests this is a sandwich shop, you will get so much more than that at this downtown lunch staple.Frequented by Beaumont lunch-goers for years, Chuck's Sandwich Shop offers cheap Southern flare with lots of flavor in a friendly, quick serve environment.The most popular menu items here include chicken fried steak sandwiches, Philly cheesesteaks with grilled onions, and the classic, B.L.T. on toast served with homemade fries or chips.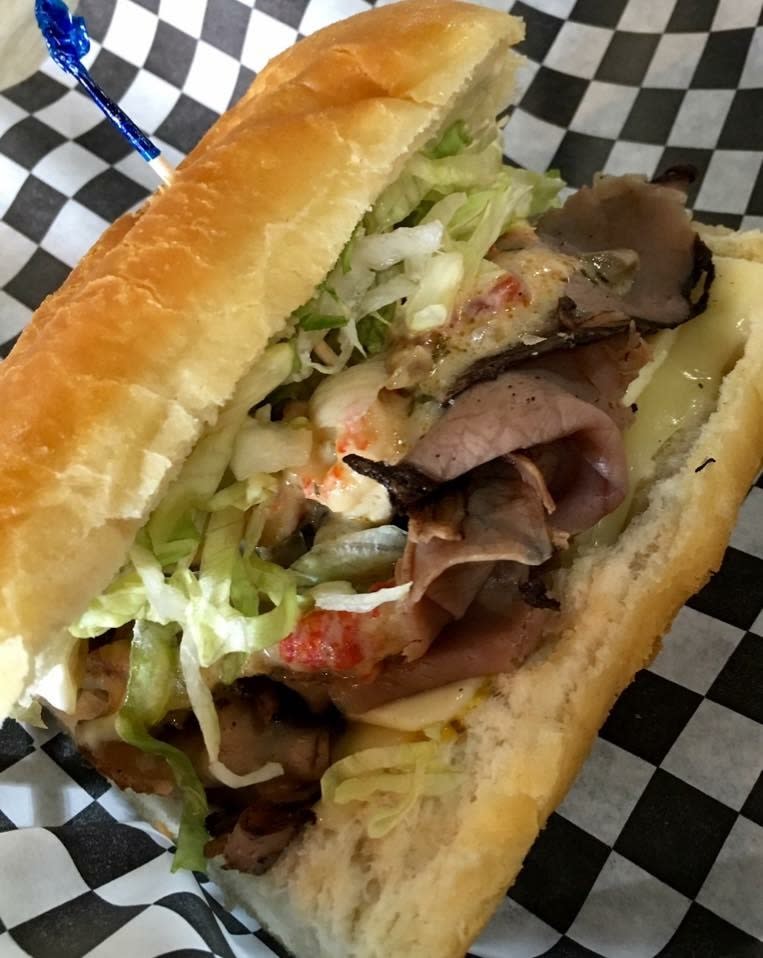 Honey B. Ham
6385 Calder Avenue, #A, Beaumont
For decades, Honey B. Ham on Calder has offered Beaumont so much more than your average deli.
A casual lunch menu consisting of glazed ham or turkey sandwiches, fresh made soups, and even Cajun gumbo have kept generations of Southeast Texans coming back for more. For holiday celebrations or group gatherings, Honey B. Ham is here to serve you.
Amelia Farm & Market
8600 Dishman Road, Beaumont
This century old, family-run, pecan farm in the heart of Beaumont is known for farm-to-table deliciousness. Open since 2016, Amelia Farm & Market serves lunch and dinner during the week as well as serving a bountiful brunch on the weekends. The scenic view of the farm is unique to this local eatery and hard to find anywhere else inside the city limits. A customer favorite, the NutPig Cuban, is a sandwich worth trying. Farm raised Red Wattle Cattle makes for perfect pork, paired alongside swiss cheese and veggies, stuffed inside a ciabatta roll.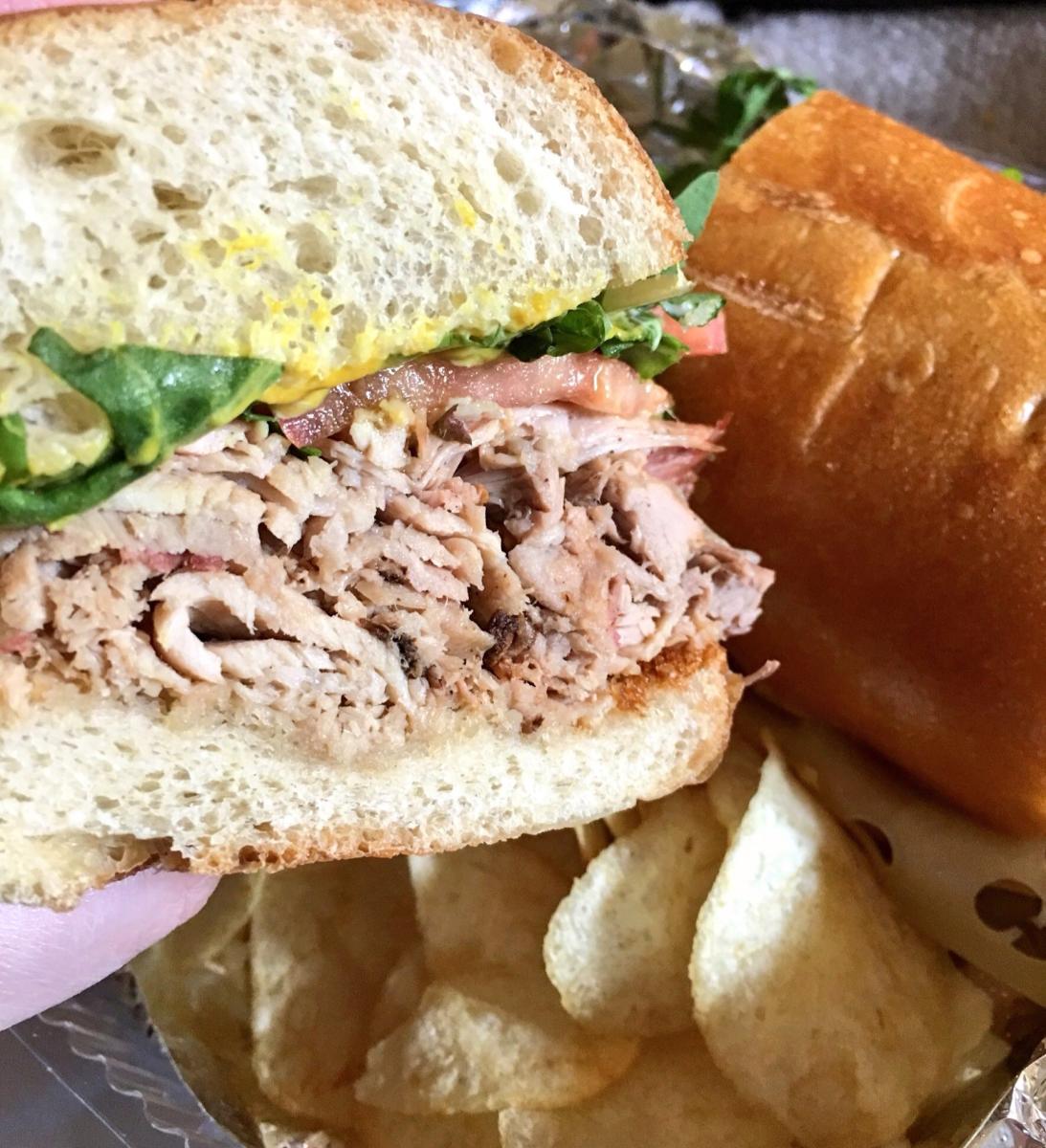 Jason's Deli
112 Gateway Street, Beaumont
What is now a popular nationwide chain and household name, first opened its doors in 1976 in Beaumont, Texas. Named one of America's Top 10 Restaurants by Parents Magazine, Jason's Deli offers healthy sandwiches, salads, and soups that satisfy diners all day long. The menu includes meaty croissants, veggie wraps, Italian focaccia, and Cajun muffalettas and more. Jason's Deli can certainly satisfy any craving. They also deliver!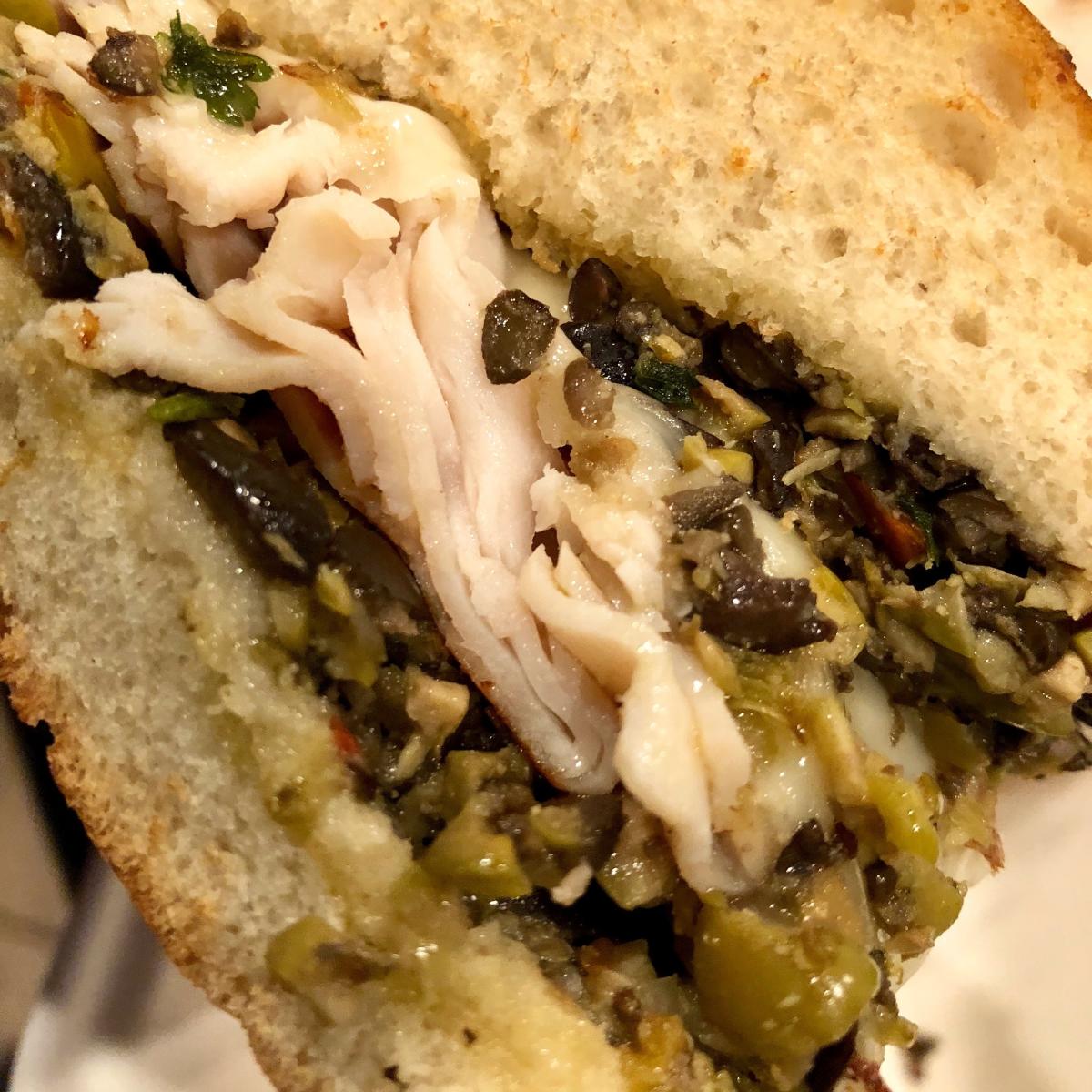 Katherine & Company
1495 Calder Ave, in The Mildred Building, Beaumont
K2 Café & Carryout
4150 Calder Ave, Beaumont
Gourmet sandwiches never tasted so good at Katharine & Company. For decades, owner & chef Katharine Carmichael of Beaumont, Texas alongside chef Will Carter have been serving up thoughtful menu items for lunch and First Thursday dinner. With items like pork tenderloin and curry mayo on focaccia, or the mouth-watering seasonal specials served daily, there is no doubt as to why Katharine & Company is a favorite amongst the West End lunch crowd. Recently, Katharine & Company spawned K2 Café & Carry-out, a new location near Calder and Lucas, specializing in a fast-casual menu of signature sandwiches, panini's, soups and salads, as well as scratch-made casseroles to heat and serve at home.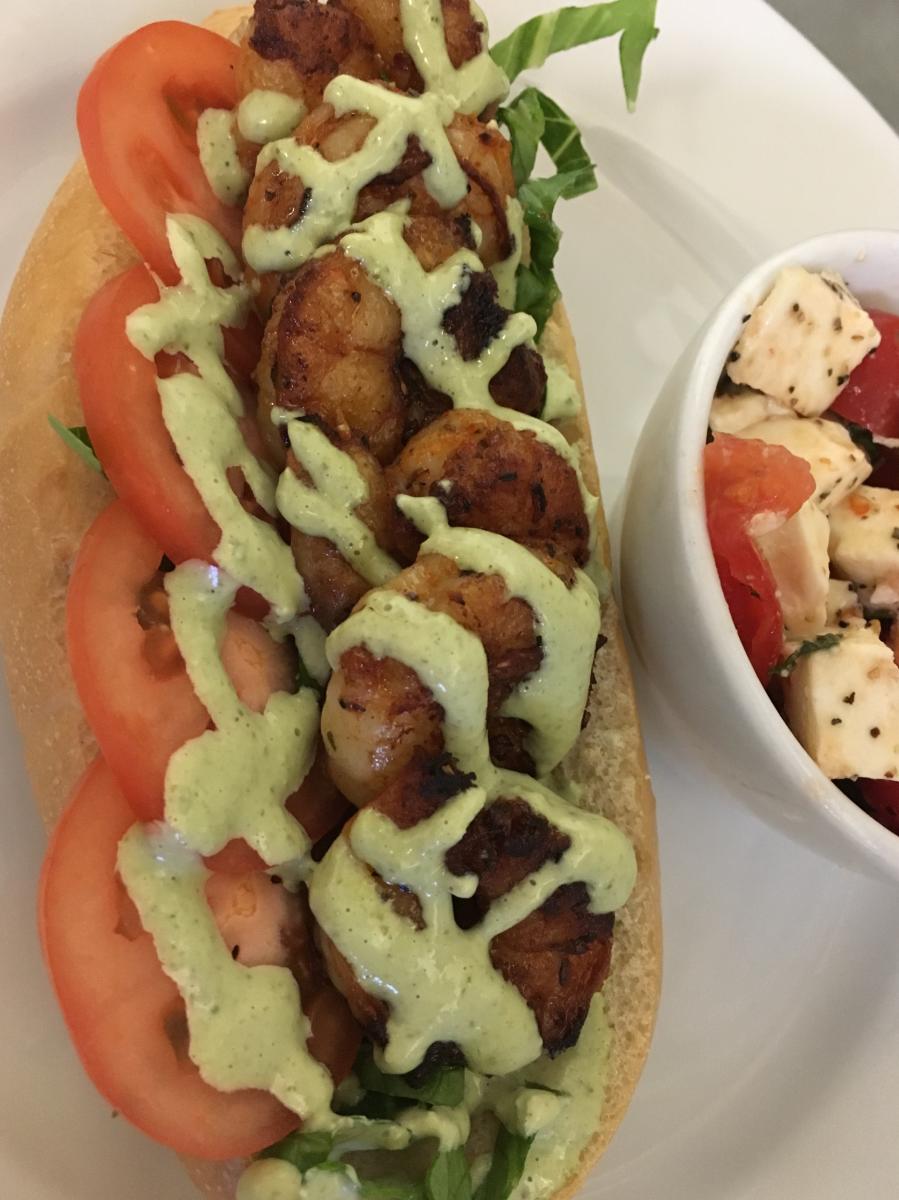 Author: Lauren Bebeau
Lauren Bebeau is a freelance writer and food blogger based in Beaumont, Texas. For the past decade, Lauren has worked in the food industry. Lauren's interest in Southeast Texas cuisine began after graduating Lamar University when the opportunity of marketing a family owned frozen food product across Southeast Texas arose.  Since 2015, Lauren has  published features about local restaurants for The Beaumont Enterprise publications, Cat5 and VIP Magazines in addition to her personal blog, SETXfoodies. Lauren is dedicated to showcasing what our area has to offer residents and tourists. In her free time, Lauren enjoys dinner parties with friends, lounging around with her pet cat, and traveling.
More Local Favorites