Spindletop- Gladys City Boomtown Museum
When looking for open-aired and unique places to meet, look no further than the Spindletop-Gladys City Boomtown Museum as an option. This replica 1901 boomtown offers the amenities and fun you need for a successful event. Rent out the entire facility to accommodate up to 500 people. Utilize any of the 14 replica buildings for a different spin on your next meeting. Reenactments can also be arranged including an old-fashioned shoot-out, prohibition-era tea parties, dancing, blacksmithing and more. Set off the gusher for a perfect backdrop for pictures and to see the history of the oil boom in Beaumont, Texas.
Plan a Reenactment
Put yourself back in the early 1900s at the Spindletop-Gladys City Boomtown Museum with a reenactment. Actors will dress up in traditional garb and host a shootout, serve you drinks at the saloon, have games and activities of that time to entertain your guests.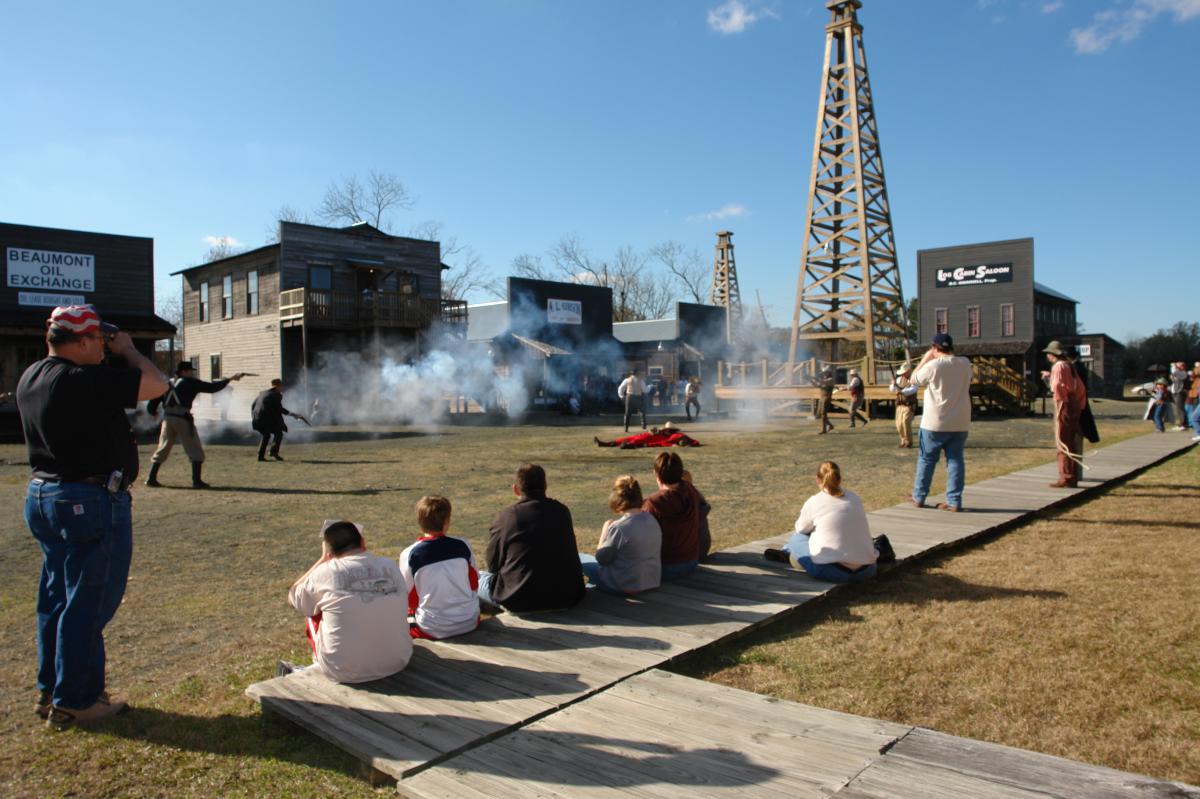 Set off the Gusher
The replica gusher at the Spindletop-Gladys City Boomtown Museum is a sight to behold. The replica oil derrick (now substituted with water) blows 100 feet high just like the gusher that erupted on January 10, 1901, flowing at 80,000 to 100,000 barrels a day, setting off the Texas oil boom.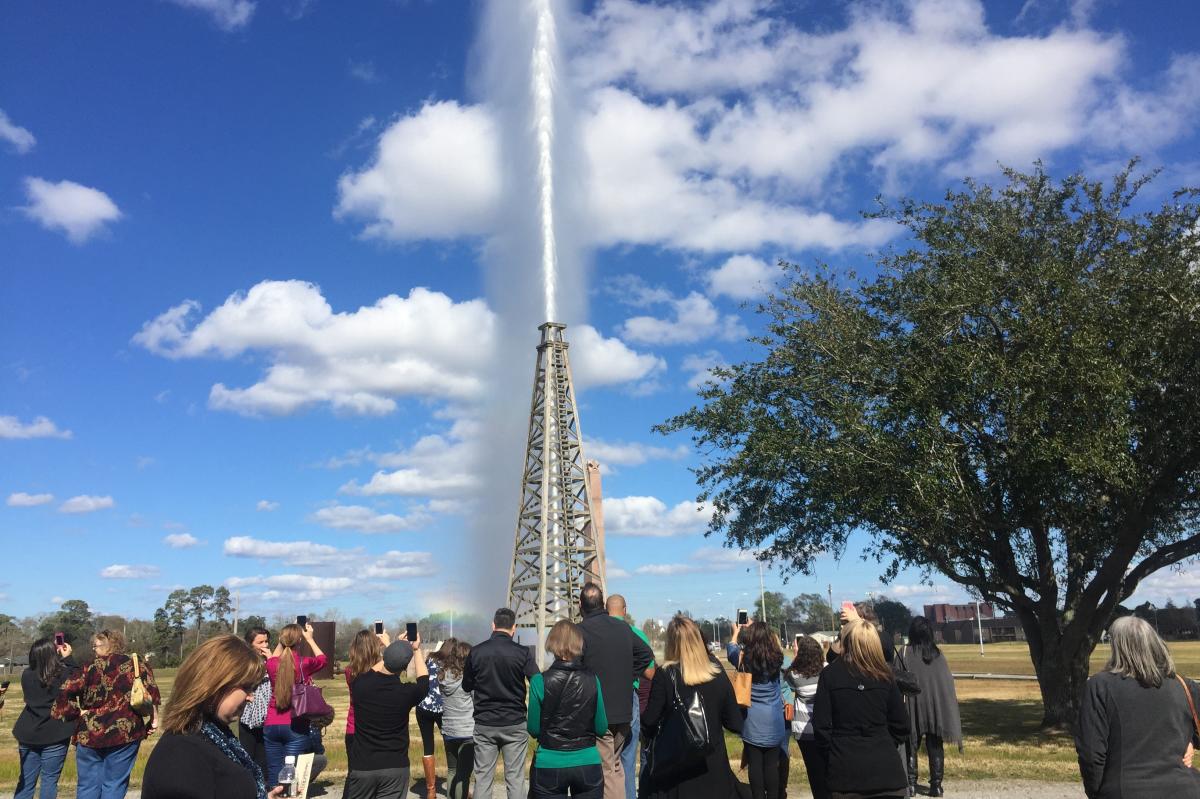 Beaumont is ready to go to work for you!
Let us help you save time and money. Our professional and experienced staff is eager to assist in making your meeting a success. Let us take all the planning hardships away from you.
Contact Us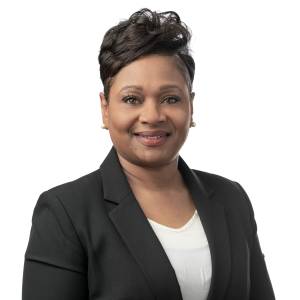 Freddie Willard, TDM
Director of Sales
Phone: (409) 880-3160 | 1(800) 392-4401
freddie.willard@beaumonttexas.gov
Freddie leads the Beaumont CVB sales team to market and promotes Beaumont as a meeting and sports destination. Along with overseeing all convention sales activities and initiatives, Freddie develops relationships with prospective clients, local leaders, and hospitality partners. She works directly with the sports market, local events, and annual state conferences.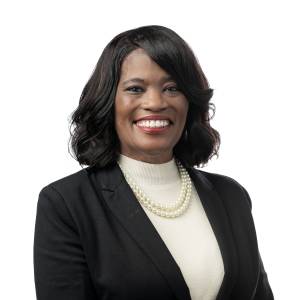 Virtue Alexander
Senior Convention Sales Manager
Phone: 409-880-3169
virtue.alexander@beaumonttexas.gov
Virtue works to bring convention, meeting, and group training business to Beaumont. Her primary markets are groups within the Government, Education, and State Association markets. Along with representing Beaumont at conferences and trade shows, Virtue assists with organizing special CVB projects and our annual Hall of Fame Client Event.