Ford Park Entertainment Complex
Situated right off of Interstate 10, the Ford Park Entertainment Complex is an ideal venue to host your meeting. With over 93,000 of contiguous floor space, midway, ag barn and pavilion, Ford Park has it all.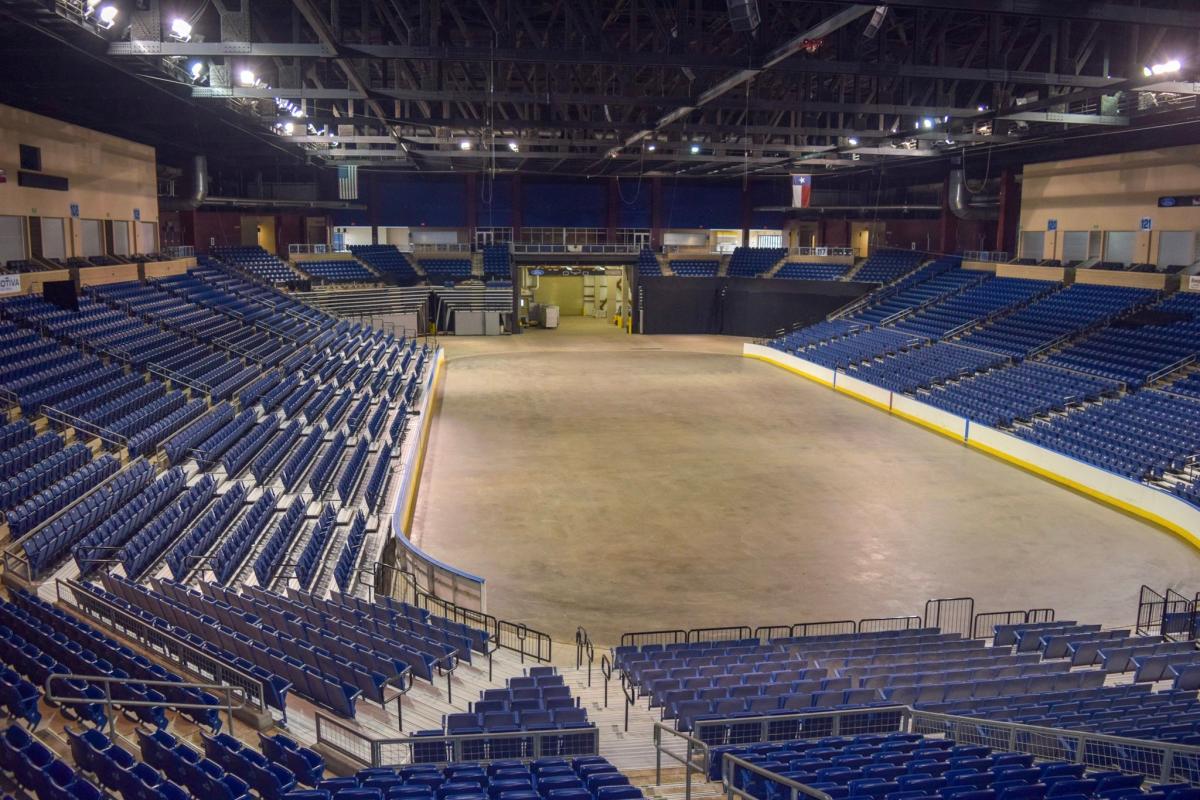 Ford Arena
The multi-purpose Ford Arena is ideal for a variety of events including concerts, conventions, sporting events and family shows. The lobby offers 11,000 square feet of pre-function space and 9 meeting rooms with a show office.
34,000 square feet of floor space
8,500 seats
2,448 square feet VIP Lounge
1,107 square feet Party Patio
5 production offices
4 dressing rooms; 2 locker rooms
Ford Exhibit Hall
Ford Exhibit Hall offers 48,000 square feet of exhibit floor space. The exhibit hall is attached to the arena and flexible. This indoor space is ideal for consumer shows, conventions, small concerts, competitions and more. Spectra Catering is Ford Park's in-house caterer, specializing in customized menu planning. 
48,000 square feet of floor space
11,000 square feet of pre-function space
9 meeting rooms
Production/show office
6 load-in doors
Concession stand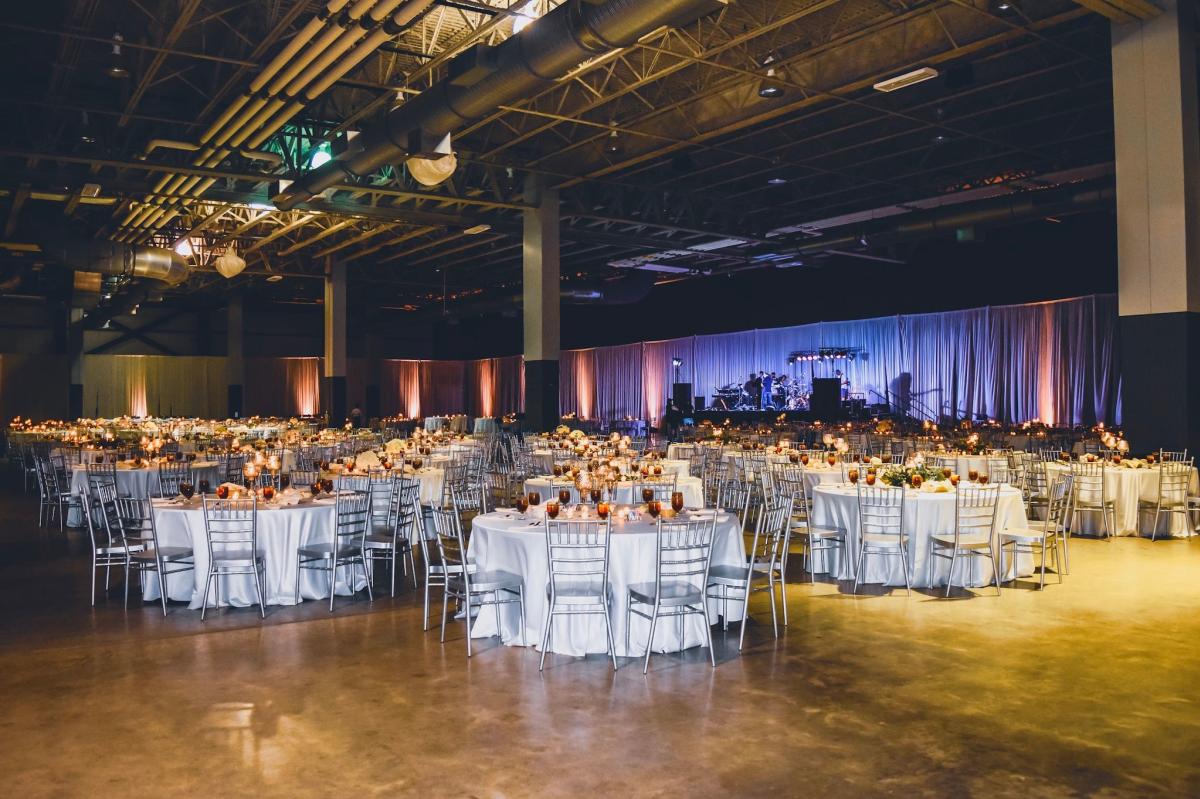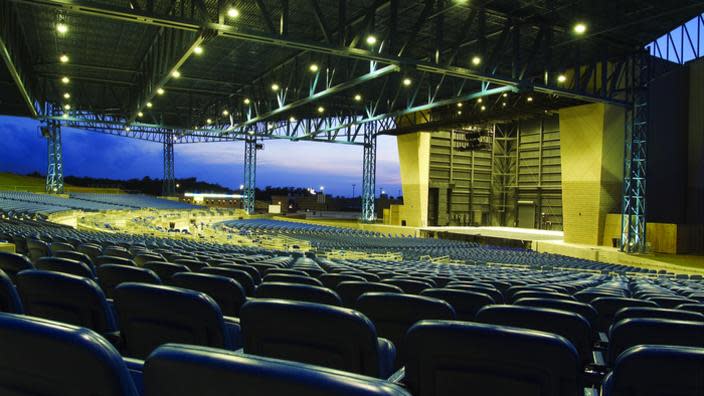 Ford Pavilion
14,000+ capacity
6,200 seats under cover
4 dressing rooms
3 production offices
Loading bays
Catering/crew room
Ample parking and restrooms
Ford Midway and Ag Barn
9 acres of paved midway
44,660 square feet covered, enclosed practice arena
25,375 square feet covered, enclosed ag barn
Production space
Dedicated parking
Restrooms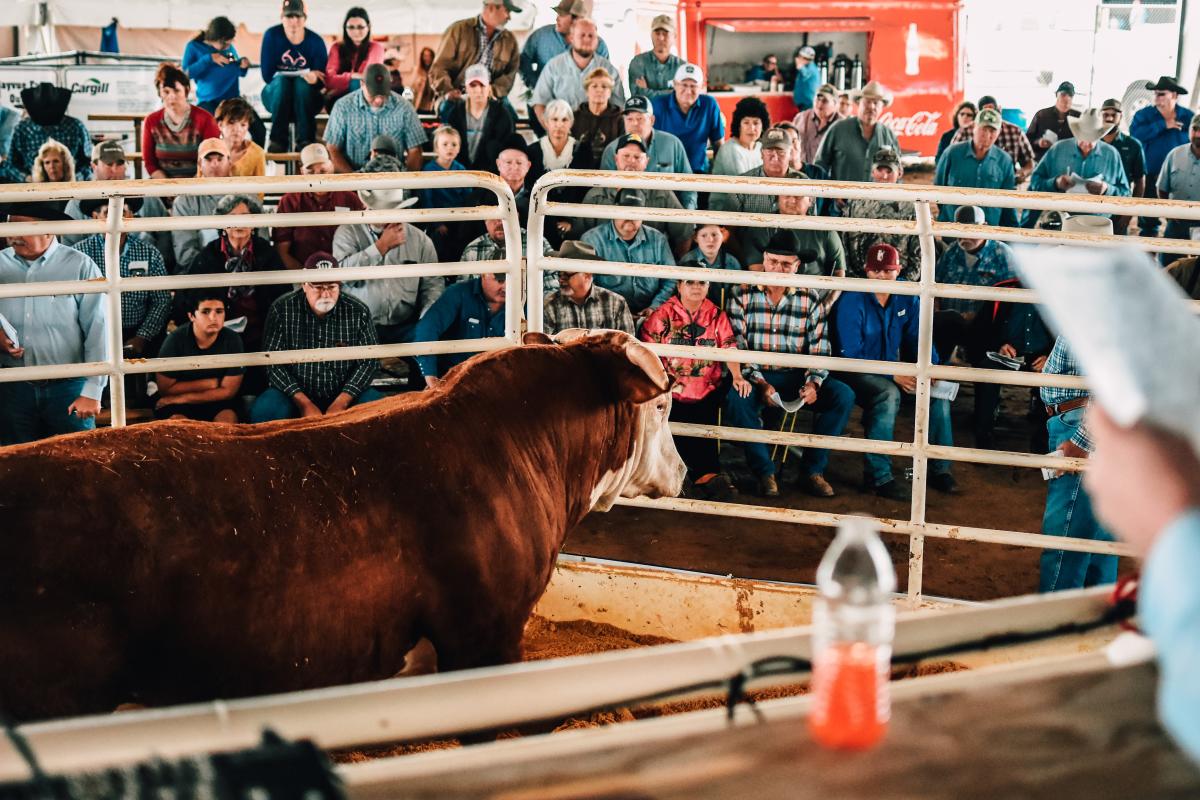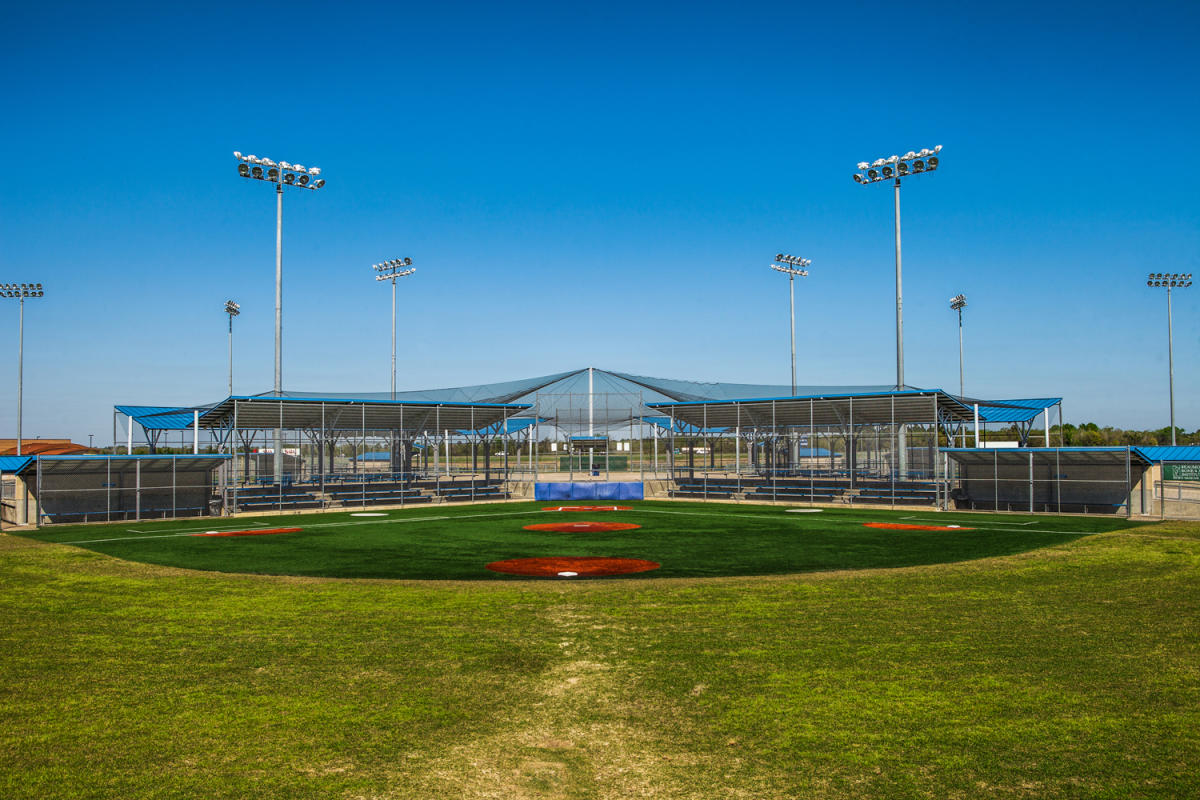 Ford Fields
12 first-class youth baseball/softball fields with all-weather turf infields
Designated team warm-up areas
Covered bleacher seating with protective netting over all spectator areas
1,000 well lit on-site paved parking spots
Southeast Texas Baseball Academy batting and pitching caged on-site
Centralized gate, concession and restrooms
Ranked a Top 10 Youth sports facility
Beaumont is ready to go to work for you!
Let us help you save time and money. Our professional and experienced staff is eager to assist in making your meeting a success. Let us take all the planning hardships away from you.
Contact Us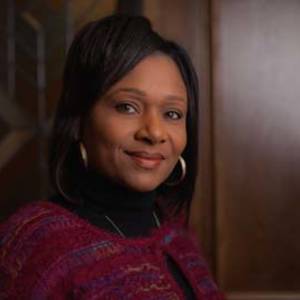 Freddie Willard, TDM
Director of Sales
Phone: (409) 880-3160 | 1(800) 392-4401
freddie.willard@beaumonttexas.gov
Freddie leads the Beaumont CVB sales team to market and promote Beaumont as a meeting and sports destination. Along with overseeing all convention sales activities, Freddie develops relationships with prospective clients including: trade associations, governmental agencies and sporting groups.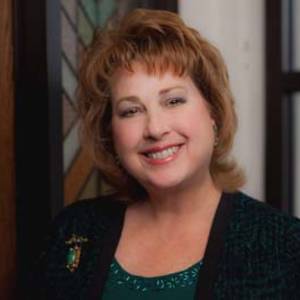 Rebecca Woodland, TDM
Convention Sales Manager
Phone: (409) 880-3169 | 1(800) 392-4401
rebecca.woodland@beaumonttexas.gov
Rebecca works to bring convention, meeting, reunion and group training business to Beaumont. Her primary markets are groups within the Social, Military, Religious, Reunion, Sciences and Corporate markets. Along with representing Beaumont at conferences and trade shows, Rebecca helps organize special CVB projects such as the bi-annual Christmas Open House, downtown dine-arounds and conference networking breaks.