Beaumont is ready to get started, click here to email and attach your RFP and we'll get to work! 
Have a Question? We're here to help.
Need help deciding on accommodations or a meeting venue to fit your event requirements? Just fill out the form below and we'll be in touch soon. Our unique one-on-one service simplifies the planning process. Beaumont's team of experienced meeting and servicing professionals will help you plan your event from start to finish. In the meantime, browse through our meeting planning tools.
At the Beaumont Convention and Visitors Bureau, we love sharing everything Beaumont has to offer! Our friendly staff is here to help you plan your getaway, meeting or event. Learn more about us on our About the CVB page, or click on a staff member below to learn more about their role here at the Beaumont CVB. If you're a local hospitality business, check out our partner resources to learn more about our mission and how you can partner with us. 
Contact Us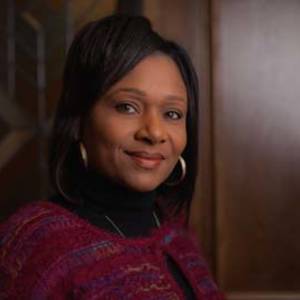 Freddie Willard, TDM
Director of Sales
Phone: (409) 880-3160 1(800) 392-4401
freddie.willard@beaumonttexas.gov
Freddie leads the Beaumont CVB sales team to market and promote Beaumont as a meeting and sports destination. Along with overseeing all convention sales activities, Freddie develops relationships with prospective clients including: trade associations, governmental agencies and sporting groups.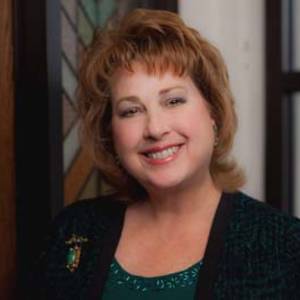 Rebecca Woodland, TDM
Convention Sales Manager
Phone: (409) 880-3169
rebecca.woodland@beaumonttexas.gov
Rebecca works to bring convention, meeting, reunion and group training business to Beaumont. Her primary markets are groups within the Social, Military, Religious, Reunion, Sciences and Corporate markets. Along with representing Beaumont at conferences and trade shows, Rebecca helps organize special CVB projects such as the bi-annual Christmas Open House, downtown dine-arounds and conference networking breaks.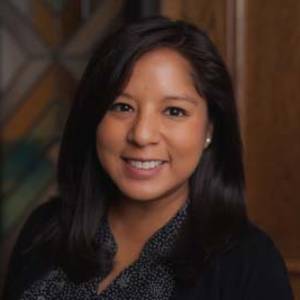 Susan Jackson
Convention Servicing Manager
Phone: (409) 880-3164 (800) 392-4401
susan.jackson@beaumonttexas.gov
Susan interviews Beaumont CVB clients and oversees the services that can be provided by our office. This is done using a formula which includes: number of hotel rooms blocked, room rate, and past history. Along with managing our volunteer program, Susan produces the CVBs Hall of Fame reception, an annual event created to recognize planners who host meetings and events in Beaumont.