Know Beaumont Inside and Out? Want to Share Your Love of the City and Insider Knowledge?
Write for Us!
Visit Beaumont is looking for local writers and photographers to create blogs and articles about our awesome community. Whether you have one great idea you'd like to see published or are interested in becoming a monthly contributor, fill out this form with your ideas and details, and we'll get back to you if you sound like a good fit.
Have another skill you think we could use? We're always in search of great photographers, videographers, and other creative skills.
Reach out to Lauren Monitz with your portfolio and ideas.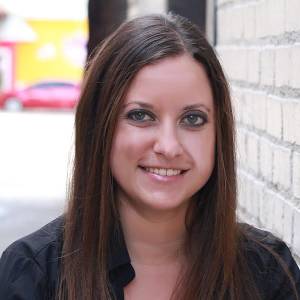 Lauren Monitz
Tourism Development & Marketing
Phone: (409) 880-3170
Lauren.Monitz@BeaumontTexas.gov
Lauren Monitz manages Visit Beaumont's marketing and tourism development efforts. She is responsible for social media strategy, content creation, media relations, press trips, and other public relations opportunities.