Plan Your Military Reunion
Veterans share a bond that only a select few can understand. Military reunions are special occasions that fortify the bonds of brotherhood and sisterhood that make our nation whole. Serving your country is a distinguished honor, and a joyful reunion with the men and women who stood by your side can be one of the most rewarding experiences of a lifetime. It is a unique opportunity to honor and remember all of those who served along each other to protect and defend our country's freedom. 
Having a military reunion takes time, commitment, and planning. Whether you are planning an event for 25 or 500, the Beaumont Convention and Visitors Bureau offers a variety of free services to make your group's military reunion a success. We are a proud member of The Military Reunion Network and Your Military Reunion Connection. Contact Rebecca Woodland to start booking your next reunion today.
Resource Directory
Register Your Reunion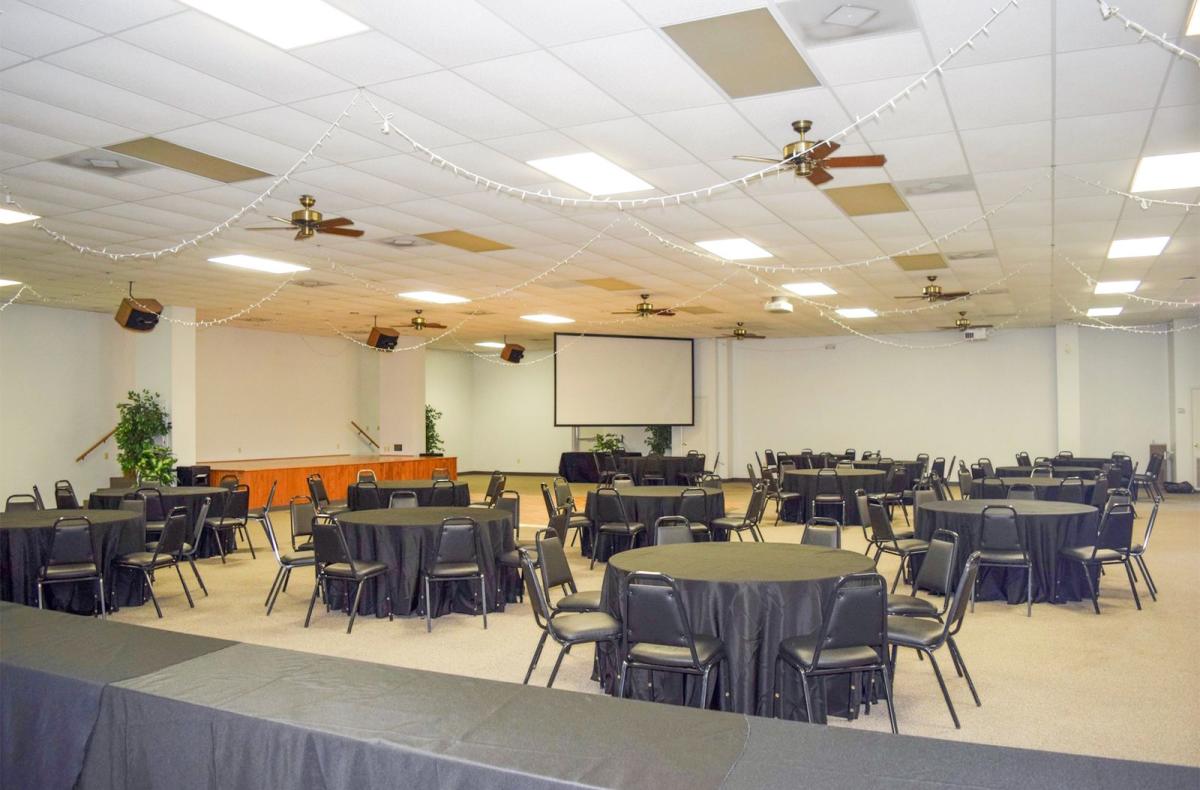 Clifton Event Complex
8727 Hwy 124, Beaumont, Texas 77705
4409-842-3162 | cliftonsteamboatmuseum.com
A collection of event spaces in all shapes and sizes, the the complex has a portfolio of venues and rents everything from an Irish pub to a museum. With ten different meeting spaces, the museum is the largest space, honoring military and civilian heroes of the past, present and future. Snap a picture with the giant tugboat in the middle of the complex when you host your next meeting.
Moresi's capacity: 250-300
O'Hearn's Pub capacity: 40
24,000 square feet
Beaumont is ready to go to work for you!
Let us help you save time and money. Our professional and experienced staff is eager to assist in making your meeting a success. Let us take all the planning hardships away from you.
Kerwin Stone, President, VVA Ch 292
"During three out of the last fifteen years, our local chapter of Vietnam Veterans of America has had the pleasure of hosting meetings of the VVA Texas State Council, which consists of more than 35 chapters from all over the State of Texas. On each occasion, we have worked with and through the CVB in arranging meeting facilities and room blocks in one of Beaumont's large hotels. CVB has assisted us with registration materials, such as name badges and welcome bags, and with other materials showing off attractions in our area. Each of those Council meetings has been a huge success, and we look forward to working with CVB again the next time we host a meeting. The CVB's staff has been very caring and generous, and we appreciate their help!"
Mary Neal, Secretary for the ASR-ARS Association (Military Reunion)
"Rebecca, your assistance while in the Beaumont area was very rewarding. We liked Beaumont and you are in the top five of sales associates that we have met across the U.S. You listened to our needs and showed us the right places to take our groups that would give them a mini vacation in Beaumont at a reasonable price. You also showed us hotels that were large enough to accommodate our groups."
Contact Us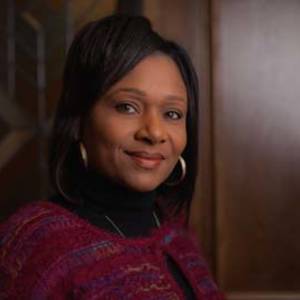 Freddie Willard, TDM
Director of Sales
Phone: (409) 880-3160 | 1(800) 392-4401
freddie.willard@beaumonttexas.gov
Freddie leads the Beaumont CVB sales team to market and promote Beaumont as a meeting and sports destination. Along with overseeing all convention sales activities, Freddie develops relationships with prospective clients including: trade associations, governmental agencies and sporting groups.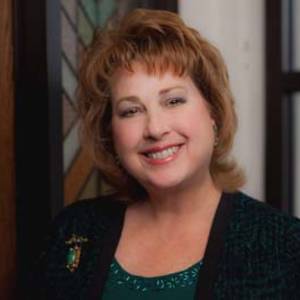 Rebecca Woodland, TDM
Convention Sales Manager
Phone: (409) 880-3169 | 1(800) 392-4401
rebecca.woodland@beaumonttexas.gov
Rebecca works to bring convention, meeting, reunion and group training business to Beaumont. Her primary markets are groups within the Social, Military, Religious, Reunion, Sciences and Corporate markets. Along with representing Beaumont at conferences and trade shows, Rebecca helps organize special CVB projects such as the bi-annual Christmas Open House, downtown dine-arounds and conference networking breaks.