Holiday Gift Guide:
Where to Get the Perfect Present for Everyone on Your List
Finding the perfect gift for everyone on your list can be both a joy and a stress. Whether you're looking for a little stocking stuffer, a pick me up for a coworker, or something to put a smile on a family member's face, Beaumont has a number of locally-owned shops and vendors for all types of spurges and savings. From kitchen products to apparel and home décor, whether you've been nice or naughty, here's where to find something for even the pickiest person on your list and some ideas to kick off the gift-giving season.

For the Chef - TexJoy
For those that crave local flavor, bring a taste of SETX to anyone with a TexJoy spice set, which comes in an adorable Texas-shaped container. You'll get 5 or 7 of their best blends plus a bag of signature Seaport Coffee for a caffeine kick. They also sell their own recipe book filled with Southern, BBQ, and Cajun family secrets to share regionally or with your friends up north.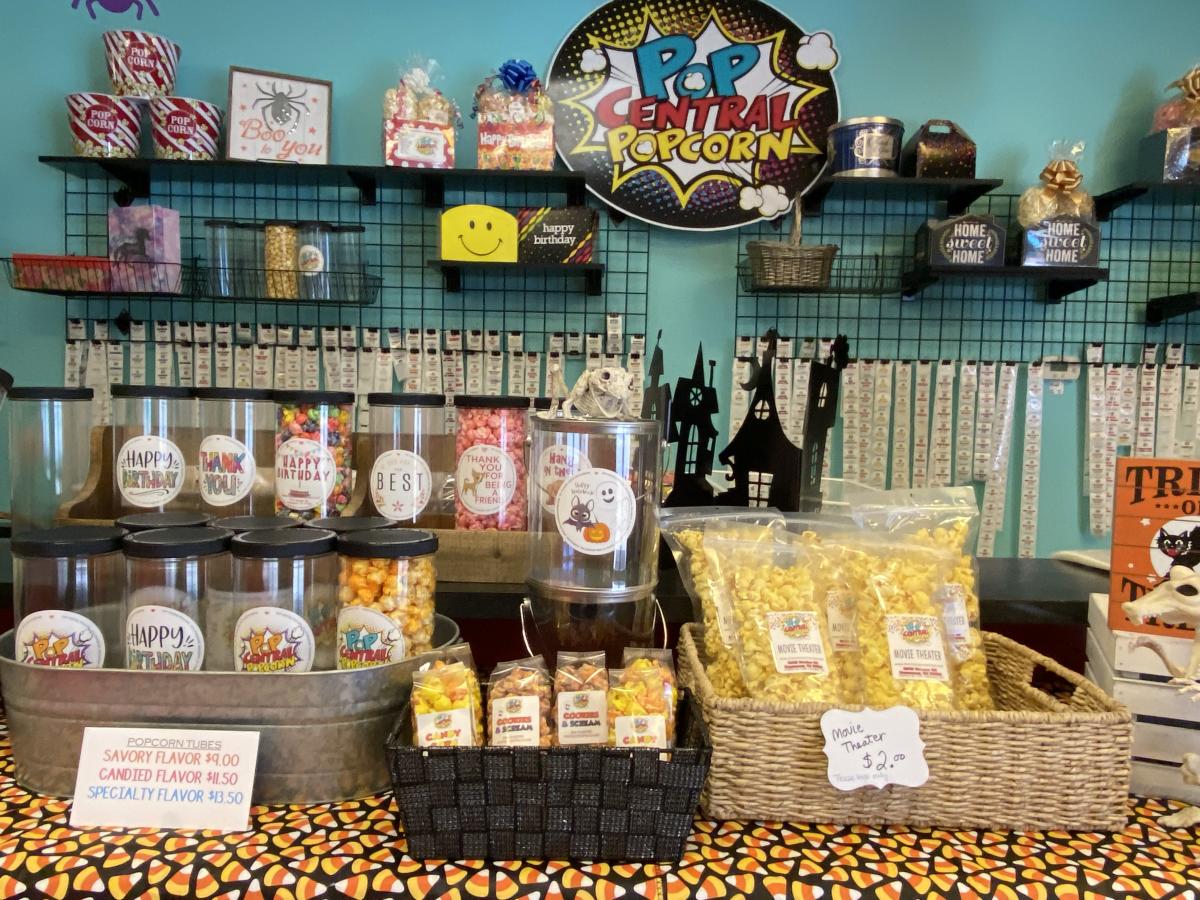 For the Foodie – Pop Central, Sachi's Sweets
For those in need of a tasty treat, Pop Central has 65+ flavors of popcorn in categories like savory, sweet, and super extra that's perfect for hostess gifts to thank you presents. Stick with a traditional cheddar and caramel blend or go crazy with colorful combinations of birthday cake and banana cobbler. If your recipient is more of a gourmand, head to Sachi's for homemade macarons or cake pops.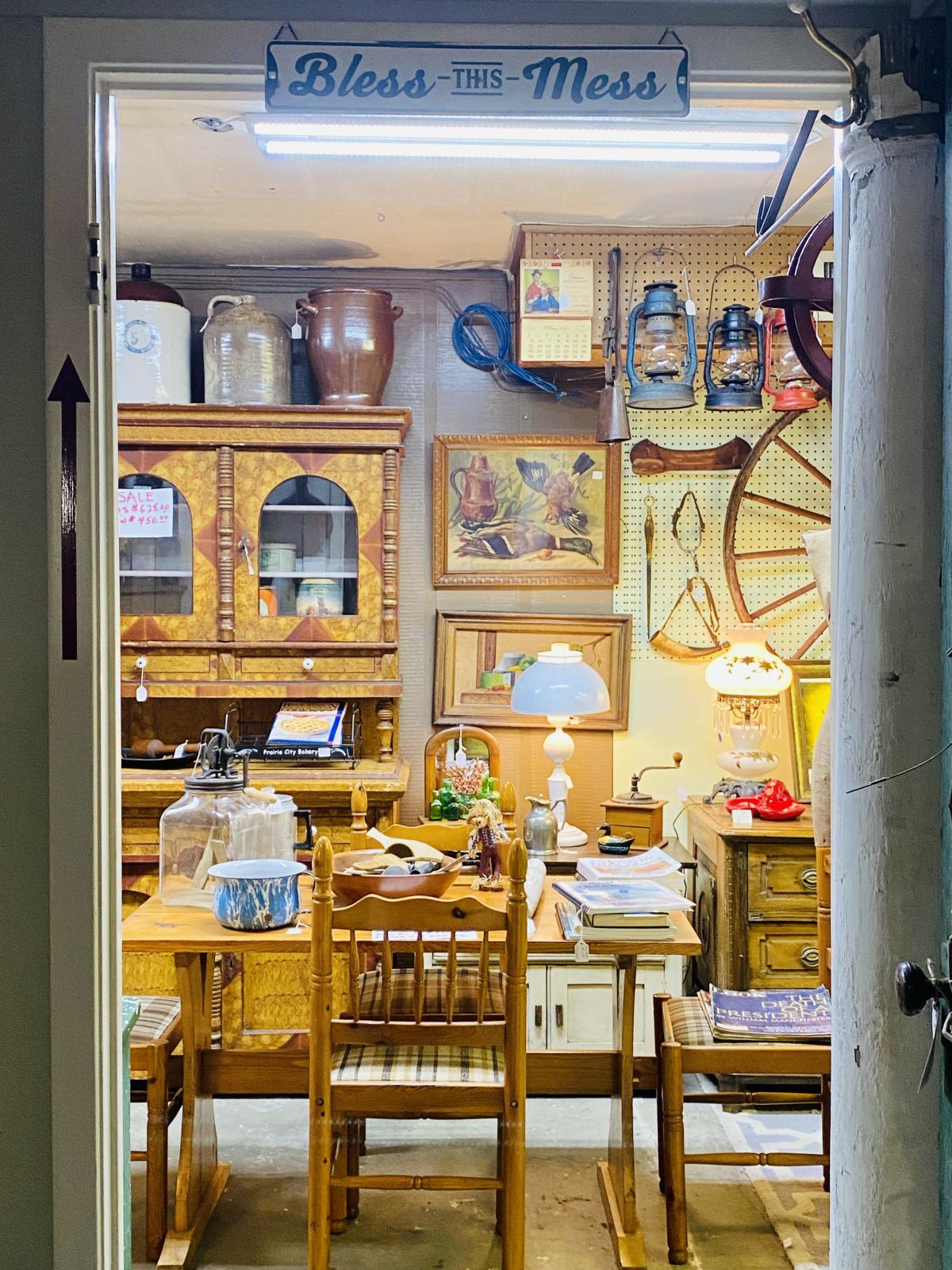 For the Tchotchke Lover – Flagship Mailroom, Texas Reclaimed, For Heaven's Sake
If you're in need of the perfect decorative vase, sassy sign, puzzle, or game, head to Flagship Mailroom. Texas Reclaimed is another of the best antique stores in the area with a little bit of everything from farmhouse décor to opulent European glam. There's vintage luggage, collectibles, and repurposed retro art for those that take pride in showing off their home or decorating for the season, while For Heaven's Sake has plenty of opulent home touches.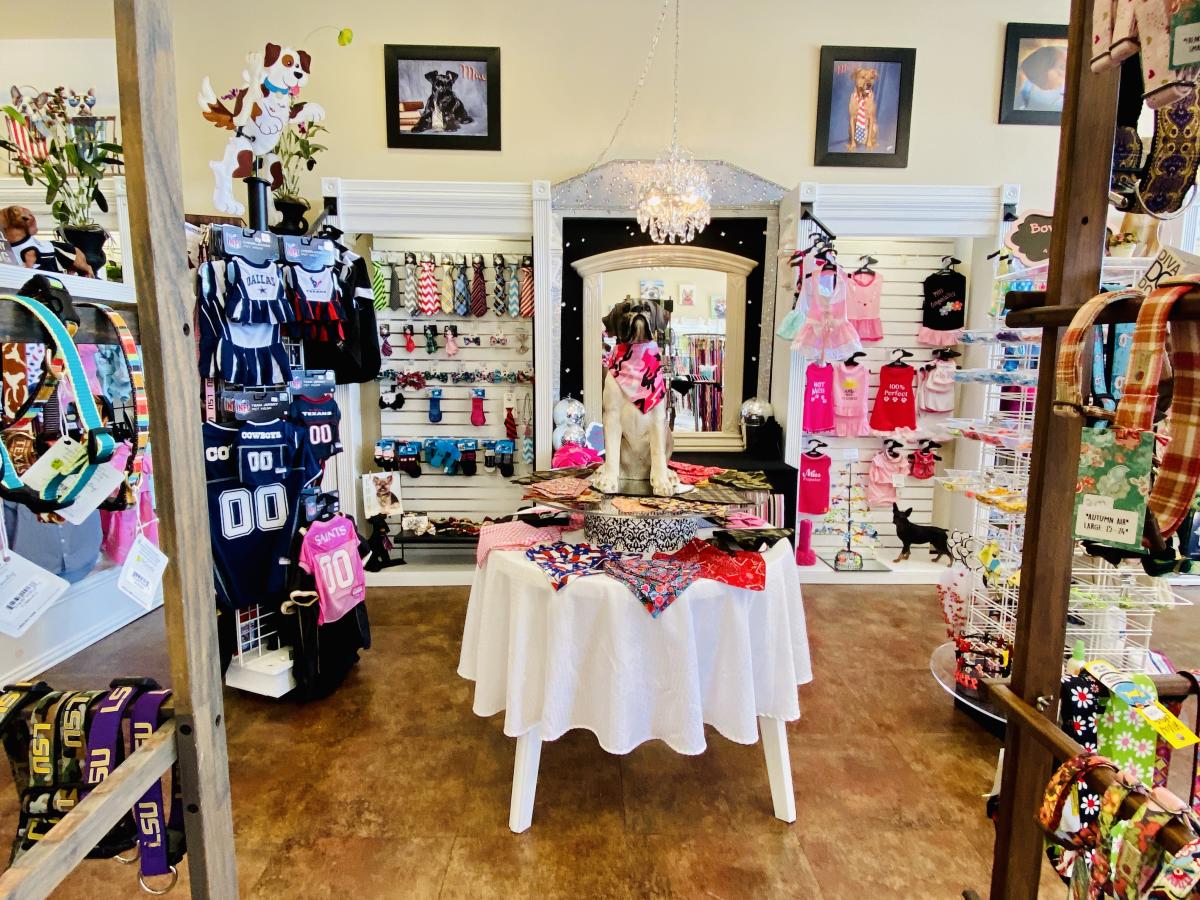 For the Animal Lover - Puppy Love, Pippa's Closet
If you can't bring home a new puppy for Christmas, the next best thing and spoil the ones you already have or splurge on a friend's fur baby. Puppy Love has an entire barkery (dog cookie bakery), spaw (pet spa items), and toys galore. Pippa's is the place for even more pampered pets with hand-stitched and hand-beaded outfits for your furry friends plus a self-service dog wash to treat them to a doggie spa day.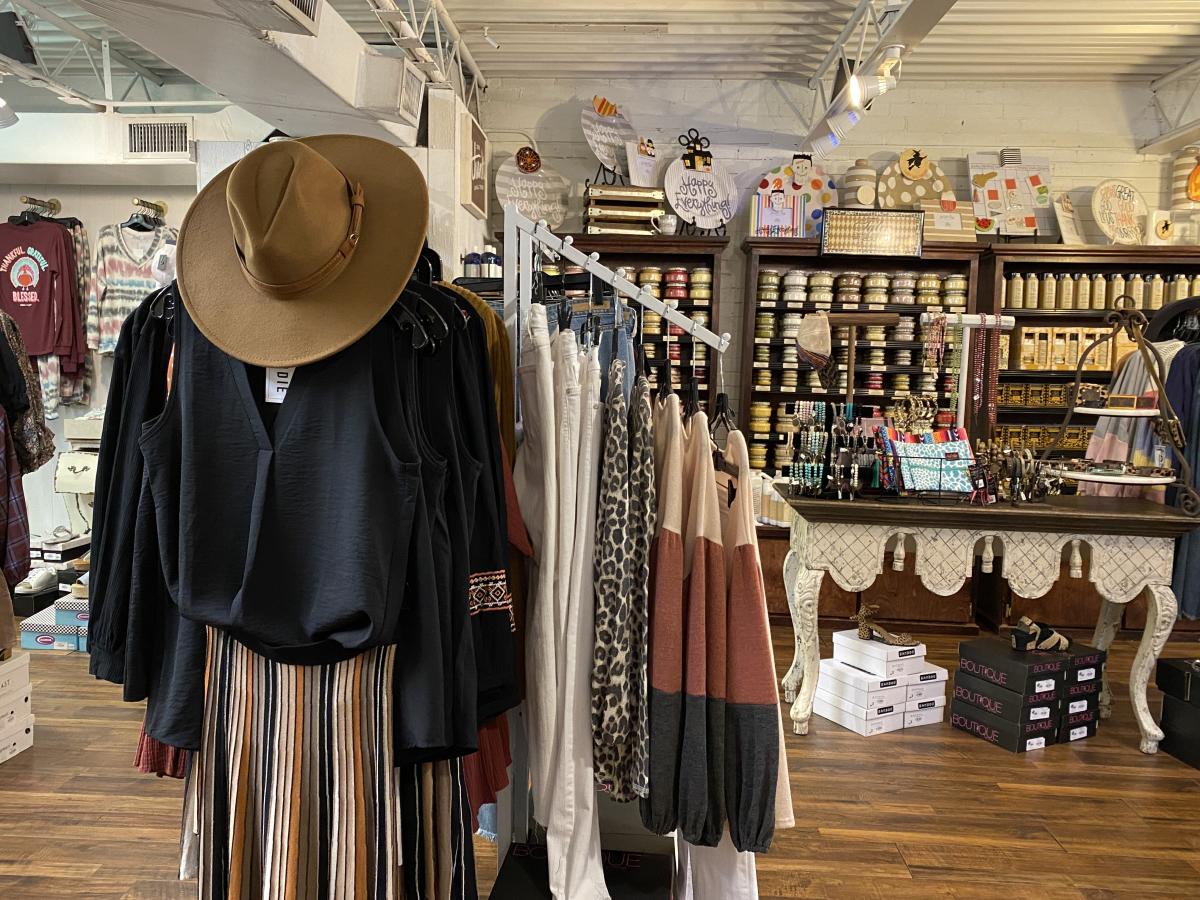 For the Fashionista – Gaudie and Co., Bungalow, Block 22, Pink Chandelier, Ella + Scott
The area's best boutiques, Gaudie, Bungalow, Block 22, Pink Chandelier, and Ella + Scott are known for their stylish threads. Cozy up with a winter sweater, jump on the romper trend, or stick with a tried and true pajama set. There's something to put under the tree, from hats to scarves, even if you don't want to guess their size.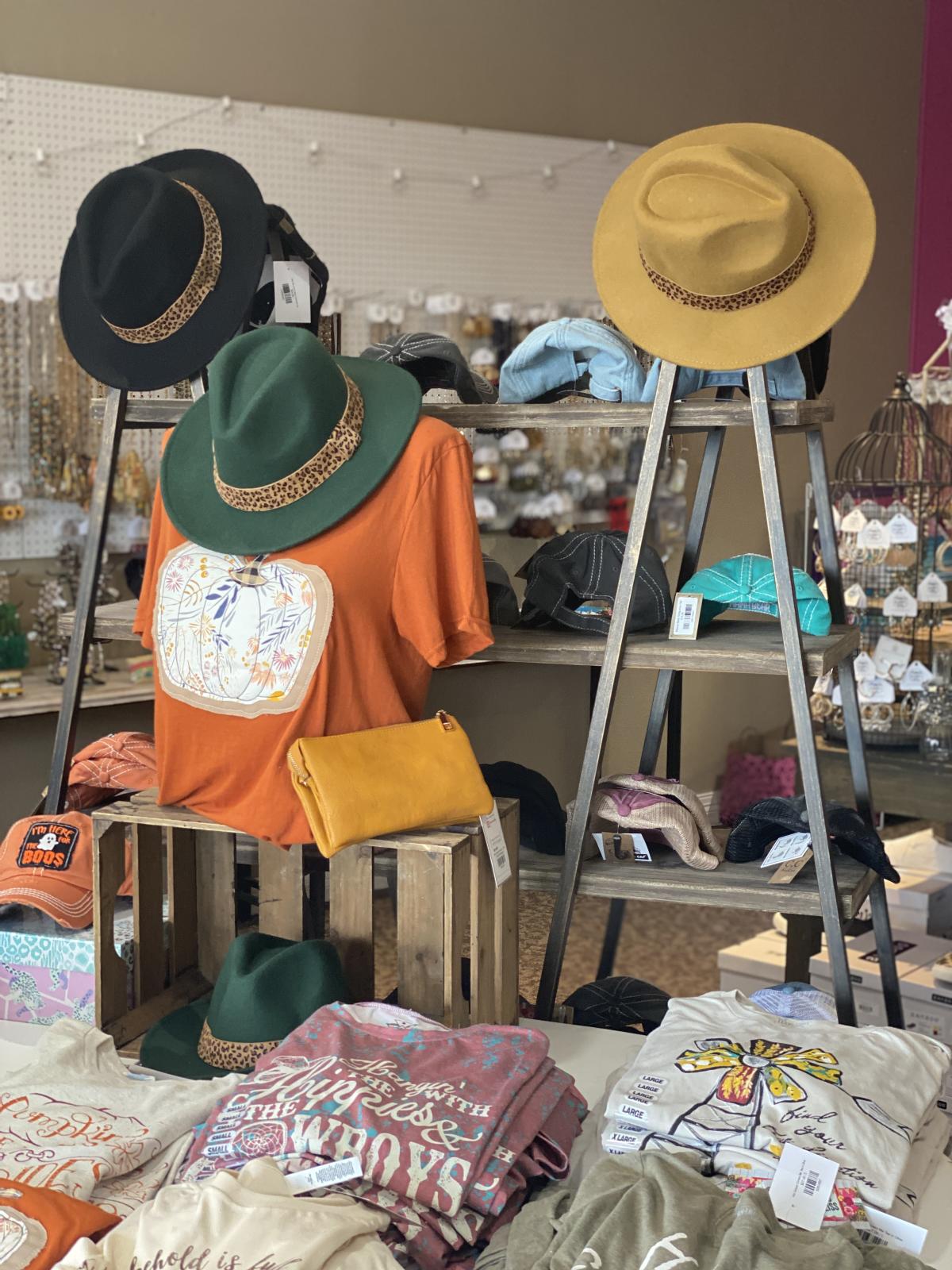 For the Accessory Queen – Baubles and Bliss
With build your own Erimish bracelet stacks, layerable chains, headbands and hair clips, plus jewelry, purses, hats, and everything in between, Baubles and Bliss on Boston Ave. is a great place to stock up on stocking stuffers. With a handful of other boutiques on the block, you're sure to find something for everyone on your list, including 2020's hottest accessory, the mask.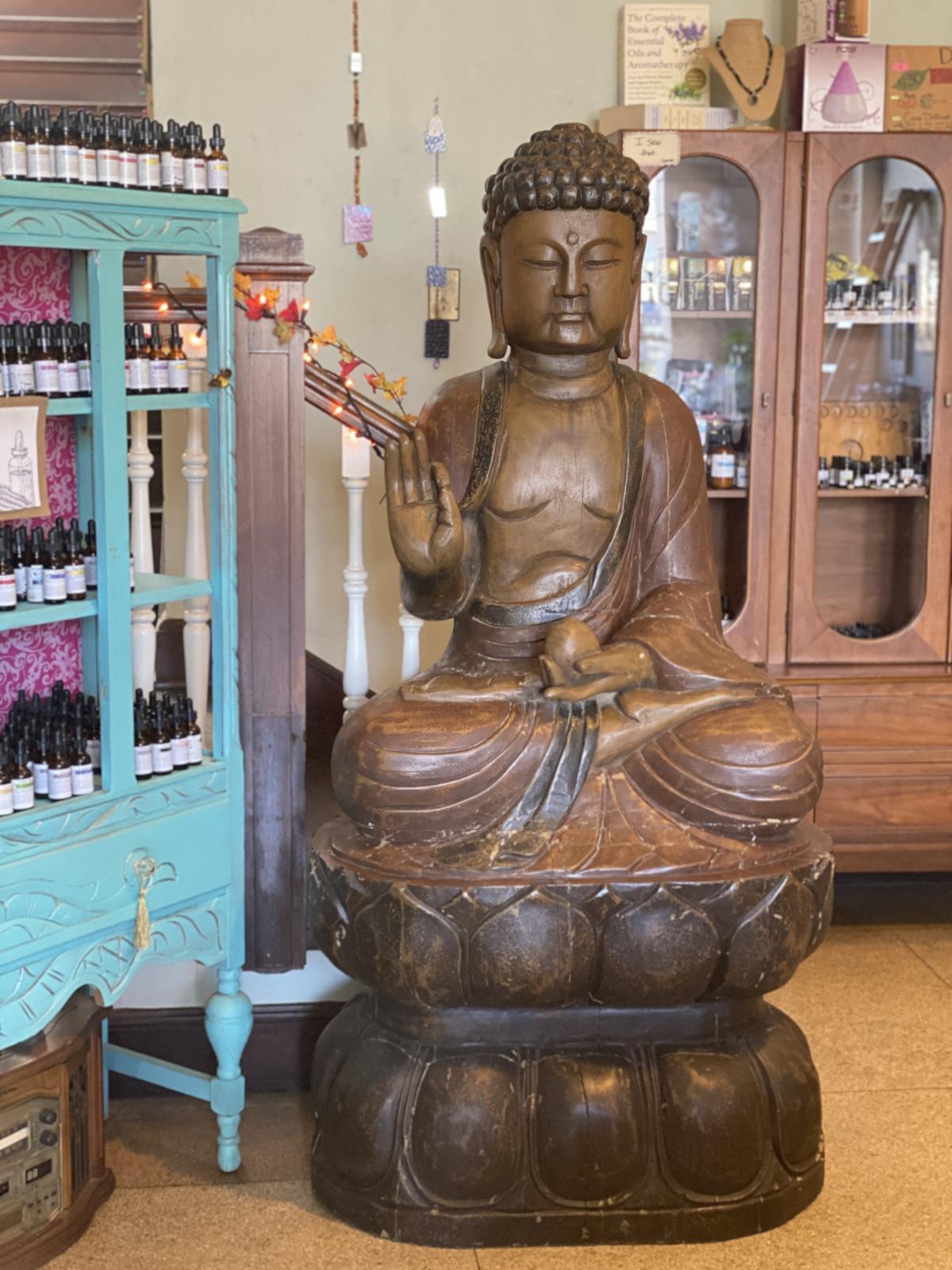 For those in Need of a Little R&R – Down to Earth, Mystical Moon Rising
Billed as a modern-day apothecary, Down to Earth has everything from incense and bath bombs to medicinal soaps and salves for aromatherapy and essential oils. Their tea blends are especially relaxing, and you can never go wrong with creams or candles for coworkers. Mystical Moon Rising is another of the area's more unique venues, which has gemstones, crystals, oils and herbs for new age metaphysical healing. And in a year where self-care is more important than ever, everyone's sure to appreciate a thoughtful lotion or brew.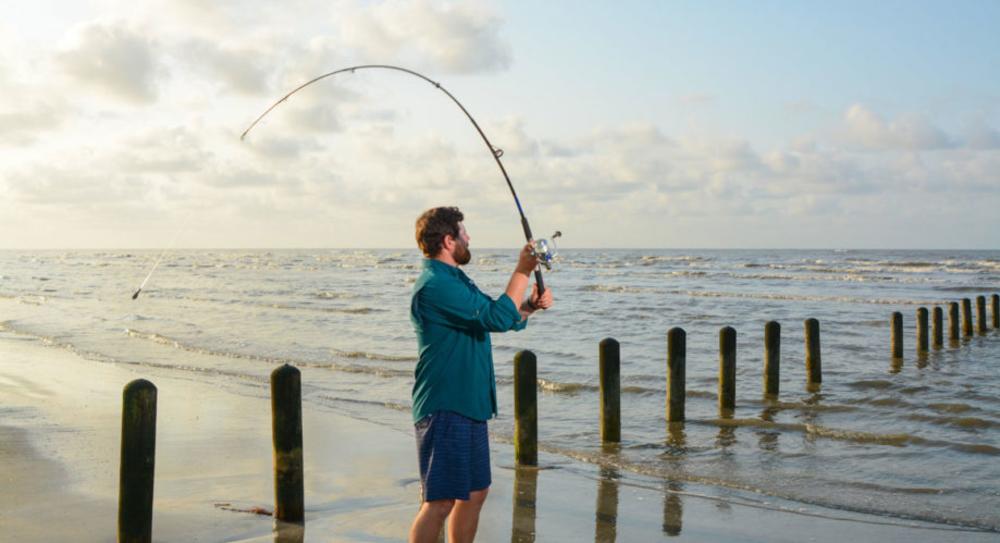 For the Dudes and Bros - Cigar Club, 5 Under, M& D Supply, Kickstand Sports, Academy Sports
Show your man you're thinking of him with a cigar from Cigar Club, a new club or golf set from 5 Under, tools from M & D Supply Inc., or a bike from Kickstand Sports. Or, if all else fails, grab an Academy Sports gift card. With fishing rods and reels, hunting equipment, kayaks, BBQs, and camping, whatever his hobby or interest, there's apparel and supplies for all activities. You can also head to the fan section to show his favorite team some love.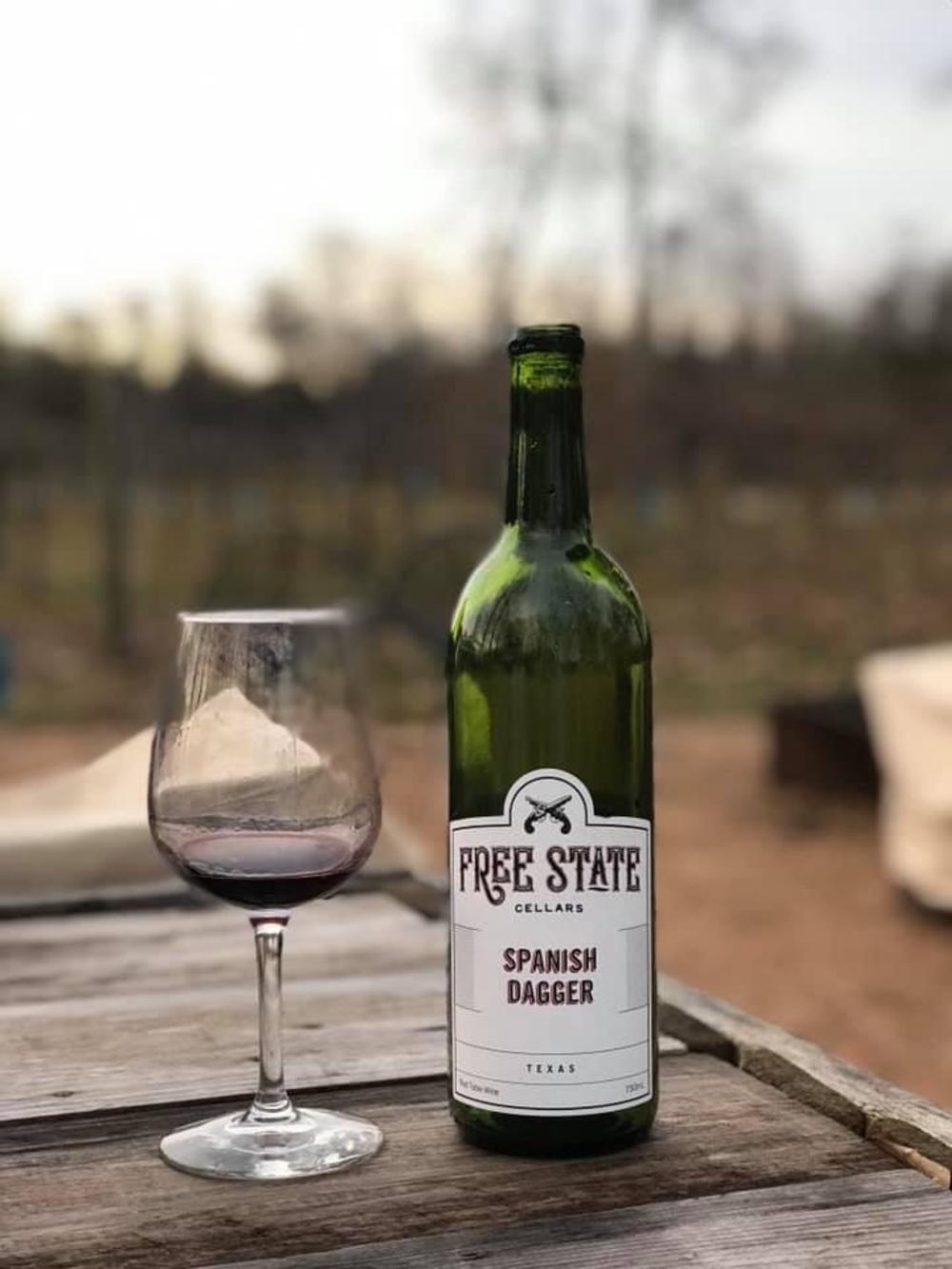 For the Drinkers – Local Wine and Beer
You can never go wrong with a local pour, and a bottle from Cotton Creek Winery, a six-pack from Pour Brothers, or a growler from Struggle Street will always be well received, because let's face it, we could all use a drink or two this year. If you really want to impress, sign them up for the monthly wine club at Free State Cellars, which includes exclusive event invites and monthly tastings plus 3,6 or 12 bottles – it's the gift that keeps on giving.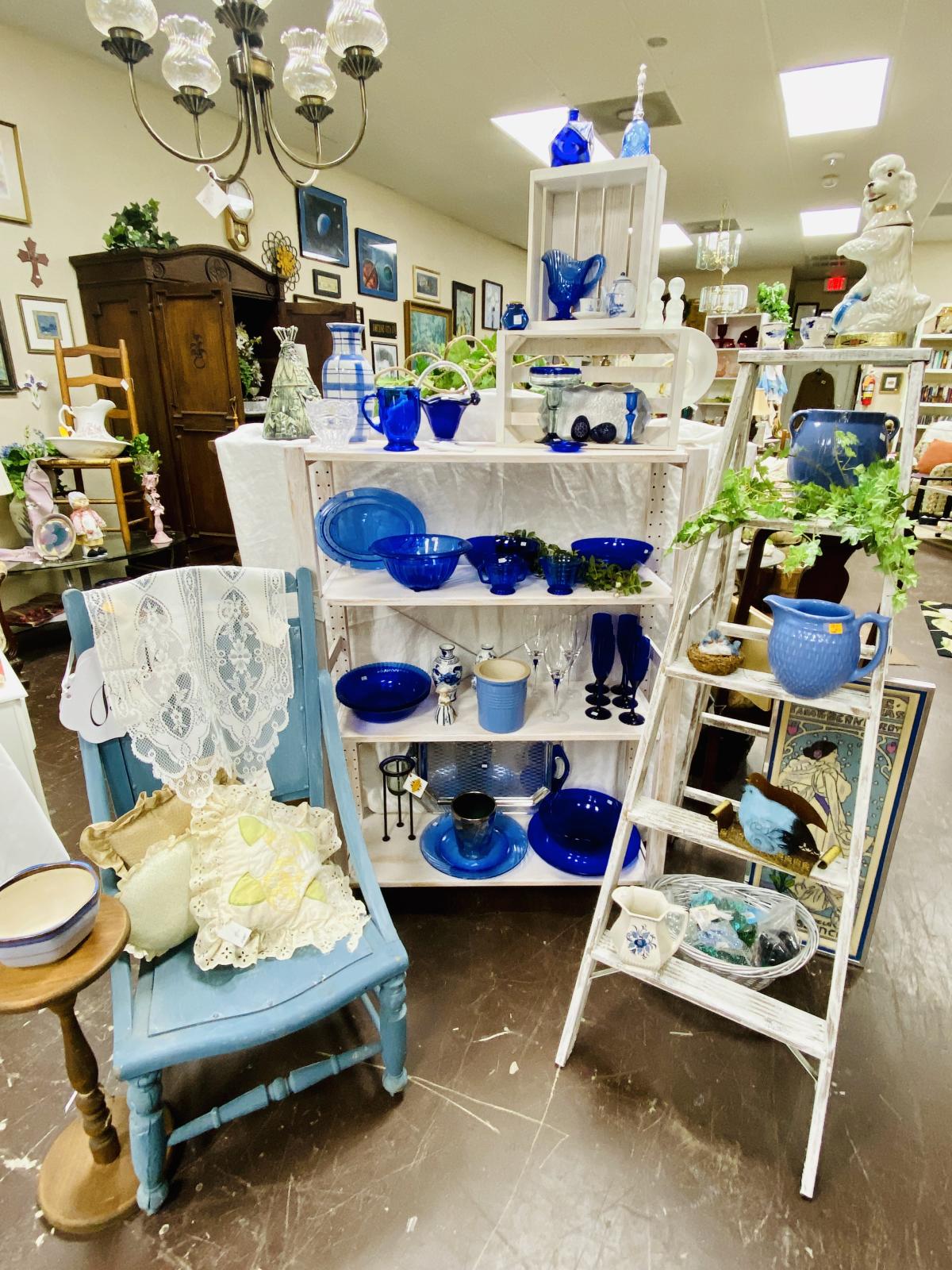 For the Do-Gooders - Heirlooms for Hospice or Treasure House
Two shops on a social mission, feel good paying it forward with a gift that benefits more than just the recipient. Heirlooms for Hospice provides care to terminally ill patients, while Treasure House is owned and operated by St. Mark's Episcopal Church to provide philanthropic contributions to the community.

For the Kiddos – Ashton House, So Adorable Too
Full of clothes, shoes and games, Ashton House and So Adorable Too are the place to play dress up with your little ones. From colorful hair bows to kid's accessories and toys, you'll find plenty to go under the tree and in the stocking.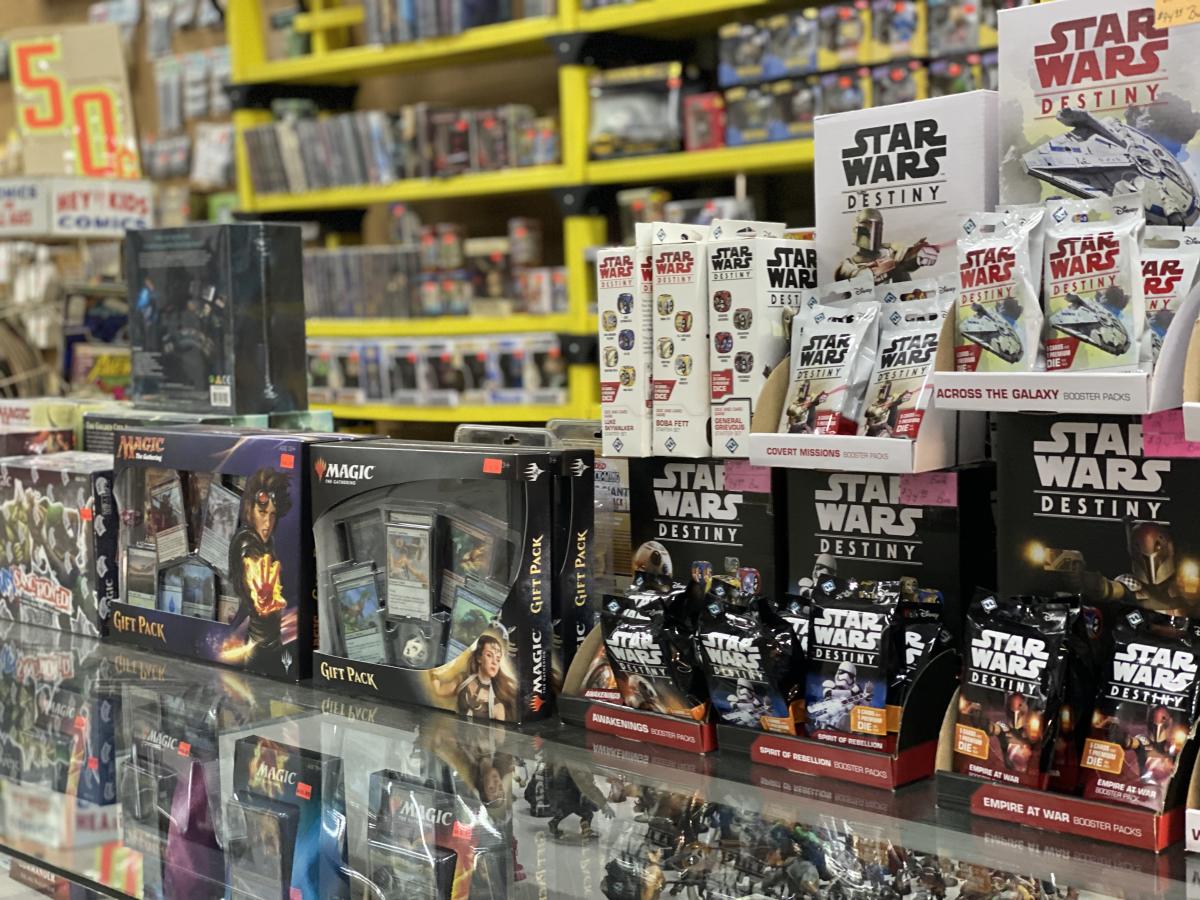 For the Comics – Book Stan
For the gamers and hobbyists, Book Stan is mecca with hundreds of types of comics, action figures, and games of all kinds (cards, board, and dice). There are nostalgic collectibles from decades past and if they can basically custom order anything you're into.
Antiques, Boutiques, and Funky Finds