Weddings in Beaumont, Texas
Beaumont is the perfect place for your big day!  We know that planning a wedding can be quite a handful, so let us help you along the way! From accommodations for out-of-town guests to the perfect venue and entertainment, the Beaumont Convention and Visitors Bureau can lend a helping hand.
The Beaumont Convention and Visitors Bureau offers complimentary assistance in:
Acquiring Hotel Rates and Availability
Welcome Items for Out-of-Town guests
Beaumont themed VIP gift for the Newlyweds
Submit a request for information here!
Contact Our Team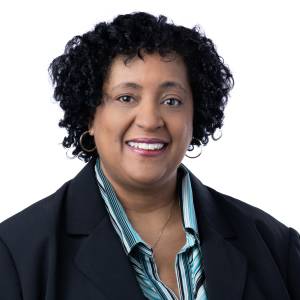 Tessa Myers
Convention Sales Manager
Phone: (409) 880-3170
tessa.myers@beaumonttexas.gov
Tessa works to bring groups with common interests and hobbies to Beaumont. Her primary markets are Social, Military, Education, Reunion, Fraternal, and Weddings. Along with representing Beaumont at religious marketplaces and Military Reunion tradeshows, Tessa is responsible for assisting with familiarization tours.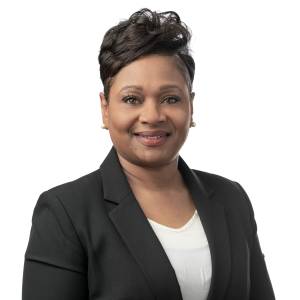 Freddie Willard, TDM
Director of Sales
Phone: (409) 880-3160 | 1(800) 392-4401
freddie.willard@beaumonttexas.gov
Freddie leads the Beaumont CVB sales team in their efforts to market and promotes Beaumont as a meeting and sports destination. Along with overseeing all convention sales activities and initiatives, Freddie develops relationships with prospective clients, local leaders, and hospitality partners. She works directly with the sports market, local events, and annual state conferences.