Beaumont Civic Center
Located in downtown Beaumont, the Beaumont Civic Center sits on the banks of the Neches River. This versatile facility offers flexible floor plans and room configurations to accommodate a variety of options for meetings. Concerts, family shows, entertainment acts, trade shows and more can be hosted in the space. 
​Specs:
Arena: 29,300 square feet
Upper level: 12,000 square feet
Maximum capacity (performances): up to 4,500
Banquet seating capacity (round tables): 1,000
Stadium seating capacity: 6,500
4 dressing rooms
Full size loading docks
Ceiling clearance of 12' 6"
On-sire catering and concession stands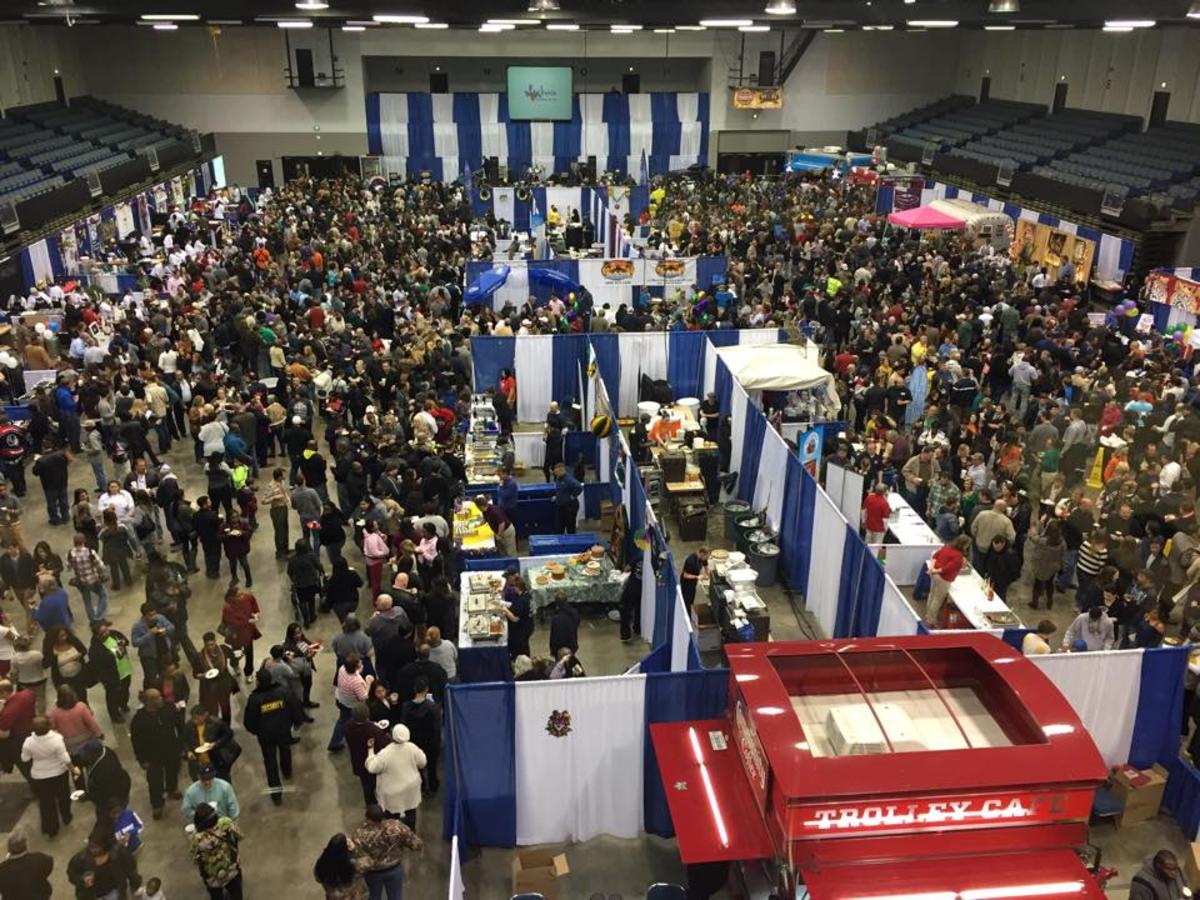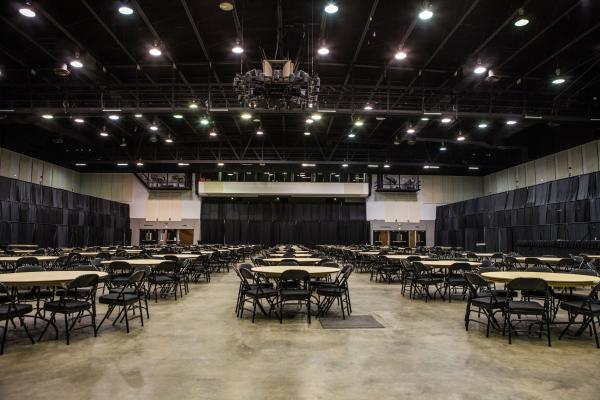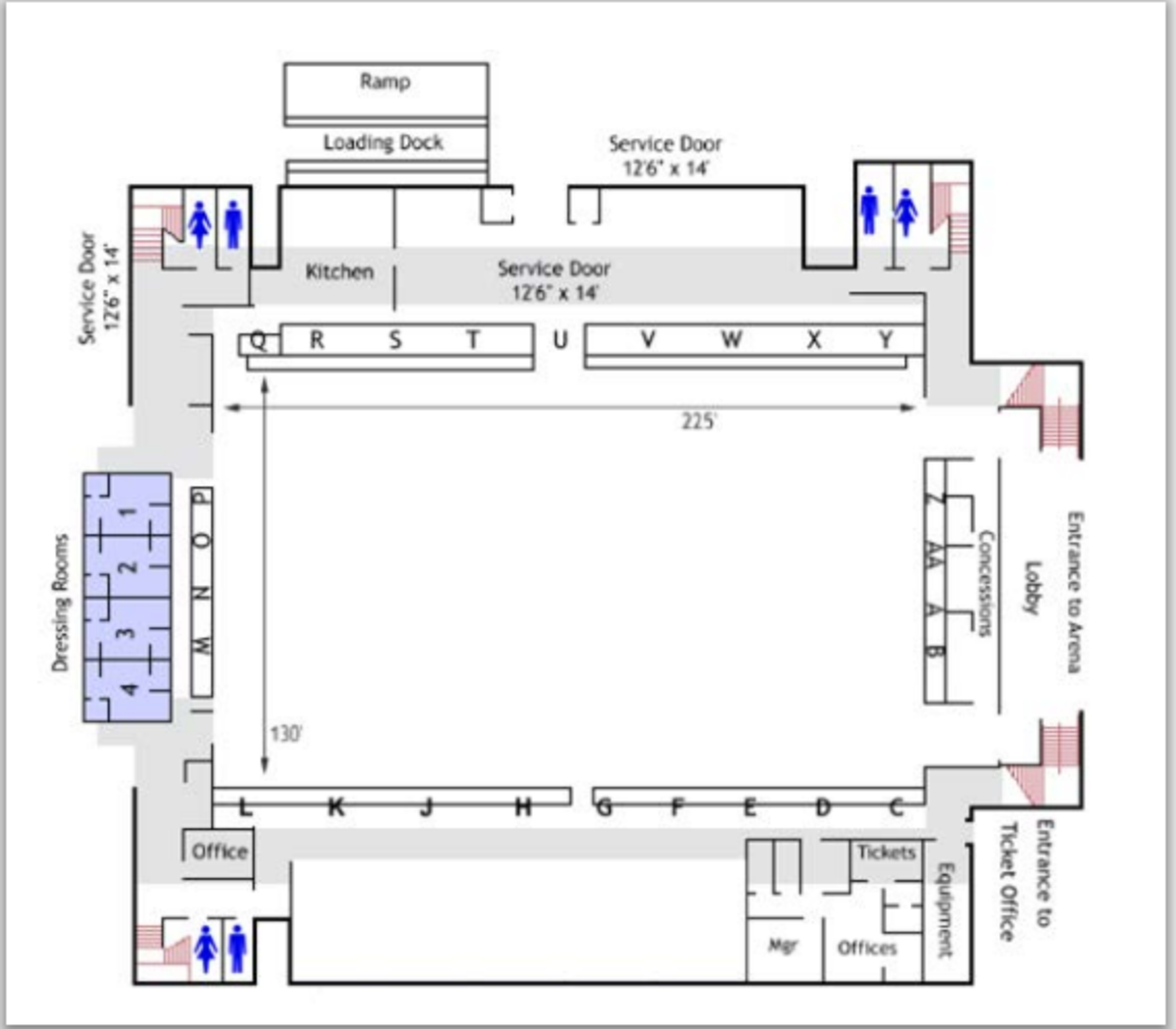 Beaumont is ready to go to work for you!
Let us help you save time and money. Our professional and experienced staff is eager to assist in making your meeting a sucess. Let us take all the planning hardships away from you.
Contact Us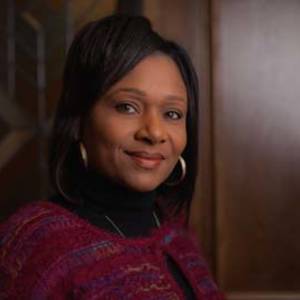 Freddie Willard, TDM
Director of Sales
Phone: (409) 880-3160 | 1(800) 392-4401
freddie.willard@beaumonttexas.gov
Freddie leads the Beaumont CVB sales team to market and promote Beaumont as a meeting and sports destination. Along with overseeing all convention sales activities, Freddie develops relationships with prospective clients including: trade associations, governmental agencies and sporting groups.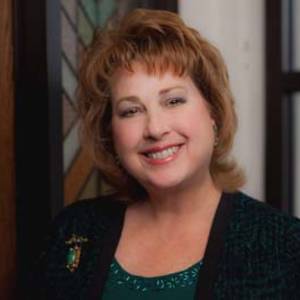 Rebecca Woodland, TDM
Convention Sales Manager
Phone: (409) 880-3169 | 1(800) 392-4401
rebecca.woodland@beaumonttexas.gov
Rebecca works to bring convention, meeting, reunion and group training business to Beaumont. Her primary markets are groups within the Social, Military, Religious, Reunion, Sciences and Corporate markets. Along with representing Beaumont at conferences and trade shows, Rebecca helps organize special CVB projects such as the bi-annual Christmas Open House, downtown dine-arounds and conference networking breaks.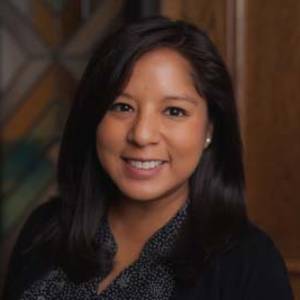 Susan Jackson
Convention Servicing Manager
Phone: (409) 880-3164 | 1(800) 392-4401
susan.jackson@beaumonttexas.gov
Susan interviews Beaumont CVB clients and oversees the services that can be provided by our office. This is done using a formula which includes: number of hotel rooms blocked, room rate, and past history. Along with managing our volunteer program, Susan produces the CVBs Hall of Fame reception, an annual event created to recognize planners who host meetings and events in Beaumont.