Beaumont CVB Partners
As the official Destination Marketing Organization (DMO), our mission is to promote and market Beaumont, Texas as a premier visitor and convention meeting destination for the purpose of positively affecting the city's economy. To help fulfill this mission, we partner with local hospitality business (hotels, restaurants, attractions & more) to provide visitors with current information, specials and events details. Below is a list of ways you can partner with the Beaumont CVB. Need more help? Contact us.
---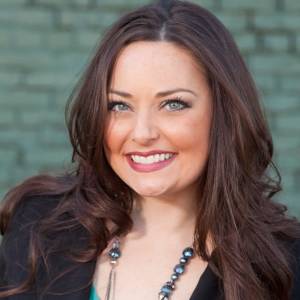 Stephanie Molina
Marketing Director
Phone: (409) 880-3170
stephanie.molina@beaumonttexas.gov
Stephanie leads the marketing department to develop and implement the Beaumont CVBs advertising and promotional campaigns. Along with acting as an in-house advertising agency, Stephanie develops creative collateral and special projects for all CVB departments. She heads up the CVBs public relations efforts which include an annual press trip, individual journalist visits throughout the year, media interviews, editorial pitches and more. Stephanie also works closely with all bureau personnel to ensure a unified and effective promotional effort in all advertising, public relations, and promotion efforts.