The Event Centre
700 Crockett Street, Beaumont, Texas 77701
409-838-3435 | discoverbeaumont.com
Located in the heart of downtown Beaumont, The Event Centre is convenient to many area museums, restaurants and shopping venues. The event hall can be transformed for meetings, weddings, banquets, plus corporate and private functions. Elegantly positioned at the foot of the Great Lawn and overlooking the Lake, there is no finer view than through the floor to ceiling windows. Also available is a 14,000 square foot roof canopy overlooking the 2-acre lake, and a 3,800 square foot roof canopy overlooking the 12-acre Great Lawn. 
Maximum Capacity: up to 350 at round tables (depending on event set-up requirements)
Event Hall: 16,000 square feet
Platform stage
Dressing rooms
Catering area
Covered Patio
Rental comes with 60-inch round tables, cocktail tables upon request, 8 or 6-foot banquet tables and banquet chairs.*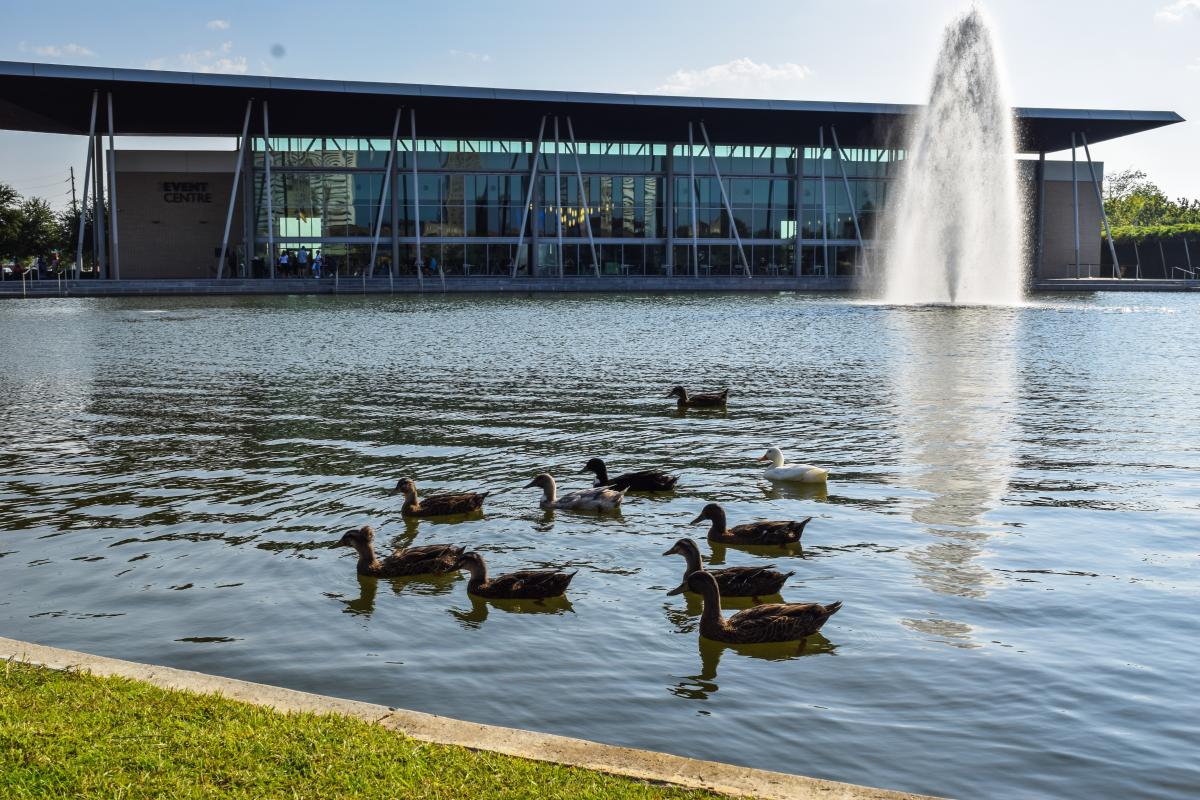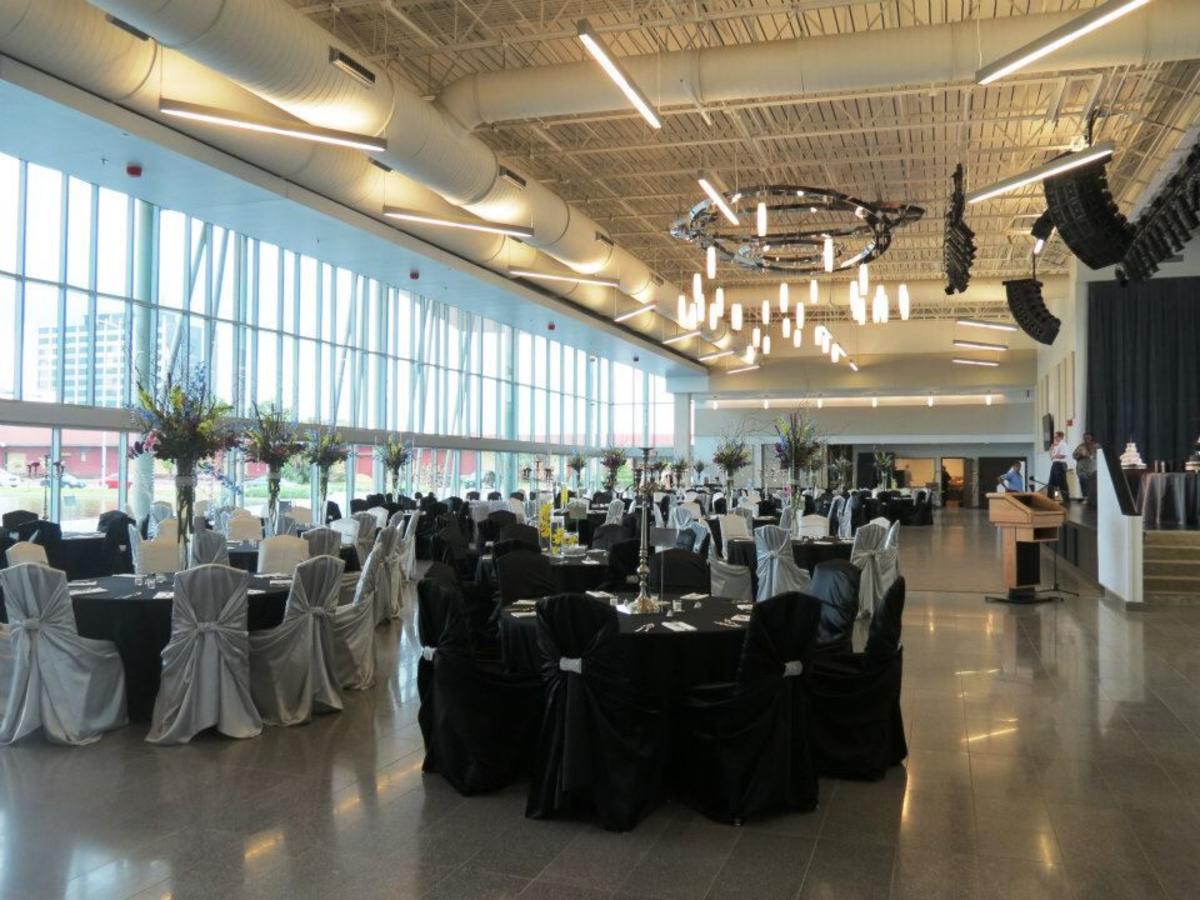 Great Lawn
900 Crockett Street, Beaumont, Texas 77701
409-838-3435 | discoverbeaumont.com
The Great Lawn is a 12-acre green space that is tree-lined and surrounded by a walking trail. The lawn can be rented for outdoor events, concerts, or breakout sessions.
Tevis Room
150 Magnolia Street, Beaumont, Texas 77701 
409-838-3435 | discoverbeaumont.com
The Tevis Room is located at the Lakeside Center just yards away from The Event Centre and Great Lawn. Overlooking the lake, the Tevis Room offers the perfect space for a small meeting or breakout session. The room sits 60 and has a max capacity of 80.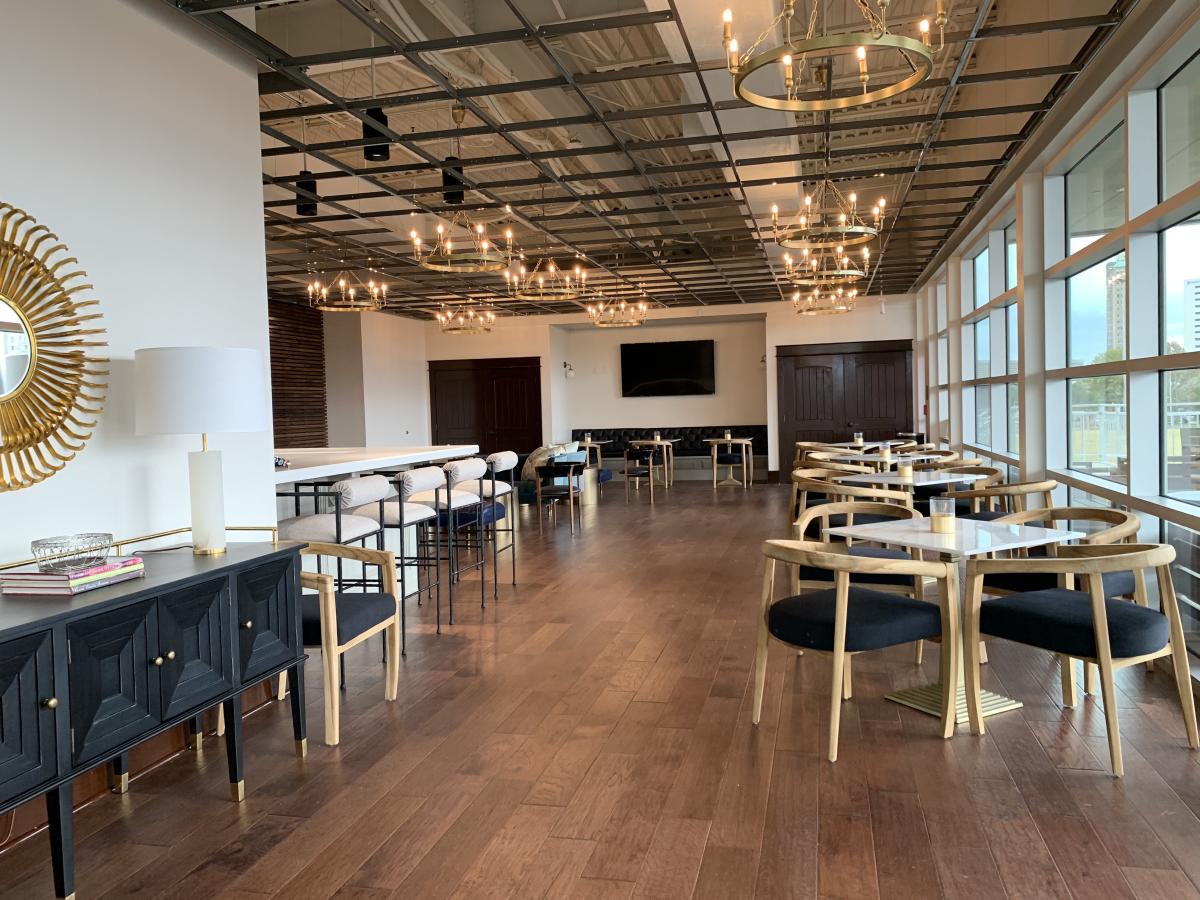 Beaumont is ready to go to work for you!
Let us help you save time and money. Our professional and experienced staff is eager to assist in making your meeting a success. Let us take all the planning hardships away from you.
Contact Us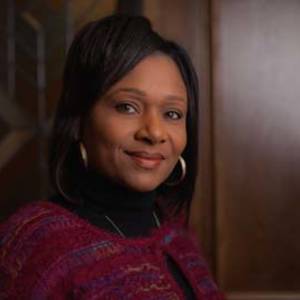 Freddie Willard, TDM
Director of Sales
Phone: (409) 880-3160 | 1(800) 392-4401
freddie.willard@beaumonttexas.gov
Freddie leads the Beaumont CVB sales team to market and promote Beaumont as a meeting and sports destination. Along with overseeing all convention sales activities, Freddie develops relationships with prospective clients including: trade associations, governmental agencies and sporting groups.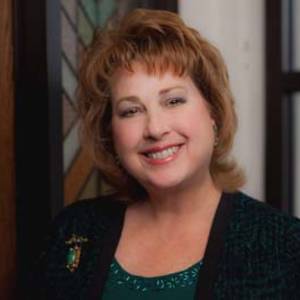 Rebecca Woodland, TDM
Convention Sales Manager
Phone: (409) 880-3169 | 1(800) 392-4401
rebecca.woodland@beaumonttexas.gov
Rebecca works to bring convention, meeting, reunion and group training business to Beaumont. Her primary markets are groups within the Social, Military, Religious, Reunion, Sciences and Corporate markets. Along with representing Beaumont at conferences and trade shows, Rebecca helps organize special CVB projects such as the bi-annual Christmas Open House, downtown dine-arounds and conference networking breaks.