Meet Conventional
When looking for a more traditional set up for your meeting, Beaumont has more than enough options to choose from. Whether utilizing out two meeting hotels, convention space and event space, our team can help curate any configuration for your event.
Beaumont Civic Center
701 Main Street, Beaumont, Texas 77701
409-832-1621 | discoverbeaumont.com
Located in downtown Beaumont, the Beaumont Civic Center sits on the banks of the Neches River. This versatile facility offers flexible floor plans and room configurations to accommodate a variety of options for meetings. Concerts, family shows, entertainment acts, trade shows are more, can be hosted in the space. 
Maximum capacity: 6,500
Banquet seating capacity: 1,000
Performance seating capacity: 4,500
Arena: 29,000 square feet
Upper level: 12,000 square feet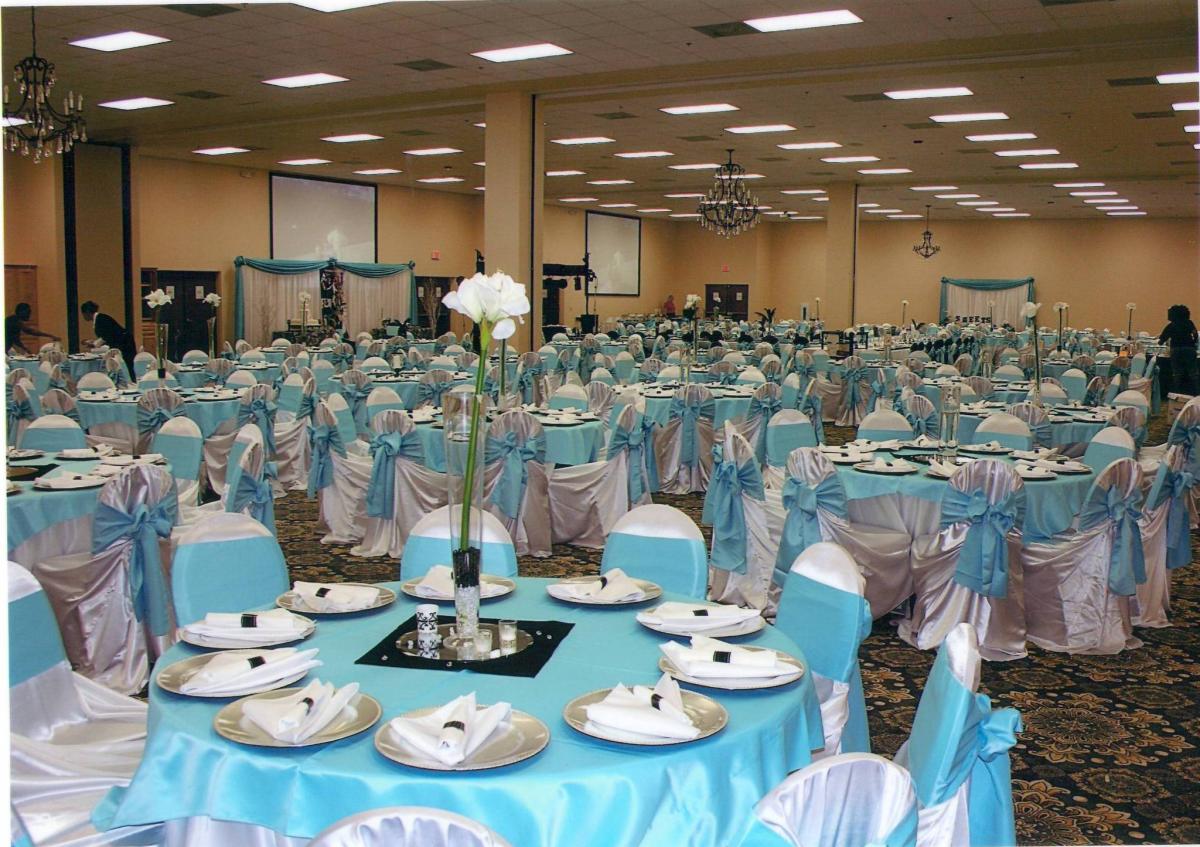 Compro Event Center
4155 Cardinal Drive, Beaumont, Texas 77705
409-840-6338 | amset.org
The Compro Event Center is a hall and reception center, purposefully designed and full staged for any event. The venue offers three different sized ballrooms to fit the specific needs of your event. They provide variable room arrangements according to your theme, executive planning rooms and more.
Maximum capacity: 1,000
9,000 square feet
The Event Centre
700 Crockett Street, Beaumont, Texas 77701
409-838-3435 | discoverbeaumont.com
The Event Centre offers modern elegance in downtown Beaumont. Situated between the beautiful 2-acre lake, Great Lawn and Lakeside Center, this venue showcases the perfect space to host your next event. Offering 14,000 square feet of canopy overlooking the lake, The Event Centre allows guests to set up both indoor and outdoor. 
Maximum capacity: 350
16,000 square feet (indoor)
12,000 square feet (outdoor)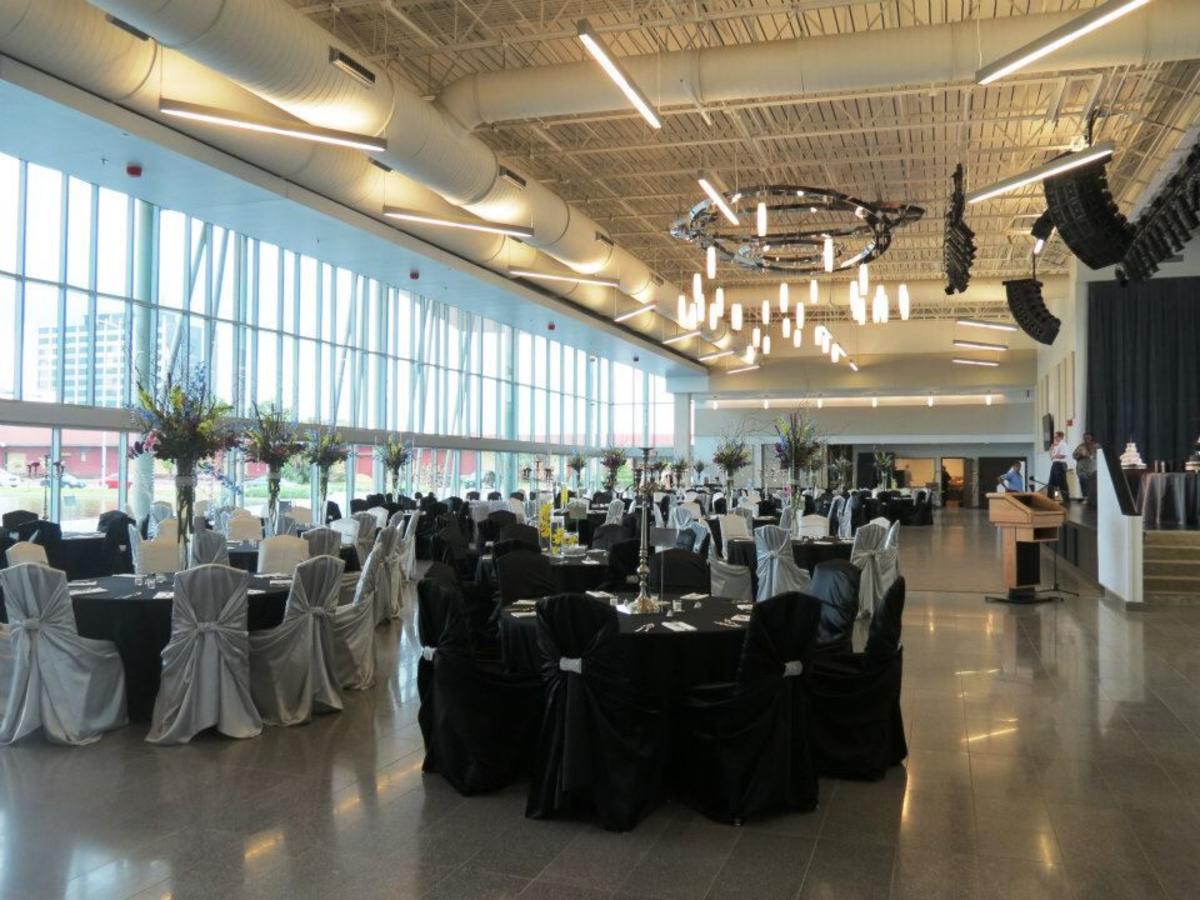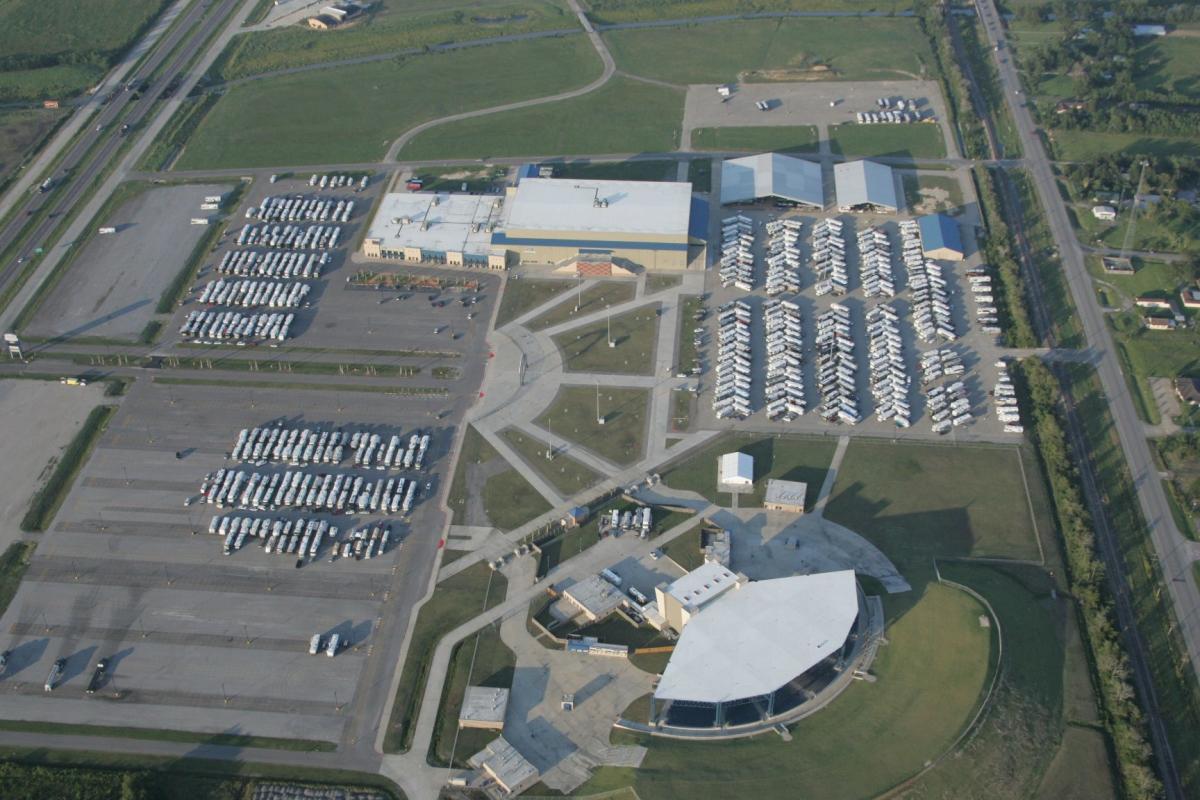 Ford Park Entertainment Complex
5115 1-10 South, Beaumont, Texas 77705
409-951-5400 | fordpark.com
Ford Park Entertainment Complex is the premiere sports, entertainment, and convention destination of Southeast Texas. Offering 11,000 square feet of pre-function space, 83,000 square feet of combined function space, midway, fields and pavilion, make Ford Park Entertainment Complex a one-stop shop for your next meeting.
Ford Exhibit Hall: 48,000 square feet
Ford Park Arena: 35,000 square feet
Practice Arena: 45,000 square feet
Covered Ag Barn: 25,000 square feet
Midway: 9 acres
Ford Pavilion: 14,000 seats
Holiday Inn Hotel and Suites Beaumont Plaza
3950 I-10 South & Walden Rd., Beaumont, Texas 77705 
409-842-5995 | ihg.com
The Holiday Inn Hotel and Suites Beaumont Plaza is a full service hotel with over 22,000 square feet of meeting space. The three-level Atrium can be utilized for various functions with the waterfall providing a beautiful backdrop. A lounge area features a bar with a flat screen televisions and modern functionality to the 252 room hotel. 
22,000 square feet
17 meeting rooms
252 guest rooms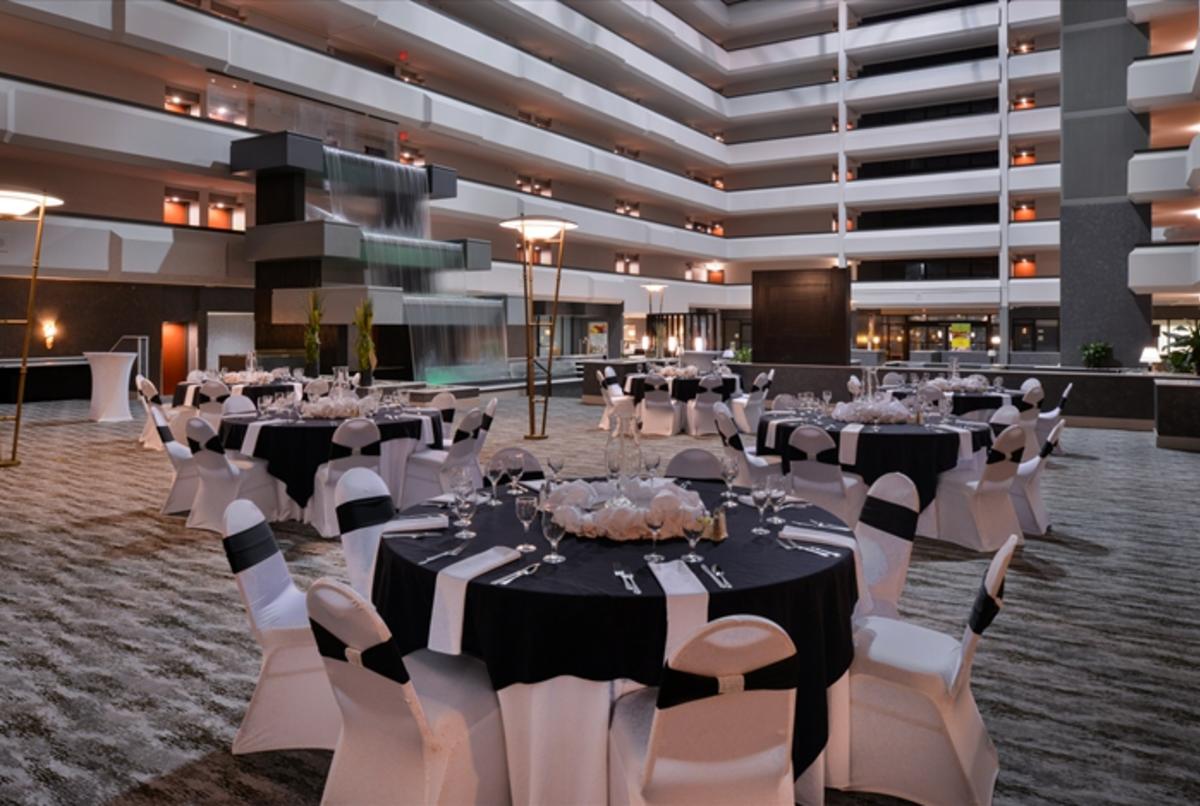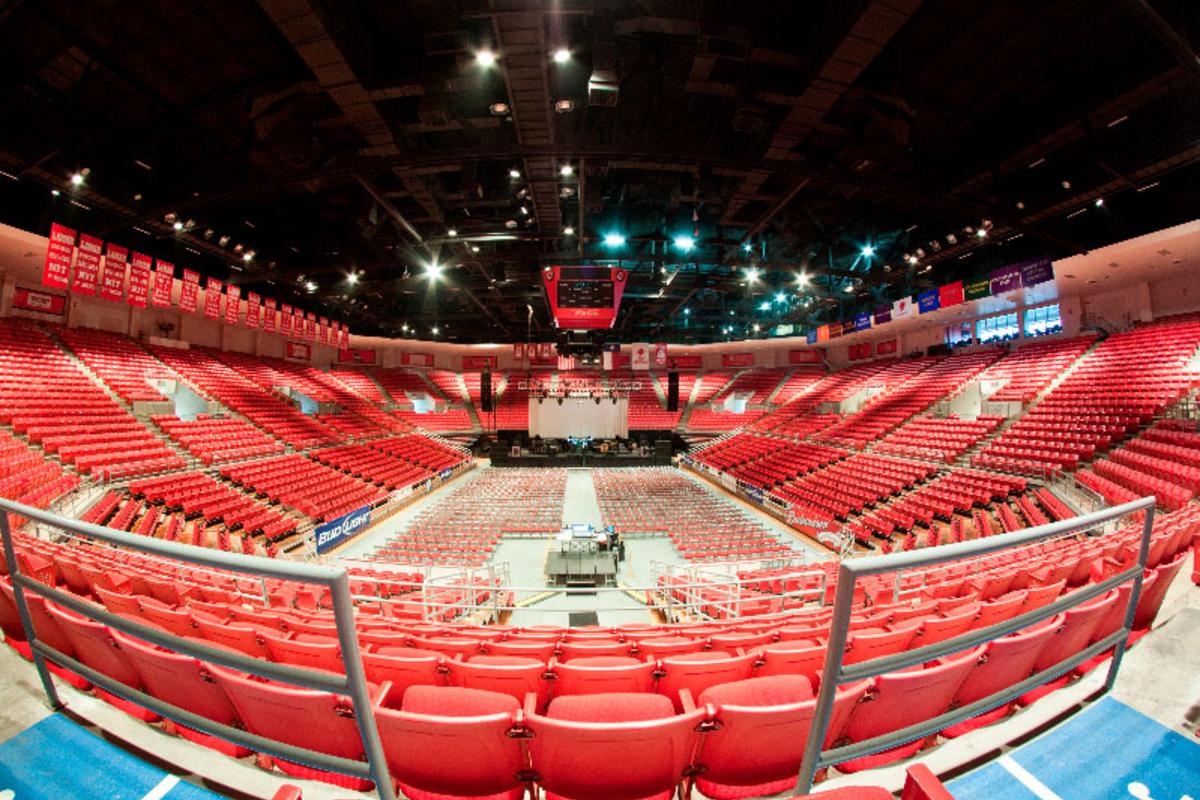 Lamar University Montagne Center 
4401 South M L King Jr. Parkway, Beaumont, Texas 77705
409-880-7519 | lamar.edu
The Montagne Center at Lamar University is a multi-purpose facility that is ideal for hosting sporting events such as basketball, volleyball, wrestling, boxing and martial arts tournaments. The stadium seating provides a great space for concerts as well. 
Maximum capacity: 10,080
23,407 square feet
MCM Eleganté Hotel and Conference Center
235 I-10 South, Beaumont, Texas 77705  
409-842-3600 | mcmelegantebeaumont.com

The MCM Eleganté Hotel and Conference Center is a full service hotel providing 20,000 square feet of meeting space along with 278 sleeping rooms. The hotel features a Concierge Level and upscale amenities as well as a Strarbucks Kiosk, Hemingway's Café and Tradewinds Tavern, gift shop, fitness center, outdoor pool, Jacuzzi, sundeck and business center. 
20,000 square feet
16 meeting rooms
280 guest rooms
Beaumont is ready to go to work for you!
Let us help you save time and money. Our professional and experienced staff is eager to assist in making your meeting a success. Let us take all the planning hardships away from you.
Contact Us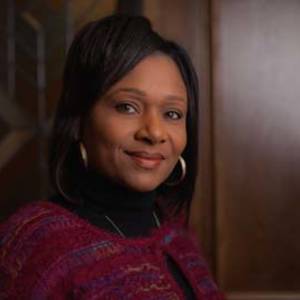 Freddie Willard, TDM
Director of Sales
Phone: (409) 880-3160 | 1(800) 392-4401
freddie.willard@beaumonttexas.gov
Freddie leads the Beaumont CVB sales team to market and promote Beaumont as a meeting and sports destination. Along with overseeing all convention sales activities, Freddie develops relationships with prospective clients including: trade associations, governmental agencies and sporting groups.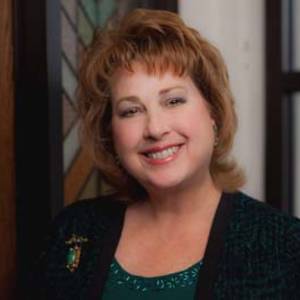 Rebecca Woodland, TDM
Convention Sales Manager
Phone: (409) 880-3169 | 1(800) 392-4401
rebecca.woodland@beaumonttexas.gov
Rebecca works to bring convention, meeting, reunion and group training business to Beaumont. Her primary markets are groups within the Social, Military, Religious, Reunion, Sciences and Corporate markets. Along with representing Beaumont at conferences and trade shows, Rebecca helps organize special CVB projects such as the bi-annual Christmas Open House, downtown dine-arounds and conference networking breaks.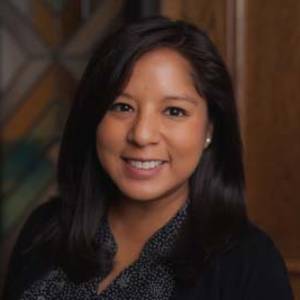 Susan Jackson
Convention Servicing Manager
Phone: (409) 880-3164 | 1(800) 392-4401
susan.jackson@beaumonttexas.gov
As the Convention Servicing Manager for the team for 10+ years, Susan's job is to make sure that your meeting runs smoothly. Her experience in the hospitality and tourism industry bring the knowledge you expect when planning your meeting in Beaumont. From coordinating day-of efforts to making sure you have the "extras" you need for your attendees, Susan gets it done. Her market includes reunions, weddings and volunteers.