Pet-Friendly Places Around Town
Dog-Friendly Attractions in Beaumont
There are many ways to travel – solo, as a couple, with friends…or with your favorite paw-tner in crime. As more and more people are leaning towards road trips and drive destinations, there's no reason Fido can't tag – and wag -- along. Beaumont is extremely pet-friendly and here are our favorite not to miss sights, spots, and smells both you and your favorite four-legged friend can enjoy.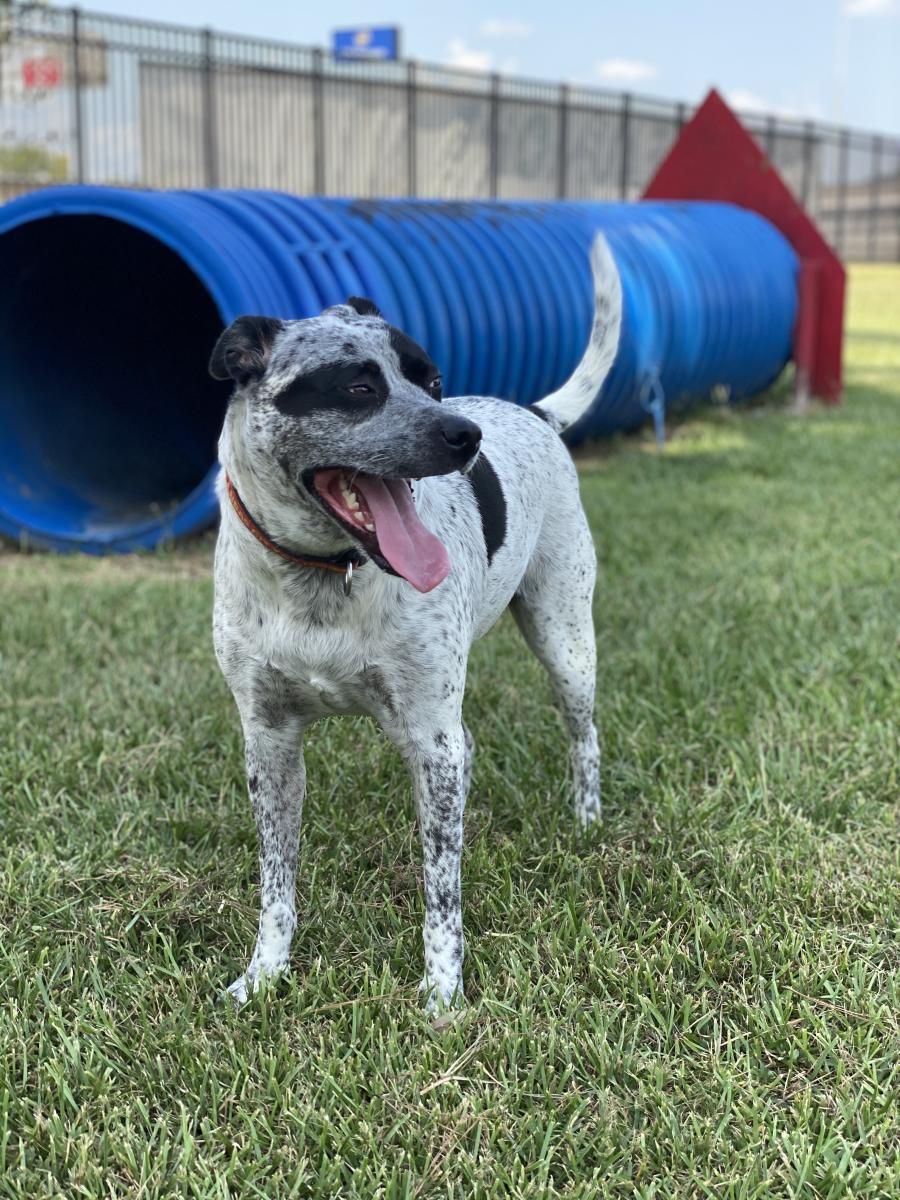 Ida Reed Dog Park
Beaumont's first dog park is a place for your four-legged friends to safely socialize off-leash. There are separate fenced-in areas for small and large dogs with obstacles like teeter-totters and planks they can climb and jump on. There's a water station, poop bags, and plenty of room to sniff.

Beaumont's Giant Fire Hydrant
Every dog owner needs to put this on their bucket list. This 24-foot dalmatian-spotted fire hydrant was donated to the City of Beaumont by the Walt Disney Company on March 9, 1999 for the re-release of the animated movie "101 Dalmatians."  Assembled at Disney Land in Anaheim, CA, the hydrant weighs a whopping 4,500 lbs and can blast 1,500 gallons of water a minute. It was once the world's largest working fire hydrant and stands outside the Fire Museum of Texas so it's more than just a photo-op.

Crockett Street
If you have to go for a walk, why not make it a memorable one? You're stepping back in time when you take a stroll down Crockett Street. The five beautifully restored buildings were built at the turn of the 20th century, the perfect photo backdrop and downtown walking tour. Look out for the Crockett clock, which has giant brick steps you can post up on to people-watch.  

Murals
There's no shortage of Instagrammable murals in Beaumont, none more fitting than, "You Are the Best Thing About Me" downtown. Check out our must-see murals and make yourself a DIY photo crawl if you can get your partner to paw-fectly pose.

Cattail Marsh
Take a walk down the paved boardwalk, and leave the city's hustle and bustle behind. It's a breath of fresh air in this great wildlife refuge knowing that you are in one of the top birdwatching sites in the USA. You can borrow a pair of free binoculars from the wetlands education center to see how many of the 250 species you can spot. Just be careful to keep them on a leash as there are native gators around.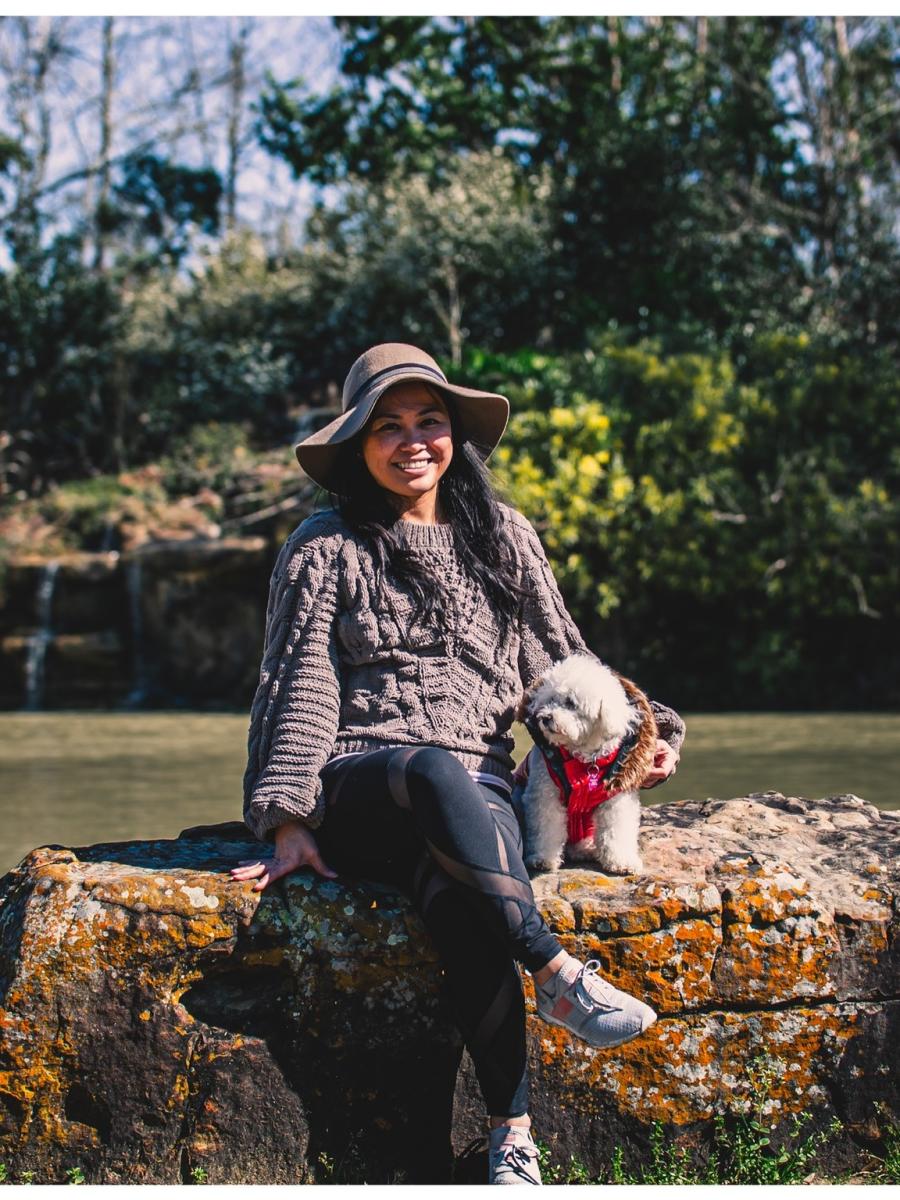 Beaumont Botanical Gardens
Beaumont Botanical Gardens is a free 23-acre garden of ever-changing beauty located within the 500 acres of the even larger Tyrrell Park. It's a great spot for engagement, graduation, and special occasion photos or going for a shaded walk in the gardens.

The Beach
Dogs are welcome on all 27-miles of beach on the Bolivar peninsula from Crystal Beach to Galveston. If you're feeling adventurous, you can even camp right on the sand. Just make sure to pack some doggie bags to clean up after yourself.
And for the extra good boys and girls…

Puppy Love Dog Boutique
This store is truly doggie heaven and the place to make you feel like a VIP (very important pup). They have everything from a fully stocked treat bar to endless toys and a huge selection of outfits you can try on in the four-legged fitting room. If you're looking for a unique spot to spoil Spot, there's a party room and doggie bakery on site with staff that'll truly spend the time getting to know your pet.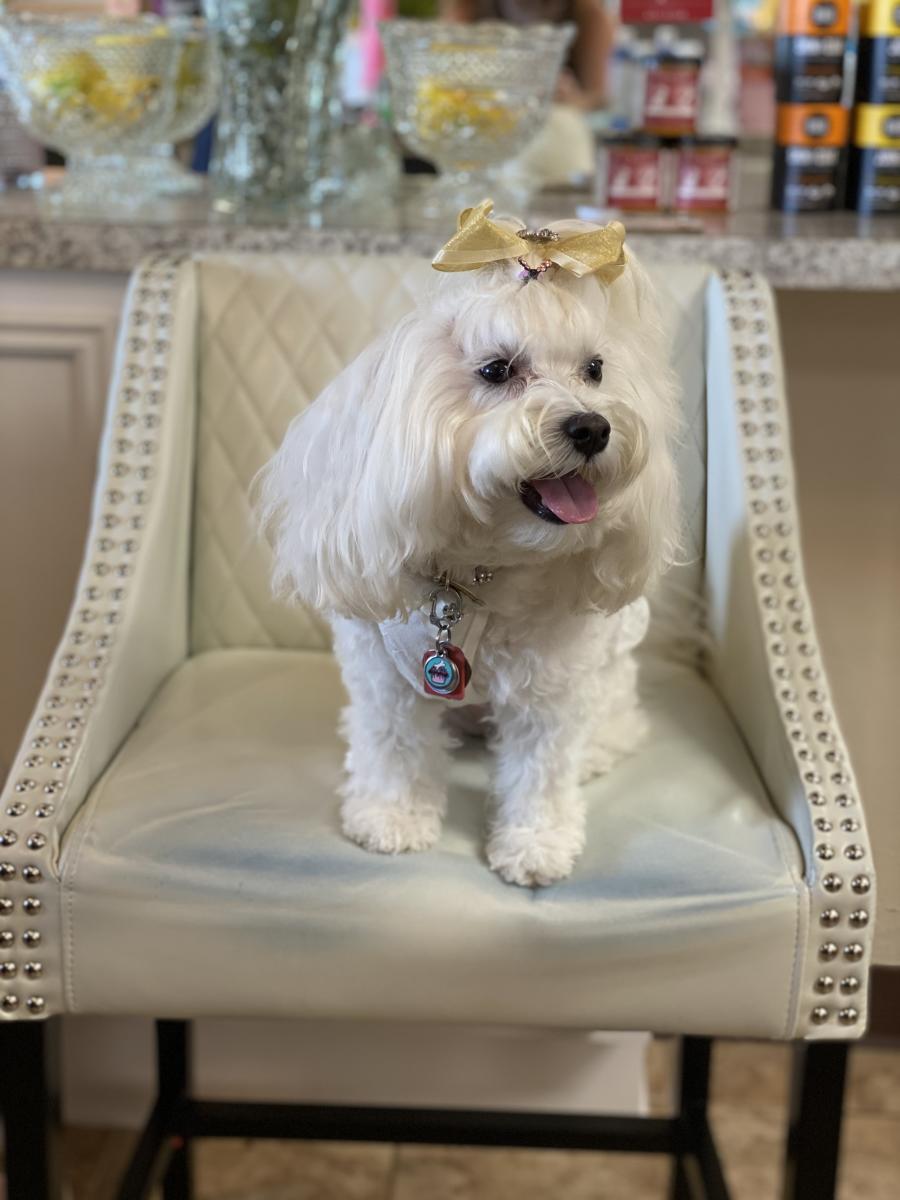 Pippa's Closet
For the extra pampered pets, Pippa's Closet is a dog lover's dream. Think limited edition hand-knit and hand-beaded Furry Vuitton and Sniffany attire, collars and masks to match your pet, and cookies and treats aplenty. There's even a DIY doggie spa with blueberry facials and scented shampoos to ensure you leave with the freshest pooch in town.
Dog-Friendly Dining in Beaumont

Rao's
Did you know Rao's is the oldest Italian bakery in Texas? This long-running local cafe & bakery chain is the perfect spot for a midday pick me up with a cappuccino for hoo-mans and a puppucino (cup of whipped cream) for your furry friend you can enjoy on the patio.
Madison's on Dowlen
Home to a dog-friendly, outdoor patio in town, Madison's on Dowlen has space for your pup to rest while you chow down. Try out their brunch specials, cocktails, and delicious meals.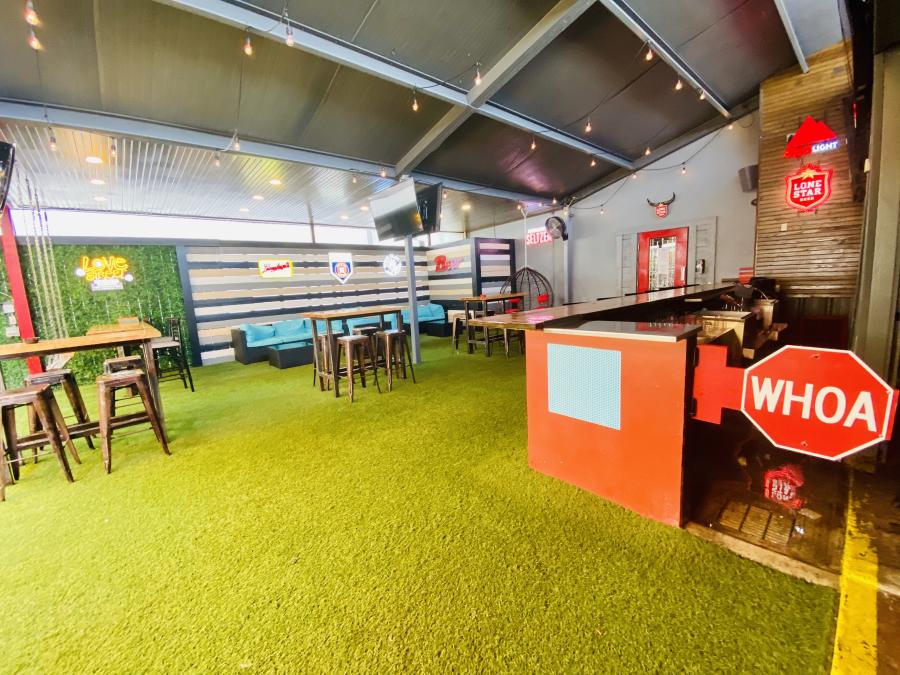 Daddio's
This casual burger joint is a favorite spot with the locals for their top-quality ingredients like Nolan Ryan's beef atop freshly baked buns with homemade ranch and zesty chipotle sauce. The line is usually out the door during lunch hours, but it's well worth the wait. Your pup will agree because the dog-friendly patio is very accommodating and they have free puppucinos to help you stay made in the shade.

Little Woodrow's
This awesome dog-friendly bar has plenty of outdoor seating with lots of fun things to do inside and out. There are arcade games and lawn games like cornhole, giant Jenga, and beer pong to keep the party going. Settle in on one of the swings and watch the conversation flow as you nosh on a giant pretzel and exclusive-to-Beaumont Topo Chico Cooler.  
Explore By Theme