Plan Your Class Reunion
It's 10, 20, or 30 years later and time to play, "Remember When." If you are in charge of planning your class reunion and having trouble getting started, look no further than contacting the Beaumont Convention and Visitors Bureau. We can make reunion planning easy for you. From acquiring a hotel room block to finding a venue and providing goodie bags, we are just one phone call away. 
Let us help you plan a memorable reunion for you and your classmates. Contact Susan Jackson, our experienced servicing manager, to help get you started!
Resource Directory
Register Your Reunion
Beaumont is ready to go to work for you!
Let us help you save time and money. Our professional and experienced staff is eager to assist in making your meeting a success. Let us take all the planning hardships away from you.
Contact Us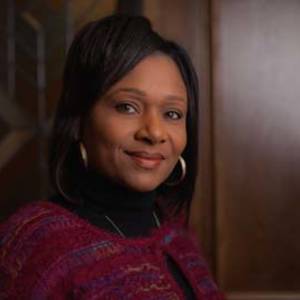 Freddie Willard, TDM
Director of Sales
Phone: (409) 880-3160 | 1(800) 392-4401
freddie.willard@beaumonttexas.gov
Freddie leads the Beaumont CVB sales team to market and promote Beaumont as a meeting and sports destination. Along with overseeing all convention sales activities, Freddie develops relationships with prospective clients including: trade associations, governmental agencies and sporting groups.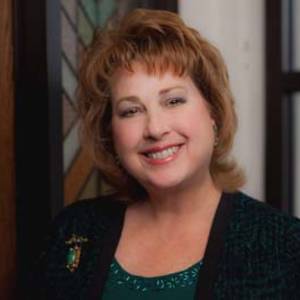 Rebecca Woodland, TDM
Convention Sales Manager
Phone: (409) 880-3169 | 1(800) 392-4401
rebecca.woodland@beaumonttexas.gov
Rebecca works to bring convention, meeting, reunion and group training business to Beaumont. Her primary markets are groups within the Social, Military, Religious, Reunion, Sciences and Corporate markets. Along with representing Beaumont at conferences and trade shows, Rebecca helps organize special CVB projects such as the bi-annual Christmas Open House, downtown dine-arounds and conference networking breaks.