Media Inquiry
Beaumont is a special place packed with unique stories to be told. Historic, art, nature, culinary, weird and unusual... there's much to talk about. If you're a travel writer interested in visiting Beaumont or a member of the media looking to stay informed, you're in the right place!
The Beaumont CVB hosts writers throughout the year, so if you're interested in planning a visit or just looking for story inspiration, email Mallory Cross.
Looking for high-resolution photography? Click here for our Media Hub
Need something else? We can help, please contact Stephanie Molina or Mallory Cross for assistance. 
Image and Video Request Policy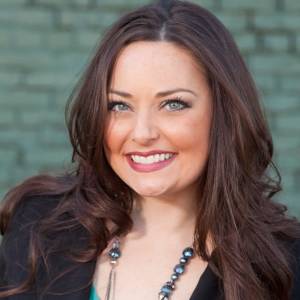 Stephanie Molina
Marketing Director
Phone: (409) 880-3170
stephanie.molina@beaumonttexas.gov
Stephanie leads the marketing department to develop and implement the Beaumont CVBs advertising and promotional campaigns. Along with acting as an in-house advertising agency, Stephanie develops creative collateral and special projects for all CVB departments. She heads up the CVBs public relations efforts which include an annual press trip, individual journalist visits throughout the year, media interviews, editorial pitches and more. Stephanie also works closely with all bureau personnel to ensure a unified and effective promotional effort in all advertising, public relations, and promotion efforts.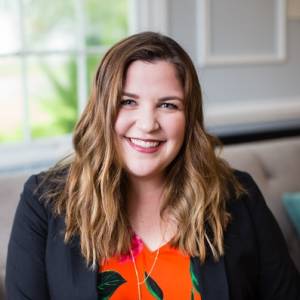 Mallory Cross
Communications Specialist
Phone: (409) 880-3172
mallory.cross@beaumonttexas.gov
Mallory powers the CVB's digital communications and social media strategy. Along with developing and managing content for the Beaumont CVB's Insiders Guide, website and social platforms, Mallory oversees email marketing efforts and calendar of event management. Part of the CVB Marketing Team, she also works to carry out promotions and public relations efforts.