Media Inquiry
Beaumont is a special place packed with unique stories to be told. Historic, art, nature, culinary, weird and wacky... there's much to talk about. If you're a travel writer interested in visiting Beaumont or a member of the media looking to learn more, you're in the right place!
The Beaumont CVB hosts media throughout the year, so if you're interested in planning a visit, looking for story inspiration, or anything else, get in touch with Mallory Cross. 
Looking for high-resolution photography? Click here for access to our Media Hub
Image and Video Request Policy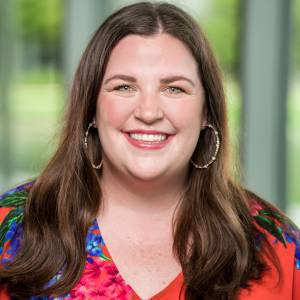 Mallory Cross
Marketing Manager
Phone: (409) 880-3172
mallory.cross@beaumonttexas.gov
Along with developing and managing content for the Beaumont CVB's Insiders Guide, website and social platforms, Mallory oversees email marketing efforts and calendar of event management. Part of the CVB Marketing Team, she also works to carry out promotions and develop marketing for the meetings and conventions business.