Ford Fields
Located conveniently off of Interstate 10 and a few miles from area hotels, Ford Fields offer high caliber amenities for youth baseball and softball teams. Each field has hard covered stands, safety netting, and all-weather in-fields that makes playing year-round in Beaumont a sure thing. Part of the Ford Park Entertainment Complex, Ford Fields offer state-of-the-art facilities for your next tournament. 
Quick Stats
• 12 Championship-caliber youth baseball/softball fields
• 12 All-weather turf infields
• Designated team warm-up areas
• Covered bleacher seating with protective netting over all spectator areas
• Parking Spaces: 1,000
• Southeast Texas Baseball Academy batting and pitching cages on-site
• One centralized gate
• Concessions
• Restrooms
Beaumont is ready to go to work for you!
Let us help you save time and money. Our professional and experienced staff is eager to assist in making your meeting a success. Let us take all the planning hardships away from you.
Ford Park Entertainment Complex
Contact Freddie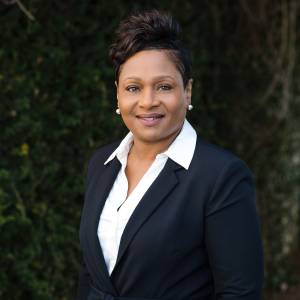 Freddie Willard, TDM
Director of Sales
Phone: (409) 880-3160 | 1(800) 392-4401
freddie.willard@beaumonttexas.gov
Freddie leads the Beaumont CVB sales team in their efforts to market and promotes Beaumont as a meeting and sports destination. Along with overseeing all convention sales activities and initiatives, Freddie develops relationships with prospective clients, local leaders, and hospitality partners. She works directly with the sports market, local events, and annual state conferences.