Meet Downtown 
In downtown Beaumont, you will see architecture dating back to the late 1800s and early 1900s. These unique venues offer the perfect backdrop to your next meeting. When you host your event in historic downtown, you are within walking distance of museums, restaurants and meeting spaces that can accommodate groups of any size. Let the Beaumont CVB help guide you through our downtown for your meeting needs.
434 Fannin
434 Fannin Street, Beaumont, Texas 77701
409-832-1621 | 434fannin.com
434 Fannin is a unique space in downtown Beaumont, within walking distance of area museums, restaurants and other event venues. Built in 1889 as the A Broussard, Undertaker, Livery and Boarding Stables, this venue boasts a welcoming open floor plan with exposed brick walls, perfect for your next meeting or event. 
Seating capacity: 250
Standing capacity (cocktail): 290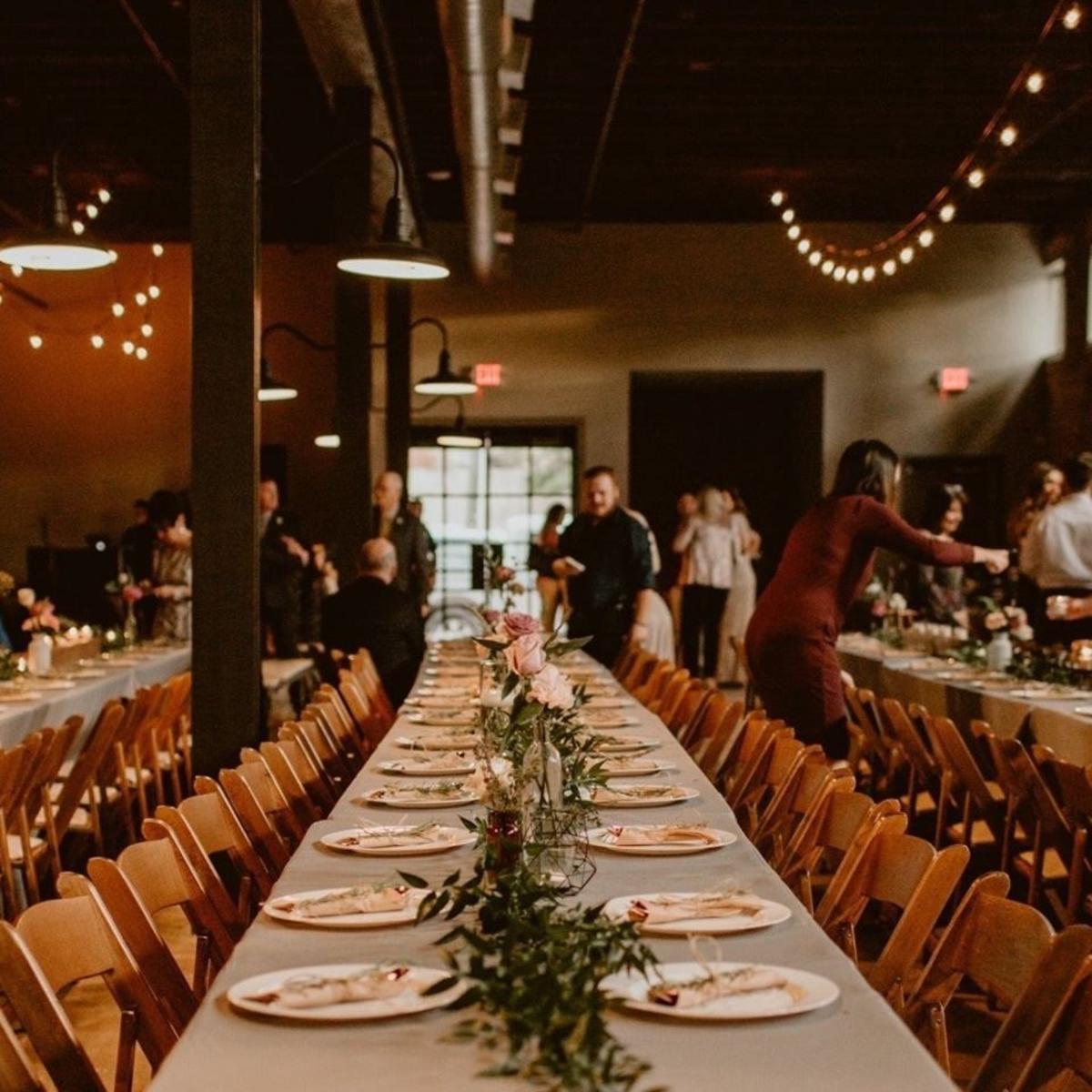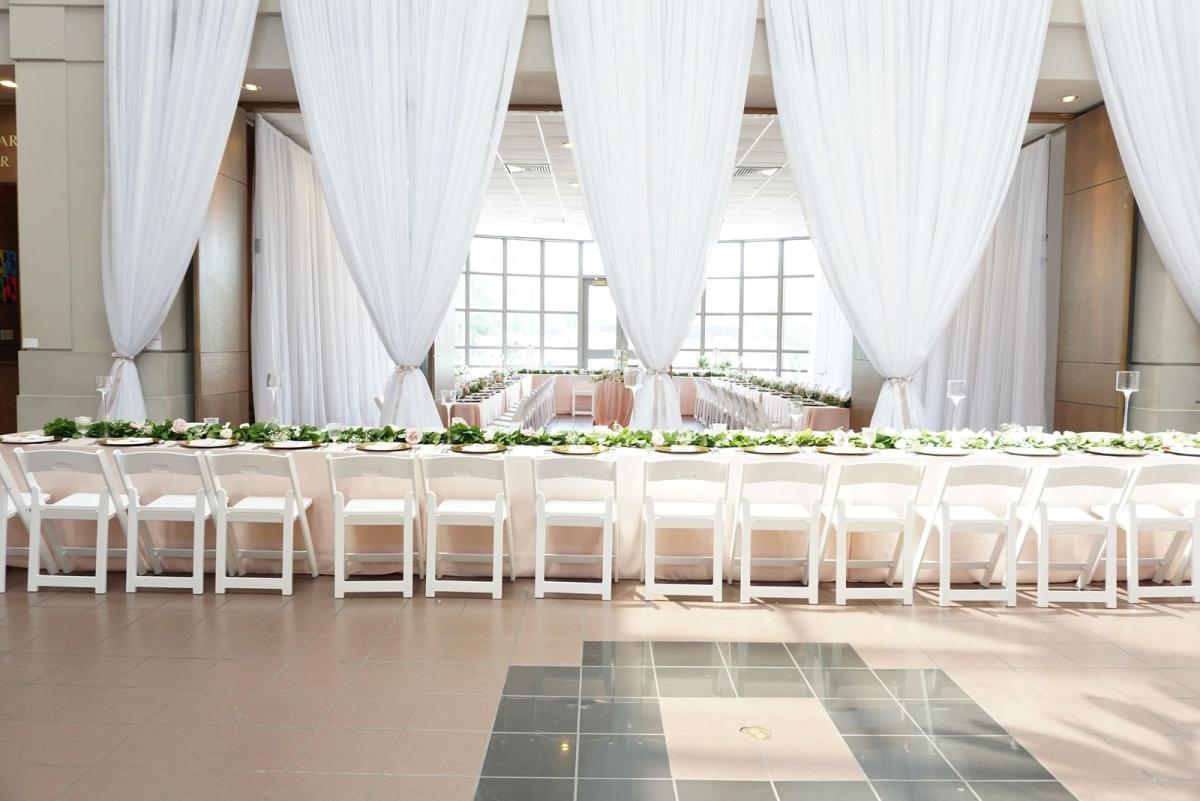 Art Museum of Southeast Texas
500 Main Street, Beaumont, Texas 77701
409-832-3432 | amset.org
Be inspired surrounded by beautiful paintings and sculptures at the Art Museum of Southeast Texas. Situated in downtown Beaumont, the museum offers their permanent collection as well as a rotating exhibit hall. Host your meeting in the Café/Foyer, Lecture Hall and Courtyard. 
Café/Foyer, Lecture Hall and Courtyard capacity: 150 – 250 
Café/Foyer capacity: 150
Lecture Hall capacity: 100
Café/Foyer/Lecture Hall capacity: 250
Broussard's Centre'
1775 Calder Avenue, Beaumont, Texas 77701
409-832-1621 | Broussard's Centre
Located on historical Calder Avenue, the Broussard's Centre' is a multipurpose room perfect for meetings, parties or weddings with a flexible space that can be used in a variety of different floor plans. 
Maximum capacity: 130
2,000 square feet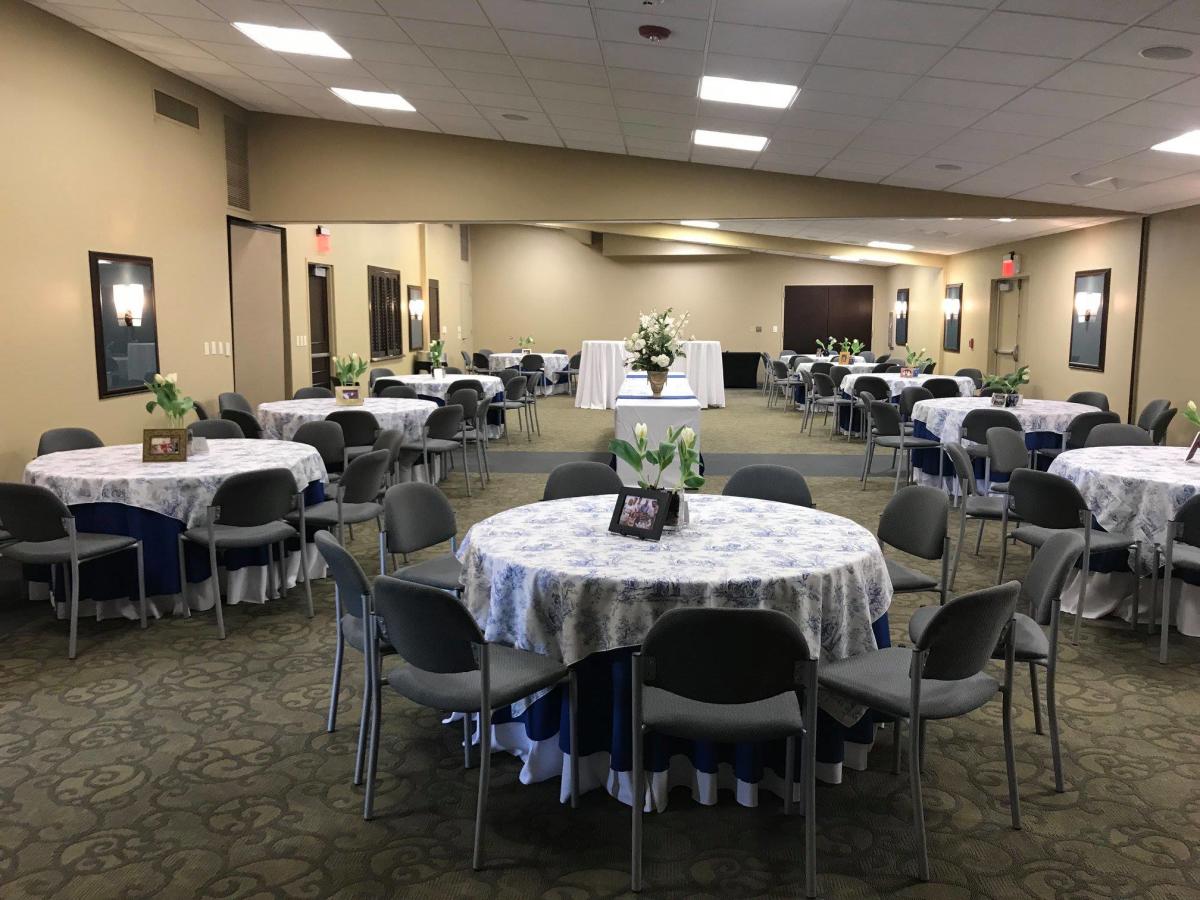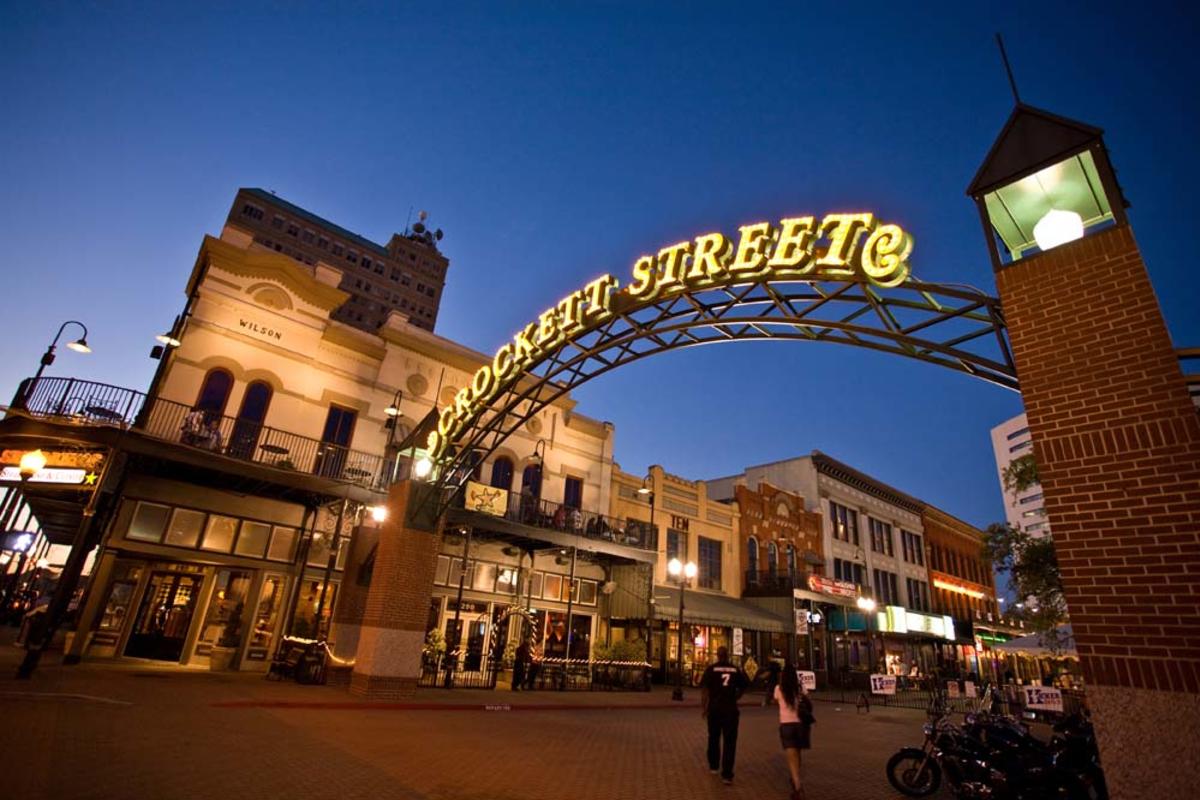 Crockett Street
200 E Crockett Street, Beaumont, Texas 77701 
409-898-1170 | crockettstrett.com
The Crockett Street Entertainment District is made up of five historically restored buildings dating back to the late 1800s. Utilize the street to host your event for a block party or extra space for activities. 
Fire Museum of Texas
400 Walnut Street, Beaumont, Texas 77701 
409-880-3927 | www.firemuseumoftexas.org/
The Fire Museum of Texas is located at Fire Station 1 in downtown Beaumont. Open the doors to enjoy the pavilion overlooking a 24-foot, dalmatian-spotted fire hydrant. The Fire Museum showcases fire equipment and trucks dating back to the 1800s and makes a truly unique backdrop for groups.
State Room: 25
Pavilion: 75
Maximum capacity: 120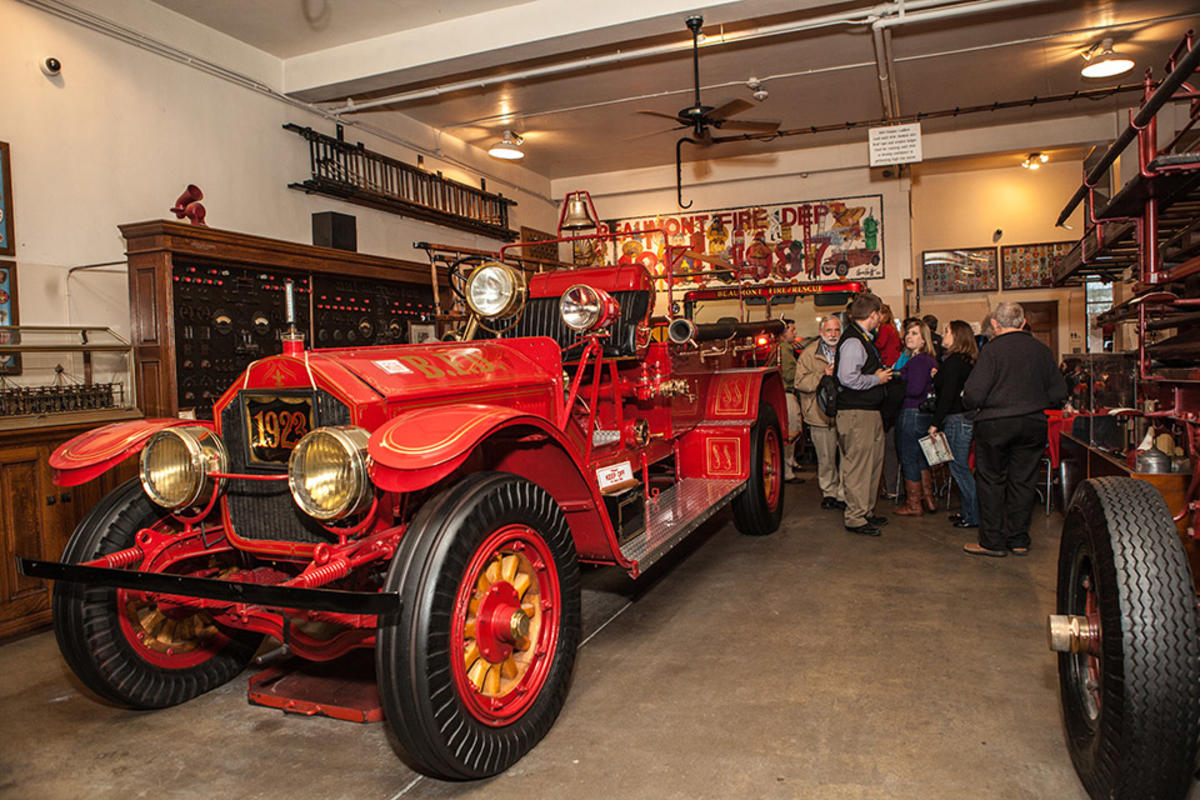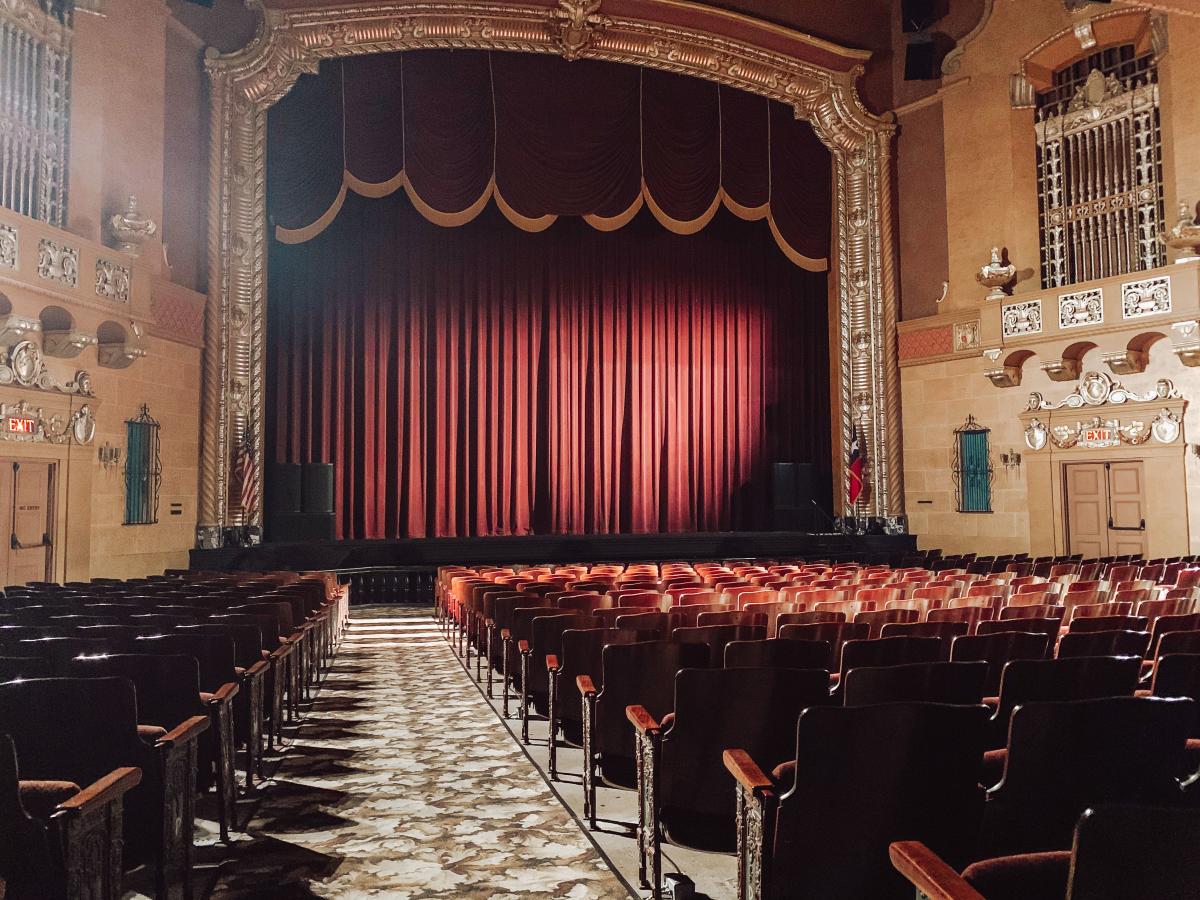 Jefferson Theatre
345 Fannin Street, Beaumont, Texas 77701
409-838-3435 | discoverbeaumont.com
 
Built in 1927, the Jefferson Theatre is an architectural gem located downtown. This venue is one of the few remaining art deco movie houses in the country. Created for vaudeville shows and motion picture presentations, the theatre has been updated to support modern conveniences and A/V needs. It's the ideal setting to host a lecture, your own private "Movie Night" or an awards ceremony.
Maximum capacity: 1,200
Stage: 40' x 34'
Fully rigged stage with modern PA and lighting system
Spacious and fully equipped 
 
Julie Rogers Theatre
765 Pearl Street, Beaumont, Texas 77701  
409-838-3435 | discoverbeaumont.com

Concerts, theatrical performances, dance presentations, lectures and large meetings are equally well served by the Julie Rogers Theatre. Built in 1928, the ambiance and structure of this building is unmatched. Sparkling chandeliers light up the lobby, which is graced by twin grand staircases and two comfortable cocktail and lounge areas. The spacious foyer provides an elegant entryway marked by grandeur. 
Maximum capacity: 1,651
Orchestra capacity: 1,241
Balcony capacity: 410 
Stage: 50' x 35'
Hydraulic orchestra pit
Fully equipped chorus and private dressing rooms
Amusement Tax-exempt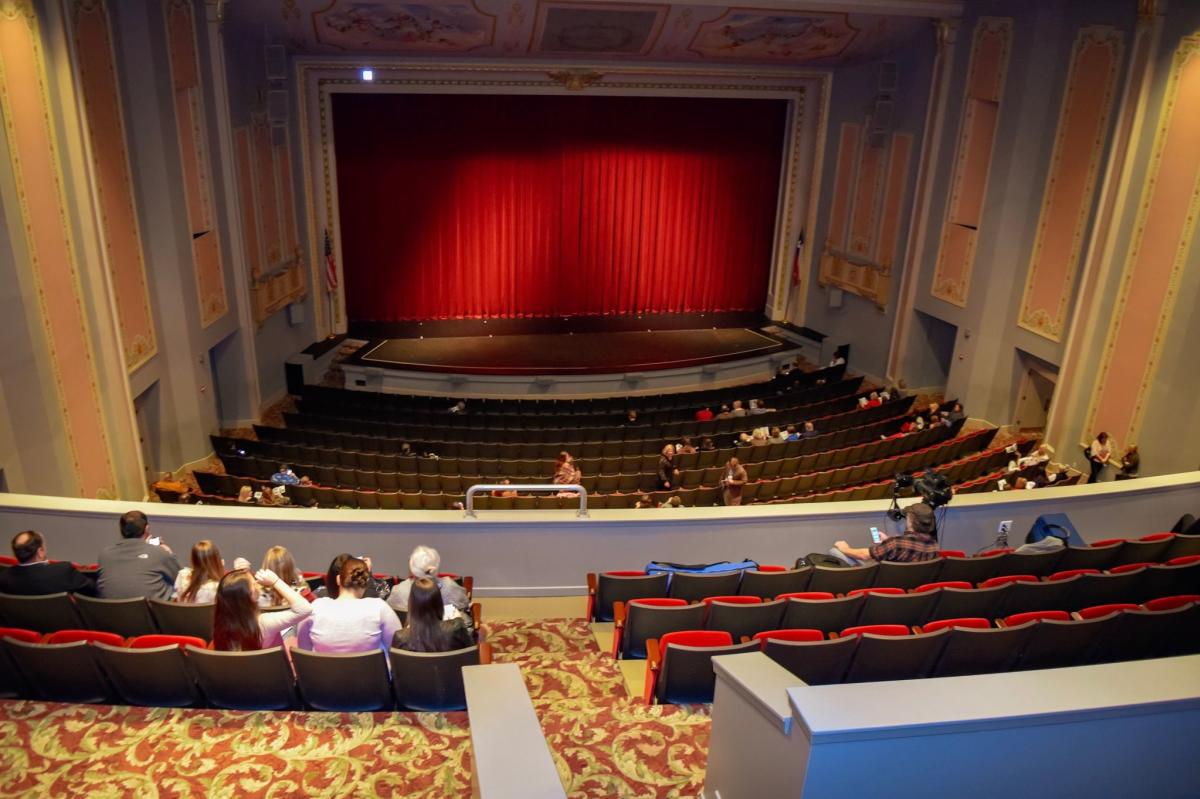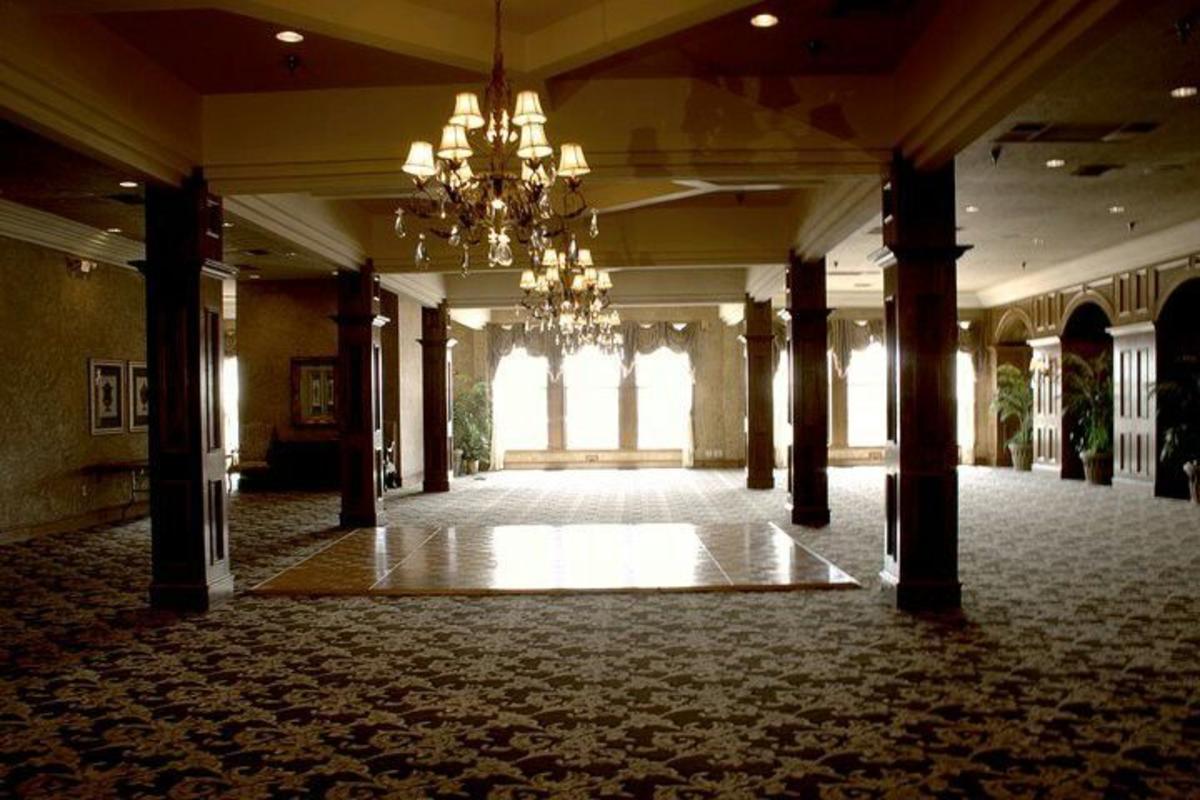 The Neches Room
246 Crockett Street, Beaumont, Texas 77701
409-893-1818 | nechesroom.com
Enjoy memories for a lifetime when you plan your event at the Neches Room. The venue is ideal for everything from engagement parties, showers, rehearsals dinners, weddings and of course any meeting event.
Beaumont is ready to go to work for you!
Let us help you save time and money. Our professional and experienced staff is eager to assist in making your meeting a success. Let us take all the planning hardships away from you.
Contact Us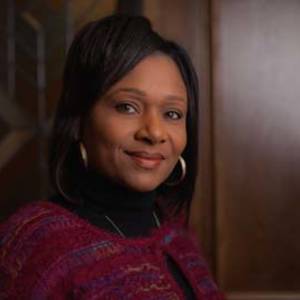 Freddie Willard, TDM
Director of Sales
Phone: (409) 880-3160 | 1(800) 392-4401
freddie.willard@beaumonttexas.gov
Freddie leads the Beaumont CVB sales team to market and promote Beaumont as a meeting and sports destination. Along with overseeing all convention sales activities, Freddie develops relationships with prospective clients including: trade associations, governmental agencies and sporting groups.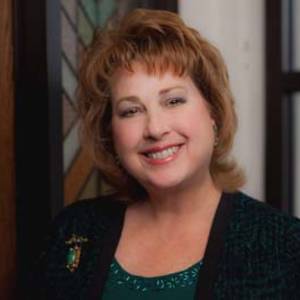 Rebecca Woodland, TDM
Convention Sales Manager
Phone: (409) 880-3169 | 1(800) 392-4401
rebecca.woodland@beaumonttexas.gov
Rebecca works to bring convention, meeting, reunion and group training business to Beaumont. Her primary markets are groups within the Social, Military, Religious, Reunion, Sciences and Corporate markets. Along with representing Beaumont at conferences and trade shows, Rebecca helps organize special CVB projects such as the bi-annual Christmas Open House, downtown dine-arounds and conference networking breaks.