Sports Facilities
Beaumont is an established premier destination for baseball and softball tournaments offering 24 fields, citywide with the Beaumont Athletic Complex and Ford Park. The City's beautiful, newly expanded Municipal Tennis Center features a total of 24 courts, with 4 covered and 20 uncovered in one location. Soccer tournaments enjoy playing at the Cris Quinn Soccer Complex with 30 well-maintained and manicured soccer fields that cater to both youth and adult leagues. The Cris Quinn Indoor Soccer Field is climate controlled for youth and adult league play. The Babe Zaharias Soccer fields offer an additional 10 fields. Beaumont also offers more than 137,000 square feet of air conditioned indoor space for gymnastics, dance and martial arts competitions. Top rated sports facilities in Beaumont offer an abundance of options for soccer, tennis, golf, football, basketball, aquatic, bowling, track & field, indoor sports and archery events. 
Field and Facility Finder
Beaumont is ready to go to work for you!
Let us help you save time and money. Our professional and experienced staff is eager to assist in making your meeting a success. Let us take all the planning hardships away from you.
CVB Planning Expert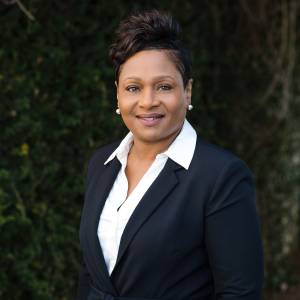 Freddie Willard, TDM
Director of Sales
Phone: (409) 880-3160 | 1(800) 392-4401
freddie.willard@beaumonttexas.gov
Freddie leads the Beaumont CVB sales team in their efforts to market and promotes Beaumont as a meeting and sports destination. Along with overseeing all convention sales activities and initiatives, Freddie develops relationships with prospective clients, local leaders, and hospitality partners. She works directly with the sports market, local events, and annual state conferences.