Julie Rogers Theatre
Built in 1928 as the Beaumont City Hall and Auditorium, the Julie Rogers Theatre is a wonderful option to host your next meeting. Sparkling chandeliers light the lobby area, adorned by twin grand staircases and two comfortable cocktail and lounging areas. The continental seating includes 1,253 seats in the orchestra, 144 seats in loge seating, and 266 in balcony seating. The 50' by 35' stage is fully rigged with modern lighting and audio-visual needs. Artists like Baryshnikov, Roberta Peters, Van Cliburn, the Beach Boys, and Dwight Yoakham have graced the stage at the theatre, making it a one-of-a-kind place to meet.
If you are looking to break out of the meeting space, step outside of the front doors of the theatre to the green space. Surrounded by large oak trees, planners can set up tables and tents to make a beautiful outdoor meeting for guests.
Meet Indoors
The Julie Rogers Theatre is an exceptional place to meet. Home of the Symphony of Southeast Texas and Beaumont Civic Ballet, this one-of-a-kind venue is the perfect place to host your next meeting. Sit within the theatre, spread out in the lounge areas or utilize the Gold Room for a board meeting. You will not be disappointed with the options available at the Julie Rogers Theatre.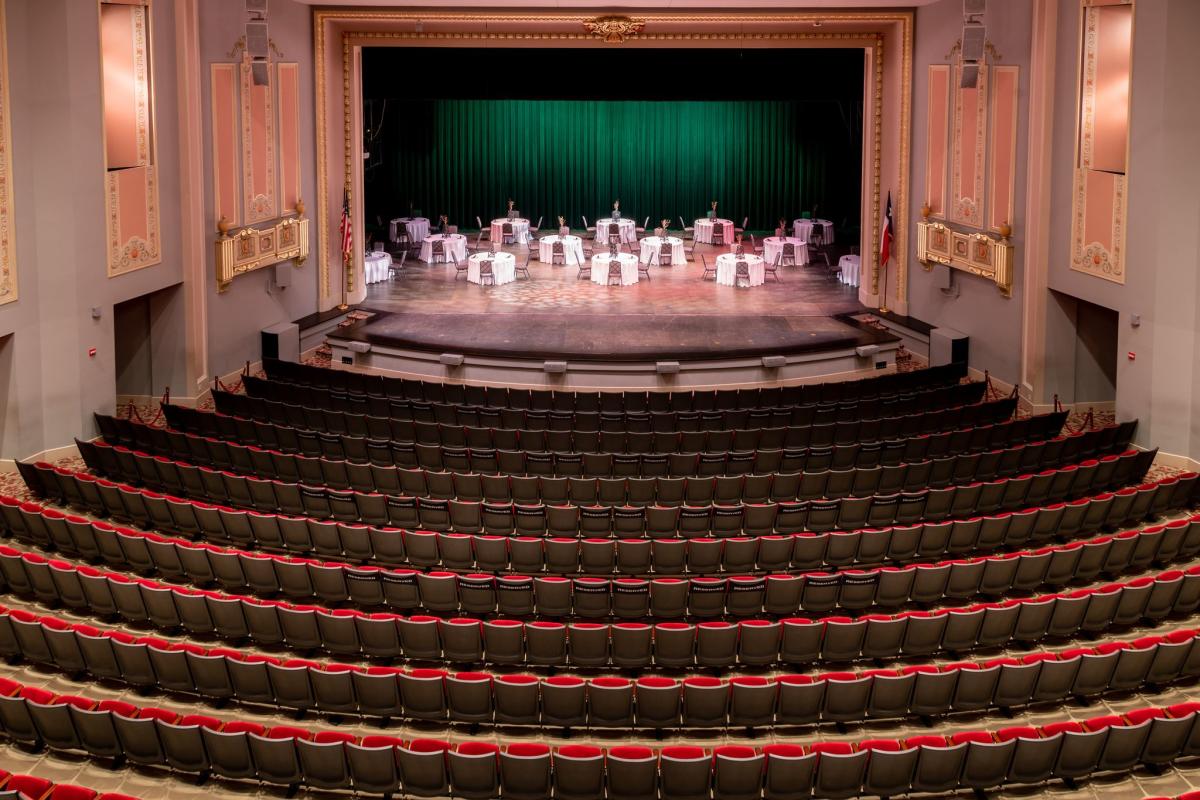 Meet Outdoors
When planning your meeting in Beaumont, the Beaumont CVB staff wants to give you all of the options available. When meeting at the historic Julie Rogers Theatre, you do not just have to use the theatre itself and rooms inside, but try the outdoors as well! For a quick break or break out session, lunch or dinner reception, the grounds around the theatre can be used whatever you need!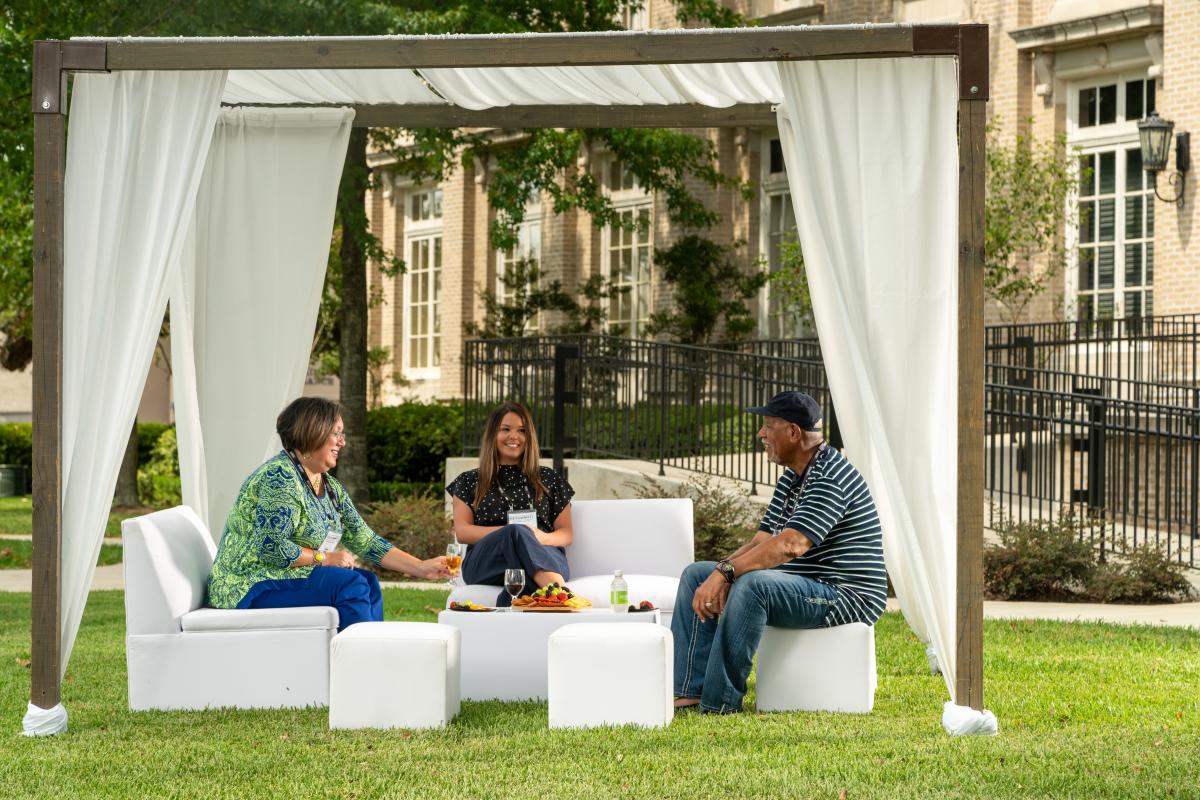 Beaumont is ready to go to work for you!
Let us help you save time and money. Our professional and experienced staff is eager to assist in making your meeting a success. Let us take all the planning hardships away from you.
Contact Us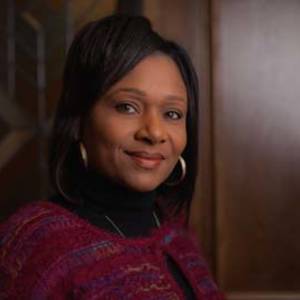 Freddie Willard, TDM
Director of Sales
Phone: (409) 880-3160 | 1(800) 392-4401
freddie.willard@beaumonttexas.gov
Freddie leads the Beaumont CVB sales team to market and promote Beaumont as a meeting and sports destination. Along with overseeing all convention sales activities, Freddie develops relationships with prospective clients including: trade associations, governmental agencies and sporting groups.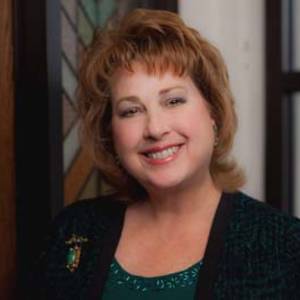 Rebecca Woodland, TDM
Convention Sales Manager
Phone: (409) 880-3169 | 1(800) 392-4401
rebecca.woodland@beaumonttexas.gov
Rebecca works to bring convention, meeting, reunion and group training business to Beaumont. Her primary markets are groups within the Social, Military, Religious, Reunion, Sciences and Corporate markets. Along with representing Beaumont at conferences and trade shows, Rebecca helps organize special CVB projects such as the bi-annual Christmas Open House, downtown dine-arounds and conference networking breaks.