Tyrrell Park
Located near Interstate 10, Tyrrell Park offers a variety of options to meet, see and do. You can meet at the Beaumont Botanical Gardens Center or Cattail Marsh Wetlands Education Center. You can use the park as an excursion for your attendees for bird watching, horseback riding, golfing and other outdoor activities. We know that your group will love it!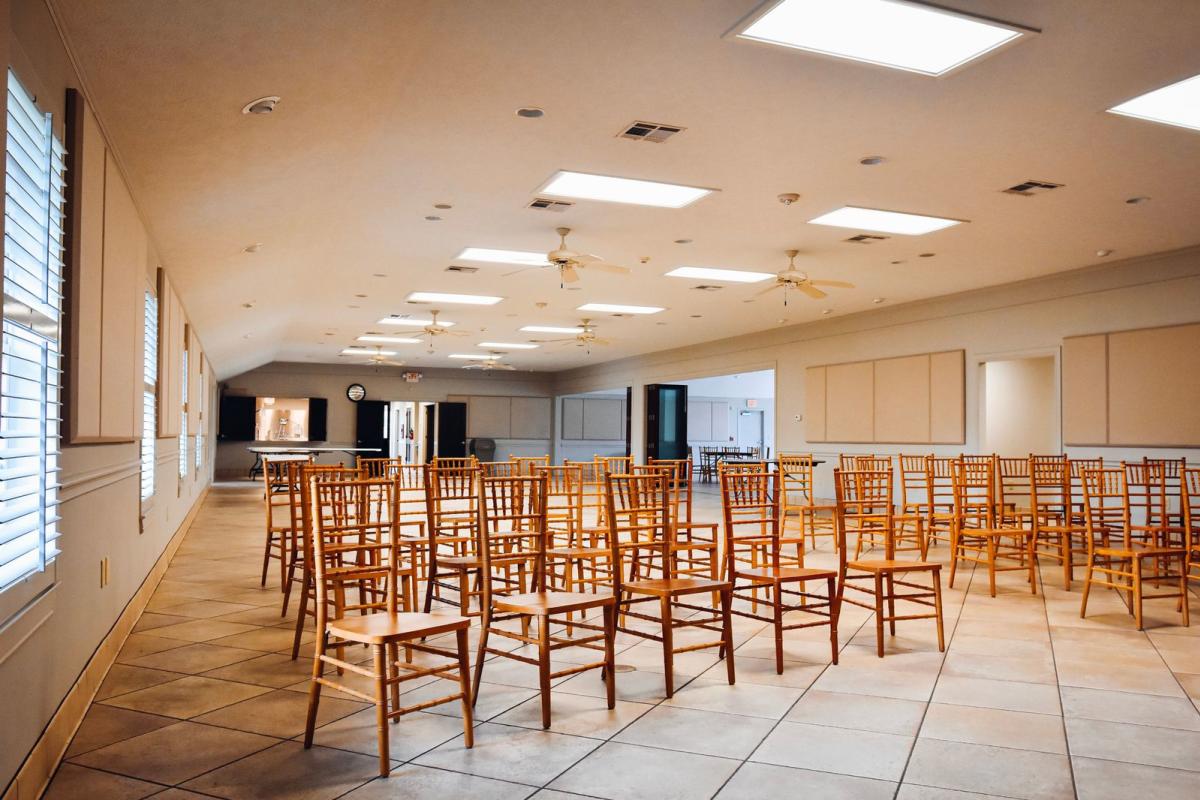 Beaumont Botanical Gardens
Center
Have your attendees take a stroll through the botanical gardens and take in the sights of the Warren Loose Conservatory just steps away from the Beaumont Botanical Gardens Center. Give your group a chance to explore the whole park whether horseback riding or bird watching at Cattail Marsh and then meet in the 350-capacity venue offers the perfect space inside Tyrrell Park for groups.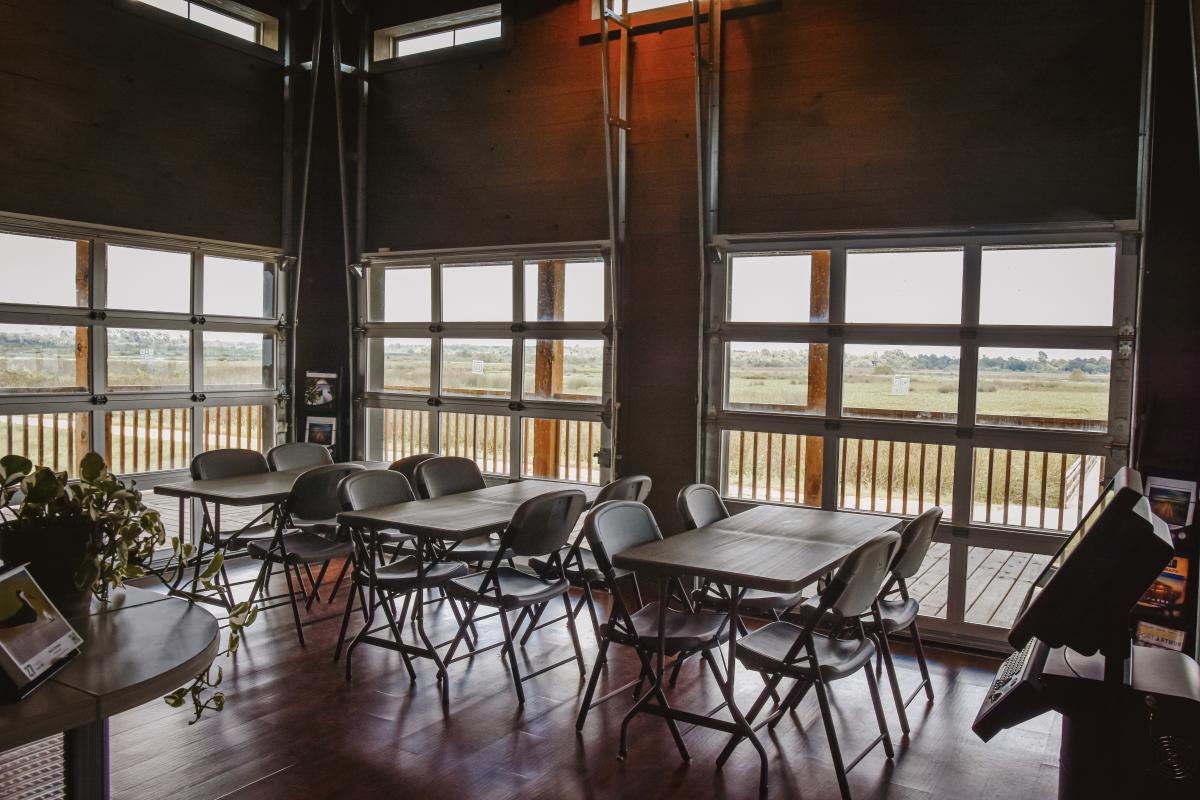 Cattail Marsh Wetlands Education Center
The Cattail Marsh Wetlands Education Center is a meeting venue overlooking the marsh inside Tyrrell Park. The center gives meeting attendees a chance to meet indoors with endless outdoor experiences right outside the doors. The venue seats 26 with a standing occupation of 75 when using the wrap-around deck and meeting room. The center is handicap accessible and a great alternative for meeting space.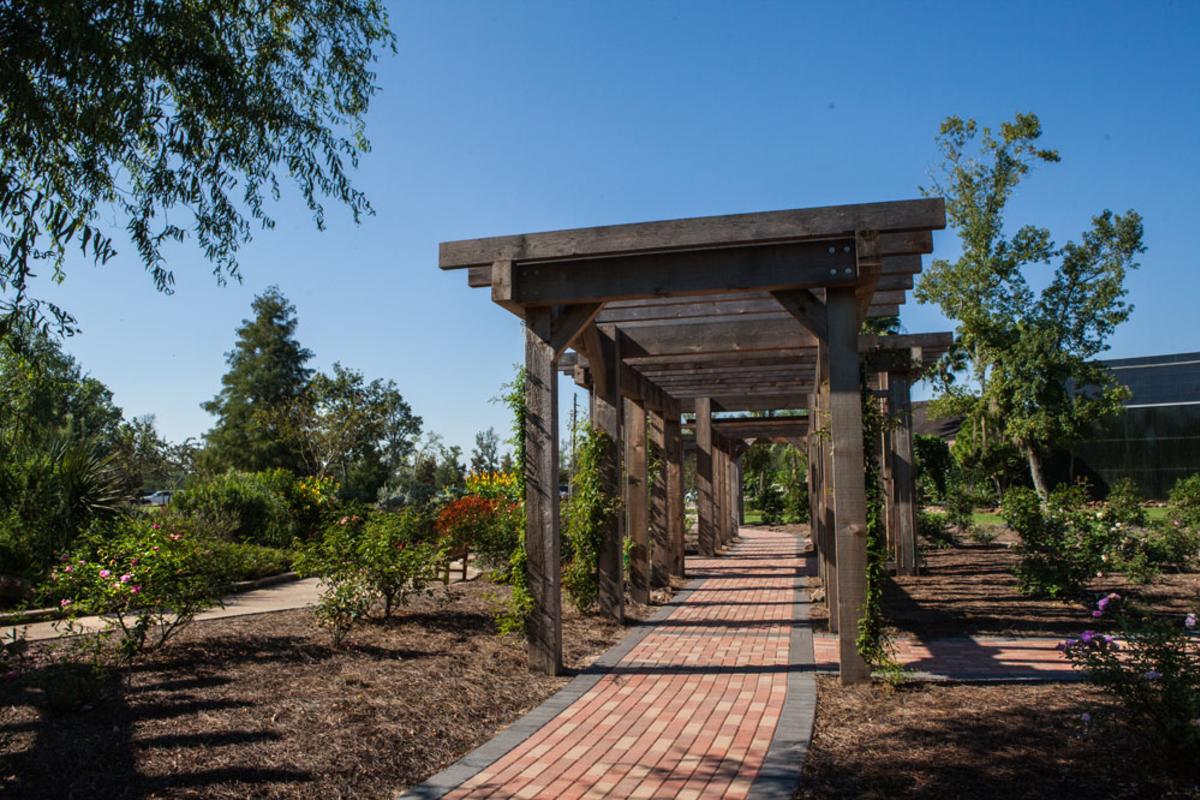 Beaumont Botanical Gardens
Located at the entrance of the park, the Beaumont Botanical Gardens offer 23.5 acres if ever-changing beauty. While on break from your meeting at one of the venues inside Tyrrell Park, take in the sights of the flora and koi pond within the gardens. 
The gardens give meeting attendees a chance to spread out from the meeting spaces indoors and utilize the space outdoors to add to their meeting experience. Enjoy the fresh air and sights while inside Tyrrell Park.
Cattail Marsh Wetlands
Explore the outdoors at the Cattail Marsh Wetlands. View over 250 bird species, wildlife and more, when hiking or biking the 12 miles of trails around the marsh. The  900 acres of scenery give both avid nature seekers and those less outdoors inclined, a sight to appreciate.
Tyrrell Park offers a number of options to utilize multiple venues and different opportunities to make a wonderful meeting experience. The wetlands are just one beautiful feature that visitors and attendees can enjoy,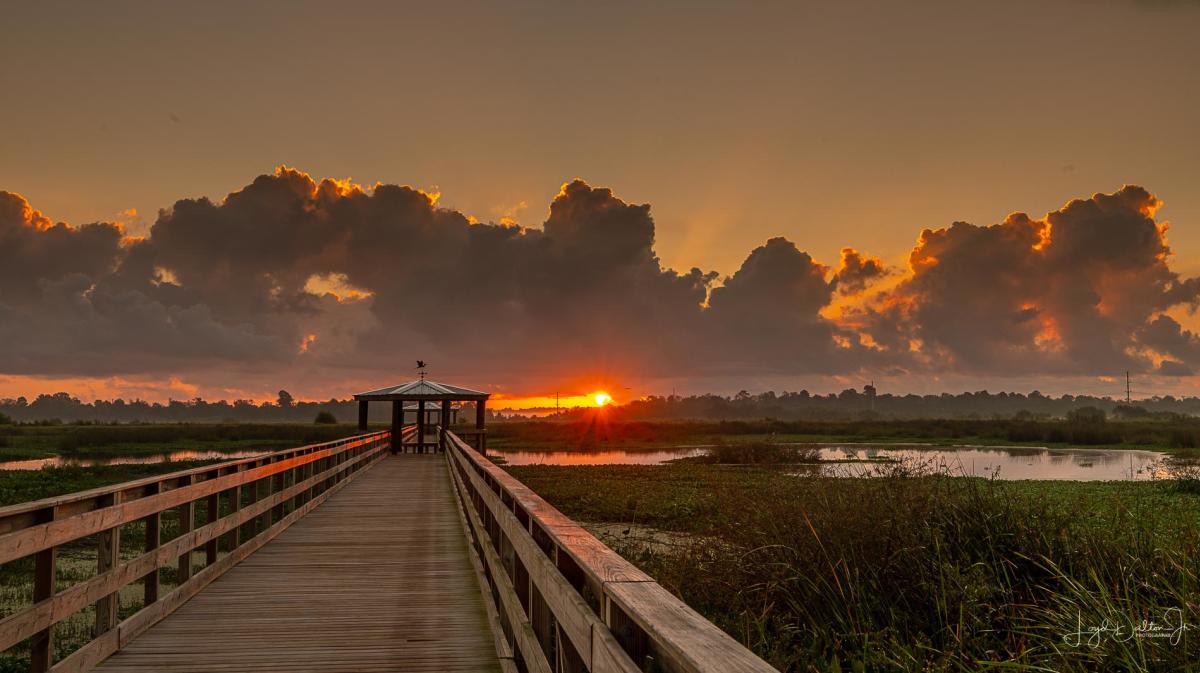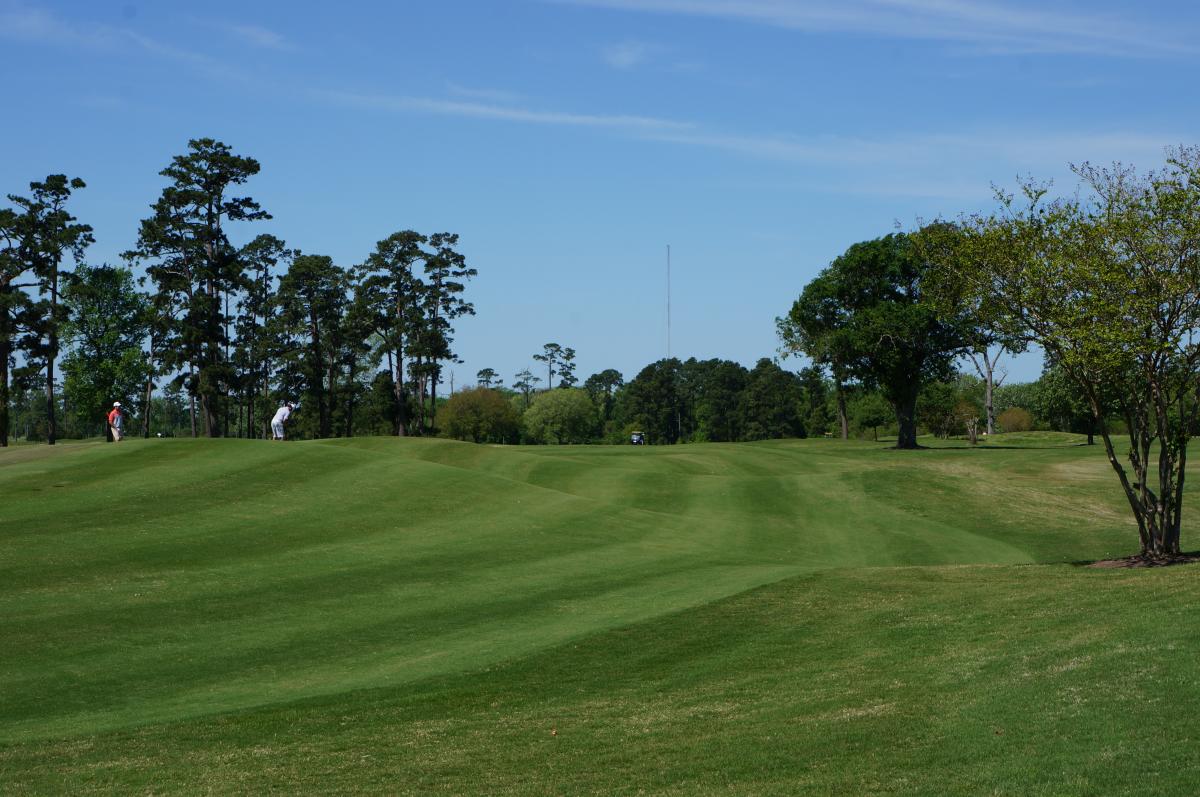 Henry Homberg Golf Course
Wanting to give your attendees a chance to play a round of golf? Look no further than the Henry Homberg Golf Course. This 18-hole course goes throughout Tyrrell Park and is the perfect addition to your meeting plans. 
Whether your meeting is hosted at one of the venues inside Tyrrell Park or offsite, this public golf course is a great option for attendees with hosting your event in Beaumont. 
Tyrrell Park Stables
Explore Tyrrell Park via horseback with the Tyrrell Park Stables. Your attendees don't have to be experienced riders to have some fun! The stables offer rides throughout the park, from the gardens to Cattail Marsh.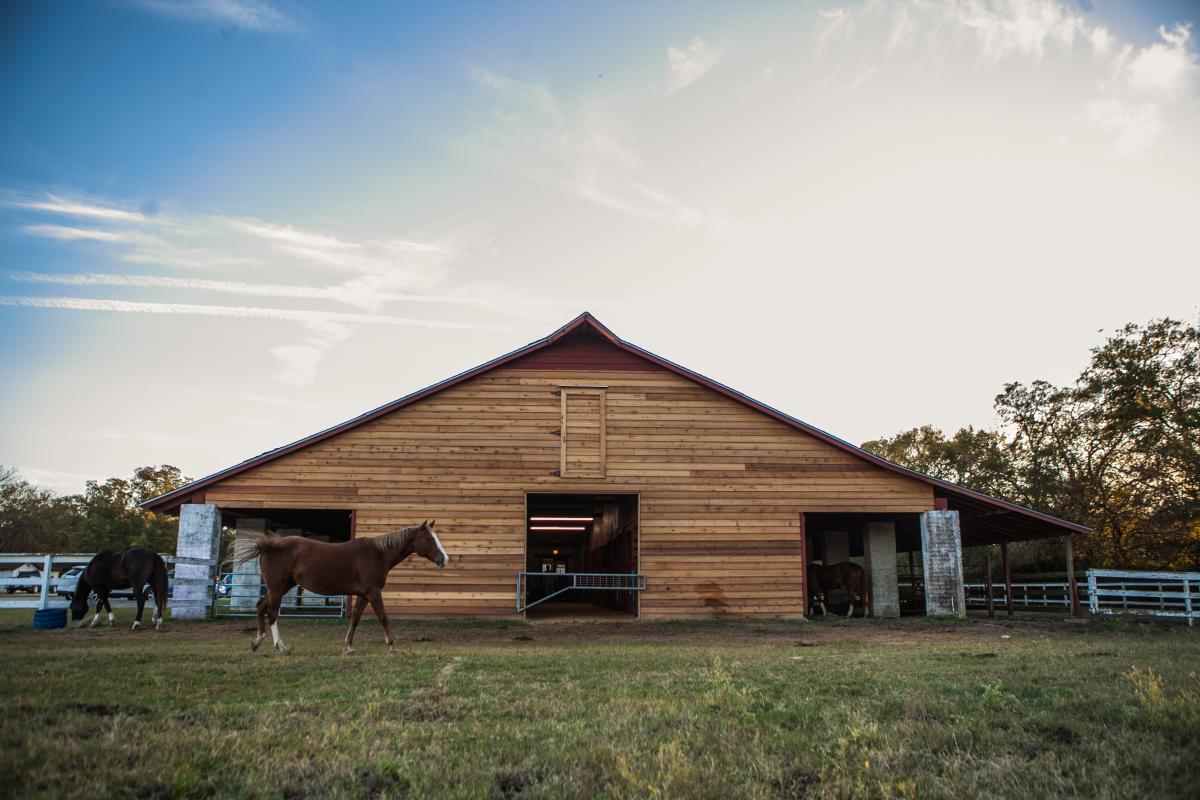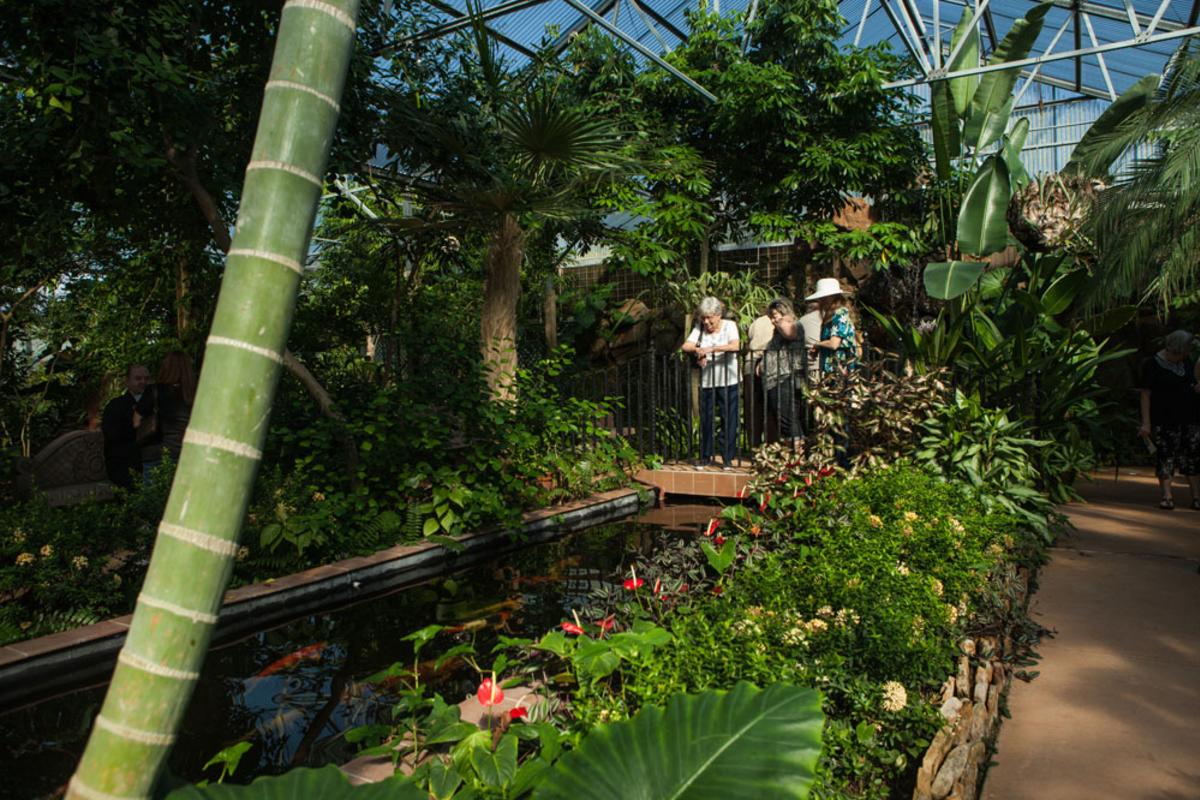 Warren Loose Conservatory
Located at the entrance of the park, the conservatory hosts a number of exotic plants and flora, transporting your attendees into another world. With a multitude of exotic species, the Warren Loose Conservatory is a perfect place to explore while on break from you meeting inside the park, or as a destination to take your attendees when meeting around Beaumont.
Beaumont is ready to go to work for you!
Let us help you save time and money. Our professional and experienced staff is eager to assist in making your meeting a success. Let us take all the planning hardships away from you.
Contact Us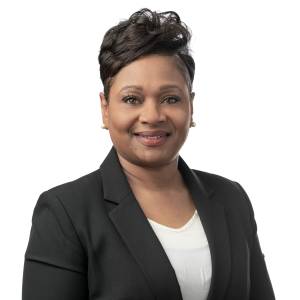 Freddie Willard, TDM
Director of Sales
Phone: (409) 880-3160 | 1(800) 392-4401
freddie.willard@beaumonttexas.gov
Freddie leads the Beaumont CVB sales team to market and promotes Beaumont as a meeting and sports destination. Along with overseeing all convention sales activities and initiatives, Freddie develops relationships with prospective clients, local leaders, and hospitality partners. She works directly with the sports market, local events, and annual state conferences.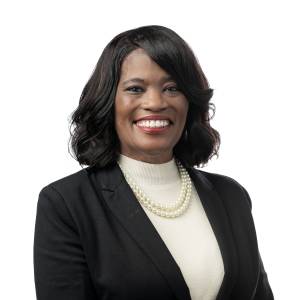 Virtue Alexander
Senior Convention Sales Manager
Phone: 409-880-3169
virtue.alexander@beaumonttexas.gov
Virtue works to bring convention, meeting, and group training business to Beaumont. Her primary markets are groups within the Government, Education, and State Association markets. Along with representing Beaumont at conferences and trade shows, Virtue assists with organizing special CVB projects and our annual Hall of Fame Client Event.