When planning a meeting or convention, it is always nice to have someone help you along the way. Whether large or small, coordination of hotel rooms, venues, food, entertainment and more can become overwhelming. That is why the Beaumont CVB is committed to helping you plan your meeting every step of the way.
The CVB is here to put you in contact with the people you need to be in touch with, be informed on what is going on in the city and offer the best resources available to have a successful event.
It is great to get invested in the community when you are planning your event in a different city and especially fun to have some elements of the city shine through. Beaumont has a lot of unique qualities that are easy to include into you meeting or convention that reflect the area.
Zydeco and country music are heavily popular throughout Southeast Texas and make a great theme for a meeting. Whether bringing the entertainment to your convention or taking elements into the design, you can showcase the city. The Spindletop oil boom put Beaumont on the map and is integral in our history. By utilizing the Spindletop Gladys City Boomtown Museum as your meeting space and bringing in the theme through marketing efforts (i.e. "We can't stop GUSHING about meeting in Beaumont this year."), you offer a unique twist to your meeting.
In Beaumont, we celebrate Mardi Gras like the best of them, and one of our local groups recently showcased their love for Mardi Gras through their marketing for their next meeting. If an out-of-town group is meeting in Beaumont, you could even plan your event around the Mardi Gras celebration.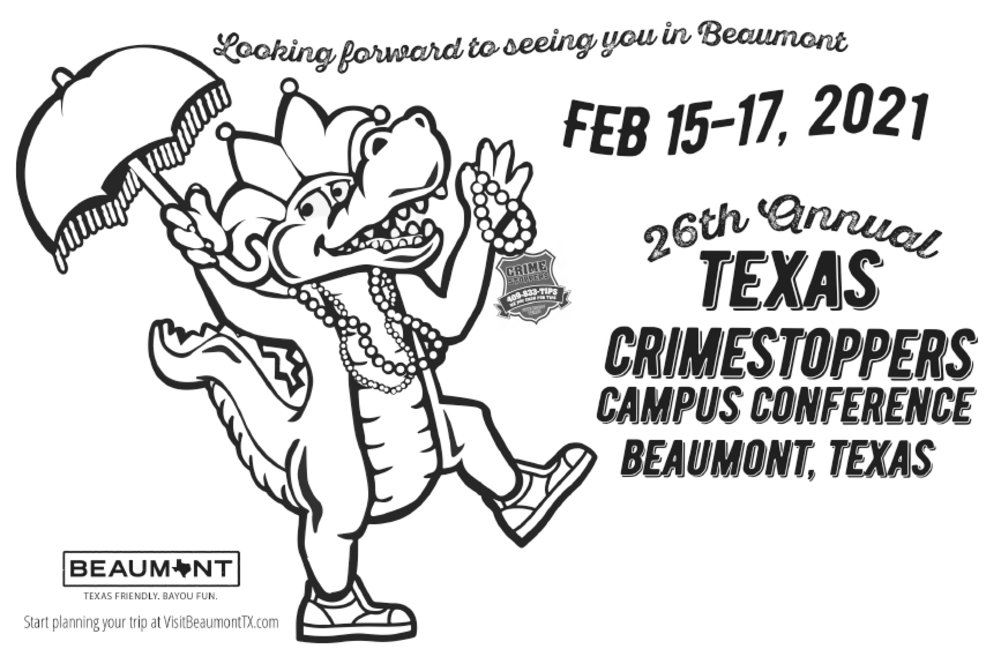 When speaking with our Beaumont CVB sales team, they will be able to inform you about all of the amazing things happening in our city to help plan your convention or meeting. We think Beaumont is special and offers unique elements that other cities don't. Consider integrating some of those elements in your next event whether through themes, performances, events, expeditions through the town and more!