With both urban attractions and outdoor activities, Beaumont, Texas offers meeting attendees that little something extra to enhance their convention experience. Many of the city's most popular nature encounters are just outside the meeting room doors. The Beaumont CVB Convention Sales and Services Team can provide free recommendations for exploring nature tailored to each meeting group's needs as well as get your group tour hotel accommodations and meeting spaces options in one easy step.
BIRDS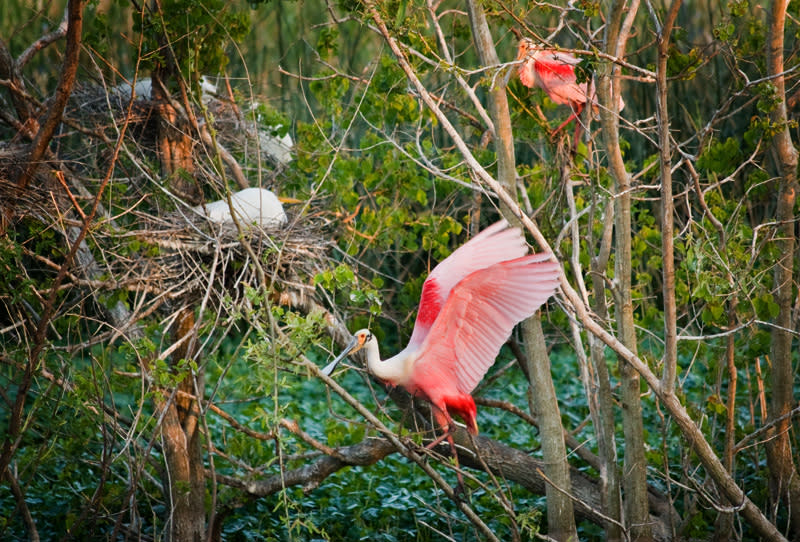 Beaumont is a hot spot for birding because of our location on the Mississippi and Central Flyways, as well as part of Great Texas Coastal Birding Trail. The Cattail Marsh Wetlands Education Center (WEC) and Boardwalk is ground zero within the city limits for observing birds and other wildlife and offers a unique meeting space for groups.
"Only a couple of minutes from our convention hotels, the Cattail Marsh WEC and Boardwalk allows meeting planners to incorporate a guided birding excursion, schedule a yoga class on the deck or add afternoon refreshments/reception in a peaceful setting surrounded by nature into their conference schedule" states Rebecca Woodland, Convention Sales Manager. "We are so thankful to have the beautiful backdrop of Cattail Marsh as a retreat in itself to give meeting planners as a place to get outside and enjoy the beauty of Beaumont."
BOTANICALS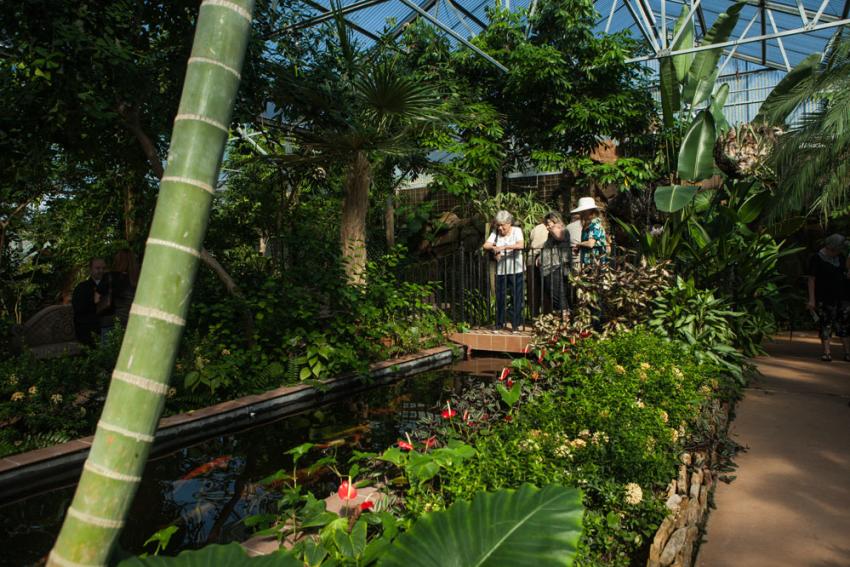 Beaumont Botanical Gardens in Tyrrell Park is filled with the vibrant colors of rare and exotic flowers accompanied by koi ponds, waterfalls, sculptures and more. From the antique roses in the Memorial Rose Arbor to the rare bromeliads in the expansive Warren Loose Conservatory.
In addition, outside the conservatory, a paved "Friendship Walk" lined with benches provides comfortable access to the nearly two dozen themed gardens awaiting visitors. These include:
Butterfly Garden - a designated Monarch Waystation filled with milkweed, the only food source for monarch butterfly larvae.
Herb Garden - featuring raised beds containing herbal plants for cooking, fragrances and wellness.
Azalea Trail - one of the best places in Beaumont to catch this beloved Southern flower in bloom for a few weeks in Spring.
Because of these garden features, Beaumont has hosted several meetings such as the Garden Club of America's Zone IX Meeting, the Herb Society of America's South Central District Annual Meeting, the American Rose Society's South Central District Convention and the Big Thicket Science Conference.
The Beaumont CVB encourages you to contact us for your nature meetings and birding group's hotel accommodations help you customize your conventions and tours with outdoor activities, nature and garden centers, all within the city limits of Beaumont.
Contact Tessa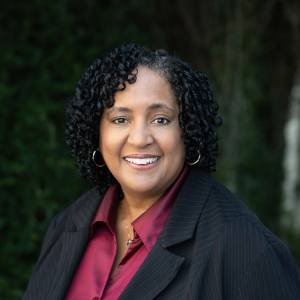 Tessa Myers, CMP
Senior Convention Sales Manager
Phone: (409) 880-3170
tessa.myers@beaumonttexas.gov
Tessa works to bring groups with common interests and hobbies to Beaumont. Her primary markets are Social, Military, Education, Reunion, Fraternal, and Weddings. Along with representing Beaumont at religious marketplaces and Military Reunion tradeshows, Tessa is responsible for assisting with familiarization tours.