More than 20,000 National Park Service employees care for America's 409 national parks and work with communities across the nation to help preserve local history and create close-to-home recreational opportunities. On August 25, 2016, the National Park Service turns 100 and Big Thicket National Preserve is hosting a celebration!
Event Details:
National Park Service Centennial Celebration
August 25, 12:00 p.m. - 2:00 p.m.
Big Thicket National Preserve Visitor Center
6102 FM 420
Kountze, TX 77625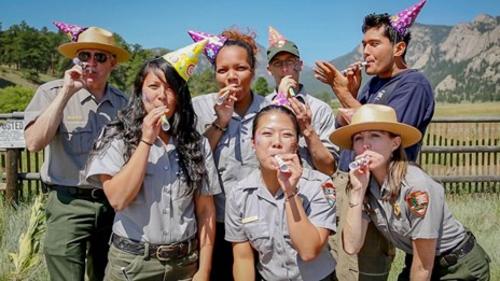 Grab the family and head to the Big Thicket National Preserve Visitor Center for light refreshments and an opportunity to view a new PBS film on the national parks of Texas.
This centennial year has been very important for the National Park Service's mission of preserving shared national lands and spreading awareness of the National Park System. Big Thicket National Preserve has been running several ongoing projects during this year including the planting of 100,000 longleaf pine trees, a social media photo contest, volunteer clean-up efforts, and a special participation patch for visitors who hike, bike, or paddle 100 miles in the preserve. Other parks in the National Park Service system have also undertaken large scale projects in an effort to recognize this monumental milestone. The United States Mint is even commemorating the National Park Service's Centennial by issuing three limited-edition coins.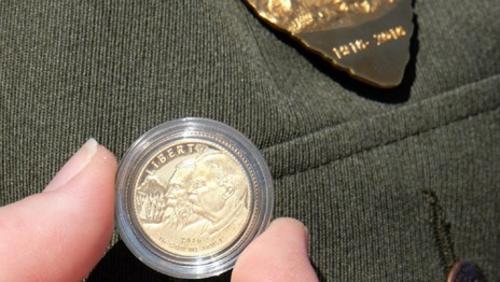 The Centennial Celebration at Big Thicket, in particular, represents the culmination of much of that effort on the actual anniversary the creation of the National Park Service. Big Thicket National Preserve Superintendent Wayne Prokopetz will offer some brief thoughts on the value of the National Park Service before officiating over a ceremonial cutting of the cake. 
The film "National Parks of Texas: In Contact with Beauty," a joint project between the National Park Service, the National Parks Conservation Association (NPCA) and the Public Broadcasting Service (PBS), will be shown in the theater. The documentary includes footage of all the national park sites in Texas and prominently features Big Thicket. The park ranger who was interviewed for the film will be in attendance and be available to answer questions.
This Centennial Celebration event is free and open to the public. The Big Thicket Visitor Center is located at 6102 FM 420, Kountze, TX 77625. For more information, contact park staff at 409-951-6700
Click here to learn more about Big Thicket National Preserve.