Bites for Beaumont is a brand-new way to help our community and eat some great food in the process. This digital foodie passport gives you access to bites and deals from participating restaurants around town while supporting the area restaurants, non-profits, and your foodie friends. All you have to do is sign up, get your passport, and come hungry.
It's the Best Deal EVER
For $25, you're getting over $100 in value! This includes appetizers, desserts, and even BOGO deals. Each restaurant's offer is unique and highlights something it's looking to show off to the community. These budget-friendly discounts are exclusive to the Bites for Beaumont Passport and are valid now through December 31, 2021.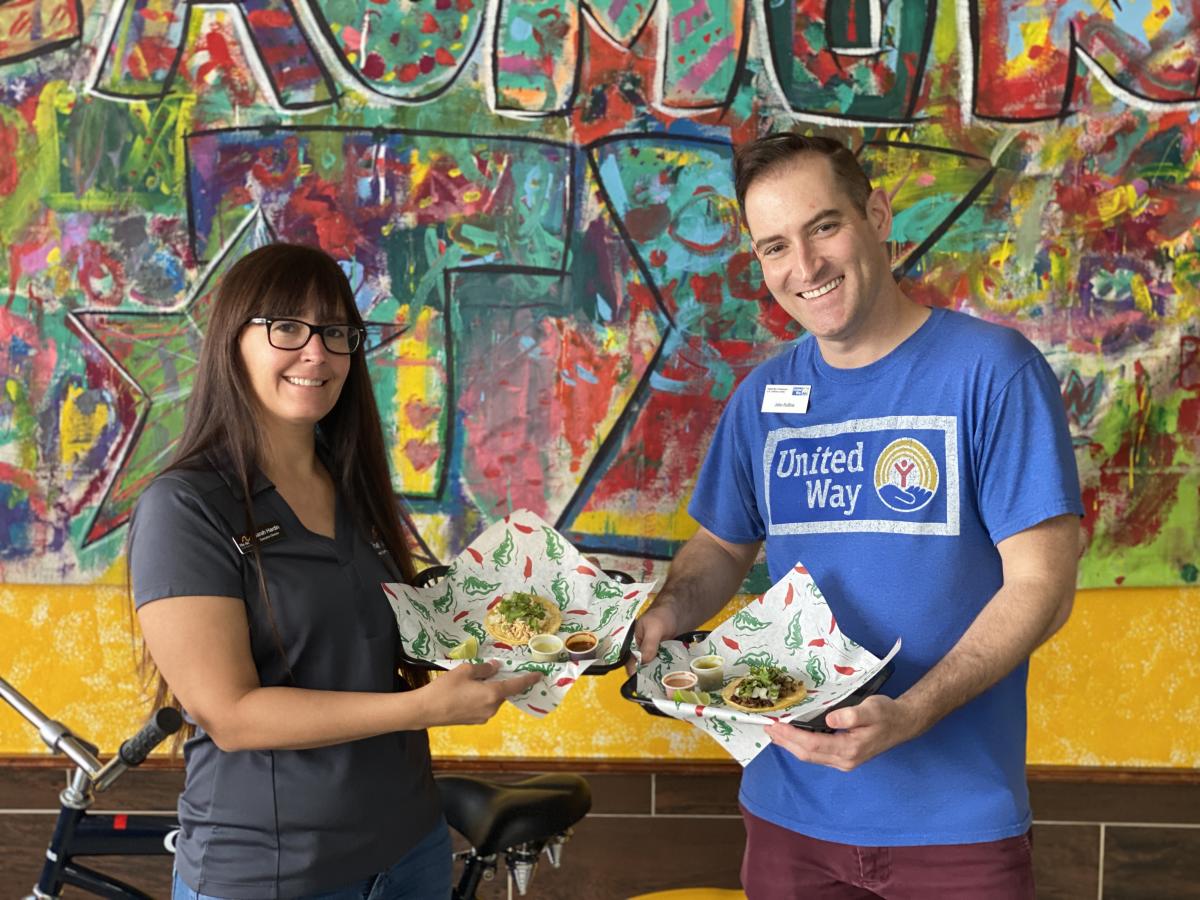 Community Service...Without The Orange Vests 
100% of the proceeds from passports purchased go toward United Way, distributed to 20+ local non-profit organizations dedicated to helping people in need in Southeast Texas. That includes everyone from the Food Bank to the Shorkey Center, helping to feed adults in need, supporting schools and youth programming all without lifting a finger – other than your fork, of course. 
Spread the LOCAL LOVE
Each of the participating restaurants is locally-owned and operated. That means that 100% of the money you spend at each restaurant will be invested back into the community to help these businesses grow and thrive! From old staples to industry newcomers, we're here to shine a light on the outstanding local food scene and encourage dining out after the tough year the restaurants have had. Food brings people together, and this is a social initiative to benefit area restaurant owners as much as the non-profits.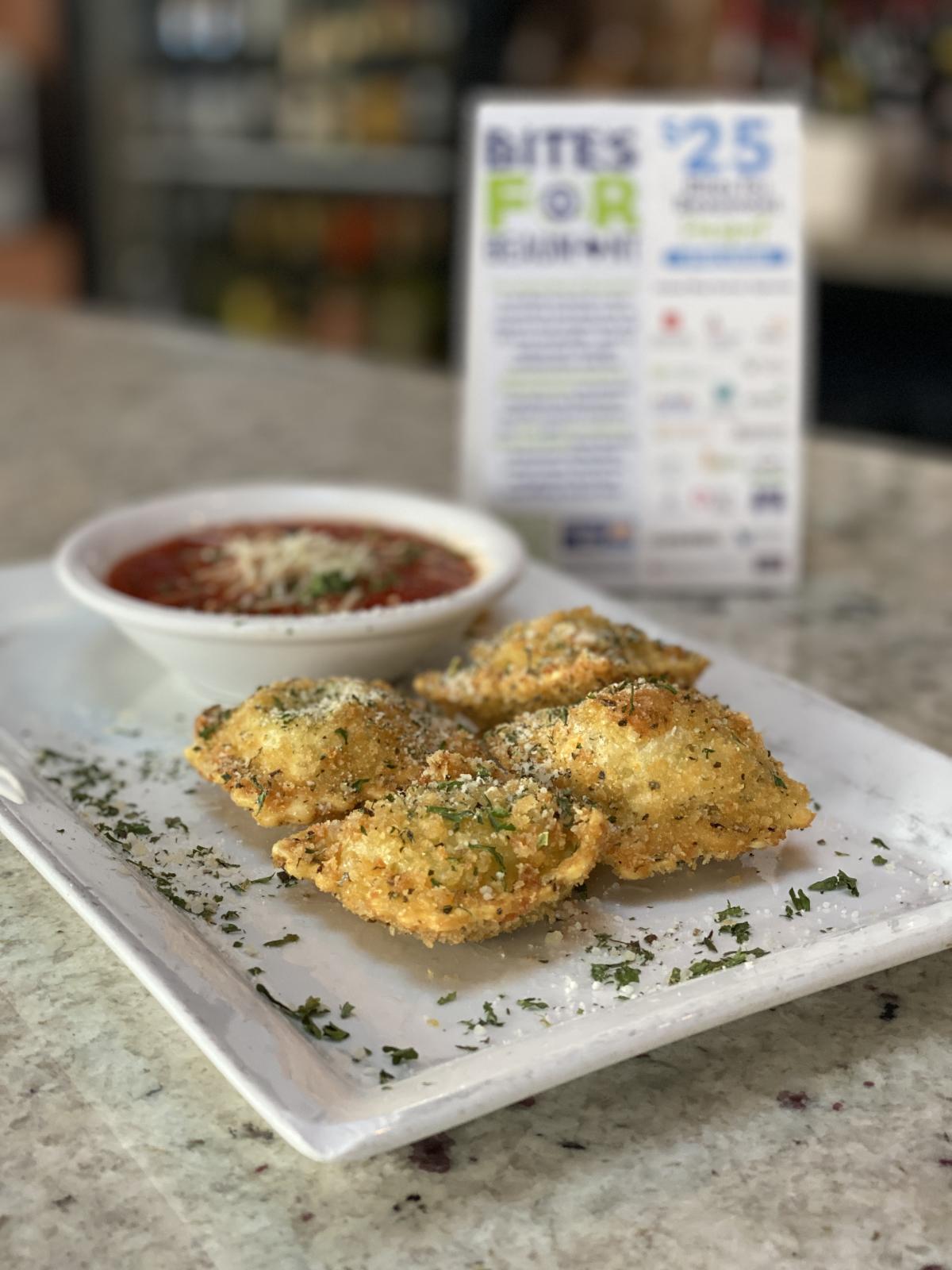 Find Your New Favorite Dish
The Bites for Beaumont Passport is the perfect excuse to explore some new foodie spots and even find your new favorite restaurant! Go ahead and check out their whole menu. We challenge you to try one new item at each restaurant you go to - and report back to us on what we need to try.
Date Night Just Got a Whole Lot Easier
Talk about VARIETY! There are 20 different restaurants to choose from, and each is very different. Whether you're craving Cajun, BBQ, Tex-Mex, or Italian, you'll find something you both love. There are only six more weekends in 2021, so take advantage of these deals while you still can. We promise - It will definitely be a date night to remember. 
It's Perfect for Family and Friends Coming to Town for the Holidays
You've got the golden ticket! Take your family and friends on a culinary journey through Beaumont on a genuine Southeast Texas food tour. You'll be sure to impress them this holiday season, and you won't have to wash a single dish.