Falling for Fall in Southeast Texas
Autumn Attractions in Beaumont
Fall's a funny time in SETX as the lack of colored leaves and weather make it feel like more of a trick than a treat, but that doesn't mean we can't still break out the sweaters and UGGS and celebrate making it ¾ of the way through the year. The Beaumont area has a calendar full of amazing autumn activities so if you're looking to welcome fall in all its glory, 'tis the season to feel spooked and satisfied.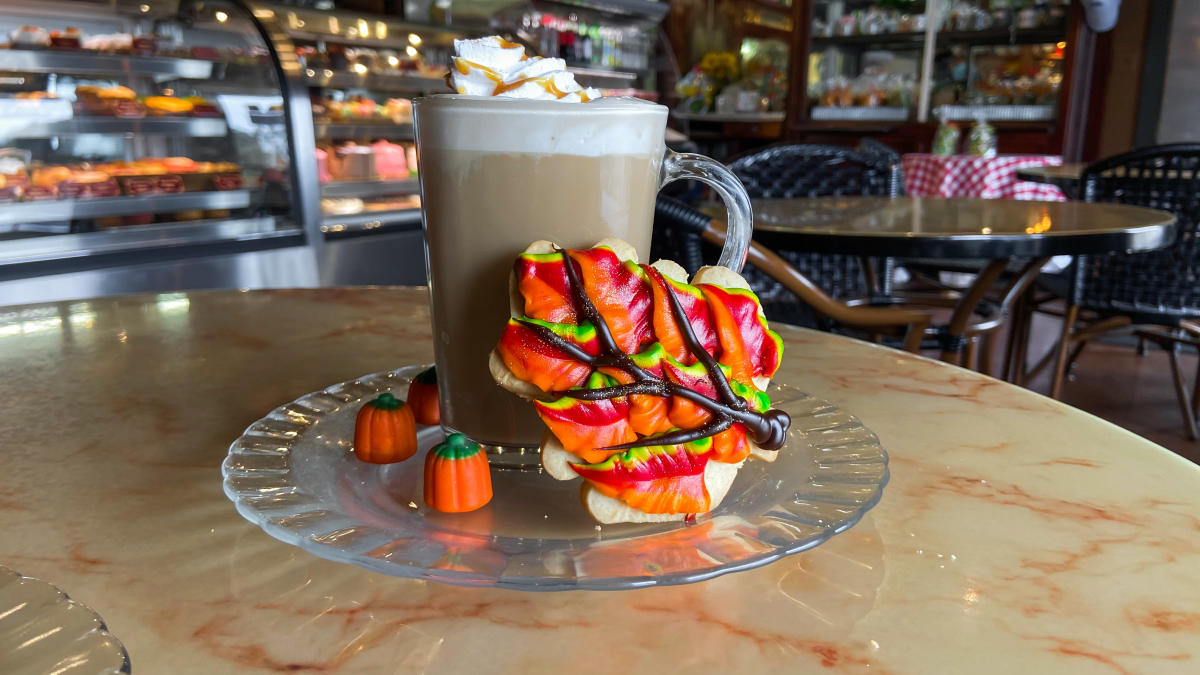 Fall Eats and Treats
Put away the sweet tea and lemonade because pumpkin spice season has arrived in full force with everything from desserts to drinks getting a blast of cinnamon sugar. Get festive with the decorated seasonal cookies from Rao's, put some pep in your step with fall pastries from the Avenue, and of course, sip on the drink that started it all, the Pumpkin Spice Latte. If you're looking to forgo Starbucks for something a bit more local, you can snag a hot or cold one from Rao's ot Sertino's.
Speaking of adult beverages, if you're looking to make your own Oktoberfest try a seasonal pour from one of the area breweries like Pour Brothers or Struggle Street. Local area restaurants like Doc's Yardhouse, J.Wilson's, the Logon, and many others also have taps on drafts that celebrate the season.

Fun on the Farm
If you're looking for a fun weekend activity, hit up the area farms. Berryland Farms of Texas in Winnie has their "Fall at the Farm" festival every weekend in October, which includes kiddie rides from slides to swings and fun for older kids from roller coasters to paintball, pumpkin chunking and a mechanical bull. Chosen Weeds Farms has Junior Farmer Classes and farm tours full of hands-on animal encounters (by appointment only).
Further afield, Leeland Farms in Sour Lake also has a "Fall Festival / pumpkin patch with kids activities. Old MacDonald's Farm in Humble has train rides, pony rides, a petting zoo, and playground, plus all kids leave with a free pumpkin. In Jasper, Third Day Farm and Ranch has hayrides through the long horn field, a petting zoo with adorable piglets, photo ops, and a hay maze.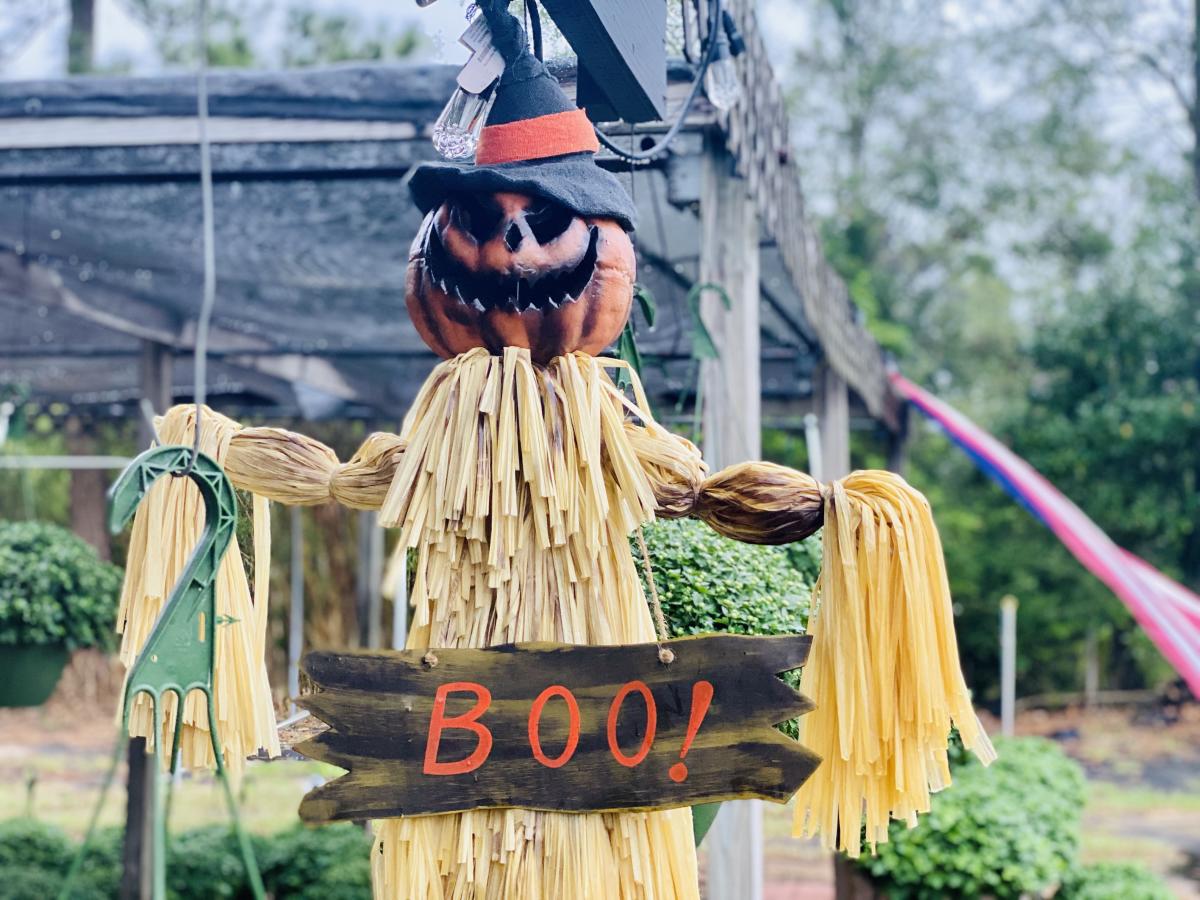 Things to Do
What better way to get in the Halloween spirit than to Paint or Carve a Pumpkin? Snag one from Ellis Home & Garden, The Pumpkin Patch at Wesley UMC, or any other shop in Beaumont. 
The John Jay French Museum is also bringing back with their beloved Pumpkin Walk this season, which is part of the First Annual Museum Madness Weekend (October 22-24, 2021). Expect fun events at area museums from Spookfest and Movie night at Spindletop to Dino Day at the Texas Energy Museum. The Art Museum of Southeast Texas will have "Eat a Big Day" with the Beaumont Children's Museum celebrating National Chemistry Day with the TAMU Chemistry Road Show and more to be announced soon. The Scarecrow Festival is also returning to Shangri La Botanical Gardens for 2021. 
Pose for a photo op. If you're looking to step up your Instagram game or take some snaps for this year's Christmas card, there are a variety of great backdrops around the area. Village Market in Lumberton has cute cutouts and spooky silhouettes, while Urban Habitat antiques has a vintage car and thoughtfully curated fall-scape. Any of the aforementioned farms are also great photo spots. 
For those who enjoy getting spooked this season, the Haunted Hotel downtown can provide quite the scare. Further afield, the Haunted Drive in Houston is a drive-through haunted experience, appropriate for the times.
Explore By Theme