Sports Testimonials
Beaumont's got game! Athletes and sports planners from around the country are discovering why this friendly, welcoming city is the perfect destination for competitions and team events. Contact us today to find out how the Beaumont Convention and Visitors Bureau can help make your sporting event score a home run!
Steve Baughman, United Cheer
"Ford Park's flexibility provided a competition area, warm-up area, novelty area, spectator seating, and concessions all under one roof. And the staff went above and beyond the call of duty to assist in coordinating our event." 
Tommy Voss, Independent Fastpitch Association (IFA)
"In Beaumont, we get more attention from the city, more media coverage from local television and radio stations, much smoother and simpler transportation for our participants. The Beaumont CVB staff always takes the initiative and are very proactive in assisting us in coordination of our events." 
Gene Goll, United States Specialty Sports Association (USSA)
"Beaumont's a nice place. It's got the hotel accommodations, the facilities, and it's a good size for this type of event." 
CVB Meeting Expert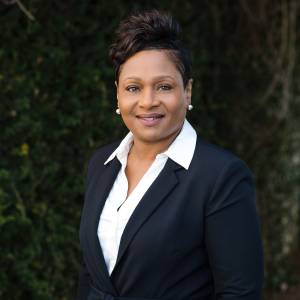 Freddie Willard, TDM
Director of Sales
Phone: (409) 880-3160 | 1(800) 392-4401
freddie.willard@beaumonttexas.gov
Freddie leads the Beaumont CVB sales team in their efforts to market and promotes Beaumont as a meeting and sports destination. Along with overseeing all convention sales activities and initiatives, Freddie develops relationships with prospective clients, local leaders, and hospitality partners. She works directly with the sports market, local events, and annual state conferences.