A Convention and Visitors Bureau (CVB) is a destination influencer, working hand-in-hand with businesses around the city and advocating on their behalf. It is a job of a CVB to serve as an extension of the city to provide real-time collaboration and access to all the city has to offer. When planning meetings in Beaumont, meeting planners can utilize those relationships for an easy meeting planning process.
At the Beaumont Convention and Visitors Bureau we strive to go above and beyond with our meeting planners through servicing and "rolling out the red carpet" for our guests, whether the group is big or small. We want to connect those who visit the area to the community. You see this is the relationships that are built between the CVB and planners and the partners that we interact with in a day-to-day basis.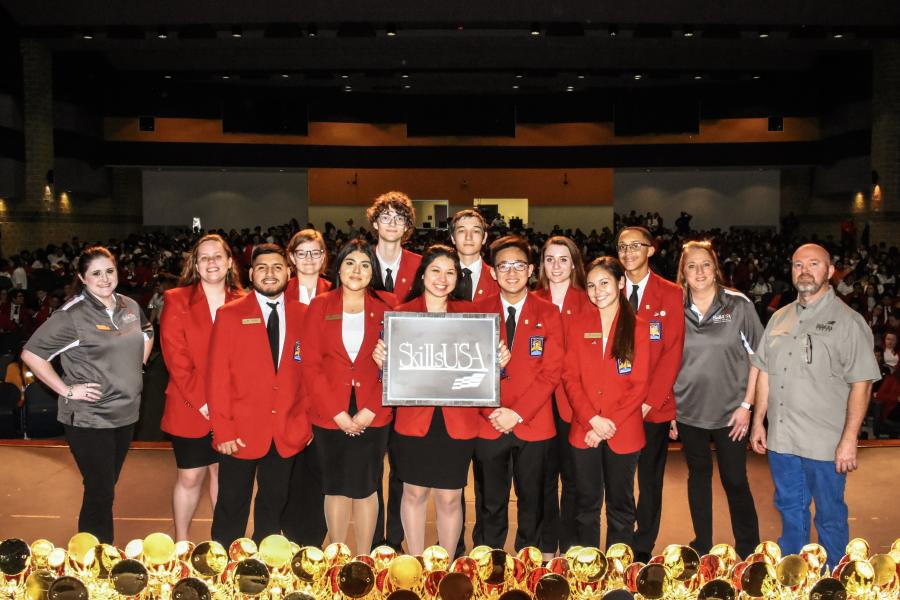 We focus on the planner's needs.
The Beaumont CVB sales team knows that no one meeting is the same, so we work diligently to make sure your needs are met and tailored for you. From meeting space and hotel rooms to food recommendations and activities, we want to make sure you are ready to go when arriving in Beaumont to host your meeting.
Our services department is top notch.
Local goodies with a Beaumont touch or custom swag for your group, the Beaumont CVB wants to make you feel welcome and a part of the city. By utilizing the CVB to assist in the meeting planning process, we get a chance to personalize the experience.
The experience is our priority.
When planning your meeting with the Beaumont CVB, we will work hard in making sure everything goes off without a hitch. Whatever the business is, it is important to us. We will walk you through the properties, go to the tastings, experience the fun and meet the locals that make this city what it is.
The Beaumont CVB prides itself in doing whatever it takes to have a successful meeting. We love hosting people from all over the country and showing them Beaumont, Texas where we are, "Texas Friendly and Bayou Fun."
You cannot get this kind of service when planning it on your own, so contact our sales team to get you started on a wonderful meeting and an eventful time in Beaumont.
We hope to see you soon!