Shopping for mom, outdoor goodies for dad and fun activities for the kids: it's a summer weekend in Beaumont packed with action for everyone in the family. "His and Hers Weekend" at Ford Park is a combination of the popular Peddler Show summer market and the Southeast Texas Great Outdoors Expo, where couples and families can shop together and there is plenty planned for the kids too!
"Shoppers will be able to purchase one admission and enter into BOTH shows," said The Peddler Show Event Manager Amber Binder, "There are even activities for the kids such as pony rides, bungee jumps and a live tiger show!"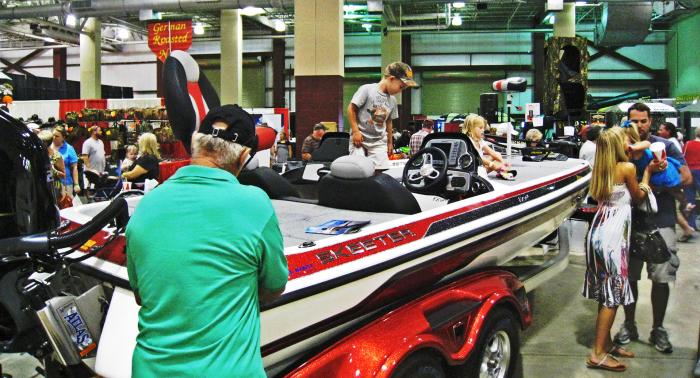 For the weekend of July 21 - 23, Ford Park Event Complex (5115 I-10 South) will be transformed into the ultimate shopping experience. The Peddler Show is a traveling arts and crafts market where vendors come together to sell creative and one of a kind items you can't find anywhere else.
"These Artisans and Crafters are passionate about what they do and they are excited to share it with you," said Binder. "You will experience a warm personal interaction that you can't get anywhere else."
For many people visiting, The Peddler Show is a tradition. The traveling arts market has been around since 1977 and showcases a completely unique collection of juried artisans, crafters, jewelers, designers, boutiques and unique vendors from all over the country. Each Peddler Show is unique because local vendors sign up to join in on the traveling show. The aisles are set up to look like unique street shops. It's a prime shopping experience that has unique items you really can't find anywhere else.
For example, for the Beaumont show, KRACKER Jack Kids will be selling matching outfits for little girls and their dolls.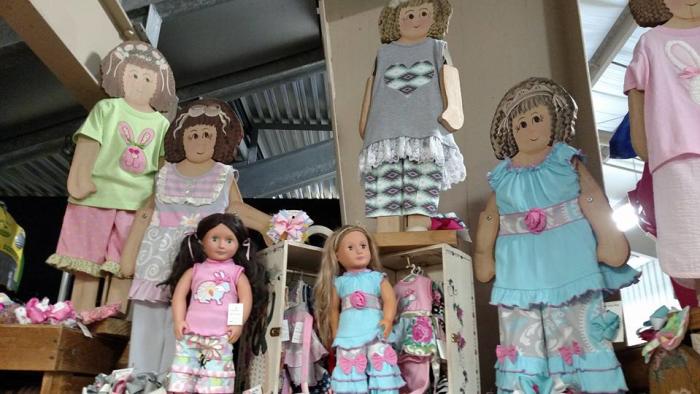 Bite Club Soap makes unique, handmade soaps that are strong enough to get the fish slime and smell gone! They also make lip balm, beard oil and other shaving supplies for men.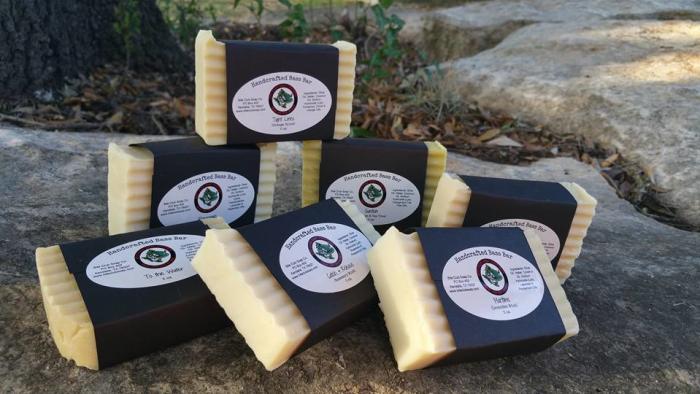 Artist Brenda Brannon will be selling one of a kind art using oil paints and featuring outdoor landscapes and other beautiful scenery.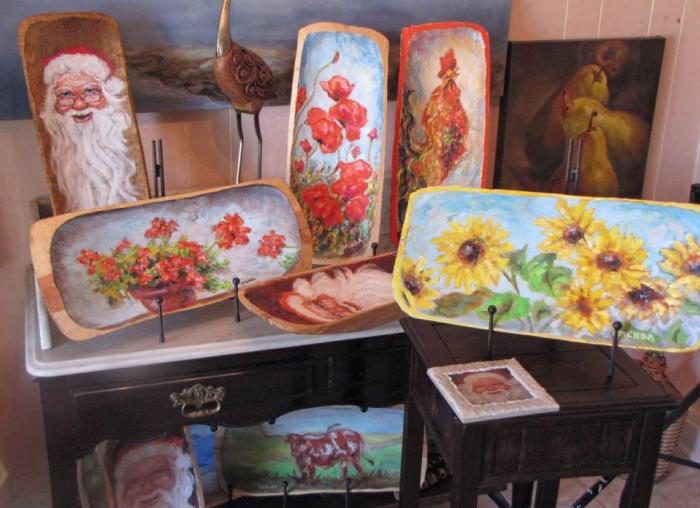 Also at the market: personalized home decor, seasonal floral arrangements, gourmet treats and foods, rustic furniture, decorative candles, unique gifts, clothing, jewelry, pottery and more Shoppers can stroll each aisle that is set up to look like unique street shops. You can also watch a skilled potter throw pottery on the wheel right in front of you.
"You can find handmade items like jewelry pieces that are one of a kind," said Binder. "Also gourmet foods including seasonings and marinades that are from old family recipes and cannot be duplicated."
On the other side of Ford Arena at the same time, the Southeast Texas Great Outdoor Expo will be full of vendors selling hunting, fishing and camping supplies you won't find anywhere else. 
"For example, the Outdoor Expo will feature vendors with handmade knives and duck calls. You will even have the chance to sample beef jerky and freshly roasted nuts," added Binder. 
There will be demonstrations of the latest tools and gadgets and plenty of local business owners in the mix. Wicked Off Road, where you can take your jeep or truck to the next level with custom wheels, tires, suspensions and other accessories.
The popular Bait Corn Company sells flavored wild game feed that claims to outperform regular feed.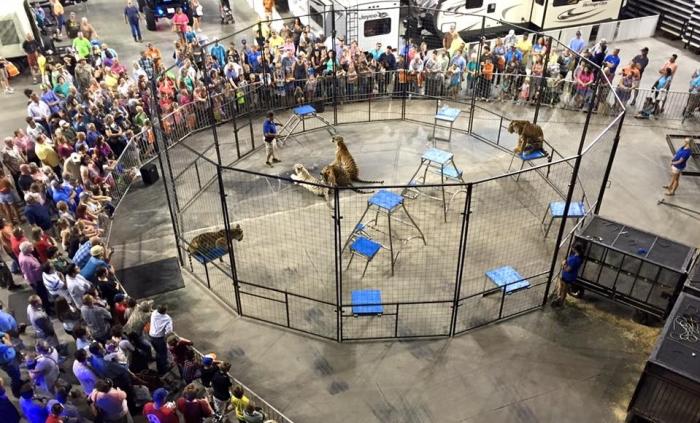 For the kids there will be pony rides, bungee jumps and even a live tiger show!
"The tiger show is both informative and awesome to watch," said Binder. "He (the trainer) explains how he works with the tigers and shows the audience some of the tricks they have learned. There will be about five tigers and it is amazing to see these beautiful creatures up close!"
All of this family fun is also making an economic impact on the Beaumont area.
"Supporting small businesses, like the ones you will find at the Peddler Show and the Southeast Texas Great Outdoors Expo, is a huge boost to your local economy," said Binder. "You are putting money back in to the community, instead of funding big business."
Tickets are $5.00 - $7.00 and kids 12 and under are free. One admission gets you in to BOTH shows and you can return all weekend with that same ticket!