I wandered into the Babe Didrikson Zaharias Museum without much of an expectation. I had never heard of Babe before but was advised to stop by the museum since it was recently renovated. The exhibits are organized chronologically, and after following the timeline of her life and perusing the different memorabilia, I left with more questions than answers. How was this sports superstar left out of history books that celebrated other legends, especially when she broke both women and men's records and won a team divisional competing as a solo athlete? I left with a zeal to uncover more about this new to me legend.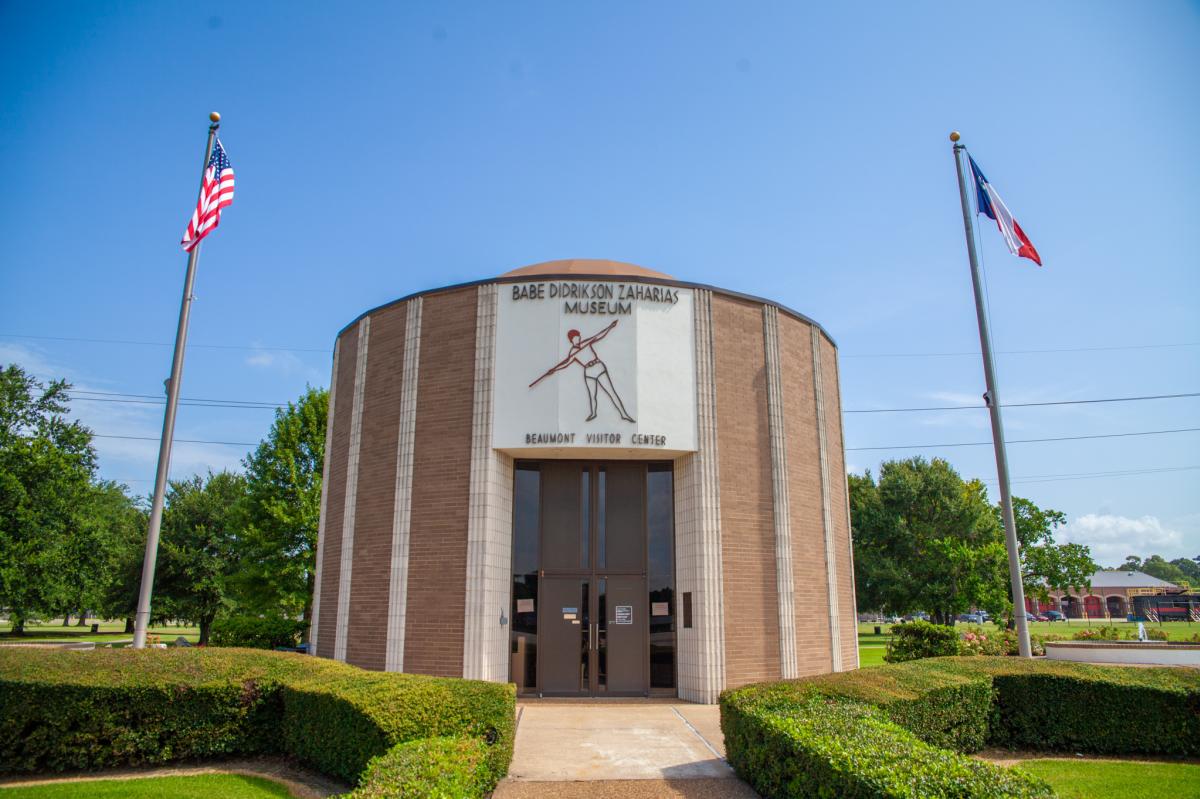 The Babe Didrikson Zaharias Museum was a spark that set off a flame. After leaving the museum, I immediately sought out her biography and was fascinated by all I discovered, inspired by a woman who's largely unknown legacy changed the future of sports for females.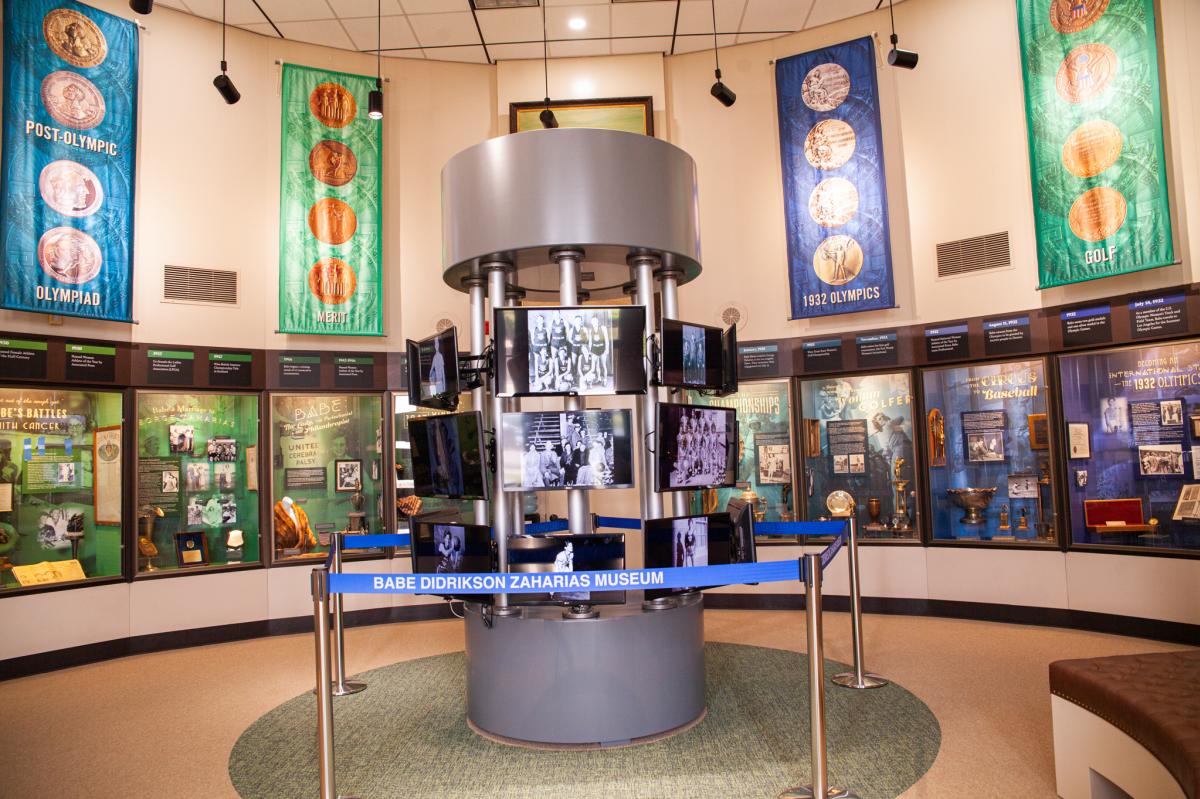 Babe's Achievements 
Babe Didrikson Zaharias is not just a Beaumont legend, but an international sports legend for women and men alike. Growing up in Beaumont, she quickly garnered the attention of a basketball team in Dallas. Her achievements include winning a silver medal and two gold medals during the 1932 Olympics, where she set a World Record in every event, winning 17 consecutive golf tournaments.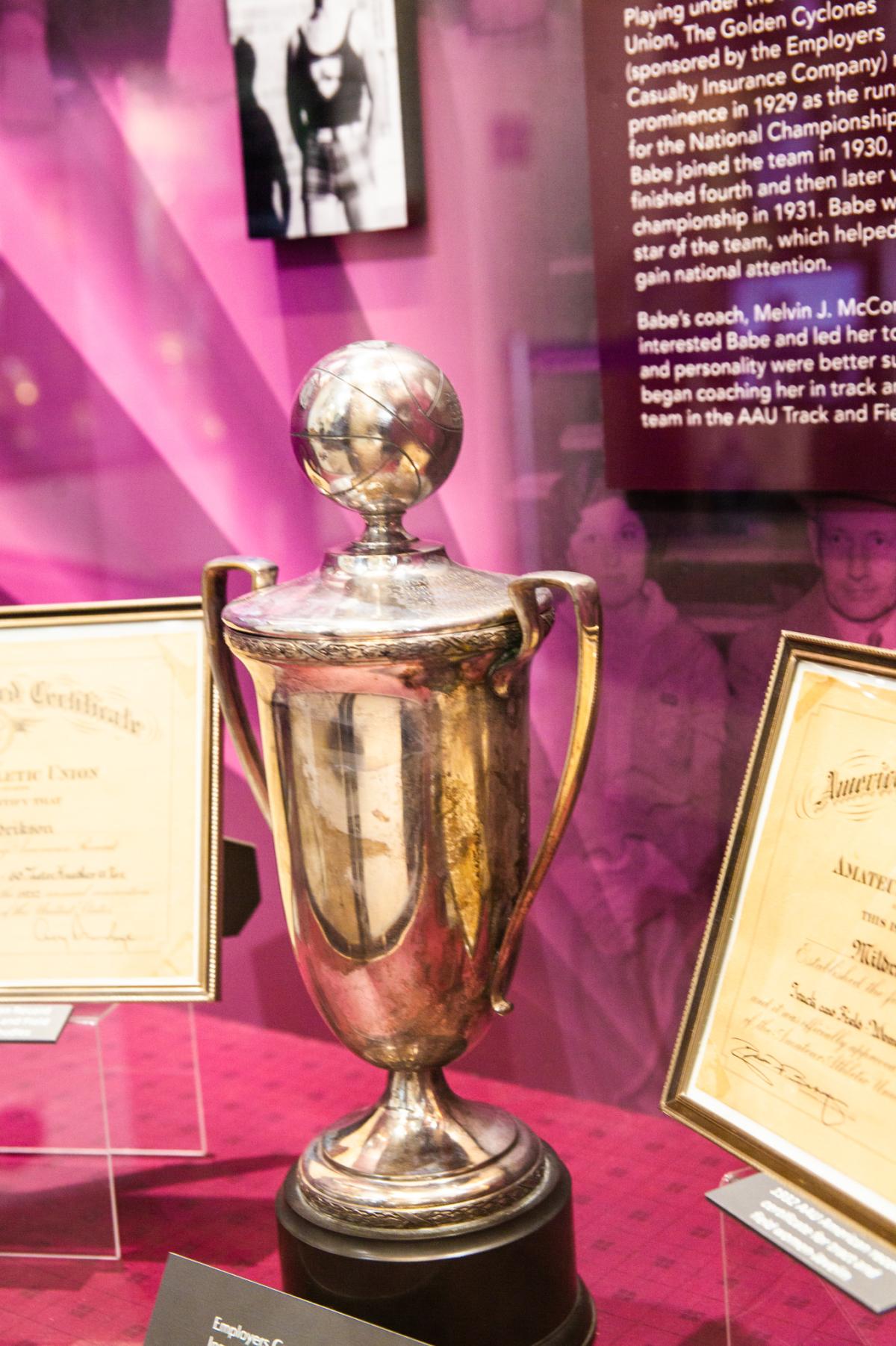 One of her most talked-about achievements was the 1932 AAU Championships. Typically, you needed a team to compete in the ten different games, but Babe was no ordinary competitor and set out on a mission to win all by herself. By playing in eight games nearly back to back, she won six and ended up taking home the victory. 
The Legacy of Babe
In the early 1900s, athletic departments did everything in their power to find reasons why women couldn't compete with excuses such as worries for their health. Sports publications went as far as to attack her for not being feminine enough and to accuse her of pretending to be a female. They created rules that prevented Babe from competing, yet time and time again, she fought and defied those rules until she pressured them into letting her compete, including being the first female to compete in the Los Angeles Open in 1945. She opened so many doors for women athletes and is an inspiration to all.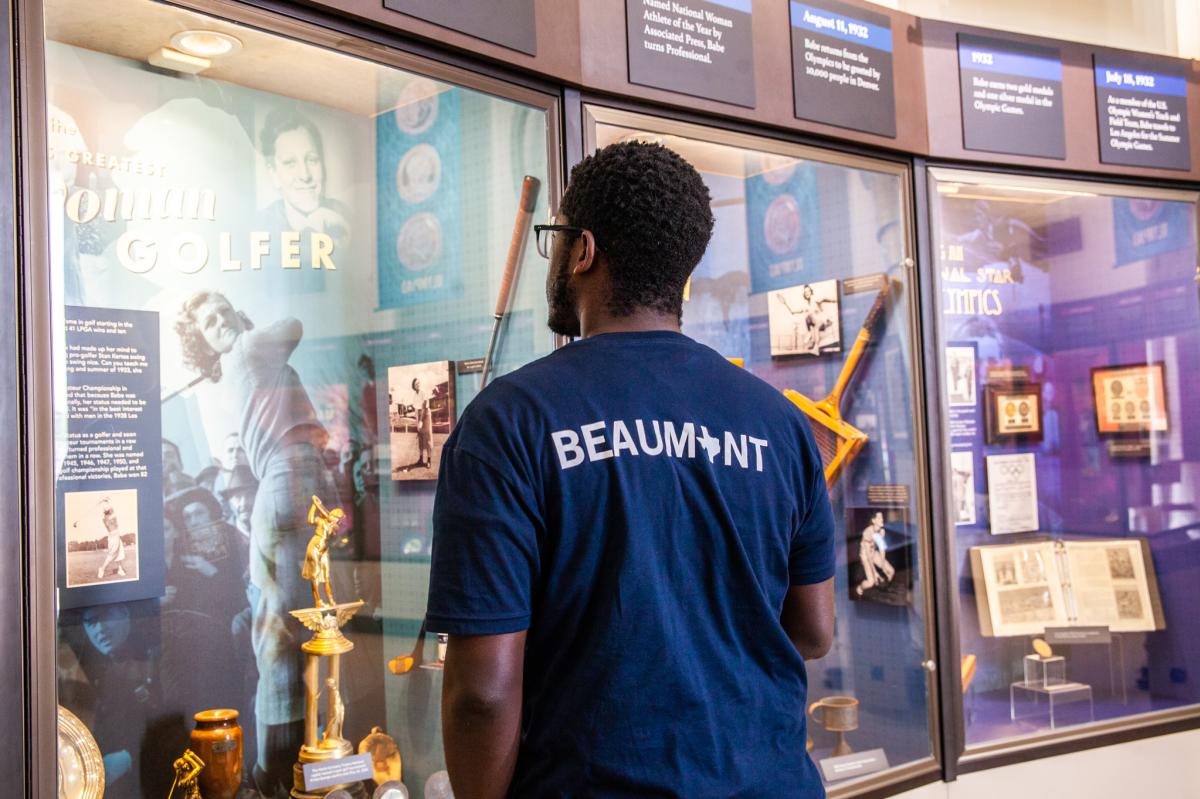 Her background also serves as an inspiration for those looking to overcome obstacles. Babe grew up poor, but rather than let that hinder her, she found ways to make it work. She'd used neighbors' hedges to practice hurdle jumps. She didn't have fancy shoes or trainers, and yet she excelled in everything she did. For her, it was all about determination, hard work, a refusal to back down, and constant practice. She did everything to ensure her own success. 
Babe was named one of the top 10 athletes of the 20th century by Sports Illustrated, and while many of us know the others on the list, her story is relatively unknown despite her incredible achievements. The next time you're in Beaumont, stop by the Babe Didrikson Zaharias Museum and walk away inspired. Her story is one that more people need to hear.