Sports in Beaumont
Fan-friendly Beaumont has a true love for the game and a legendary athletic spirit. When it comes to sports, Beaumont just "gets it," and so do our partners. From our hotels to sporting venues, the community rallies together to welcome events, tournaments, teams and all their fans!
Tournament planners are delighted by Beaumont's accessibility and scores high with super-quick travel time from hotels to sports facilities. Convenient, affordable team-friendly entertainment and dining options make both teams and hosts happy. The Beaumont CVB team works with sports event planners from the start to ensure a solid game plan is meticulously executed for all events. CVB Servicing provides ongoing support and plenty of all-star services. Whether indoor or outdoor sports events, Beaumont has plenty of space, flexibility and a dedicated make-it-happen support team.
The Beaumont Convention and Visitors Bureau (CVB) makes planning your sporting event or tournament a breeze. When you chooseBeaumont to host your next event, the CVB will work with you to meet your group's needs. Our knowledgeable sports staff is ready to help with a variety of services and area resources to ensure the success of your event. 
Contact Freddie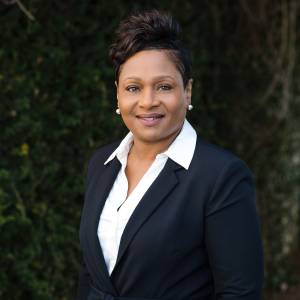 Freddie Willard, TDM
Director of Sales
Phone: (409) 880-3160 | 1(800) 392-4401
freddie.willard@beaumonttexas.gov
Freddie leads the Beaumont CVB sales team in their efforts to market and promotes Beaumont as a meeting and sports destination. Along with overseeing all convention sales activities and initiatives, Freddie develops relationships with prospective clients, local leaders, and hospitality partners. She works directly with the sports market, local events, and annual state conferences.