Beaumont is a Clear Win for Sports
Fan-friendly Beaumont has a true love for the game and a legendary athletic spirit. When it comes to sports, Beaumont just "gets it," and so do our partners. From our hotels to sporting venues, the community rallies together to welcome events, tournaments, teams and all their fans!
Tournament planners are delighted by Beaumont's accessibility and scores high with super-quick travel time from hotels to sports facilities. Convenient, affordable team-friendly entertainment and dining options make both teams and hosts happy. The Beaumont CVB team works with sports event planners from the start to ensure a solid game plan is meticulously executed for all events. CVB Servicing provides ongoing support and plenty of all-star services. Whether indoor or outdoor sports events, Beaumont has plenty of space, flexibility and a dedicated make-it-happen support team.
Citywide Sports Destination Highlights
24 Softball/Baseball Fields
45 Soccer Fields
32 Tennis Courts
137,000+ square feet of indoor event space
3,700+ guest rooms, average room rate of $86
Driveable and Convenient

Beaumont is located on Interstate 10 just 90 miles East of Houston and 25 miles from the TX/LA border. It's easy to drive in as we're just 4 hours from Austin, 5 hours from San Antonio, less than an hour and a half from Houston, and 4 and a half hours from New Orleans, LA.
For those who arrive by plane or train; UBER, Lyft, shuttle, taxi and car rental services are always available

 Air Service is available from Beaumont's Jack Brooks Regional Airport (BPT), or through Houston's HOU and IAH Airports
CVB Meeting Expert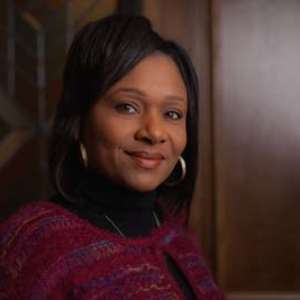 Freddie Willard, TDM
Director of Sales
Phone: (409) 880-3160 1(800) 392-4401
freddie.willard@beaumonttexas.gov
Freddie leads the Beaumont CVB sales team to market and promote Beaumont as a meeting and sports destination. Along with overseeing all convention sales activities, Freddie develops relationships with prospective clients including: trade associations, governmental agencies and sporting groups.