Peregrine Falcon
Beaumont Birdie Passport
SPOT
Male
Birthdate: March 22
Currently Resides: Fire Museum of Texas
Perched up in the sky big and tall,
Spot comes swooping down, with a mighty fall
You need to fly away if you are in his sight
This bird of prey will give you quite a fright
The Peregrine is a majestic bird, most known for its use in falconry. After the effects of a DDT poisoning in the 1950s, the Peregrine was seriously endangered but now is a stable breed. Adults have horizontal bars on their breast. Juveniles differ in that they have vertical lines and are heavily marked. The feathers on the falcon give the bird a long-winged shape, distinguishing it from other birds of prey.
Classified as one of the world's fastest birds, the Peregrine Falcon can hit a top speed of around 200 miles per hour when striking down to get their prey, making it the fasted member of the animal kingdom. You can find the Peregrine nesting in tall structures, whether it be skyscrapers on cliffs. The Peregrine is more inclined to stay to coastal regions but can also reside in the tundra or desert, as long as they have wide-open spaces to scout out their prey, which consists of smaller birds and bats.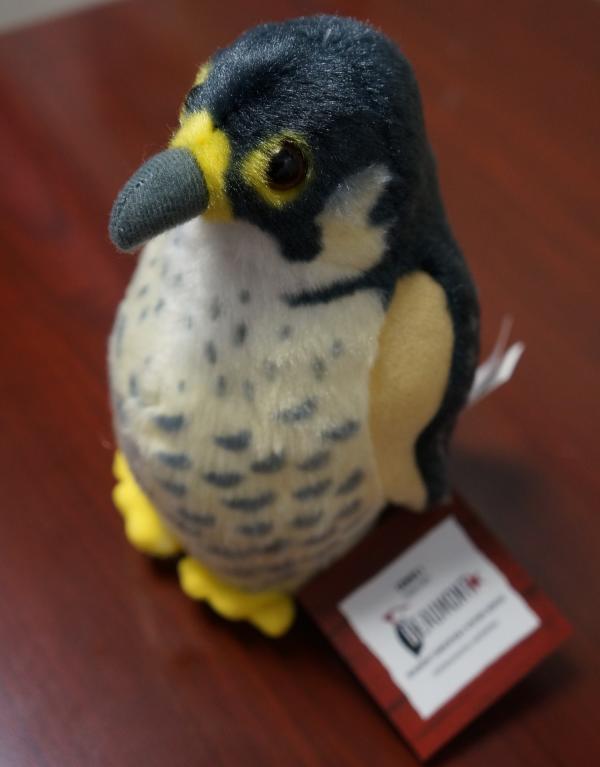 Did you know? The Peregrine Falcon can reach speeds of nearly 200 miles per hour.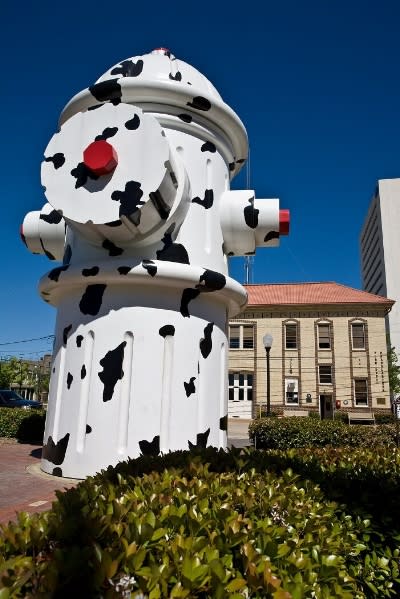 Fire Museum of Texas
Open since 1984, this tribute to firefighters houses a collection of antique engines and firefighting equipment dating back to the 1800s. Take your picture in front of the original World's Largest Fire Hydrant! Activities for children include the chance to dress up in a firefighter uniforms and drive the fire engine simulator. The museum also has a gift shop to buy souvenirs. Learn More
Hours:
Monday  - Friday 8:00 AM - 4:30 PM
Saturday: By Appointment
For more information, please call  (409) 880-3927