The Beaumont Convention and Visitors Bureau is happy to welcome you to Beaumont for your sports tournament. Enjoy top-of-the-line facilities, hotel accommodations, and restaurants and activities for the whole team! When you choose Beaumont, you choose an unforgettable experience and at the Beaumont CVB, we want to reward each tournament coach for making that choice! 
Eat, play, and stay in Beaumont within February 2023 - November 2023 and qualify for some amazing prizes!
As Easy As 1 - 2 - 3
Step 1:
Choose Beaumont, Texas for tournament play February 1 - November 30, 2023. Eat, play, and stay with us on four separate tournament dates.
Step 2:
Gather your receipts from eating at our restaurants and staying at our hotels. Be sure to keep a copy of your tournament registrations. Take a team picture while you are it.
Step 3:
Click the link. Complete the form below and upload the requested information. We will contact you upon verification of your information.
YOUR PRIZE:
Portable wagon with stadium chair, cooler, popcorn tin, backpack, portable speaker, and a $50 gift card.
This form is currently unavailable
Contact Freddie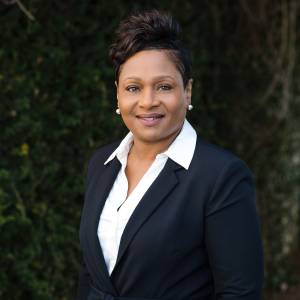 Freddie Willard, TDM
Director of Sales
Phone: (409) 880-3160 | 1(800) 392-4401
freddie.willard@beaumonttexas.gov
Freddie leads the Beaumont CVB sales team in their efforts to market and promotes Beaumont as a meeting and sports destination. Along with overseeing all convention sales activities and initiatives, Freddie develops relationships with prospective clients, local leaders, and hospitality partners. She works directly with the sports market, local events, and annual state conferences.