It's a question that plagues every family. "What are we going to do?!" There are several new family entertainment options in the Beaumont area and exciting updates to a few favorites! From an escape room adventure to an up close and personal experience with animals, we've got great ideas for entertainment in Beaumont and Southeast Texas!
Cinemark Tinseltown
3855 Interstate 10 S
Beaumont, TX 77705
Cost: $7.75 and up
The movie experience at Cinemark Tinseltown has been taken to the next level! There are luxury electric-powered lounger recliners complete with footrests and cup holders. All seating is reserved so you don't have to stress out about not getting there in time. Cinemark has taken the average movie trip and transformed it into the ultimate movie experience!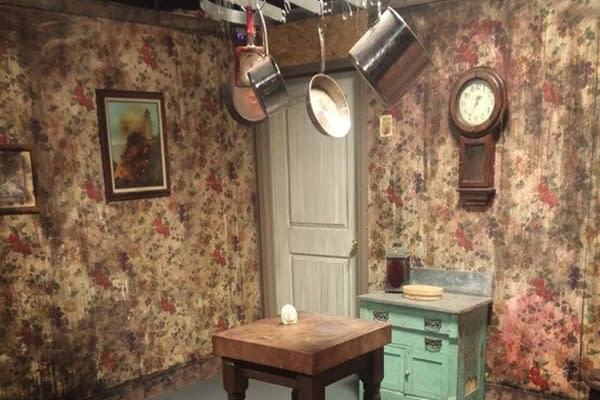 447 Orleans St.
Beaumont, TX 77701
Cost: $35, per person
Over the years, you've probably made a visit to the Haunted Hotel in downtown Beaumont. You survived, right? This time you may not be so lucky! Three rooms and one hour, can you escape The Experience? You are given clues and the opportunity to find your way out of different situations within the hotel. Right now the Apartment Experience Room and CSI Diner are the hot places to check out. The Experience makes for a fun date night and they even have corporate options if you want to check it out with your work team!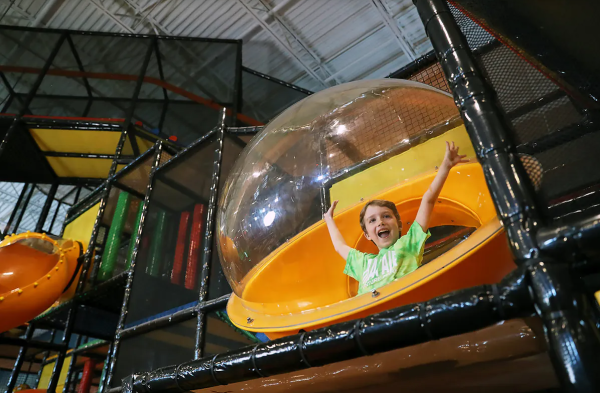 Urban Air Adventure Park
6250 Eastex Fwy.
Beaumont, TX 77706
Cost: $20 - $50
Seriously. There's so much to do inside Urban Air that you have to go back for a second visit. Once you've experienced the adventure park for yourself, you'll see that it is more than just a trampoline park. Young or old, tall or short, athlete or armchair quarterback – their attractions will help you defy gravity. Test your skills in the Warrior Obstacle Course, compete with friends, or practice your own tricks freestyle. No matter how you choose to play, you can take it to the next level at Urban Air.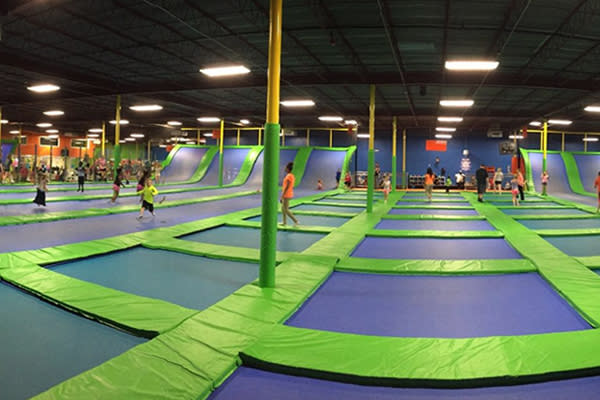 Jumping World
2651 11th street
Beaumont, Tx 77701
Cost: $6 - $11
Jumping World has been around for about a year, but they are always adding new entertainment options to keep everyone in the family happy! One popular option: Teen Nights and Dodge Ball Tournaments! Jumping World offers a huge main court with the longest trampoline lanes in Texas, a foam pit, toddlers court, 2 Dodge Ball Courts, a slam dunk court, birthday party booths, private rooms, video game arcade and more! You can celebrate a birthday or set up a fundraiser too! Learn more here.
Horseback Riding at Tyrrell Park Stables
5595 Tyrrell Park Rd.
Beaumont, TX 77705
Nestled inside Tyrrell Park, is Tyrrell Park Stables, a public equestrian center that allows you live out your horseback riding dreams. Take a trail ride throughout the park or take lessons with horses provided by the stables. Perfect for a fun day with family or even a party, the stables are a perfect place to spend a beautiful day in Beaumont. 
Colorado Canyon
6110 Folsom Dr.
Beaumont, TX 77706
Colorado Canyon is a family fun center with arcade games, laser tag, and mini-golf. Two, 18-hole miniature golf courses are set around a large waterfall, and gemstone and fossil mining are available in the "western town".