National Farmers Market Week (NFMW) is August 7 -13, 2022, and the Beaumont Famers Market (BFM) is celebrating on two Saturdays – August 6 and August 13, 8 a.m. – 11 a.m., adding some fun extras and unique treats to commemorate the week!
NFMW is now in its 23rd year, highlighting the vital role that farmers play in the nation's food system. Locally, the BFM does just that, showcasing farmers and artisans within a 150-mile radius of Beaumont, Texas. The BFM is a producer-only market, meaning all the produce a farmer or vendor sells has been grown or made on their property.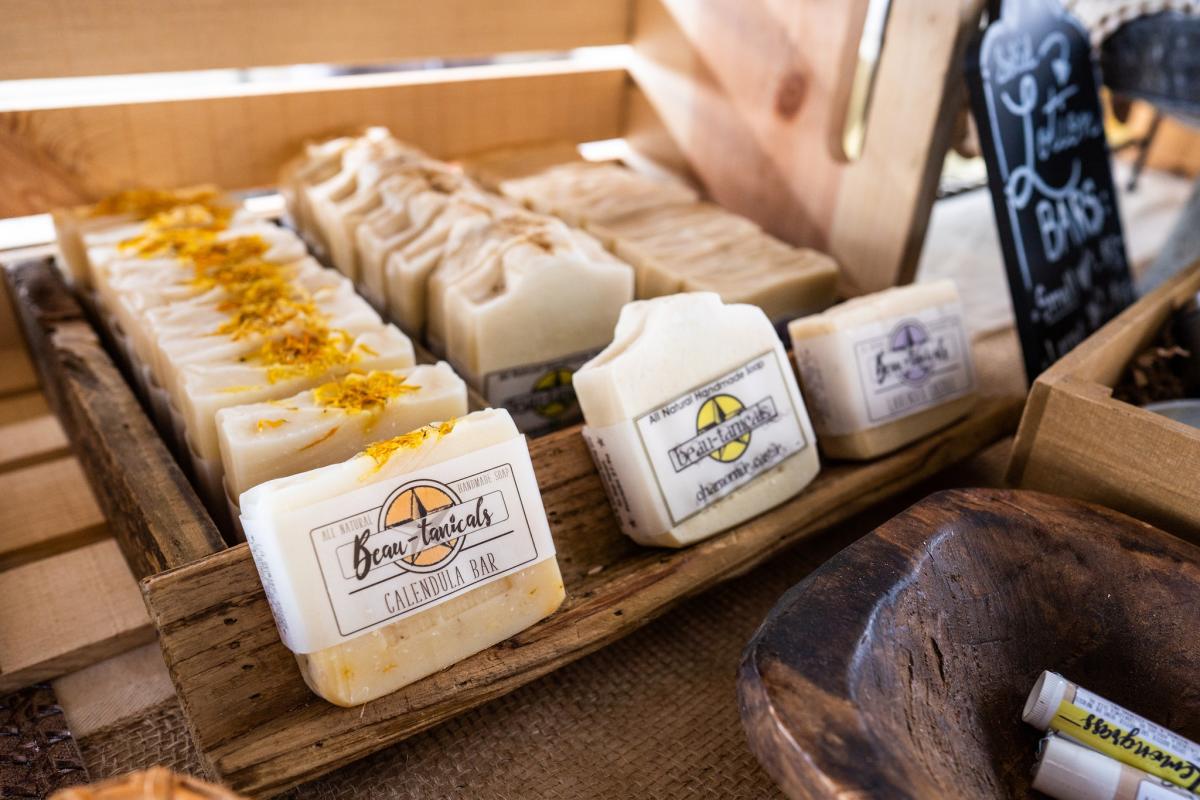 "We are excited to be participating in National Farmers Market Week and highlighting our local farmers and vendors," said BFM co-founder, Becki Stedman. "We will have kids' activities, Kona Ice shaved ice, and interactive opportunities while you shop with us."
Farmers' markets are abundant sources of food, connection, and resilience in communities across the country and it takes a lot of effort and planning to be successful in creating this community hub for both residents and visitors. Through the establishment of the market, attendees get the opportunity to talk with the vendors one-on-one, ask questions, and create those relationships that you cannot find in a chain grocery store – all the while supporting those locally.
The Beaumont Farmers Market has been open for 13 years, serving the community with fresh produce and goods, and recently began accepting EBT, implementing a SNAP program as an opportunity to provide goods to all those within the area. Opening the market to a larger demographic brings a positive change and increases healthy food access for everyone in Southeast Texas.
"The opportunity to include those in the area who utilize SNAP within the market is something that we have been looking forward to for a long time," stated Stedman. "We are excited to provide these families with local produce."
The BFM encourages all to come out and support during National Farmers Market Week but also every Saturday from 8 a.m. – 11 a.m., rain or shine.