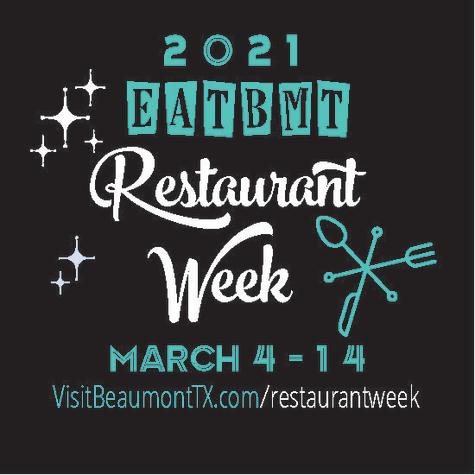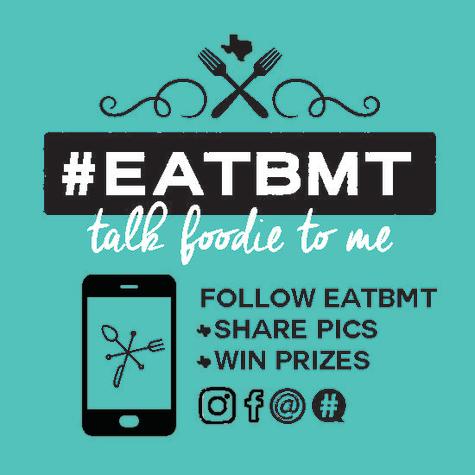 Get Excited! 
March 4-14 is #EATBMT Restaurant Week
#EATBMT Restaurant Week is a fun, foodie-filled event and we couldn't be more excited for you to experience the amazing restaurants that Beaumont and the surrounding area have to offer. From Tex-Mex to sushi and everything in between, Southeast Texas has anything you could want! Restaurant Week invites you to try something new or rediscover a local favorite with special fixed menus priced at $10, $20, and $30, all to tempt your taste-buds. Savor the cuisine that we hold dear by joining us in this week-long culinary celebration.
Brag for Swag! #eatbmt and share
Share your foodie photos with #eatbmt to be a part of our gallery and win prizes!
Click video to watch owners of Rao's Bakery, Jake and Josh Tortorice as they dish out the secret on local hospitality.