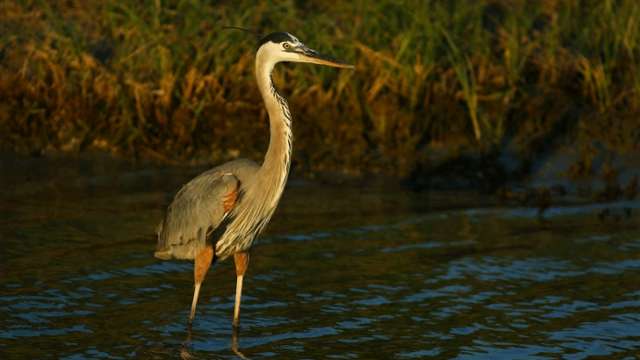 Bird watching
Inside Tyrrell Park, Cattail Marsh Scenic Wetlands is the perfect place for birdwatching.
Credit: BCVB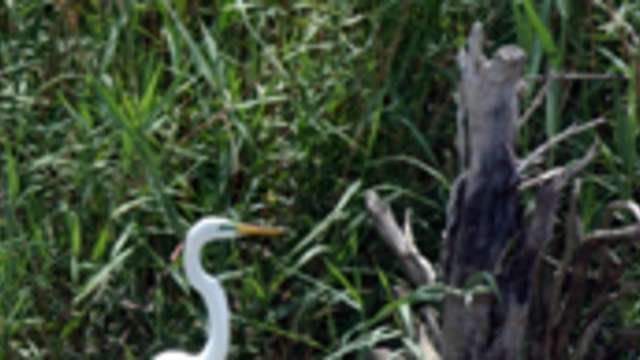 Neches Egret
Credit: Enterprise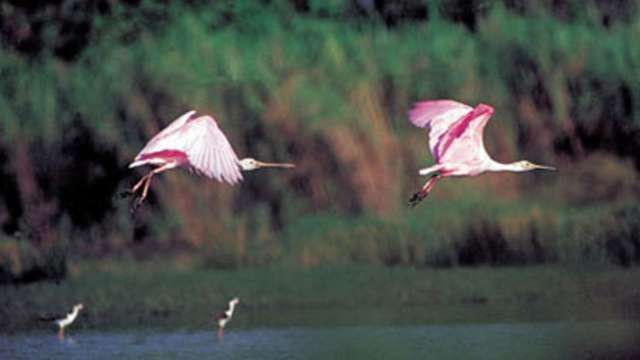 Spoon Bills
Credit: Enterprise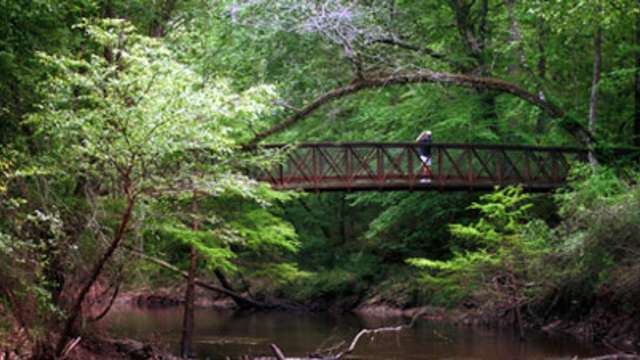 Big Thicket
Credit: Enterprise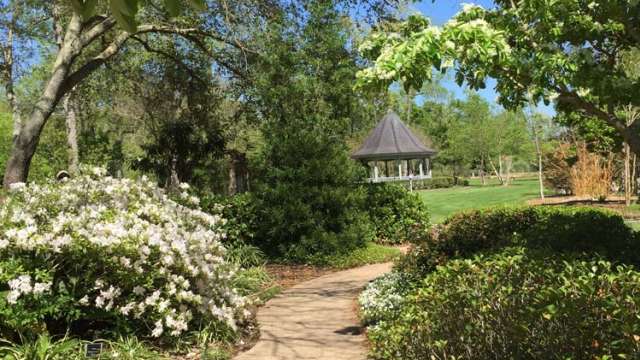 Beaumont Botanical Gardens
Stroll the gardens and smell the roses.
Credit: CVB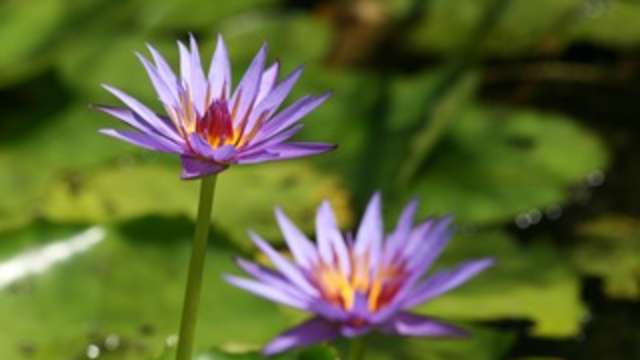 Buu Mon Lotus Flowers
The Buu Mon Buddhist Temple and Lotus Gardens is another part of our Faith Trail Itinerary
Credit: Joseph Griffith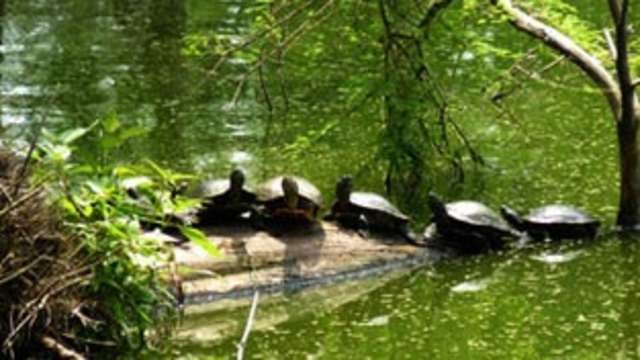 Turtles In the Sun
Turtles gather to soak up some fun in the sun at Shangri La Botanical Gardens.
Credit: TXDOT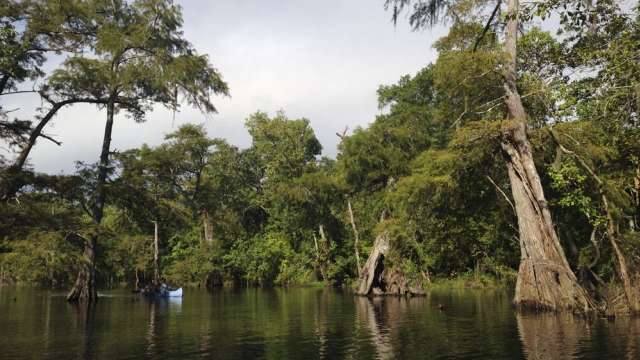 Neches River Rally
Canoers enjoy the Cooks to Scatterman's Paddling Trail during the Neches River Rally
Credit: BCVB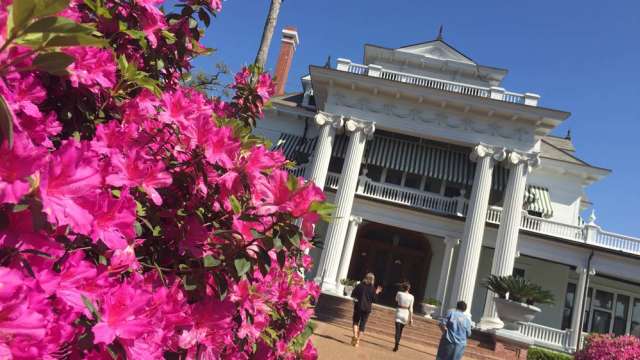 McFaddin Ward House
Credit: BCVB
Beaumont Texas Cattail Marsh Scenic Wetlands and Boardwalk 2017
Cattail Marsh includes 900-acres of scenic wetlands along with a boardwalk that features two covered platforms, providing access to incredible views of the wetlands' abundant wildlife. Originally constructed in 1993 by the Beaumont Public Utilities Department as the final phase of Beaumont's wastewater treatment system, this natural and innovative process has attracted the interest of environmentalists and wildlife professionals from across the state. Today, Cattail Marsh is a wildlife refuge for a variety of aquatic mammals and more than 250 species of birds annually, including: pelicans, egrets, roseate spoonbills, ducks, ibis, doves and red-winged blackbirds. More than eight miles of gravel levee roads are found within the Marsh and allow for a variety of recreational activities, including jogging, biking and horseback riding.
Credit: Revolver Media