Beaumont Community Players
Beaumont Community Players (BCP) has been in existence for over seventy-five years, entertaining audiences with professional quality Broadway plays and musicals that range from Rodgers and Hammerstein to Neil Simon.  Established in 1925 as the "Little Theatre," the local volunteer thespians have expanded from a small troupe performing at the City of Beaumont's Fair Park to a myriad of southeast Texas talents continuing this same tradition and engaging in collaborative performances with the Symphony of Southeast Texas, Lamar University Theatre Department and other arts-related organizations.
Boasting an annual season show subscription in addition to an extensive children's summer program, BCP is the only non-profit community based performance organization for local citizenry.  With a season show attendance of approximately 3,000, and over 180 children participating in KIDmunity summer productions and 2,200 in summer show attendance, the organization serves a multi-cultural diverse population in southeast Texas.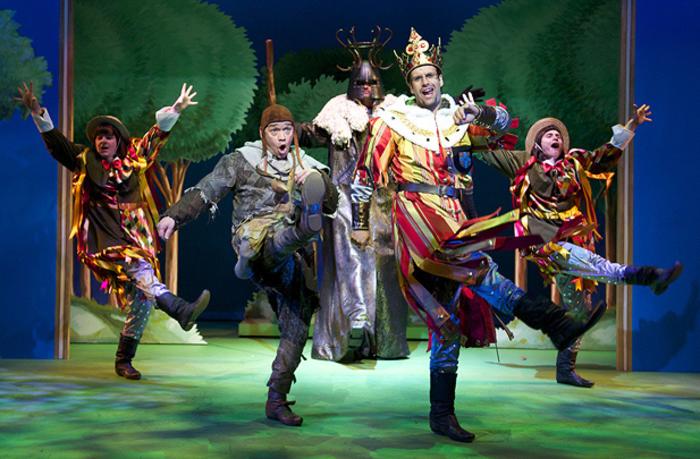 2019 Schedule
Harvey: April 12, 13*, 18, 19 and 20
Elwood P. Dowd is a pleasant man with a unique friend, Harvey—who happens to be an invisible, six-foot-tall rabbit. When his social-climbing sister questions his sanity, the mild-mannered Elwood and his unseen companion take off and the search begins- which sets off a series of hilarious misunderstandings.
La Cage Aux Folles: May 10, 11, 17, 18 (2 p.m. and 7:30 p.m.), 23, 24 and 25
A Tony Award winner including Best Musical, Best Score and Best Book, La Cage aux Folles is a charming, colorful, musical comedy. Based on the 1973 French play of the same name by Jean Poiret, it focuses on a gay couple: Georges, the manager of a Saint-Tropez nightclub featuring drag entertainment, and Albin, his romantic partner.
*denotes matinee*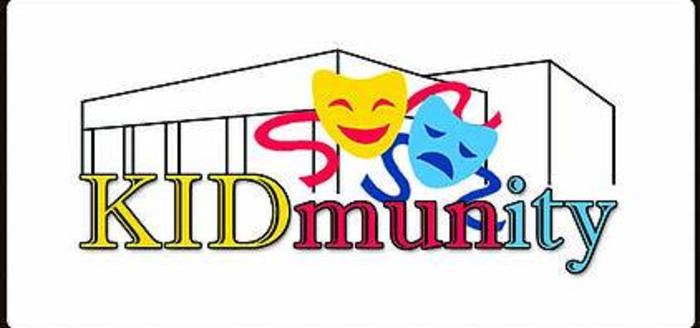 KIDmunity is Beaumont Community Players' summer program for school aged students. Through KIDmunity  students learn about theatre etiquette, how to put on a production, rehearsal techniques, dancing, singing and acting all while having a great time. KIDmunity has four different performing groups that rehearse during the summer months and have performances on the BCP stages.