Fridays during Lent may seem hard to some, but in Beaumont, Texas, the meatless options are endless and delicious. Not only are we a seafood haven, our rich cultural influences provide flavors and variety that will satisfy from the tamest taste buds to the most adventurous eater. 
Bayou Cafe
1255 N Major Drive
(409) 861-1133
With a location on Major Drive in Beaumont, the Bayou Café has gained a reputation over the past few years for freshness and shrimp. Jumbo shrimp. Whether you get shrimp in a pasta dish, in the gumbo, grilled or fried in a po'boy, you can be sure you are eating some of the freshest, largest shrimp in Southeast Texas.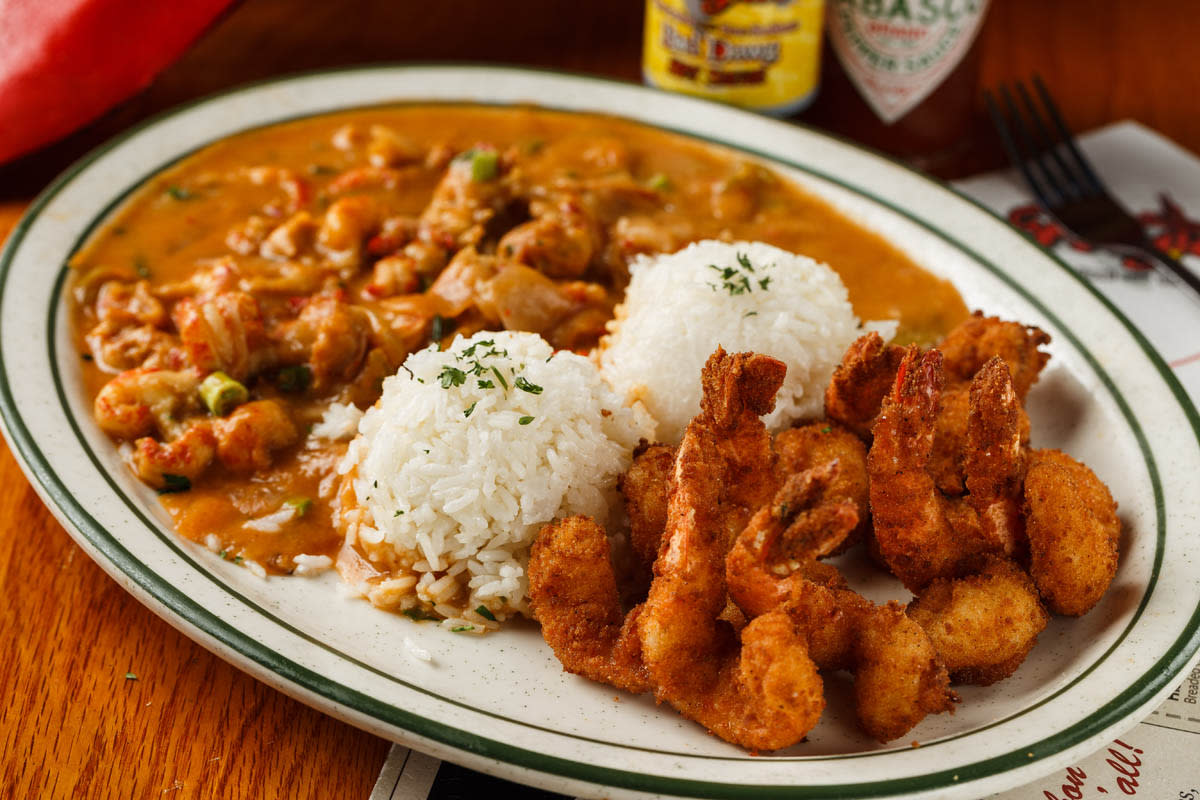 Floyd's Cajun Seafood & Texas Steakhouse
2290 Interstate 10
(409) 842-0686
There are enough Lent-friendly options here to make your head spin. Floyd's will give oyster fans drool-worthy options from the oyster bar selections that include raw oysters on the half shell plus several creatively cooked concoctions. There are crab and shrimp appetizers and entrees galore as well as a variety of fresh fish that can be topped with your choice of signature sauce.
Krazy Kajun
3015 N. Dowlen Road
(409) 861-1844
 
Krazy Kajun is one of those hidden treasures that you would never suspect from the outside could contain such high-quality food. Even when you walk into the small space located in a strip mall, it feels slightly fast food-ish. Not until you see your freshly prepared order will you begin to believe what flavor awaits you. When you dig in, make sure you're ready, because you won't want to stop. Shrimp, crawfish, oysters and a variety of fresh fish (including tuna and snapper) are prepared fried, blackened and teriyaki style.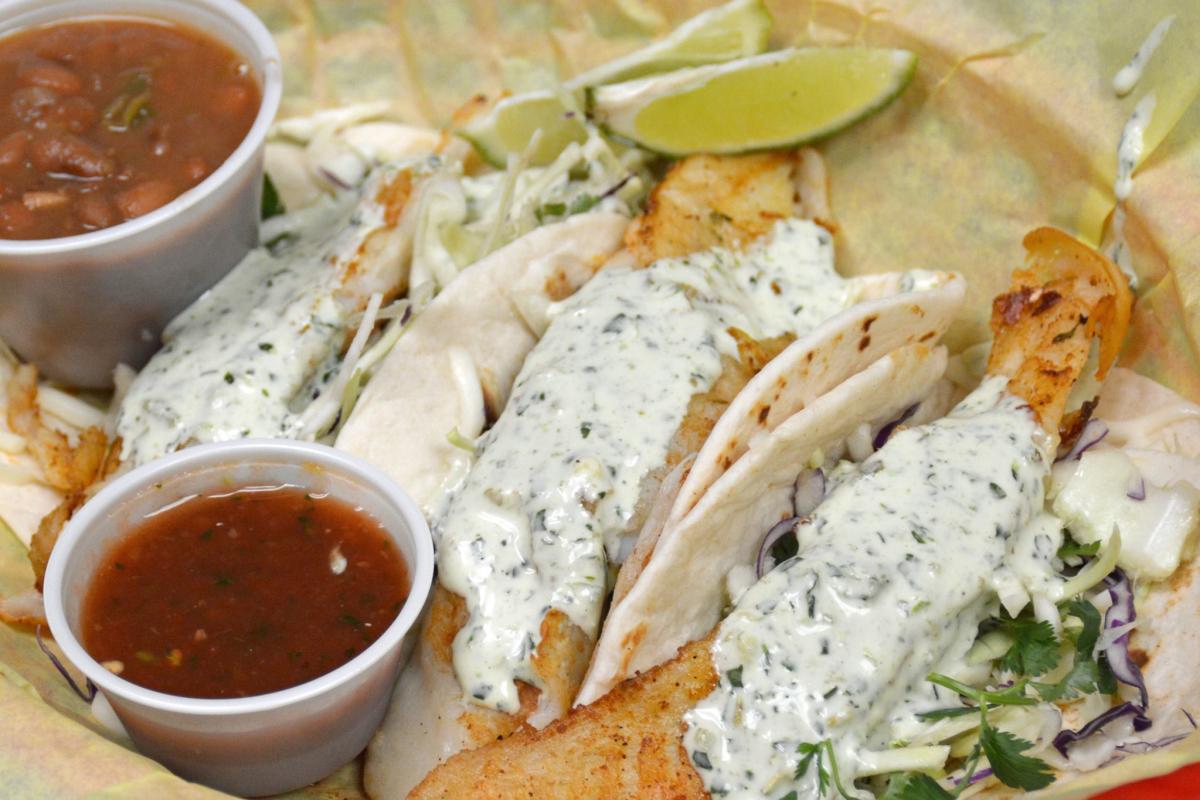 Tia Juanita's Fish Camp
5555 Calder Ave
(409) 434-4532
Tia Juanita's is known for their Mexican-seafood, a little bit of spice and a whole lot of fresh Gulf seafood! They offer everything from Mexican style nachos to seafood tacos including fish or shrimp. You'll also find po'boys, fried seafood baskets, gumbo, salads and quesadillas. And yes, everything really is delicious!
Koi Japanese Sushi Bar and Lounge
3350 Dowlen Rd. 
(409) 347-8202
Koi Japanese Sushi Bar and Lounge is the perfect place to enjoy a Friday night dinner during lent. Will a unique feel and delicious food, you will not leave hungry. From fresh sushi, salads, noodle dishes and more, Koi offers a wide range of Lent-friendly options.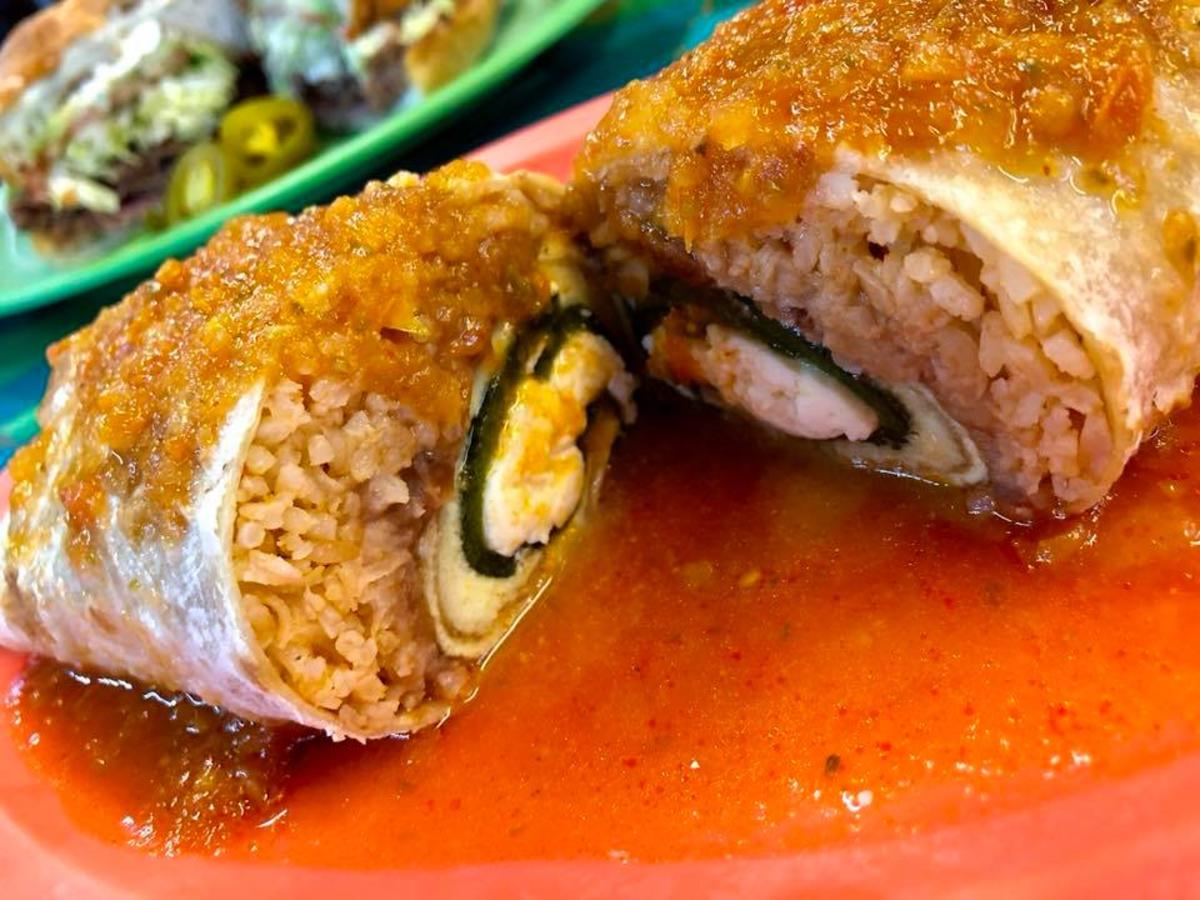 Tacos La Bamba
2005 Calder Avenue
(409) 838-6222
This Old Town taqueria is a place for street-style Mexican food, nicely priced and delicious. Overlook the numerous meat-filled tacos that Tacos La Bamba is known for to some seafood options, or try a quesadilla filled with the (meatless) refried beans or the chile relleno. Another delicious option is the shrimp tostada!
Taz Indian Cuisine
5865 Eastex Freeway
(409) 899-5203
For foodies who love exotic flavors, this is a Beaumont goldmine. Whether you are dining at the lunch buffet or sitting down for the full service evening meal, Taz offers a variety of vegetarian and seafood options that will satisfy your taste buds and leave you full and satisfied. If you've never experienced Indian food before, just open your mind and allow the helpful staff to guide you along.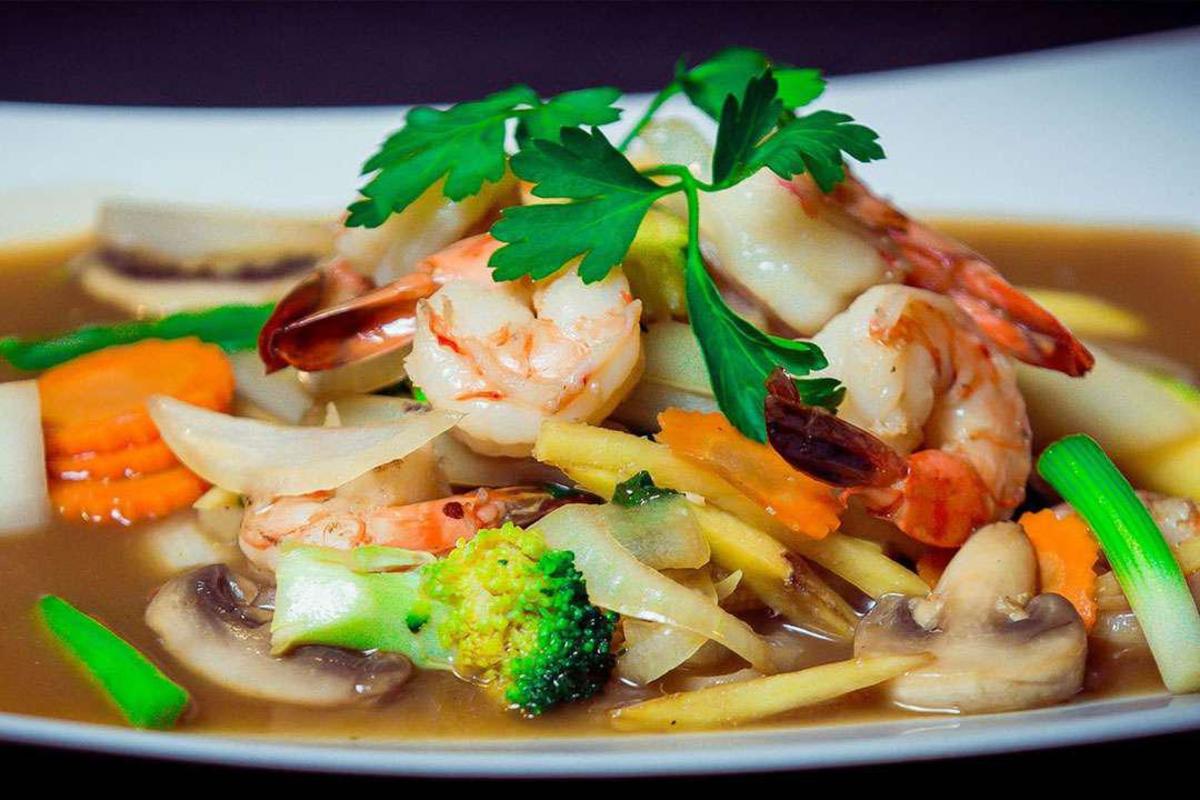 Chaba Thai Bistro
6434 Phelan Blvd
(409) 866-3388
Another exotic cuisine destination with multiple seafood and vegetarian choices, Chaba is the source of many locals' cravings. From curry to vegetable and seafood dishes, you can find delicious options during Lent. 
Click here for a complete list of Beaumont restaurants.