The Beaumont Convention and Visitors Bureau (CVB) recently hosted the State Firefighters' and Fire Marshals' Association (SFFMA), the oldest and largest fire association serving fire and emergency service responders of Texas and beyond with over 22,000 members, 1,200 fire departments, 80 industrial fire brigades, and EMS international departments.
For their 146th Annual Training Conference, Beaumont welcomed over 1,500 attendees for this week-long event that brought in an estimated economic impact of $630,000 into the Beaumont community. Meetings were held at various locations throughout the city, offering multiple insights into why Beaumont is a great place to host a convention.
The meeting planner for SFFMA, Charles Gallatin, worked with Beaumont CVB Director of Sales, Freddie Willard throughout the process and had nothing but great things to say about the community and experience.
"The Beaumont CVB was wonderful and such a life saver through the whole meeting planning process stated Gallatin." "As it happens in all meetings, little things come up, and throughout the course of planning and the event, the Beaumont CVB was responsive and quick to deal with any issues or questions."
The opportunity of using multiple venues with ease and accessibility was also a huge bonus for the group.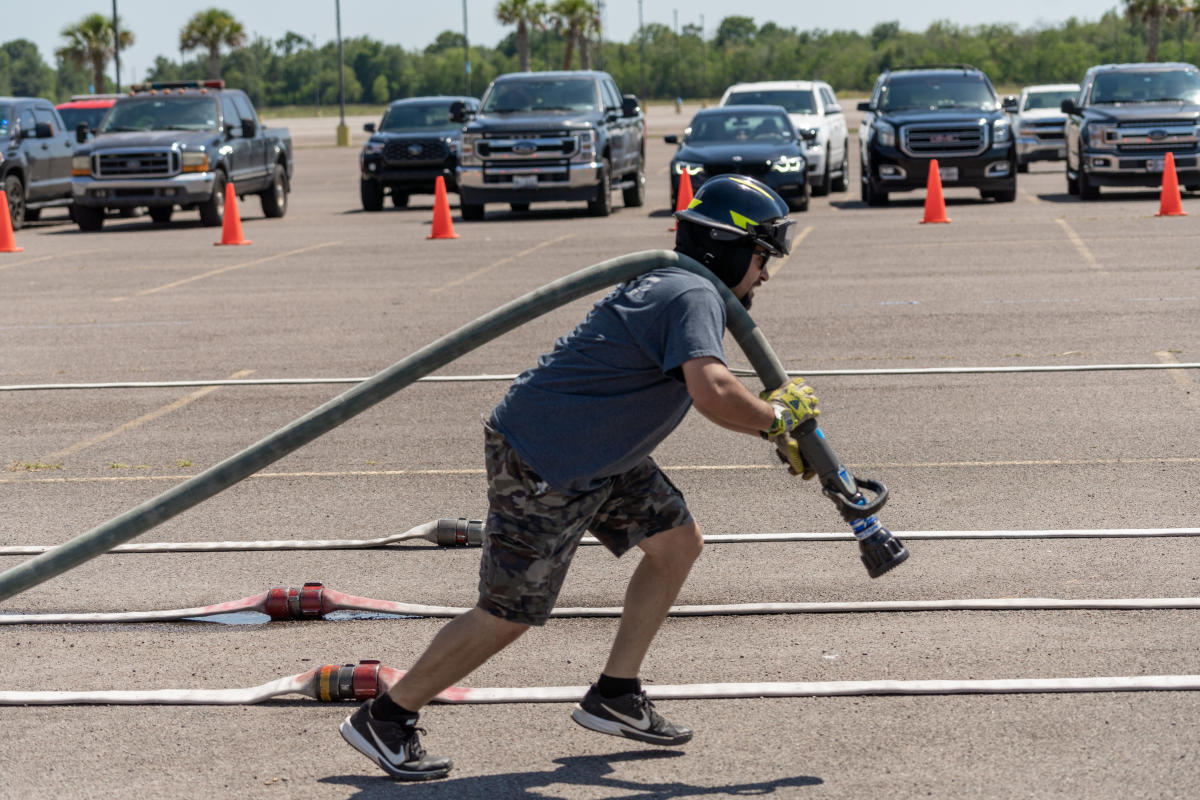 "During our meeting in Beaumont, we were able to utilize the facilities of Ford Park Entertainment Complex, The Event Centre, MCM Eleganté Hotel, and Fire Museum of Texas, Gallatin said." "The opportunity to host this citywide conference let our attendees explore the city, meet people within the community, and enjoy the time in Beaumont."
The Beaumont CVB was grateful to host such a notable conference and assist them with their needs. Not only were they able to hold their meeting portion of the event, but also their skills assessment, showing the versatility of what can be hosted in Beaumont.
For more information on how to host your meeting in Beaumont, contact Director of Sales, Freddie Willard.