Victor Emanuel Nature Tours (VENT) will commemorate 40 years in business at an exciting event to be held April 17-22 in Beaumont. The event brings together 112 participants from 24 states, as well as Canada and Panama; 17 VENT tour leaders; and special guests including Dr. John Fitzpatrick of the Cornell Lab of Ornithology; Kenn Kaufman, Kaufman Field Guides; Denver Holt of the Owl Research Institute; Pete Dunne, former director of the Cape May Bird Observatory; and George Fenwick, President of the American Bird Conservancy.
"We chose Beaumont as the headquarters for our 40th Anniversary Celebration because it offers easy accessibility to a diversity of birding locations in one of the premier birding areas of North America, the Upper Texas Coast," says Victor Emanuel, President. "This area is among my favorite areas, and the opportunity to share this region that I love so much will be very special for me."
VENT operates over 150 birding and natural history tours and cruises annually worldwide. From modest beginnings, VENT has been unwavering in its values: dedication to providing its travelers with the highest quality experiences in nature, taking care of its employees, and supporting conservation. It is for these reasons that VENT is widely regarded as the world's finest bird tour company.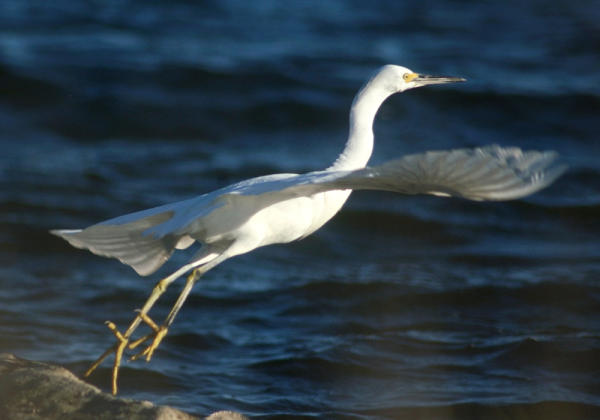 "Throughout the month of April, few other regions in the country offer such splendid birding opportunities. We will have four days to explore the varied regions of the Upper Texas Coast in search of Neotropical migrants and breeding resident species at the most dynamic time of the year," says Emanuel.
In addition to great birding, this event will enable participants to visit with VENT leaders and attend keynote presentations. An Artist's Corner will feature the work of several VENT leaders and an optics table will be hosted by Leica Sport Optics.
Host hotel for the event is the MCM Eleganté Hotel & Conference Center, located at 2355 Interstate 10 S in Beaumont. For more information, contact Tav Garvin at (512) 328-5221 or tav@ventbird.com.