The Beaumont Convention and Visitors Bureau is known for bringing in business with conventions, sporting events, and meetings, as well as promoting Beaumont as a destination for visitors to come and enjoy. What some might be interested to learn about, is that the Beaumont CVB provides wedding services for brides and grooms hosting their big day in Beaumont.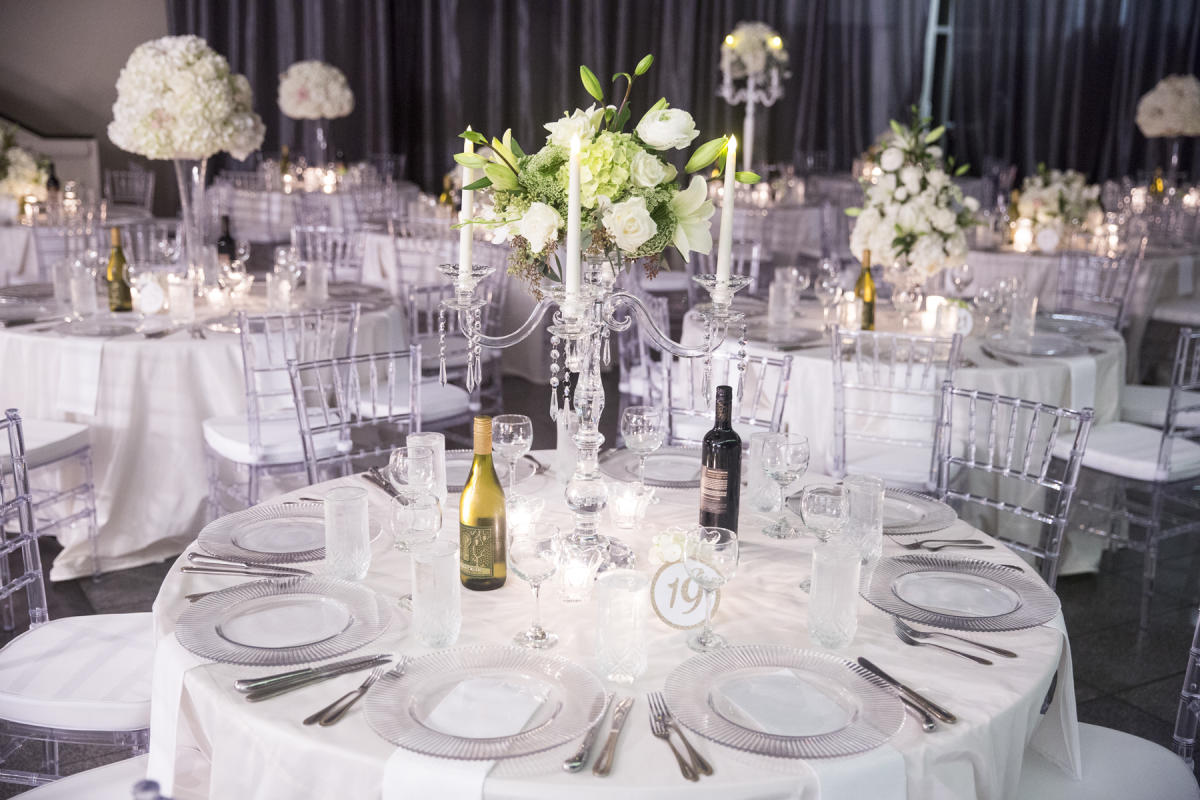 Beaumont, Texas is a unique town loaded with options that will make your wedding memorable. The city embodies Texas friendly and bayou fun from the cuisine to the music. From the local chef who will personally design a menu that sings with soul or a Zydeco band that will get everyone dancing, to the hotel staff going the extra mile and vendors with amazing options to make an event stand out, the possibilities are limitless.
By utilizing the Beaumont CVB as a starting point, we can help with the process. Our relationship with the hospitality industry partners can help with the planning by using those connections to get the best accommodations available at a competitive rate. Not only do we work together with hoteliers, but with venues in Beaumont and surrounding areas, various vendors, museums and attractions for things to do for your guests before and after the big day.
We are so excited to help brides and grooms celebrate this new chapter in their life in our city. To learn more about the Beaumont CVB's complimentary services, contact Freddie Willard, Director of Sales.
Contact Freddie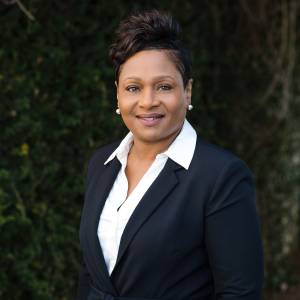 Freddie Willard, TDM
Director of Sales
Phone: (409) 880-3160 | 1(800) 392-4401
freddie.willard@beaumonttexas.gov
Freddie leads the Beaumont CVB sales team in their efforts to market and promotes Beaumont as a meeting and sports destination. Along with overseeing all convention sales activities and initiatives, Freddie develops relationships with prospective clients, local leaders, and hospitality partners. She works directly with the sports market, local events, and annual state conferences.