The Beaumont Convention and Visitors Bureau is known for bringing in business with conventions, sporting events, and meetings, as well as promoting our city as a destination for visitors to come and enjoy. What some might be interested to learn about, is that the Beaumont CVB provides wedding services for brides and grooms hosting their big day within Beaumont.   
Picture this. You just decided to spend the rest of your life with the person of your dreams, and now it is time to get to planning! Whether you are a local or from another city, the Beaumont CVB can be a valuable resource for your wedding needs. The relationship the sales team has with partners within the hospitality industry can help with the process, by using those connections to get the best accommodations available at a competitive rate.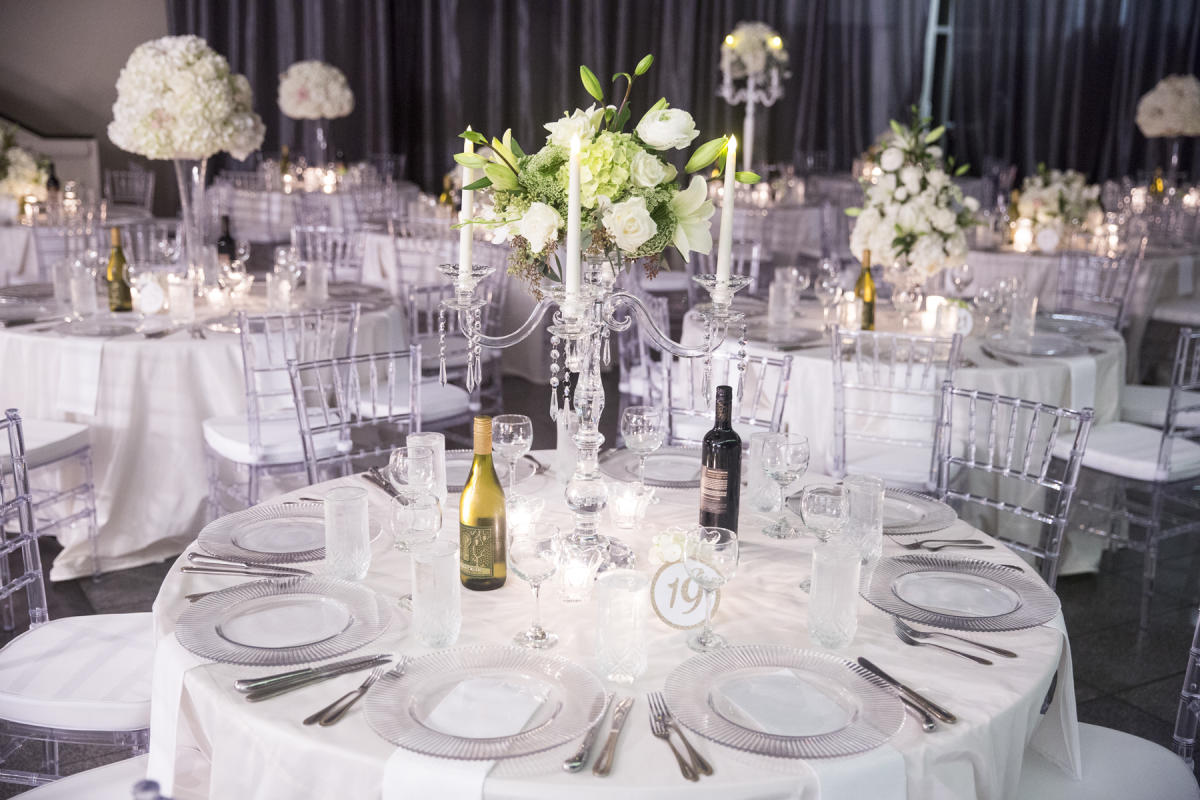 Preparing for a wedding can get a bit overwhelming, but utilizing the Beaumont CVB as a starting point, can help with the process. The CVB is a reliable source with a comprehensive list of wedding venues within Beaumont and surrounding areas, vendors, and things to do for your guests before and after your big day. The team can work on getting those hotel rooms blocked for out-of-town guests and provide options for a wonderful time during their stay.
The Beaumont CVB is happy to assist on such a meaningful day. For more information on how the CVB can help you prepare for your wedding, contact Susan Jackson. 
Contact Susan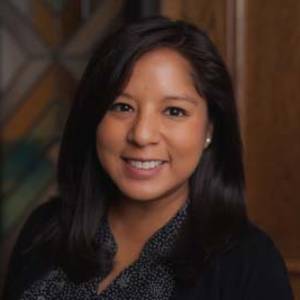 Susan Jackson
Convention Servicing Manager
Phone: (409) 880-3164 | 1(800) 392-4401
susan.jackson@beaumonttexas.gov
As the Convention Servicing Manager for the team for 10+ years, Susan's job is to make sure that your meeting runs smoothly. Her experience in the hospitality and tourism industry bring the knowledge you expect when planning your meeting in Beaumont. From coordinating day-of efforts to making sure you have the "extras" you need for your attendees, Susan gets it done. Her market includes reunions, weddings and volunteers.