When planning a meeting in a destination, it is always nice to add some local flavor to the event. From entertainment to food, utilizing the area's best is an amazing way to connect with the community and stand out to make a memorable convention or meeting. The Beaumont Convention and Visitors Bureau has the perfect list to figure out the best ideas for your group to make an impact on your guests.
Food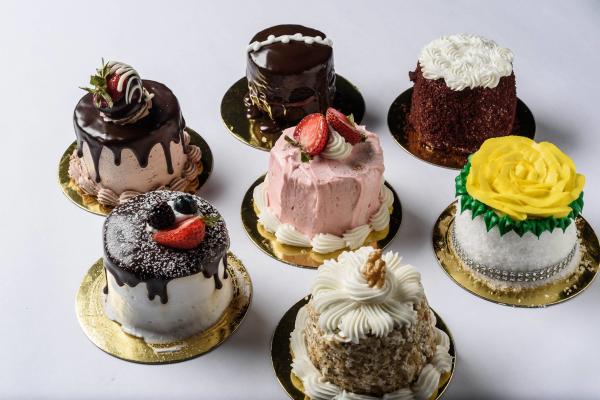 Rao's Bakery
Rao's Bakery has been a hometown favorite since 1941 that has visitors stopping through just to get a taste of their delicious cookies, cakes, pies and more. When it is time for Mardi Gras, do not miss out on the King Cake! Get some mini King Cakes to have a more personalized touch for your guests are at their next meeting during the season.
Sachi's 
Made in Southeast Texas by Catherine Altamirano, Sachi's is a local (and national) favorite. Whipping up delectable cookies, cakes and more, Altamirano can personalize her designs for whatever you need. Her colorful and tasty treats will make your guests excited to eat!
Moose Pies
Who doesn't like pie? Moose Pies are a delicious dessert offered in a variety of flavors that will satisfy any guests' sweet tooth. These handmade and homemade pies make the perfect addition to any meeting.
TexJoy
TexJoy is a Beaumont favorite that has been seasoning the lives of community members and visitors since 1921. Offering everything from steak to vegetable seasoning, TexJoy is a true Beaumont staple that make the perfect goodie for any event.
Specialty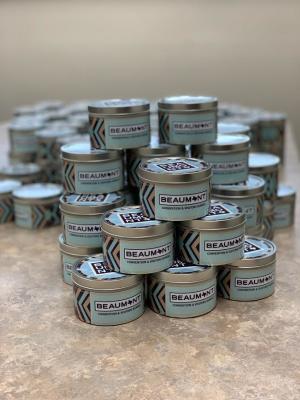 A Moment in Time Soy Candles
Handcrafted by Beaumont local, Quentin Gregory, A Moment In Time Soy Candles can be perfect for event decoration, or a gift for your guests. With a large selection of scents and ways to personalize through the Beaumont Convention and Visitors Bureau, we highly recommend!
Beau-tanicals
Beau-tanicals uses only all natural ingredients to make their products, many of which are raised, picked, or grown right on their farm in Southeast Texas. Their fresh goats milk from their own herd of dairy goats, wool from our flock of sheep, farm-grown luffa, dried herbs and cut flowers create soaps, lotions and various bath and body products.
Entertainment
Gator Country
Located in Beaumont, Texas, Gator Country is a Southeast Texas staple. With over 250 gators within the park, as well as various animals, Gator Country offers visitors a unique and fun experience. If you can't make it to the park, no problem! You can bring a gator to your meeting! It is sure to bring the adrenaline and set the tone for your group.

Still Cruisin'
Looking for a band to bring the party? Look no further than Still Cruisin'. A ten-piece "Dance Horn Band" that ranges in music from R&B, Rock, Disco, and Pop. They are sure to bring the fun to any event and have your guests getting up on their feet.
Curse and the Cure
Hailing from Southeast Texas, this duo are showstoppers. Jason and Noma's voices fill any room with melodic sounds with songs from all over the music spectrum. From AC/DC and HEART to Prince and Stevie Wonder, Curse and the Cure can sing it all!
Jazz Innovators  
The Jazz Innovators are a local band from Southeast Texas that bring the soul. If you are looking for a true Jazz experience, then be sure to book them for your next meeting to bring the fun.